Writing marketing content that captivates clients is critical in today's brutally competitive business market. The more leads your content generates, the more likely you are to increase conversion rates. So, how do you develop content that boosts conversions? You can enhance website traffic, user engagement, and, eventually, sales by putting your readers first and creating content that speaks directly to them. We will bring you a step-by-step method for creating conversion-focused content that gets results in this guide.
The Importance of Conversion-Oriented Marketing Content
Creating content that effectively attracts both new and potential customers and turns them into loyal customers is critical to boosting your business's conversion rates.
Surprisingly, according to HubSpot's most recent marketing statistics, 82% of marketers are actively employing content in their marketing strategies, with the goal of increasing conversions. Only 5% of them understand how to utilize content effectively. Rather than investing resources in multiple marketing approaches, concentrate on the content that converts.
Step-by-Step Guide: Crafting Content That Converts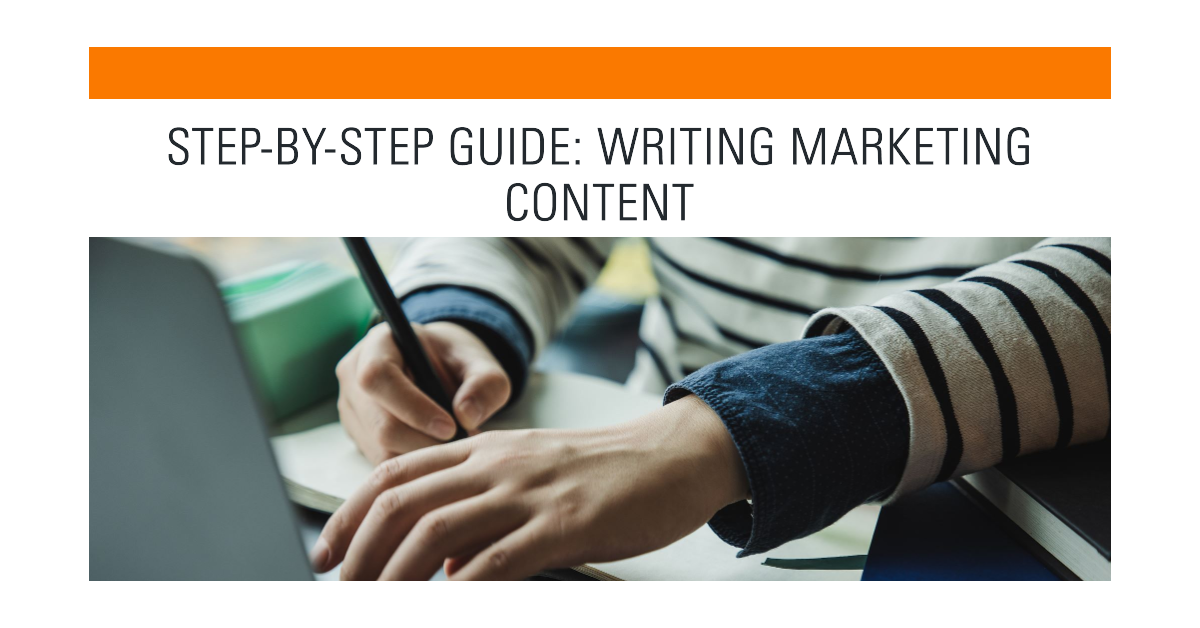 We are going to narrate some of the simplest yet most effective steps to generate content that sells like hotcakes. We hope this approach or guide, if followed, will give you dramatically improved results in your content marketing efforts.
1. Understand Your Audience
Begin by delving into the minds of your intended audience. Learn about their interests, desires, and pain areas, and then modify your content strategy accordingly. Extensive market research, interviews, client purchase history analysis, and the usage of web tools all provide useful insights.
You can use such generated data to craft or modify your content marketing strategy to deliver your audience more personalized content which may convert.
2. Captivate with Compelling Headlines
Once you have identified your target audience, engage them with an attention-grabbing title that highlights what your brand has to offer. Headings serve as entry points to content. Make them interesting, engaging, and captivating. Use engaging "power words" to highlight the major benefits of your product or service.
On the other hand, a generic heading will result in overlooking, no matter how compelling and well-crafted your content was.

Connect applications without developers in 5 minutes!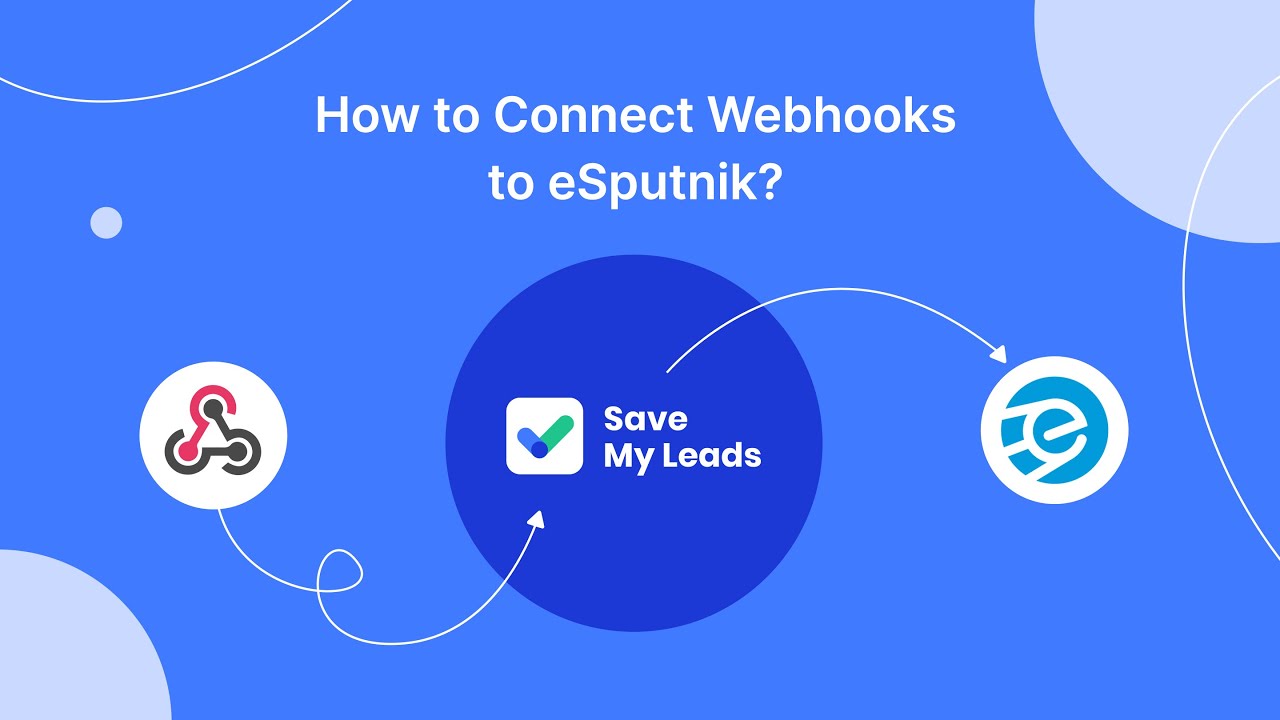 How to Connect Webhooks to eSputnik (sms)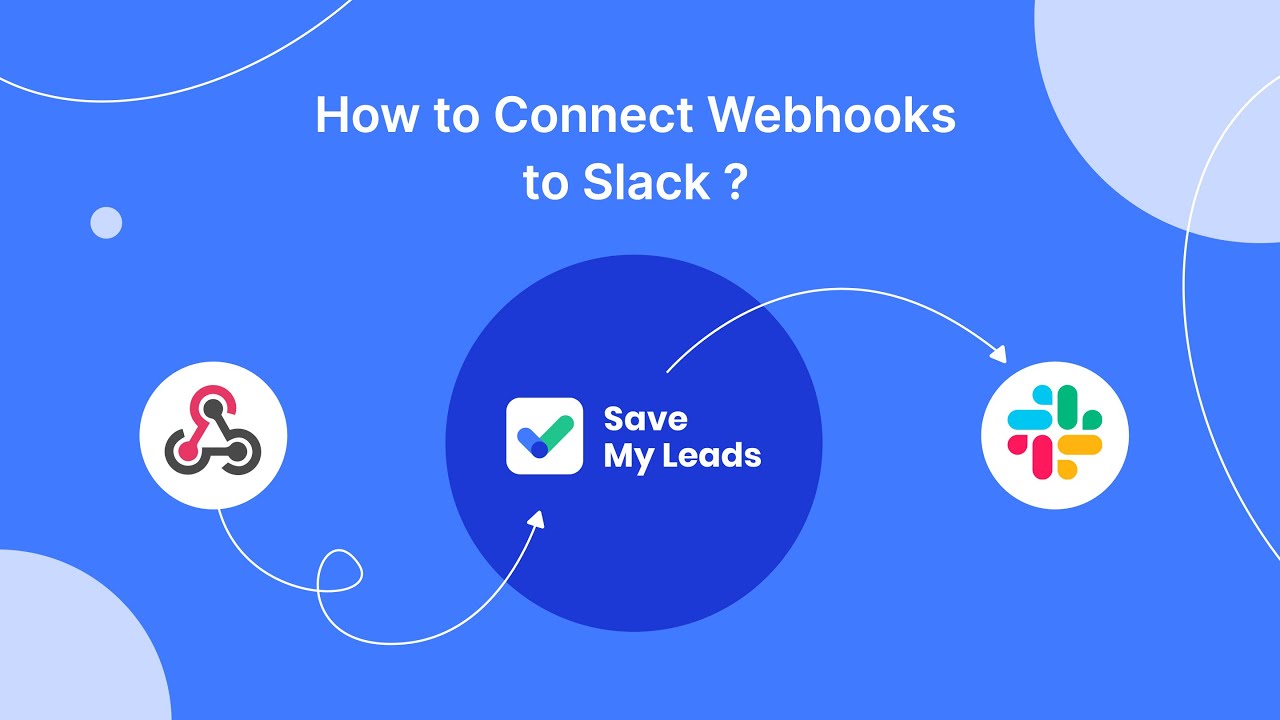 How to Connect Webhooks to Slack (channel)
With a compelling storytelling technique, you may stand out from the crowd. Show how your product or service may improve the lives of users and meet their needs. According to Forbes, storytelling is a marketing success that encourages engagement and, ultimately, purchases. It addresses the reader directly, creates clear, real-life situations, and employs compelling language to capture readers' interest.
It is easier to connect with the readers when you tell them something which relates to them as well. On the contrary, stating something hypothetical can annoy readers and the idea of converting them may remain a dream.
4. Harness the Power of Persuasive Language
Use captivating language to persuade readers that your brand provides the best option. Create powerful connections with your audience to capture their attention and maximize conversions. Reputable brands, such as Shopify, efficiently express their unique selling point using compelling language.
You need to be well-equipped with an extensive vocabulary set to fit in the perfect word while crafting marketing content. Humanly, it is almost impossible to do that with perfection. The modern AI Rephrase tool, on the other hand, can do it efficiently in no time. Such a tool can analyze the context and suggest words and synonyms accordingly and give you a revised yet better version of the given text.
5. Amplify Your Message with Visuals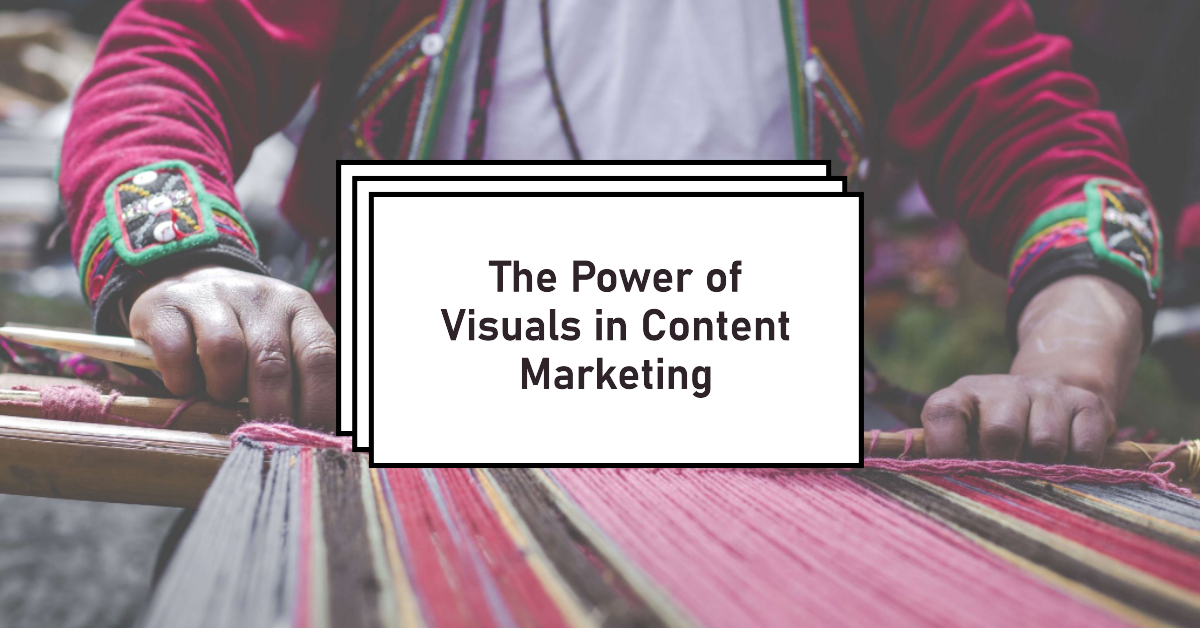 Improve message comprehension, engagement, and conversion rates by leveraging the persuasive power of visuals like photos, videos, graphics, and infographics. According to studies mentioned at MedTech Intelligence, the human brain processes graphics 60,000 times faster than text alone, and when visuals are combined, remembrance goes up by up to 65%.
Some marketers reported that they used at least 10 images in their content to increase engagement and conversion. Though such aggressive usage of visuals is not recommended, but it is an undeniable fact that images and videos definitely improve engagement and hence conversion.
6. Drive Action with Clear Call-to-Actions
Finally, incorporate a compelling call to action (CTA) in your content to seal the deal. Steer your ready-to-buy readers to a certain product or service's landing page. Combining conversion-focused content with a well-designed CTA will significantly improve the conversion rate of your business's website.
You can get help from designers to make your CTA attractive. Give it some colors or features which may attract the reader's attention. Utilize the data that you collected about your target audience and design it accordingly to get better results.
Conclusion
For many brands and marketers, creating content that generates greater sales is a daunting task, but understanding your audience, producing appealing headlines, using compelling language, using images, and having attractive CTAs may substantially enhance conversion rates. Use these efficient ways to maximize conversions by unlocking the potential of your marketing content.
***
Don't waste another minute manually transferring leads from Facebook to other systems. SaveMyLeads is a simple and effective tool that will allow you to automate this process so that you don't have to spend time on the routine. Try SaveMyLeads features, make sure that this tool will relieve your employees and after 5 minutes of settings your business will start working faster.