Every year podcasting is becoming a popular Internet trend. Until recently, this method of spreading audio information was known only to a narrow circle of enthusiasts, but today many podcasters gather a multi-million audience of listeners and even interview presidents.
***
We decided to dedicate this article to podcasts and clear up what they are, how/where/when they appeared, what podcasting formats exist, how to listen to them, and what the secret of their popularity is. We will also talk about what services and programs you can use to create podcasts and what mistakes beginner podcasters make most often.
Podcasts in simple terms. History and development
A podcast is an audio recording on a specific topic that has been previously recorded and posted on the Internet. It is a cross between internet radio and audio blog. The podcasts are the modern digital version of traditional radio that you can download or listen to online at any time from desktop or mobile devices. An important feature of podcasts is that you can subscribe to them (on a free or paid basis).
In 2004, the first podcast processing software was released. It made it possible to automatically download audio files from the Internet via an RSS feed, and then listen to them on a computer or MP3 player. At the same time, the words "podcast" and "podcasting" were first mentioned, created from a combination of the words iPod and broadcasting. By the way, it was the famous audio player from Apple that made podcasts so popular that they could be played on a computer or anywhere else using an iPod.
Reasons for the popularity
There are three main reasons for the growing popularity of podcasts.
Content variety. Podcasting is a truly versatile format suitable for publishing a wide variety of content that is perfect for audio recording. Interviews, reviews, newscasts, educational programs, audiobooks, conversations, stories, and much more as the format provides enough space for creativity. There are many podcasts on any topic like politics, travel, art, technology, etc.
Saving of time. Podcasts allow you to be made aware of interesting and helpful information anytime and anywhere: on the way to work, during your daily tasks, on your morning run, and so on. You can listen to podcasts in whole or in parts. With the option of timecodes and show tones, it is possible to pre-check the list of topics in the release, their brief descriptions, and timing, and then quickly jump to the desired part of the recording. You can also listen to podcasts faster by increasing the playback speed.
Convenience for listeners. Podcasting is a lot like internet radio but in a much more flexible and user-friendly format. The listeners will not miss an important and interesting program, because it will be automatically downloaded to their smartphone and available at any time. The modern applications (podcast clients) make them even more convenient for listening as they have a set of handy functions, which we will tell you about in the next section of the article.
Popular podcast clients and their functions
The podcasting popularity has grown since the release of Apple Podcasts in 2012. Today the most famous and popular services for listening to podcasts are Apple Podcasts and Google Podcast as they are preinstalled on Apple (iPhone, iPad, Mac) and Android devices, respectively.
There are also a number of other podcast clients available today that are not as popular as Apple and Google's apps but are quite convenient and functional: Spotify, Pocket Casts, Overcast, Castbox, Castro, etc.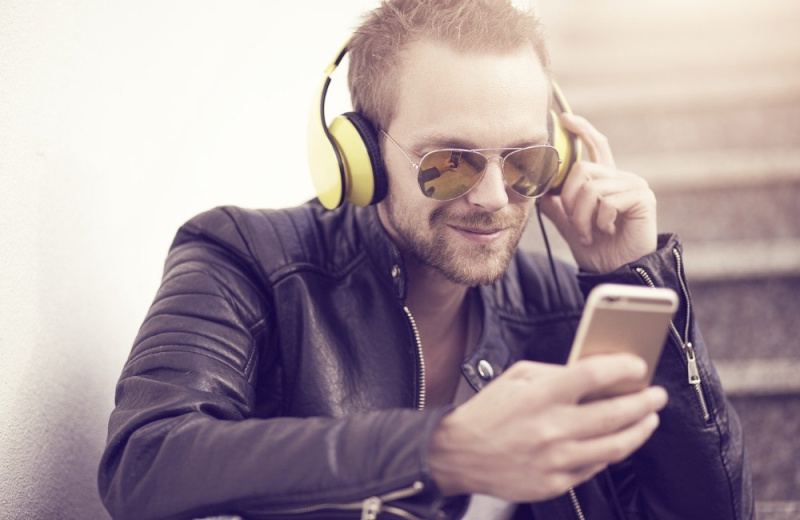 The functionality of most of the listed clients allows users to subscribe to podcasts, manually or automatically download the necessary episodes and listen to podcasts offline, receive notifications when new episodes are released and set the playback speed. They can also help you create episode lists, increase the voice volume of the hosts, skip intros, cut pauses in recordings, and also sync podcasts between devices.
How to create podcasts. Most common beginner mistakes
Another important advantage of podcasts is that they can be created by both professionals and amateurs. This does not require any special skills, expensive equipment, or complex highly specialized software, because podcasts were originally considered a kind of amateur radio.

Connect applications without developers in 5 minutes!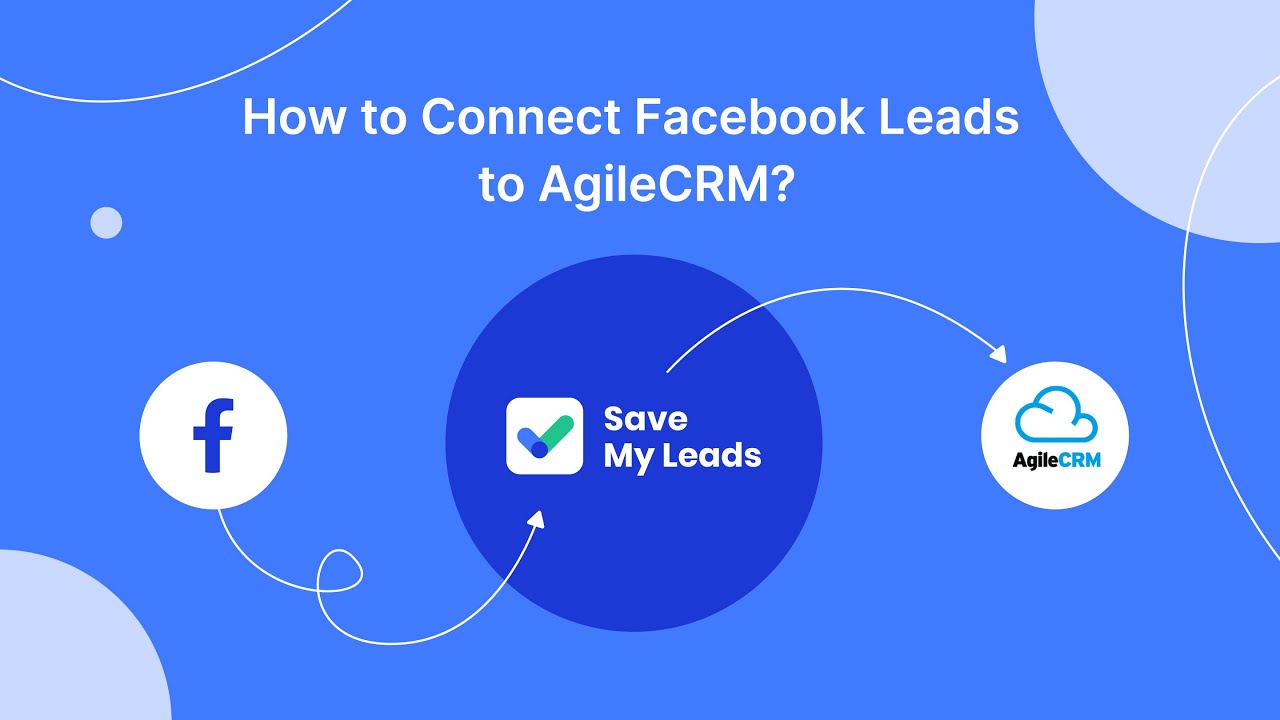 How to Connect Facebook Leads to AgileCRM (Create Deal)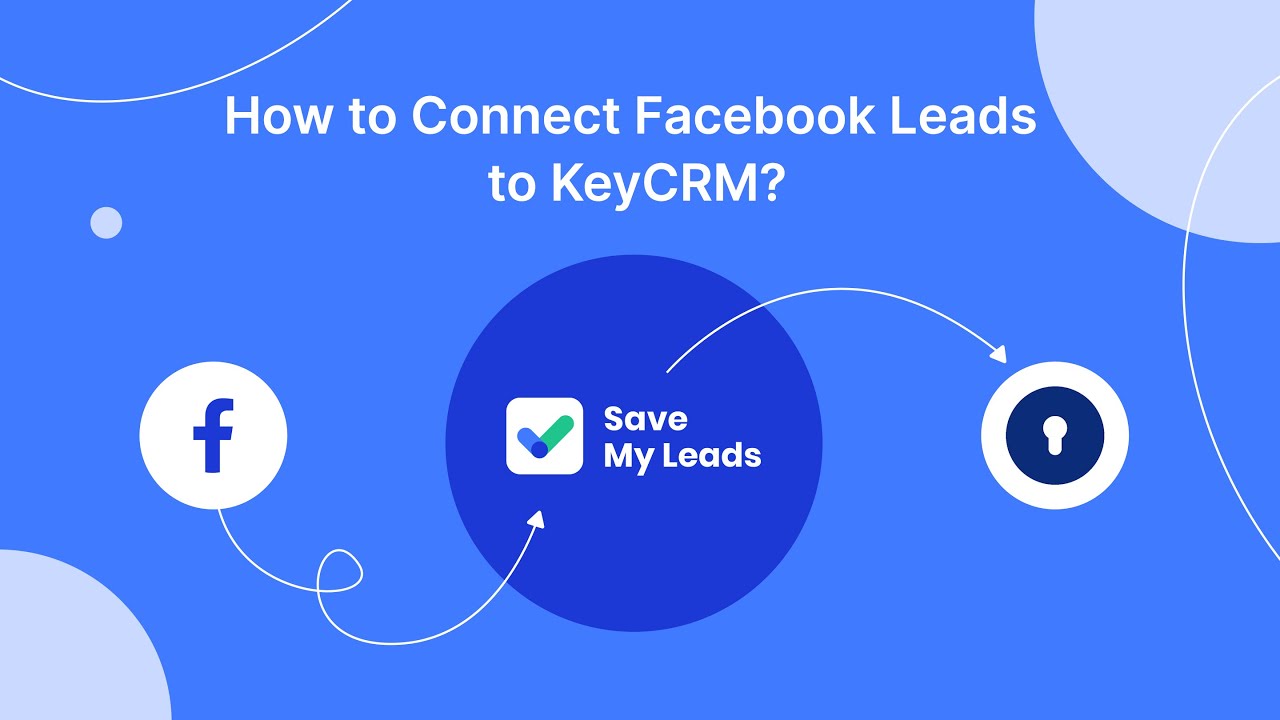 How to Connect Facebook Leads to KeyCRM (Create Leads)
Topic selection and search for ideas. Initially, you need to decide on what you will tell your audience. On the Internet, you can find popular interesting podcasts on literally any topic. The main thing is that you can offer your listeners truly original and informative material that will arouse their interest.
Preparation of software and equipment. In general, you only need three things to record podcasts: a computer or laptop with internet access, a microphone, and audio editing software. You can also use additional devices and filters to improve the quality of the recording. Alternatively, you can dispense with a computer and microphone by recording and publishing podcasts via a smartphone or tablet using a dedicated application (for example "Speaker").
Recording and editing. You can record podcasts using both software and hardware. Online telephony can be used to record the conversations of remote interlocutors. During editing, podcasters determine the order of the audio tracks and their overlays, mark the recording with timecodes, create chapters, write show notes (text blocks with descriptions of topics), remove pauses, noises, and interference, add background music, etc.
Publication. Ready-made podcasts can be posted both on your own sites or blogs and on special hosting sites for audio content called podcast terminals. They are a form of social media and provide automated podcast downloads, update subscriptions, and so on.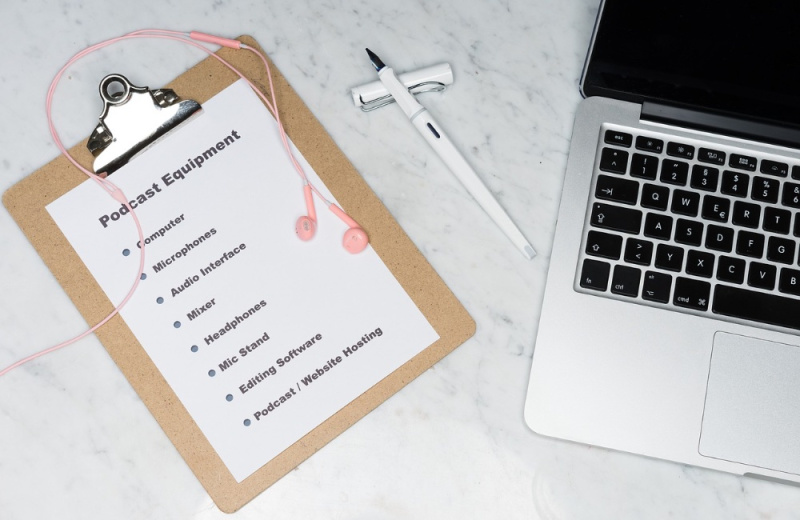 Here is the list of the most typical beginner mistakes:
Absence of strategy. The best podcasts with many subscribers not only offer interesting and relevant content but also have a specific goal and development strategy. When creating a new podcast, it is worth defining your target audience, topic, and type of content (entertaining, educational, inspiring, etc.), and drawing up a content plan.
Lack of content variety. The most interesting and informative will tire the audience over time if the podcast is monotonous. To avoid this mistake, it is recommended to give listeners different topics and content formats, alternating between reviews, interviews, conversations, analytics, life stories, etc.
Poor content or sound quality. Nobody likes hacks, so aspiring podcasters should get serious about preparing, recording, and editing their content from the outset. Podcasts should by no means be a complete improvisation, it is very important to work out the topic in advance, draw up a release plan, collect reliable and interesting information on the topic or interlocutor before the interview. Professional editing of the recording is of great importance as not everyone will listen to even a very interesting program with terrible sound quality.
Unwillingness to cooperate. Focusing on your own content and audience is good, but it shouldn't become an obsession. For continuous development, you need to constantly experiment, look for new ideas and formats, and attract new listeners. Collaboration with other podcasters, bloggers, podcast advertising companies, or media representatives is encouraged.
Useful services for podcasters
Nowadays, there are many universal services for podcasters that combine several functions at once: they provide storage-hosting for audio recordings and send RSS links to all popular podcast directories.
Spotify's Anchor service offers free unlimited audio hosting and import of recorded podcasts to all major themed services and apps. A number of statistics and analytics options, tools for attracting new listeners, monetization tools, and a built-in podcast editor are also available here. You can offer podcasts to your audience for free or with a paid subscription; there are donations and advertising collaborations.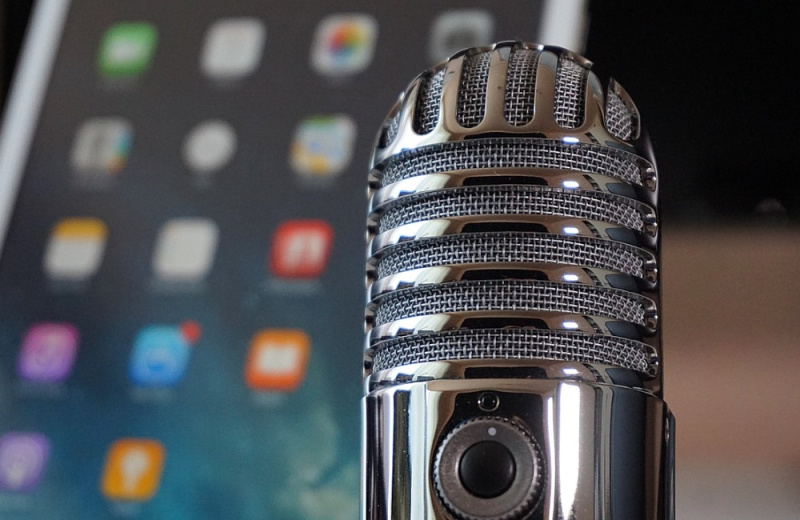 The Castbox service provides a wide range of options for podcasters and listeners. There are unlimited and free audio hosting, tools for podcast analyzing (subscribers, streams, downloads, etc.), options to share and comment, a notification system, etc.
Another useful service for podcasters is Google Podcasts Manager, which contains many analytics tools. It can help you track statistics for each episode in real-time, get information about audience preferences, get recommendations for the development of podcasts and attract new listeners via Google services.
A popular content type
Podcasts and podcasting are becoming more massive and popular Internet trends every year. They gather a large audience and promote various knowledge, thoughts, and ideas without any special technical skills. For listeners, on the other hand, podcasts have become an excellent opportunity to receive useful and interesting information at any time and anywhere - it is enough to have a smartphone, tablet, or computer at hand.
Today, there are a lot of helpful services on the Internet for listening to and recording podcasts. And the variety of content in this area will help any user find the optimal selection of podcasts for every need and taste.
***
Time is the most valuable resource in the modern business environment. You can get more opportunities to implement the most daring plans and ideas if you get rid of routine work processes. It is up to you: to continue to waste time, money, and nerves on ineffective solutions, or to use SaveMyLeads, automating some work processes and achieving results with minimal investment of money, effort, and human resources.