After reading our new article, you will learn how the definition of "soft skills" is deciphered, and how it differs from "hard skills", what skills are included in this group, why they are needed and how they can be developed.
Soft skills are becoming more and more relevant and in demand every year in various fields of activity. Particular attention is paid to them in the field of digital, which includes IT, Internet entrepreneurship and other "digital" specialties. It is believed that soft skills are no less important success factor than professional quality, so they need to be developed and strengthened in every possible way.
What are soft skills?
So what is the soft skills meaning? They are a set of universal competencies that do not depend on a specific profession and can be used in different industries, which is why they are also called transprofessional skills or personal qualities and skills.
In short, these skills include communication skills, the ability to find a common language and negotiate with different people on various issues, creativity and the ability to find a non-standard approach to solving problems. Also, among them, emotional intelligence, poise and stress resistance, the ability to speak in front of an audience, work in a team, possess critical thinking and adapt to changing circumstances are necessarily distinguished. In the following sections of the article, we will talk in more detail about the main components of soft skills.
Soft skills are highly valued wherever you need to collaborate and interact with other people. These qualities are extremely important for both a programmer or designer, as well as for a sales manager, marketer or project manager. They will be especially useful for managers and entrepreneurs, as they help to effectively assemble a team of employees and manage them to achieve their goals.
How are soft skills different from hard skills?
The opposite of soft skills is considered hard skills, which represent the professional knowledge and experience of a specialist. Hard skills are directly related to a specific profession, and it is on them that a person's competence in the chosen field of activity primarily depends. They can be quickly verified through tests, exams and interviews, and they are also easily confirmed by diplomas and certificates, unlike soft skills, which often do not have clear evaluation criteria.
At the same time, hard and soft skills are closely interconnected with each other, and the harmonious development of both areas makes a person a more competent and sought-after specialist or a successful entrepreneur. For example, for a designer, hard skills are the ability to work in graphic editors, and soft skills are creativity and the ability to understand the client's wishes. Without any of these components, he is unlikely to achieve great heights in his profession.
It is believed that hard skills are easier to learn, since there are many ways to do this: studying at universities, various online and offline courses, books, educational videos, podcasts, etc. As for soft skills, learning some of them is not so easy — primarily due to the lack of specific teaching methods. For example, you can find many courses and books on public speaking and communication skills, but there are clearly fewer teaching materials on the development of emotional intelligence and creativity. However, in recent years, soft skills have become an increasingly popular trend, so learning them has become easier.
Examples of soft skills
Soft skills are not a fixed set of qualities, their list may vary depending on the field of human activity and a number of other factors. For example, some abilities will be more important for a programmer, others for a marketer, others for an entrepreneur, etc. Among the most popular and common soft skills are the following.

Communication skills
Communication skills are essential for any profession where you need to interact with other people. That is why it is rightfully considered one of the main soft skills. Communication skills include both informal and business communication: competent negotiation and correspondence with colleagues, management, clients and partners. This also includes the ability to argue and defend one's position, find a common language with different people and resolve conflict situations.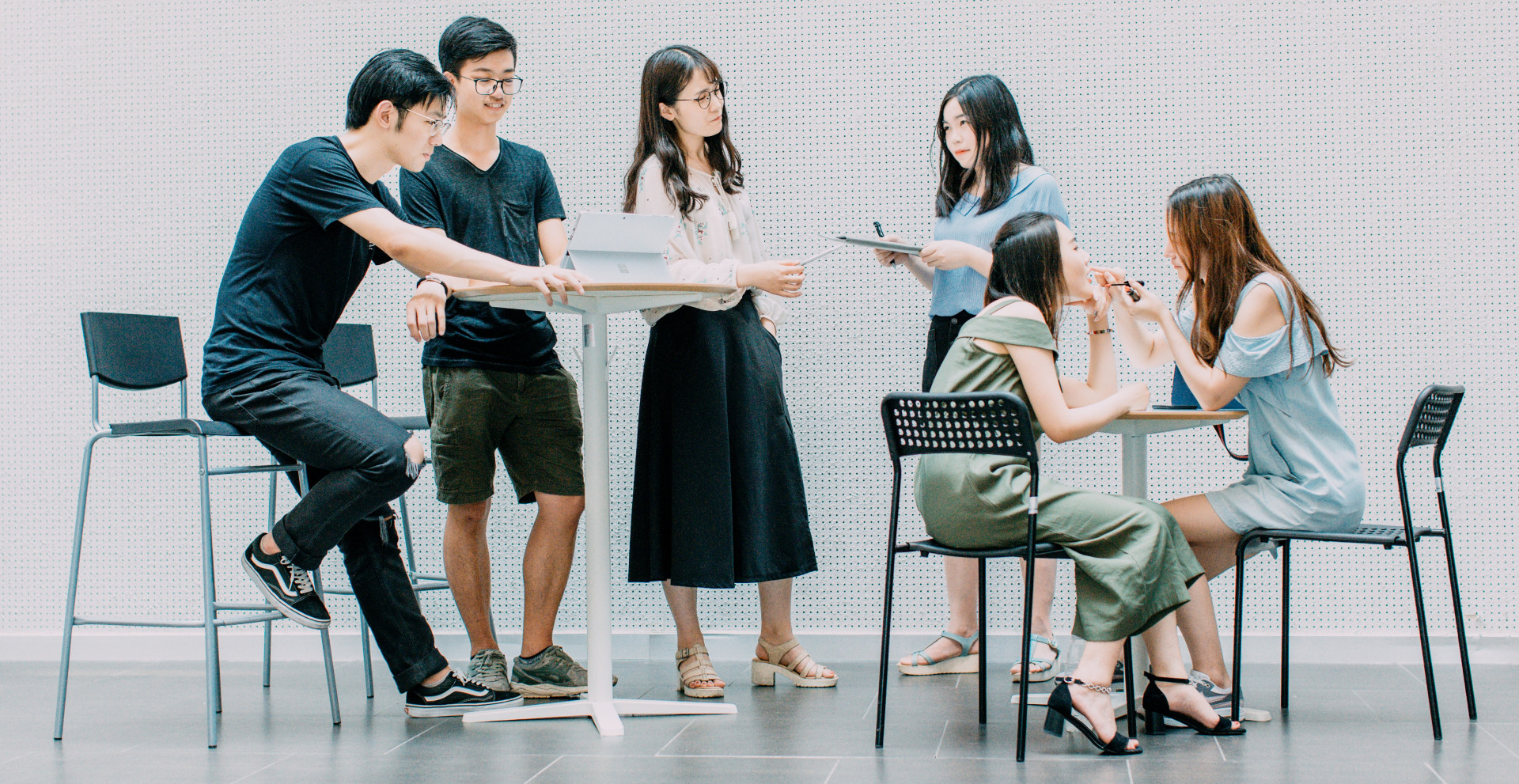 Presentation and public speaking skills
The ability to speak in public is an important soft skill in education and many other areas of activity. This includes the skills of conducting presentations and self-presentations, namely, the ability to clearly express thoughts and convey them to the audience. A higher level of this skill is oratory, which allows not only to clearly express your point of view, but also to convince listeners or at least stimulate them to remember the information you have presented.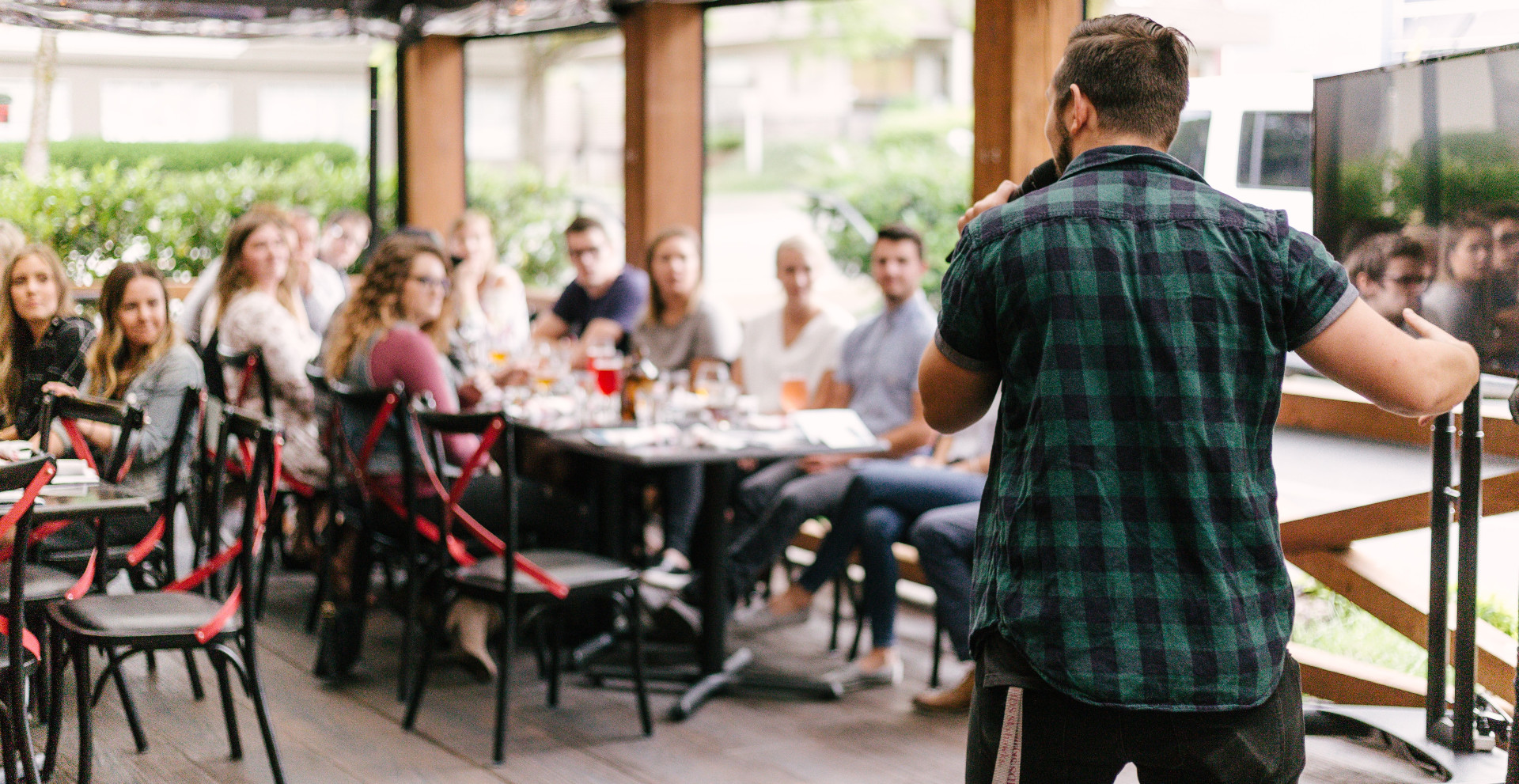 Teamwork skills
Teamwork is another key soft skill that comes in handy in any field of activity. In addition to the ability to communicate and interact with people, the ability to build relationships between team members, delegate tasks and powers, and distribute functions is also important here. Leadership qualities are also considered important here, allowing not only competently entrusting tasks and monitoring their implementation, but also motivating colleagues or subordinates to achieve the desired result.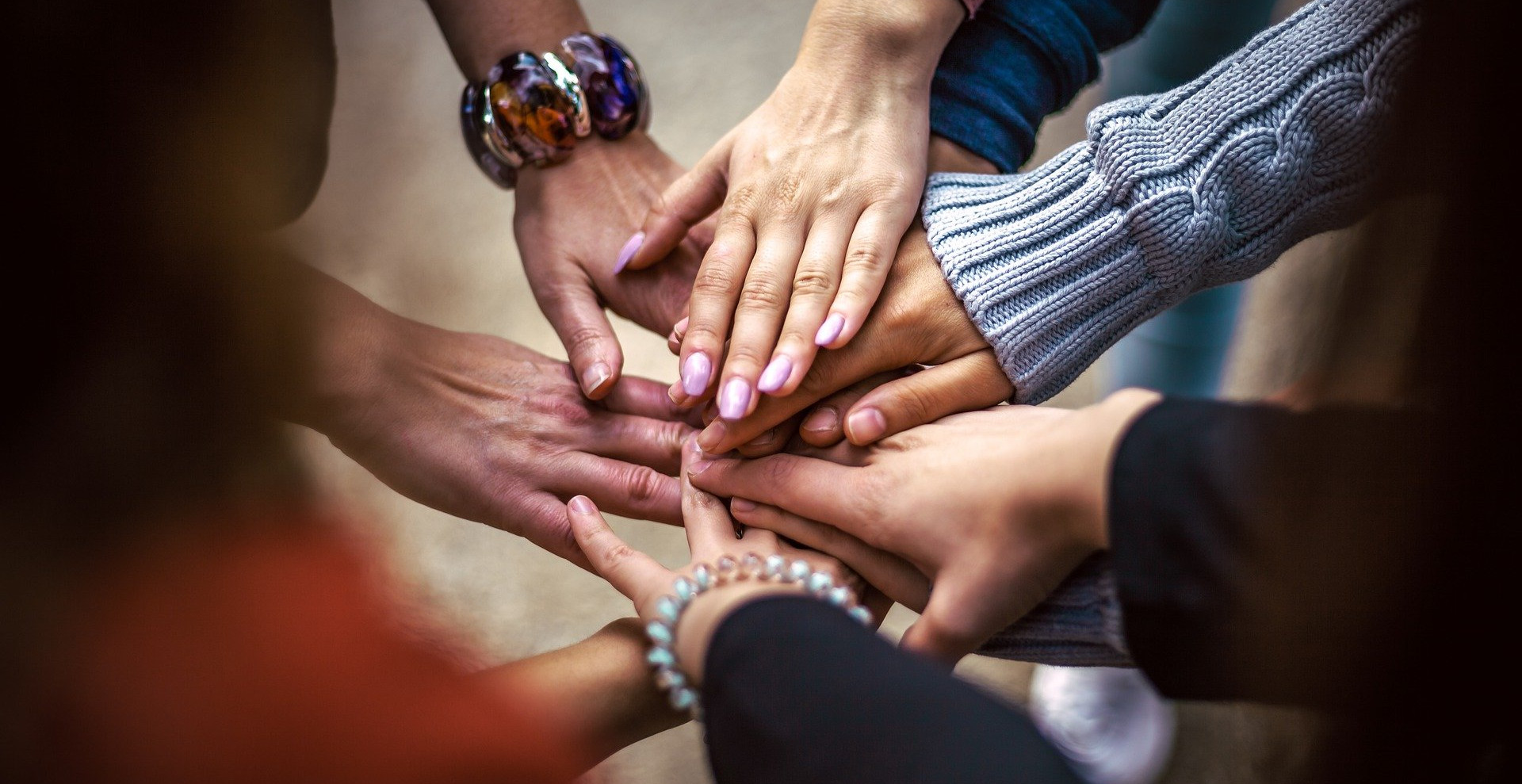 Emotional intellect
Developed emotional intelligence (EQ) helps to recognize the emotions, desires and intentions of other people, as well as to communicate more effectively and work in a team. It is based on a sense of empathy not only in relation to others, but also to one's own feelings, thoughts and emotions. Stress resistance is considered to be a very useful component of emotional intelligence: people with developed EQ perceive criticism more calmly and adapt more easily to stressful situations. According to a study by the Carnegie Institute, the financial success of a modern person depends on 85% of his emotional intelligence, communication and leadership skills, and only 15% on technical knowledge and skills.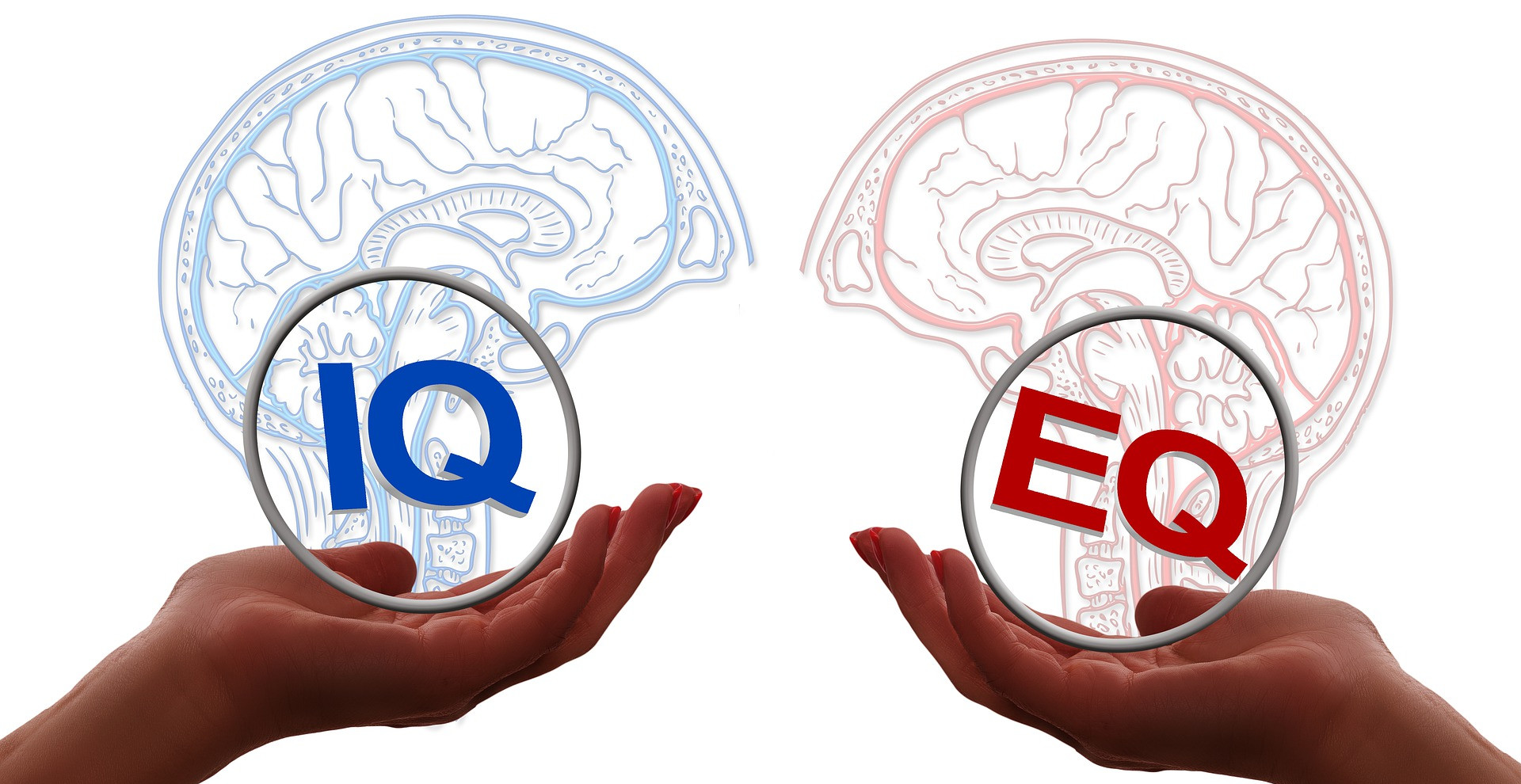 Learning and knowledge management
Also among the useful softskills, it is worth noting the ability to correctly process and assimilate information, and then competently apply it to solve everyday problems. The ability to work with information is an important factor of professionalism in many areas of activity, which is at the junction between hard and soft skills. To achieve success, it is not enough just to acquire a basic set of knowledge and skills in your field, instead you need to constantly educate yourself: look for reliable sources of information, analyze it and turn it into practical competencies.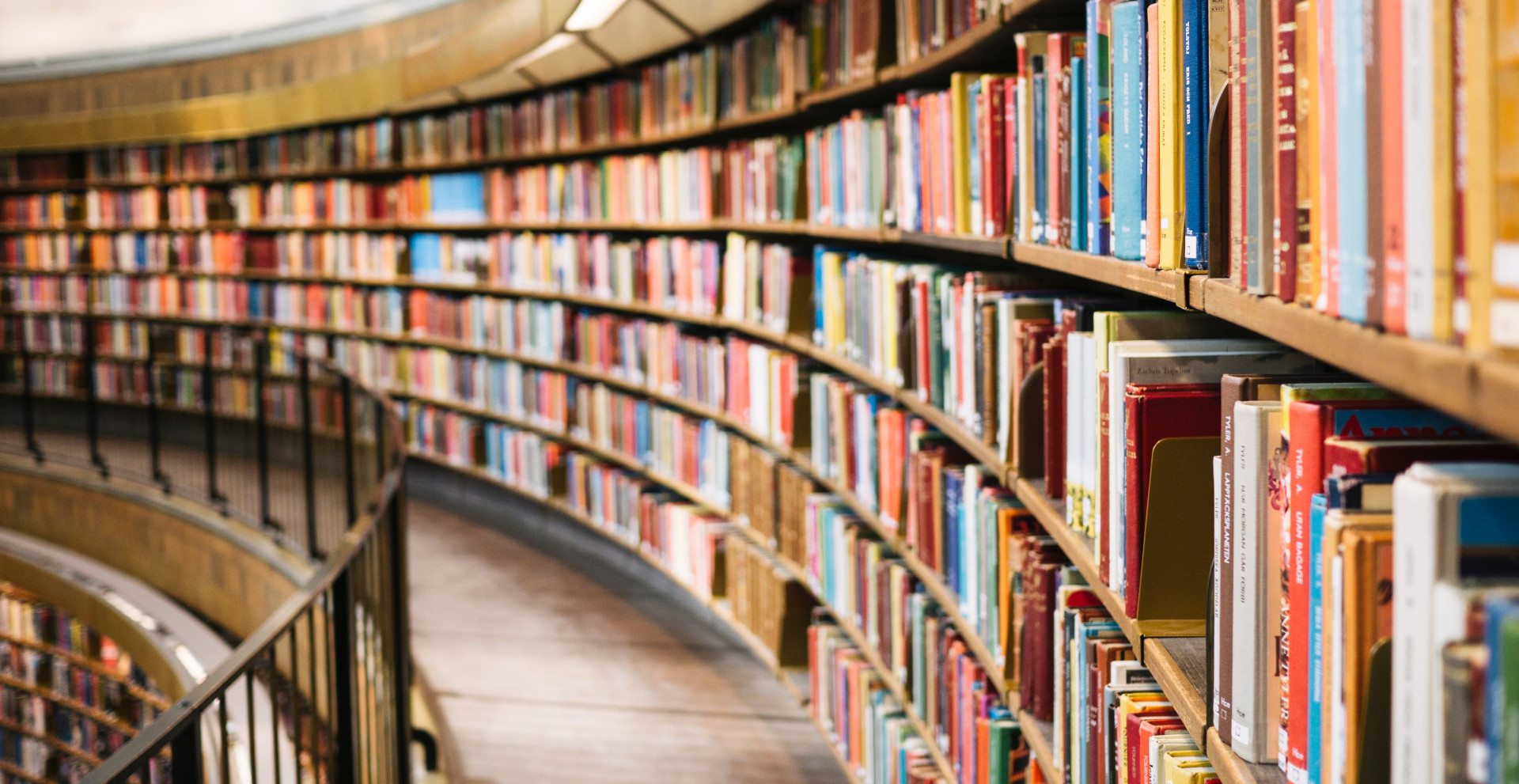 Creative thinking
Another important soft skill is the ability to think outside the box and find original, unconventional solutions and approaches for different tasks. Previously, it was believed that this quality is important only for workers in creative professions, and everyone else needed only to perform their job duties diligently and responsibly. Nowadays, the world has changed dramatically and continues to change, so now creative thinking is useful not only for designers and copywriters, but also for many other professionals, and also (and especially) entrepreneurs.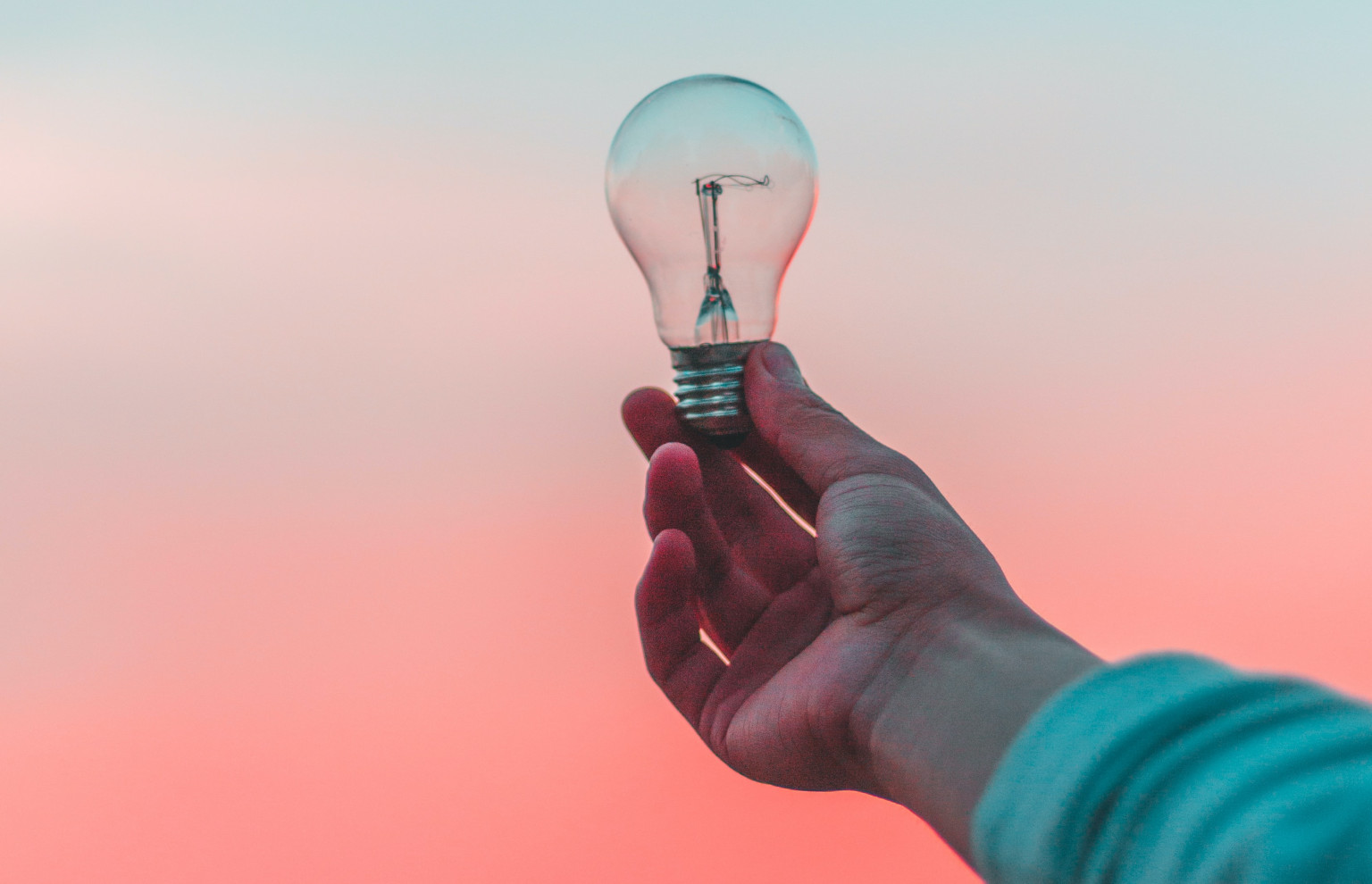 Adaptability and self-organization
The skill of adaptability allows a person to quickly adapt to changing circumstances. This is one of the most demanded abilities in the modern labor market, which helps specialists adapt flexibly to new conditions and requirements, acquire new knowledge and skills, while remaining competitive. Also, adaptability includes the ability to not get hung up on problems and quickly switch, find new points of support and use your strengths.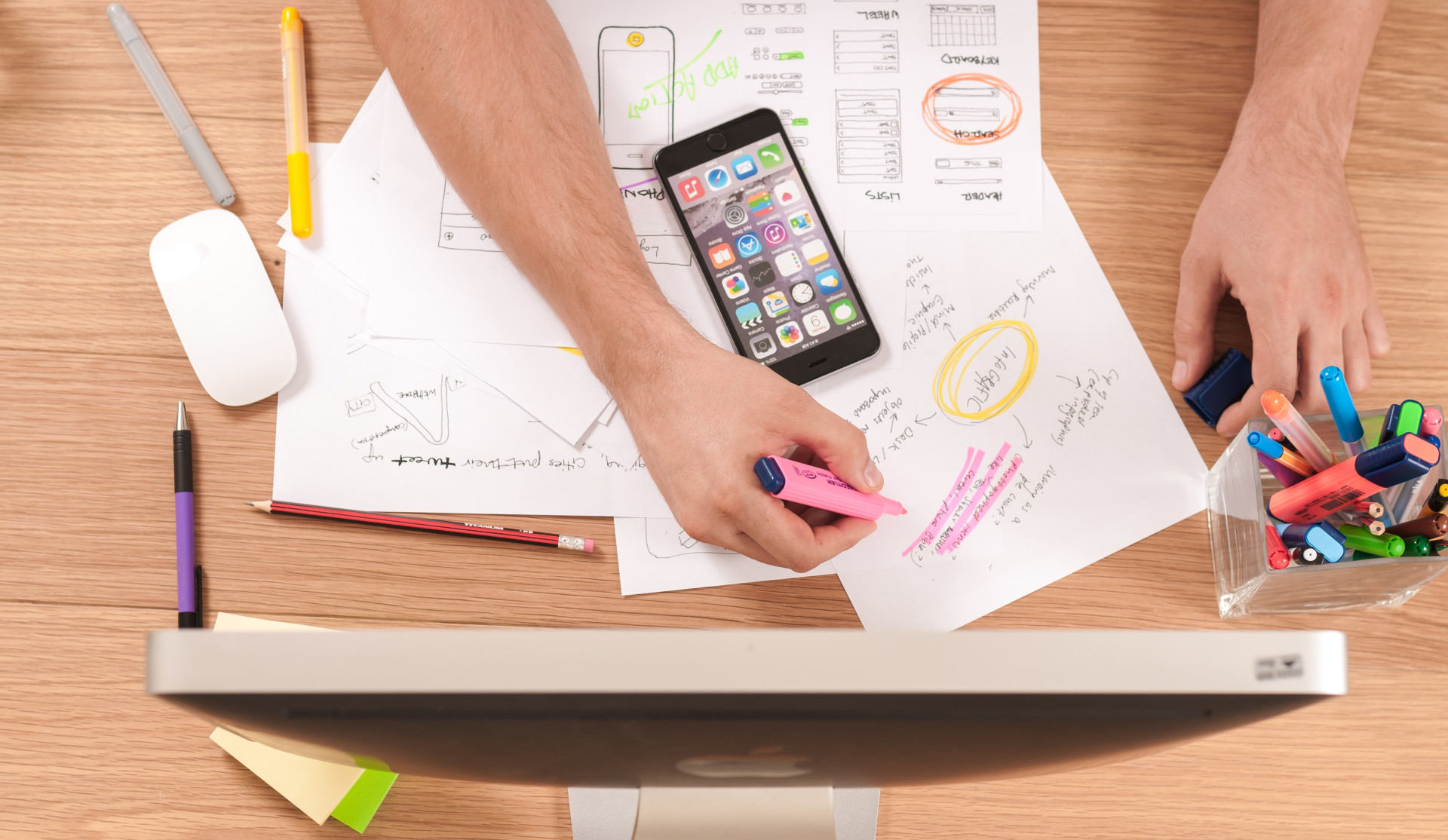 Using these skills, an employee or entrepreneur will be able to show their best side at all stages of company development. As for self-organization, this soft skill helps to effectively perform tasks without strict control from the management and competently manage your time (time management). Time management skills are essential if want to be self-organized and manage your tasks on time. This is especially important when working in a mode of uncertainty, including under tight deadlines, increased workloads and force majeure situations.
Critical thinking
A very useful skill in an era of information overload helps to take a balanced approach to the search, processing and application of data. If until recently people experienced an information deficit, now we have the opposite problem in the form of an overly intense flow of information. The presence of critical thinking helps to separate reliable sources of data from unreliable ones, check the information received (fact-checking), analyze it rationally and find the relationship between facts. Thanks to this, you will be able to effectively use the acquired knowledge, draw the right conclusions and make the best decisions based on them.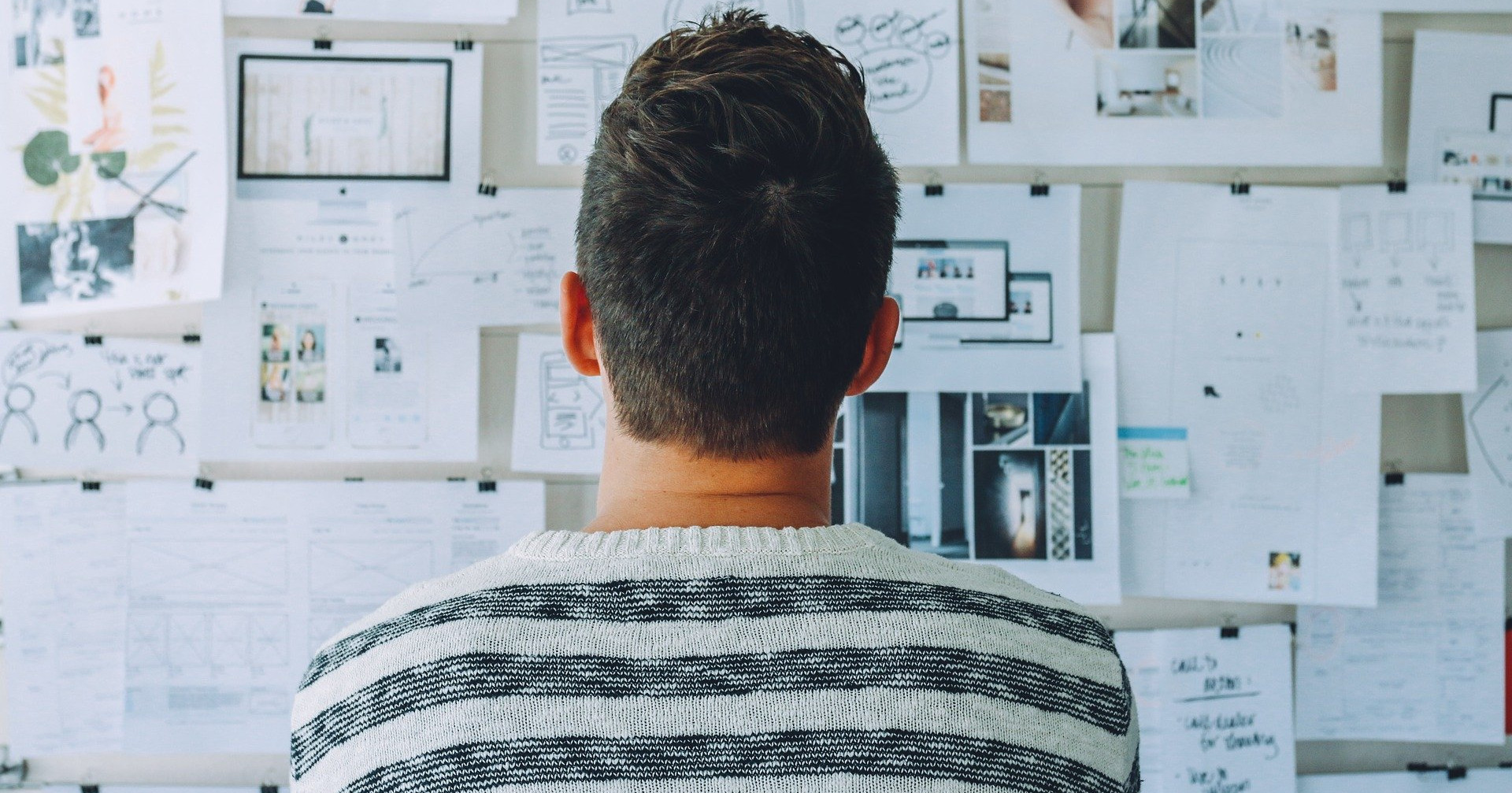 Is it difficult to master soft skills?
It is believed that developing soft skills is more difficult than hard skills, since it requires a considerable amount of time. The presence of a variety of techniques and a large number of training materials allows you to master some hard skills in just a matter of days or weeks. With soft skills, such a life hack will not work, since almost all of them are directly related to the personal qualities of a person, therefore they can only develop/change slowly and gradually.
Connect applications without developers in 5 minutes!
In addition, it is not theory, but practice that is crucial for the development of soft skills. To develop sociability, you need to communicate and interact with different people as much as possible, to learn oratory skills — to speak in public more often, to master critical thinking — to actively analyze and compare information from different sources, etc.
Thus, soft skills are more related to the development of the personality as a whole than to professional qualities. To work on them, you will need perseverance, patience, thoughtfulness and a desire to change. However, the successful development of soft skills will not only become a significant advantage in your career or business development, but will also qualitatively transform your worldview and life in general.
Summarizing
Soft skills include a set of personal qualities that are not directly related to professional duties. However, they can significantly help in work, business and many other aspects of life. Along with soft skills, hard skills are also noted — the knowledge and skills of a person as a specialist or entrepreneur. If hard skills can be learned fairly quickly and then tested (for example, during testing when applying for a job), then soft skills need to be developed for a long time, and testing their presence is not so easy at all.
Therefore, in recent years, soft skills have become very popular in various fields of activity, and people who own them have received more opportunities to achieve success in their careers and business. Key soft skills include communication, public speaking, teamwork, emotional intelligence, learning and knowledge management, creative and critical thinking, and adaptability and self-organization.
***
Are you using Facebook Lead Ads? Then you will surely appreciate our service. The SaveMyLeads online connector is a simple and affordable tool that anyone can use to set up integrations for Facebook. Please note that you do not need to code or learn special technologies. Just register on our website and create the necessary integration through the web interface. Connect your advertising account with various services and applications. Integrations are configured in just 5-10 minutes, and in the long run they will save you an impressive amount of time.