The American company GoDaddy is the largest domain name registrator in the world. As of 2021, its registry has over 82 million domains.
***
GoDaddy has approximately 9,000 employees serving over 20 million customers in many countries. The company primarily focuses on small businesses: individual entrepreneurs and small companies.
In addition to domain registration services, GoDaddy offers hosting servers, as well as a website builder and automated promotion tools. In addition, the company acts as a corporate mail provider with the ability to send marketing emails.

Connect applications without developers in 5 minutes!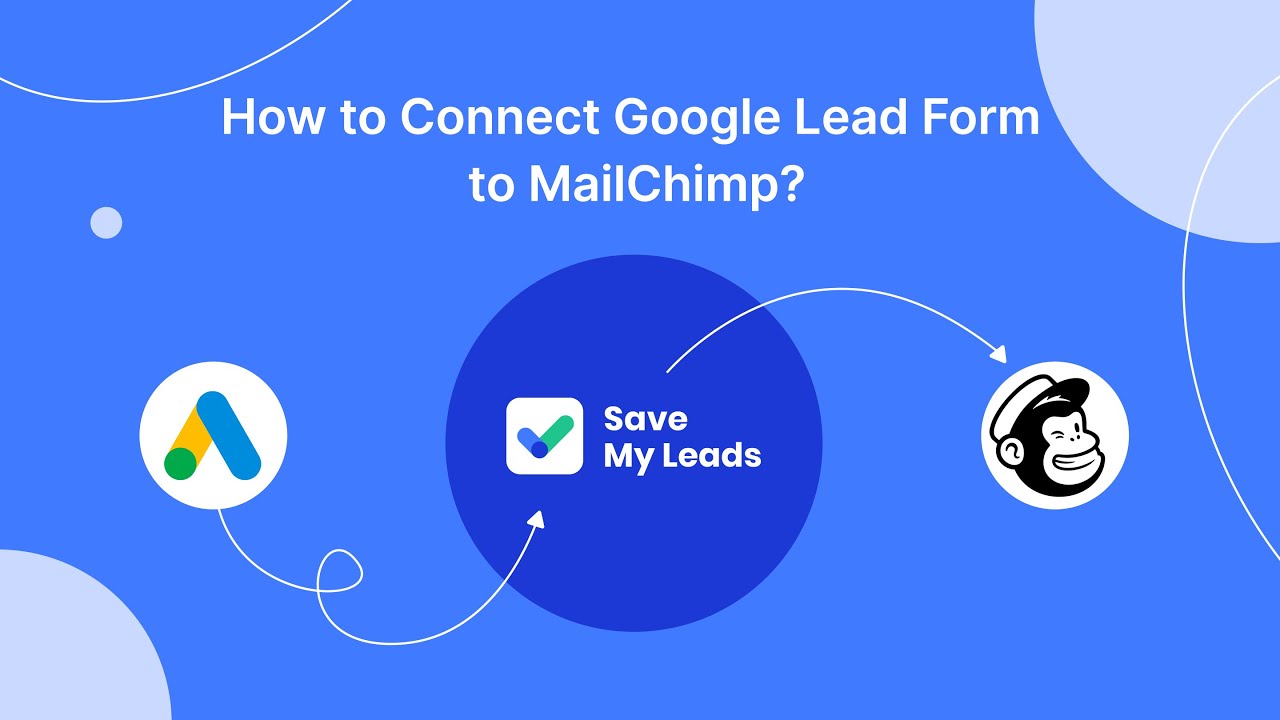 How to Connect Google Lead Form to MailChimp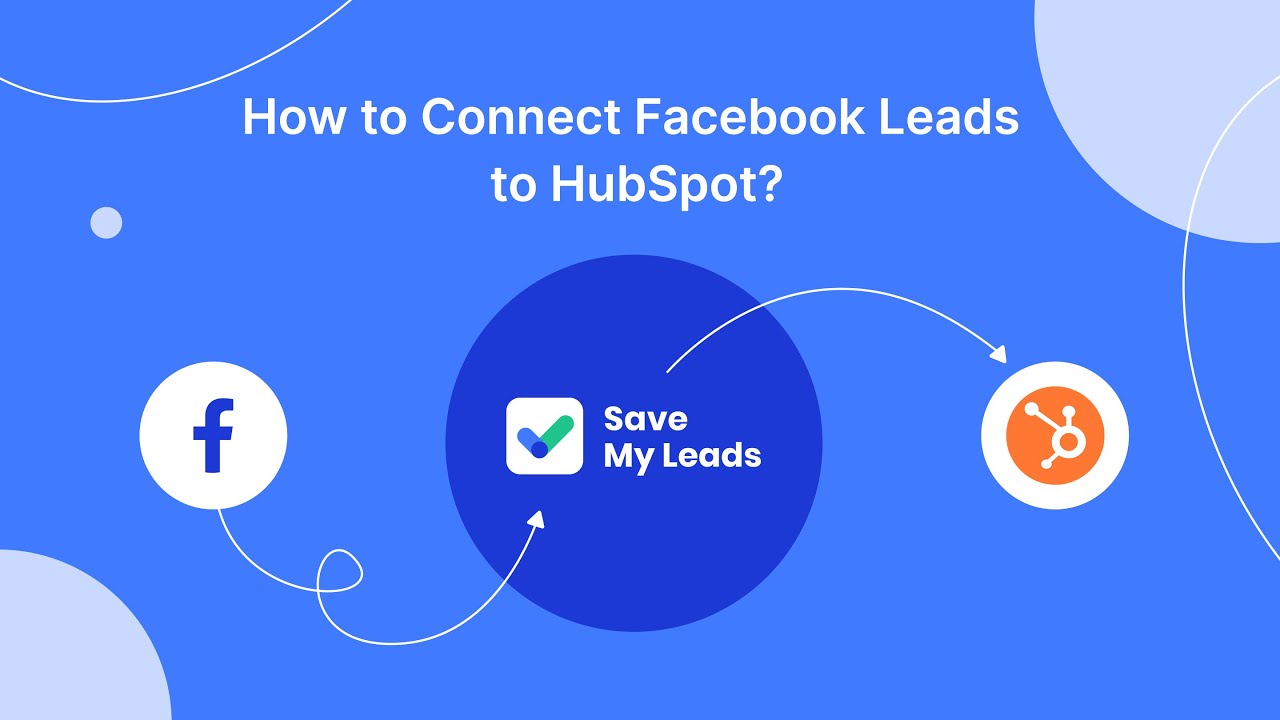 How to Connect Facebook Leads to HubSpot (Create Deal)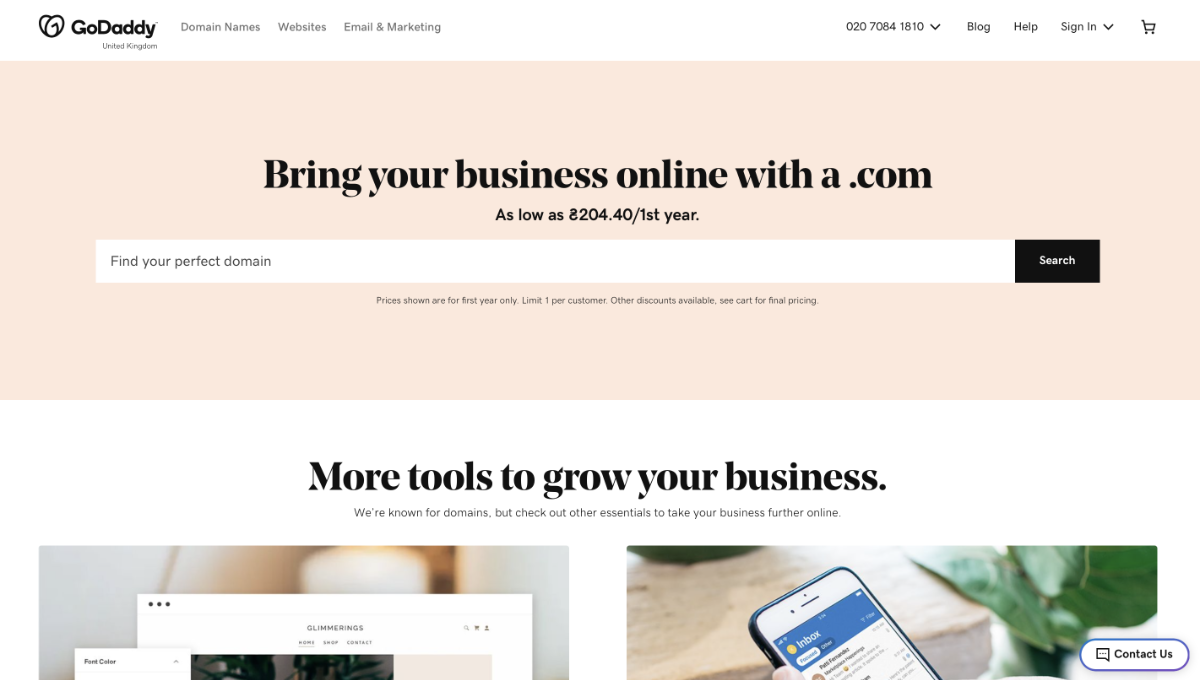 History of GoDaddy
GoDaddy was incorporated as Jomax Technologies in Maryland in 1997. It was founded by Bob Parsons three years after the sale of his software company Parsons Technology. In 1998, Jomax Technologies launched its first website builder and hosting. A year later, it was renamed GoDaddy.
In 2000, the company was accredited by the global Internet regulator ICANN. Among other things, this allowed GoDaddy to register international domains like .COM, .ORG or .INFO without intermediaries. In 2001, the company made its first profit.
In 2005, GoDaddy launched an auction where owners could resell purchased domains to other users. The company has reached 2 million customers, 100 million annual revenue, and 10 million registered domains.

In 2011, Bob Parsons sold 70% of GoDaddy to investment funds KKR, Silverlake and TCV. He stepped down as CEO and founded his own investment company, YAM Worldwide.

In 2012, GoDaddy expanded beyond the US for the first time, launching localized versions of its products and services for India. By then, the number of customers had grown to 10 million.

In 2013, the company's annual profit reached one billion dollars. GoDaddy entered into a partnership with Microsoft to offer its customers the Office 365 suite (later renamed Microsoft 365).

In 2015, GoDaddy went public with a $4.5 billion valuation. The number of customers has grown to 14 million and the number of domains to 60 million.

In 2019, the annual revenue was three billion dollars. The company has become the most popular hosting for WordPress sites.

GoDaddy Reseller Program
The company is open for cooperation. GoDaddy partners may sell GoDaddy products and services, including domains, hosting, SSL certificates, and email solutions, under their own brands.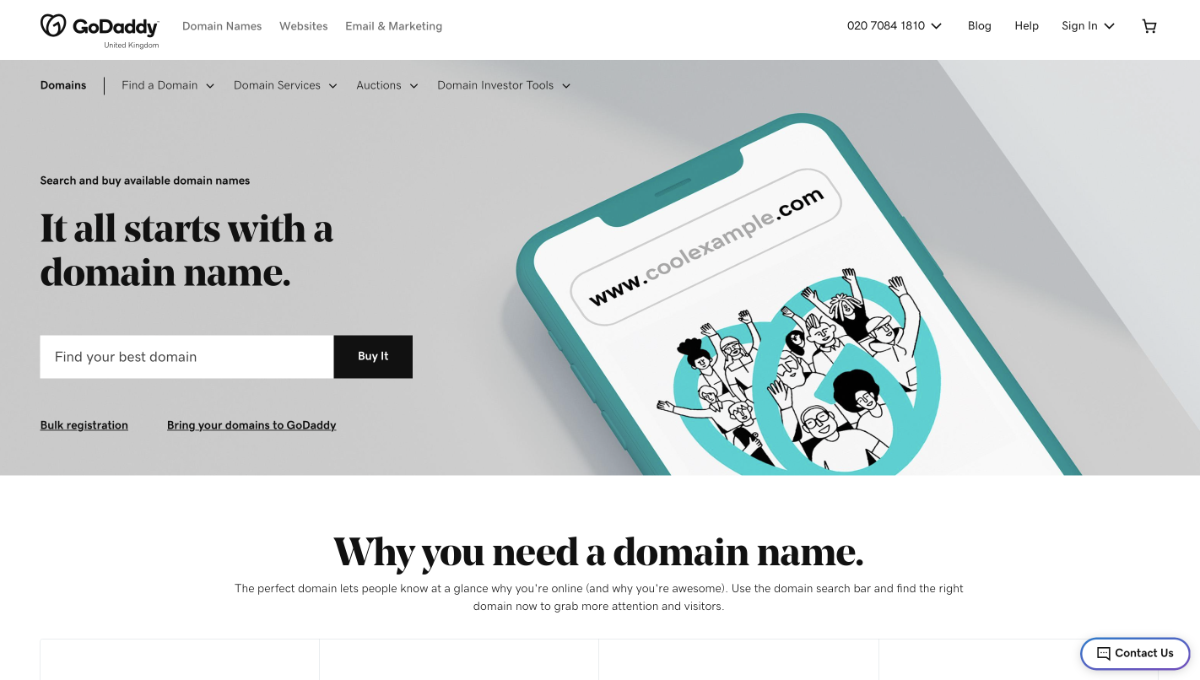 To do this, GoDaddy provides an online platform where you can quickly open a store, with all the necessary business tools. GoDaddy also provides technical support.
The cost of goods and services sold is returned to the company, and the markup is charged to the partner. In return, to participate in the program, he must pay a subscription. Partners can indicate the final cost of goods and services at their discretion.
Interesting facts about GoDaddy
In 2011, the company suffered reputational losses after supporting SOPA. This American bill was supposed to greatly expand the powers of copyright holders on the Web, which jeopardized the free distribution of content. The company backtracked only after massive criticism and the loss of a significant number of customers.
GoDaddy has been criticized more than once for provocative commercials. The advertisement at the Super Bowl sporting event in 2005 caused the greatest resonance. A video with the GoDaddy logo on a tight T-shirt of the main character was considered vulgar and sexist.
At first, they wanted to change the name of the company to the comic expression Big Daddy. But the corresponding domain was taken, so we chose the most similar GoDaddy option. According to Parson, it should cause a smile and be remembered well.
***
Strive to take your business to the next level, achieve your goals faster and more efficiently? SaveMyLeads is your trusted companion for these tasks. An online service and application connector will help you automate key business processes and get rid of the routine. You and your employees will free up time for important core tasks. Try SaveMyLeads features for free to see the effectiveness of the online connector for yourself.