The history of the Azure brand from the very beginning to the present day. Learn how the Azure brand was created and developed, and what it is known for today.
***
Microsoft Azure is a service platform that allows you to develop products, store and process data in the cloud. The Azure ecosystem is a collection of over 200 tools. Cloud solutions from Microsoft help to effectively solve various business problems - from implementing DevOps practices to supporting the concept of IoT.
Azur brand history
The release of the Windows Azure Platform service was announced at the end of 2008. In early 2010, the first commercial release took place. The cloud platform has been actively developing since the first years of its existence, regularly updating the list of tools and functionality. In 2012, Websites services were presented, as well as Linux and Windows virtual machines.
In 2014, the cloud platform received its modern name Microsoft Azure. In 2017, the digital brand updated its logo. During the same period, the Microsoft Azure Manifesto appeared.

Connect applications without developers in 5 minutes!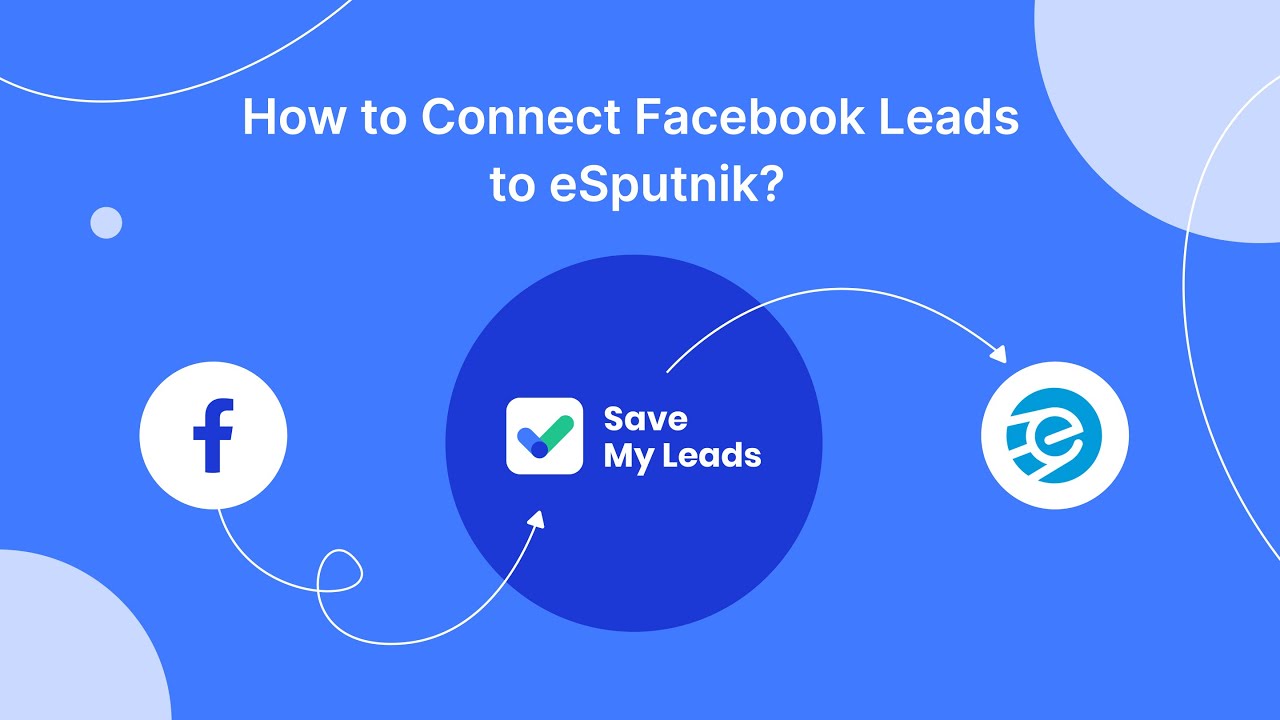 How to Connect Facebook Leads to eSputnik (Create Contacts)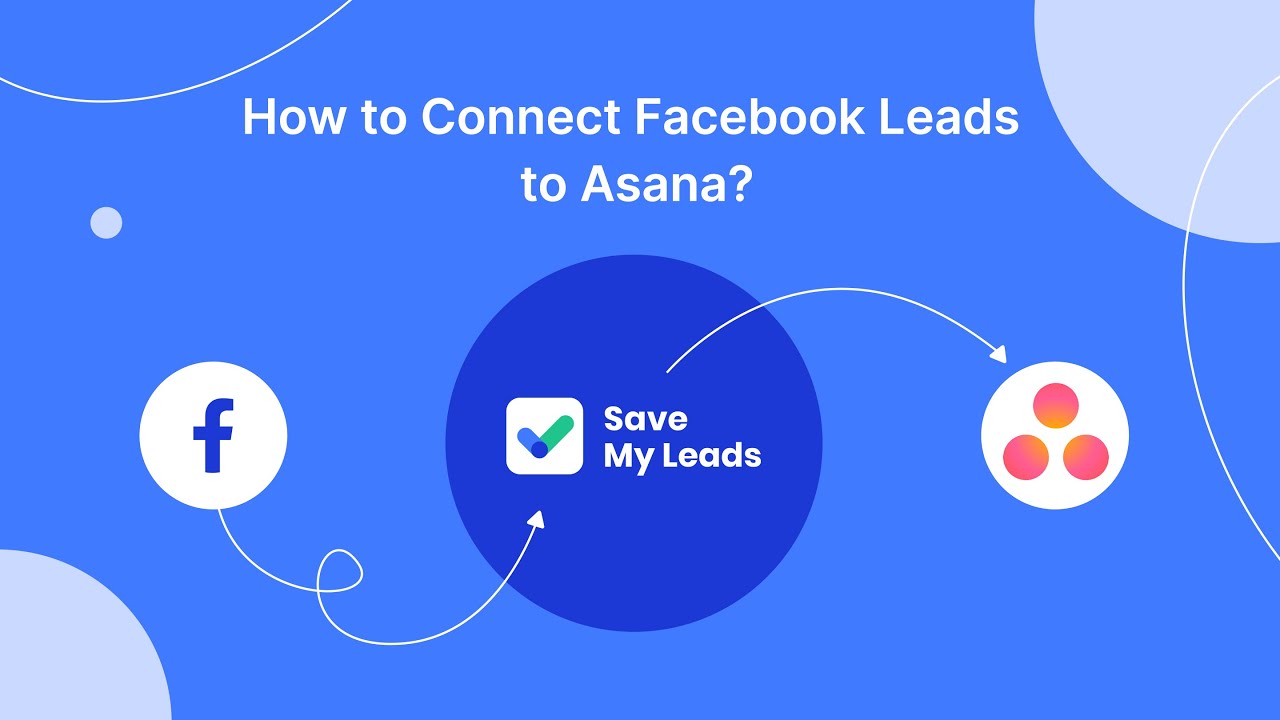 How to Connect Facebook Leads to Asana
What is Microsoft Azure used for
Through the Azure cloud services platform, Microsoft delivers SaaS, PaaS, IaaS solutions. Customers have access to a wide range of tools for a variety of tasks. Cloud services are divided into many categories. Here are just a few of them:
Analytics;
DevOps;
Safety;
Database;
Artificial intelligence and machine learning;
Internet of things;
Computing environment;
Hybrid and multi-cloud environment;
Tools for developers;
Mobile applications.
Azure Cloud Platform provides free 12-month access to popular services. More than 25 services are offered on a permanent free basis. Among them:
Azure Cosmos DB (building applications with NoSQL database service);
Azure DevOps (build and release automation, application creation using Git repositories and CI/CD methodology);
Logic Apps (create automated application integrations);
Visual Studio Code (development environment);
Azure Kubernetes (a service for deploying and managing containers).
Microsoft pays special attention to security. A multi-level security system is used for data centers and ongoing operations. Microsoft annually invests $1 billion in security, including to ensure a high level of protection for the Azure cloud platform.
Microsoft Azure today
Given the impressive number of services provided, there are various cost options. The price of the service depends on the number of services used, their parameters and other nuances. To calculate the cost on the official website of the platform there is a special calculator. Also, customers are offered several support options (Developer, Standard, Professional Direct, Premier).
The Azure cloud platform is one of the main growth drivers for Microsoft. In 2021, sales of the service grew by 51%. Azure confidently occupies a top position among cloud service providers. The platform is actively used by businesses of various sizes and directions. 95% of Fortune 500 companies work with Microsoft Azure.
***
Time is the most valuable resource in the modern business environment. You can get more opportunities to implement the most daring plans and ideas if you get rid of routine work processes. It is up to you: to continue to waste time, money, and nerves on ineffective solutions, or to use SaveMyLeads, automating some work processes and achieving results with minimal investment of money, effort, and human resources.