In this fast-paced and competitive environment of the digital world, maintaining the online presence of your business has become more challenging. As the number of customers or users is increasing on online platforms, businesses are tending to move on with their online presence to get more customers. Every single business; small or large, is trying to establish its online presence to get more recognition in the market.
Increase Online Presence with SEO Specialists
If you are looking to establish your online presence but worried about how you can compete with your competitors, there comes an SEO professional who will help you make things possible. Yes! SEO experts are well aware of the market trends, and they work accordingly to help enhance the online presence of your business. Here we come with the basic strategies or marketing ideas, by knowing which you can take the ideas of how SEO professionals can elevate your brand's online presence. So, let's explore these strategies.
Moreover, SEO specialists possess a unique set of skills and tools at their disposal to provide a holistic approach. By understanding user behavior and search engine algorithms, they can tailor a strategy to meet the specific needs of your brand. This involves a combination of on-page and off-page SEO tactics, user experience improvements, and content strategy enhancements. As search engines, primarily Google, continuously update their algorithms, having an SEO expert on your side ensures that your brand's online presence remains relevant, updated, and ahead of competitors. Engaging with a skilled SEO team is not just about improving search rankings; it's about creating a comprehensive online strategy that resonates with your target audience, enhancing brand loyalty and boosting conversions.
How SEO Professionals Work to Promote your Businesses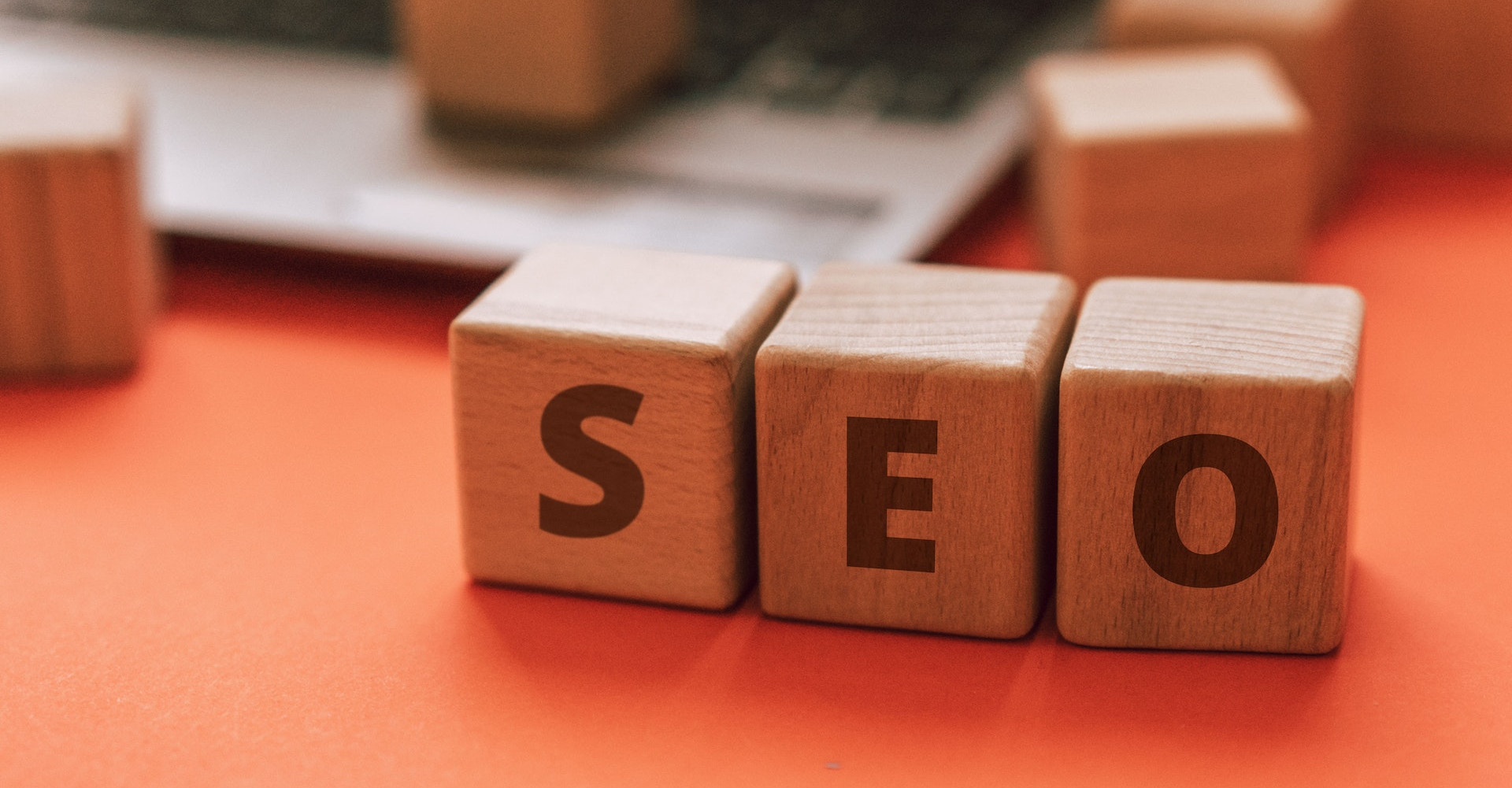 SEO professionals follow several practices to enhance the visibility or online presence of your business. Here we come with the basic ones that are considered the most effective ones and help SEO specialists to make things possible.
1. Optimize Keywords Strategically
Keywords are everything that helps you get a good rank in the search engines. SEO professionals make thorough research about your business or niche and grab potential keywords that can be ranked in the search engine. Choosing the best keyword is not the whole story, adding them to the content is the real game. SEO experts have an idea that how the selected or targeted keywords should be used in the content. Adding keywords in the right place is the real art and techniques that help your content to get ranked in the search engine.
2. Quality Content
Content has always been the basic requirement for a website to get visibility in search engines. Adding content is necessary. But, remember that it should be good in quality. Keep in mind that the quantity of content will not help you, but the quality. It is suggested to add less content but authentic and good in quality. SEO agencies hire professional writers who are well aware of writing quality and SEO optimized content.
Connect applications without developers in 5 minutes!
The quality of the content can be measured with some factors. For example, content that is quite relevant to the topic or niche, has proper keywords that are added appropriately, has no grammatical or spelling mistakes, and is written in such a way or format that can grab the attention of users, may be called quality content. However, some other factors may also contribute to the quality of the content and that can be explained by the SEO specialists or professional writers.
3. Technical Optimization of the Website
Technical optimization is the most necessary strategy that every SEO professional needs to follow for maximum results. In technical SEO or optimization, SEO experts ensure the overall structure of the website is according to the search engine requirements. Your site is properly navigating, your site is loading properly and on time, and your site is optimized for different devices, and others. Having professional SEO services in Manchester will help you optimize your site technically to optimize your business.
4. Link Building
Link building is considered one of the most effective ways to optimize your website or business in search engines. SEO professionals have contacts with other websites or business owners who are quite relevant to your business or possess the same niches. SEO experts add your website or business links to those websites. It leaves a good impact on your website and makes it trustworthy in search engines. Adding links to irrelevant websites or spammy websites may cause a decrease in your rank in the search engine. So, it is advised not to take risks and add links to relevant and trusted sources.
5. Local SEO Optimization
In local SEO optimization, SEO professionals optimize you locally. For example, they will help you get a better rank in the particular area where you live or from where your brands belong to. This will help you get a relevant audience from your local areas. Local SEO optimization helps you stand out among your competitors in the local areas.
6. Monitoring and Analytics
A good or professional SEO company does not only focus on implementing strategies, but they also monitor the results of those strategies periodically and then work accordingly. SEO professionals monitor the whole of the data or strategy and then get real-time analytics. These analytics help them to know that from where traffic is coming, what areas need improvement, and what you should add or remove from the previous strategy. These analytics help create the next strategy according to your needs. In such a way, they make the next strategy that is more helpful and optimizes your presence more accurately within less time consumption.
The Bottom Line
Indeed, SEO professionals help you a lot in arranging and maintaining your good position in search engines. But, the only thing you need to consider is hiring a professional company. Ensure that you are giving your businesses in professional and trusted hands. Before starting it, you must evaluate the value and working strategies of SEO experts. The best way to evaluate their capabilities is to check their previous clients. It will help you know to what extent their customers are happy or satisfied. Then talk to them clearly to know whether they are meeting your expectations or not.
Another thing to keep in mind is that SEO does not give you immediate results. It's a long-term strategy that takes time to give you results. Hire a professional team and monitor their work and get real-time insights and analytics regularly to evaluate the performance.
***
What do you do with the data you get from Facebook lead forms? Do you send them to the manager, add them to mailing services, transfer them to the CRM system, use them to implement feedback? Automate all of these processes with the SaveMyLeads online connector. Create integrations so that new Facebook leads are automatically transferred to instant messengers, mailing services, task managers and other tools. Save yourself and your company's employees from routine work.