It's not surprising that AI has become an essential component of the majority of marketing stacks, given how pervasive it seems to be right now. Marketing teams can make quick, data-driven decisions thanks to AI marketing. It facilitates task automation and offers ongoing campaign intelligence. Marketing professionals from several industries have been talking a lot about artificial intelligence (AI). Automating marketing procedures is the second most frequently mentioned application of AI among senior marketers.
Marketing enters a new level thanks to AI. The orchestrator of the automated symphony that reverberates through all client touchpoints is an unseen maestro. This ground-breaking invention is changing consumer relations as well as operational efficiency. Welcome to the new marketing era, where AI is a hot topic. Continue reading if you wish to incorporate AI into your marketing automation initiatives.
What is Automated AI Marketing?
AI and machine learning algorithms are used in AI marketing automation. It automates and improves your marketing plans and campaigns using AI.
With the aid of artificial intelligence, you can process vast volumes of data and convert them into strategic insights. Marketing automation, on the other hand, enables you to streamline your marketing procedures and increase their effectiveness. You can design programs that are more effective, efficient, and customized by using AI marketing automation.
Best AI Marketing Automation Tools
Jasper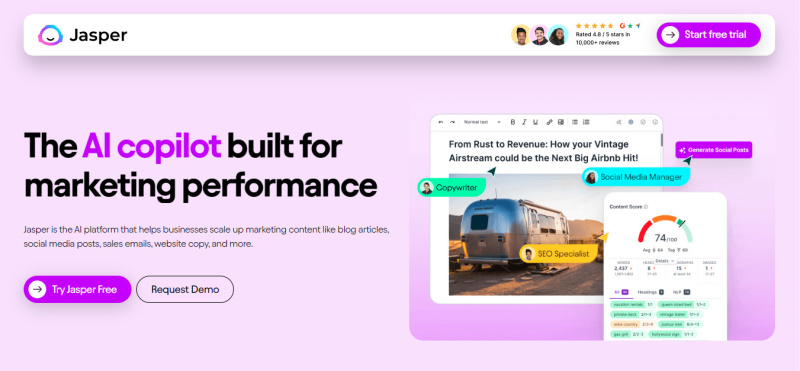 Jasper is an all-purpose AI writer for marketers. It makes use of AI in many ways, making it an appealing solution for those who need a variety of output types. It makes use of GPT 3 technology as well as a distinctive LLM that has received specialized training in live marketing and sales content.
Because it also has SEO integrations, Jasper is a long-format content generator for SEO material that consistently ranks at the top of SERPs. Jasper is one of the most popular and successful online AI writing companies. It has done this by offering better AI writing than other AI authors. Jasper is one of the most useful tools a marketer may have.
Summarizingtool.io


Summarizing is made easier by using a powerful text summarizer. AI algorithms can be used to condense any type of content.
With only a few clicks, you can get a version of your information that is easier to read. The use of this summary technique makes extensive texts easily digestible. If you struggle to put together an abstract, you can use a summary generator to do it. It will become simpler for you to understand what to write in the abstract and how to convey it.
It shortens the length of any kind of information. You may sum up an entire article and receive a perfect summary by uploading the information.
Surfer SEO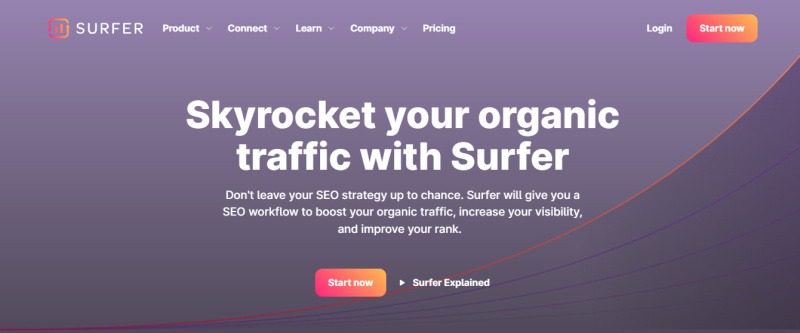 Surfer SEO examines the top-ranking pages for a certain search phrase and evaluates your content against them. You can make sure your material is on the right track by using Surfer's content analysis. It is one of the best SEO tools and would be a perfect addition to your toolbox for boosting organic traffic.

Connect applications without developers in 5 minutes!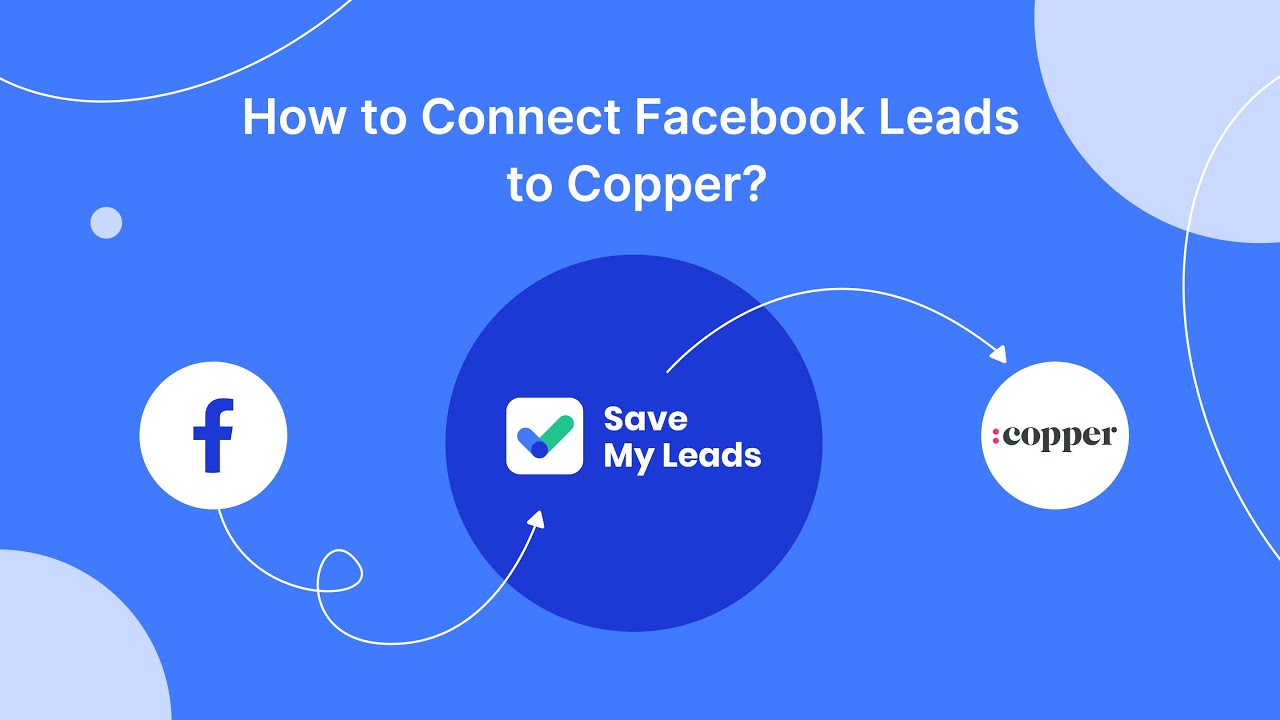 How to Connect Facebook Leads to Copper (Create Contacts)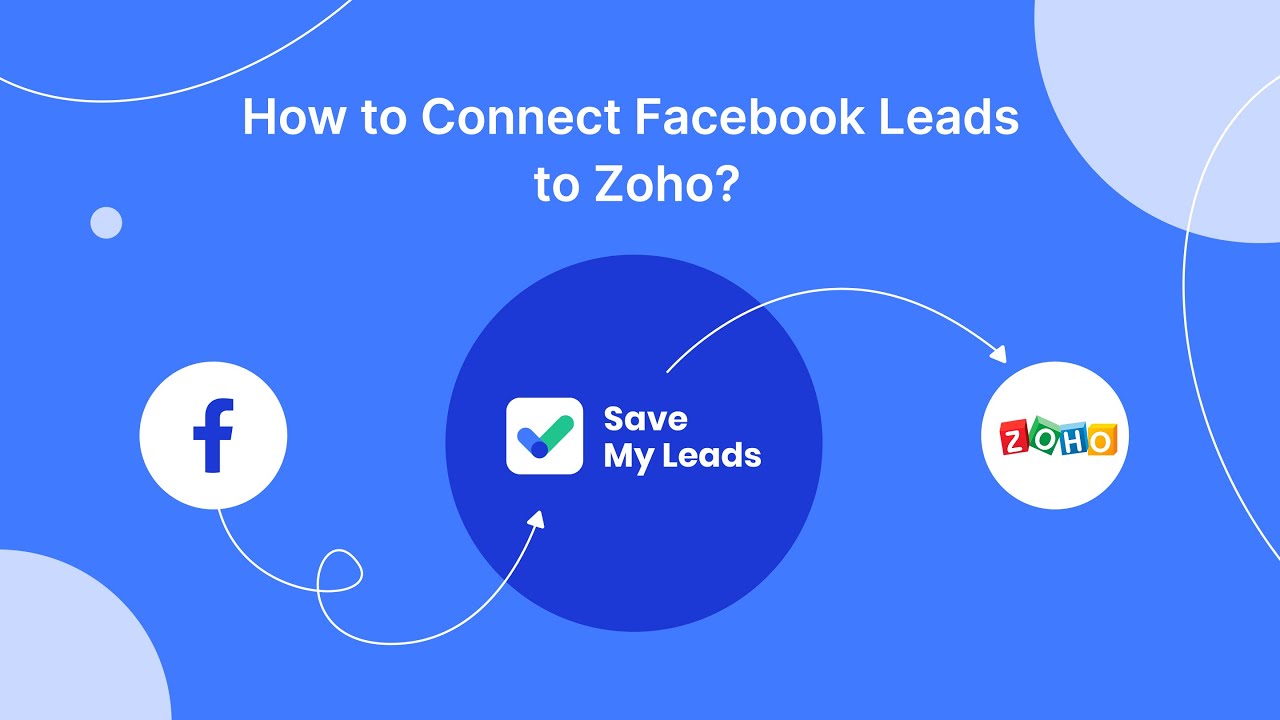 How to Connect Facebook Leads to Zoho (Create Contacts)
The Advantages of AI Tools in Marketing Automation Strategies
90% of marketers across thirty-five countries automated customer interactions using AI solutions. Businesses that want to engage their audience must stay on top of trends. Automation in marketing enabled by AI offers the following advantages:
Simplifies Marketing Procedures
The second most favored benefit of AI, according to the senior marketers we polled, is automating marketing activities. You can relieve your marketing team members of the tedious responsibilities so they can concentrate on other goals.
AI is capable of doing psychographic and demographic analyses to determine the ideal local dealership. Instead of having your marketing team manually comb over a lead's data. The car models your lead has been eyeing can be found using AI. Finally, when AI has finished processing a lead's data. They might be given to a salesperson who, most likely, can get along well with them and seal the deal.
Personalize Experiences for Customers
Personalization campaigns can be run using automation powered by AI. 90% of marketers think that they considerably boost profits. AI can send customized emails and content to your prospects and customers thanks to data and algorithms.
Consider the scenario that you work in the pet products' industry. Your subscribers receive weekly newsletters from you. To boost the open and click-through rates of your newsletter, you use AI marketing automation to send out customized newsletters. With the aid of AI marketing automation, you can segment your subscribers. You may use it to group your subscribers into groups based on the items, deals, and pet-related pages they're interested in. Only pertinent content will be sent to them, improving customer satisfaction.
Improve Marketing Initiatives
AI can help you acquire insights and direct your marketing efforts. Which lead-generation strategies are most effective? The answer to this question can be found by allocating more resources to these channels and using AI algorithms.
If the results of your marketing activities fall short of your expectations. AI can be used to analyze your data more thoroughly, spot trends, and alter your strategy. You can use lead enrichment along with AI and marketing automation to gain a deeper understanding of your target market. By processing their data with AI, you may successfully nurture your leads into conversion.
Increases Return on Investment (ROI)
AI-powered automation in marketing provides speedier processes and data-backed insights. It can boost ROI and improve revenue. Artificial intelligence and marketing automation can help you uncover new growth prospects.
What features of your business please and satisfy your customers? AI-powered marketing automation can help you learn, which will increase customer retention and revenue. Fun fact: Your company's revenue can increase by 5% if client retention doubles.
Bottom Line
It's becoming increasingly obvious that marketing will be automated, and AI is accelerating this development. Automated marketing could result in unthinkable increases in productivity. A revolution in AI is currently occurring in marketing automation; don't miss it. For your company, start developing a more creative and effective AI-driven marketing approach. Accepting automation is necessary because it's already here.
***
Personalized responses to new clients from Facebook/Instagram. Receiving data on new orders in real time. Prompt delivery of information to all employees who are involved in lead processing. All this can be done automatically. With the SaveMyLeads service, you will be able to easily create integrations for Facebook Lead Ads and implement automation. Set up the integration once and let it do the chores every day.