Sole proprietors and private companies should use a special type of account. It offers some very useful business features and on top of all this – it's for free. We will tell you how to create such an account in a few minutes.
***
What is a business account?
There are three account types in Instagram: for personal use, for creators, and for business.
When a user creates a new profile, a regular type is assigned by default, because this type is the most common. Moreover, it can be easily changed to the creator or business type at any time.
So the personal account is standard and intended for regular users. The creator's account is a choice of bloggers, experts, and other influencers.
Thus, a business account is created specifically for entrepreneurs, freelancers, and companies.
Business account and its benefits
This account type has additional features that help to run a business. Here is a brief review of its benefits:
Contact information
You can place your address, phone number, and email in the header of your account. This way, your contact information will be visible to the visitors. In addition, а user just needs to click to contact you, and his or her smartphone will automatically open the mail or dial the number – this will help you to collect leads directly from Instagram. Address availability will help potential customers to find your company on the online maps.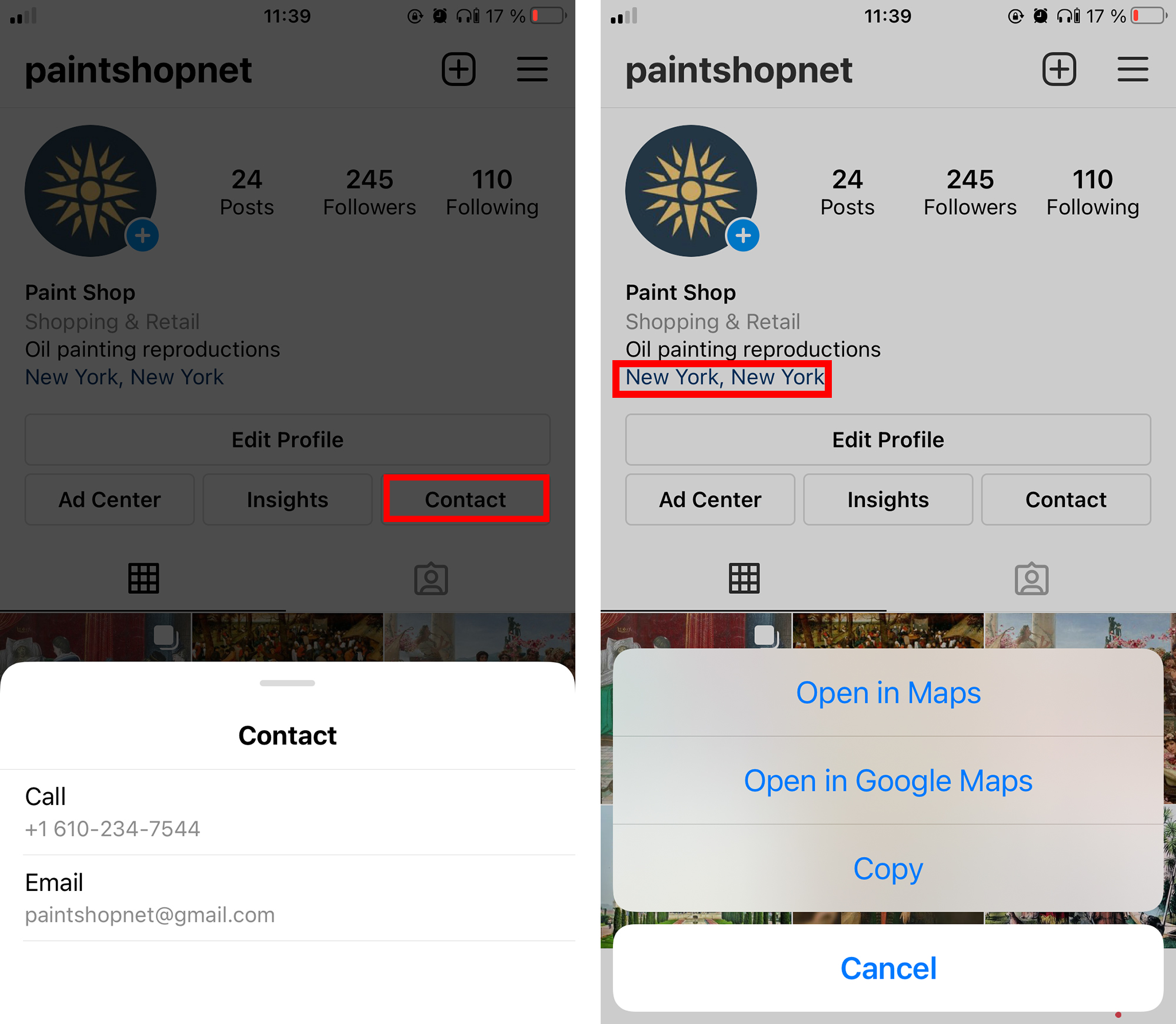 Posts promotion
The business account owners can launch post promotions right from the app interface. There is a "Promotion" button on the profile's main page (visible only for the administrator) which opens the ad menu. Here you can select any media content you want to promote and set paid ad impressions to the target audience. This function will help your account to grow in popularity and attract new customers.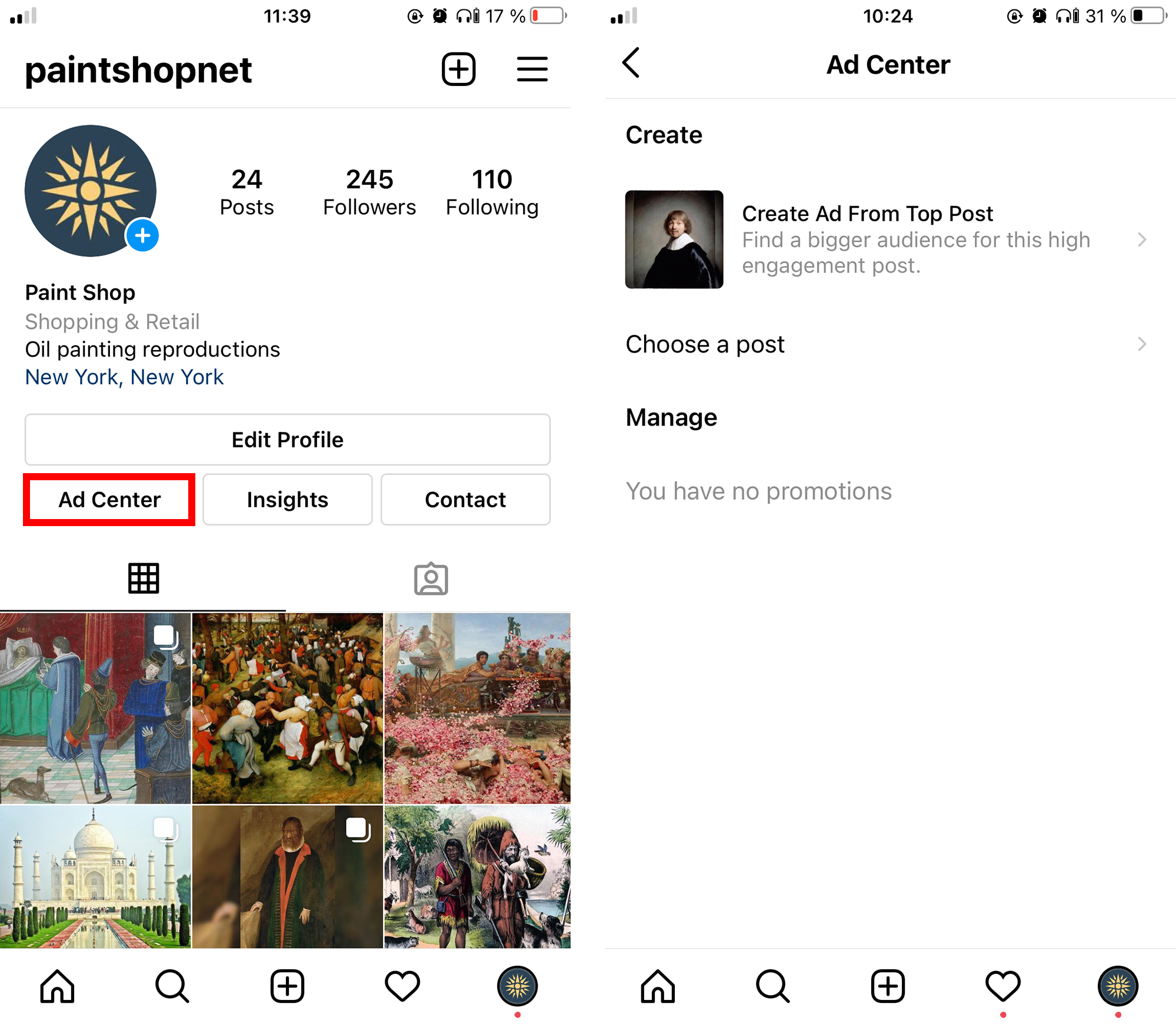 Build-in statistics
The business profile shows statistics – there is the "insights" button in the profile header that opens the corresponding section. Here the administrator can view the account coverage and the statistics of each publication, as well as various data about the page visitors like age, gender, and city. This data will allow you to explore your audience and its interests.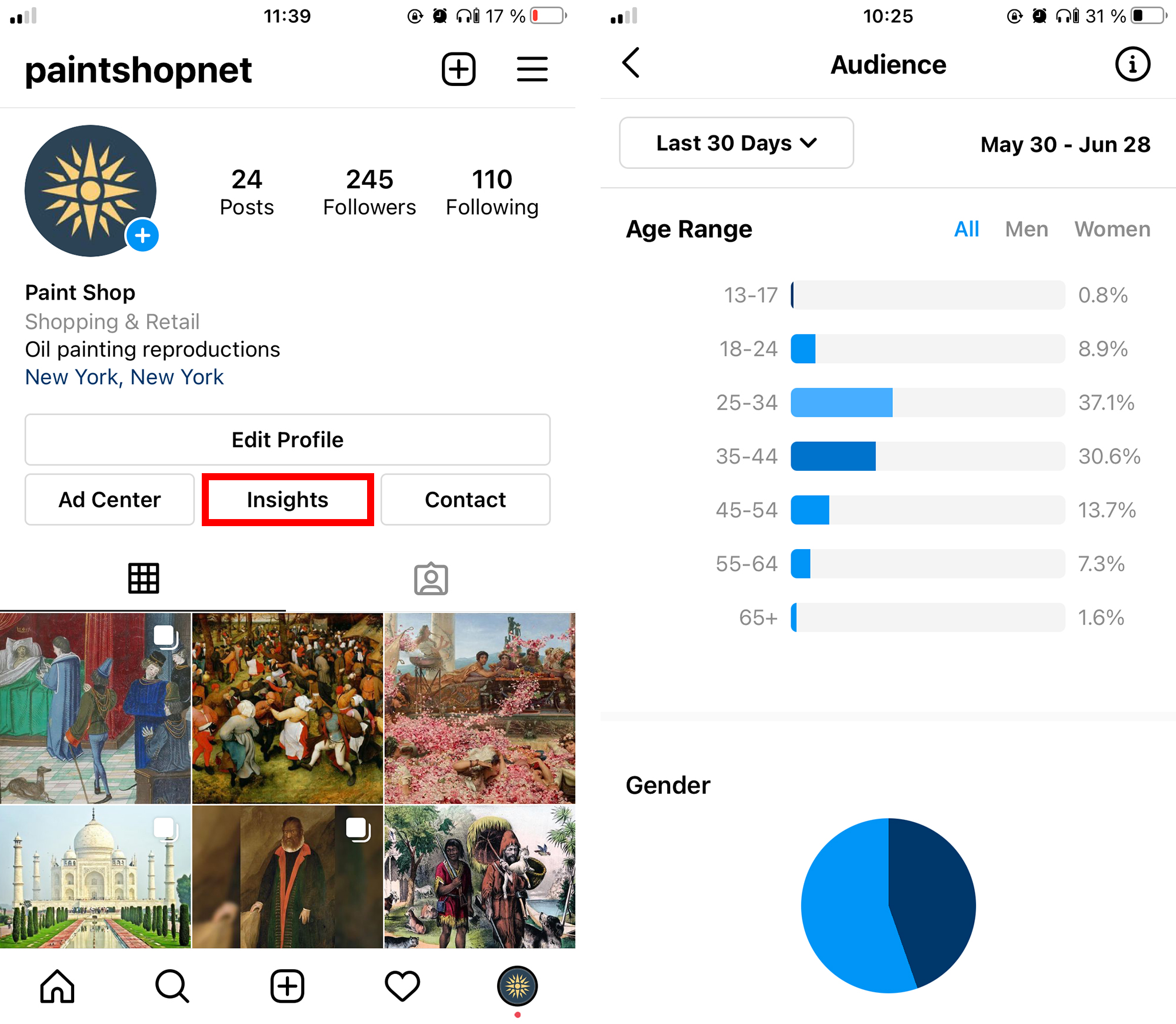 How to create a business account
1. Create a regular profile
As we have mentioned above, it's impossible to create a business account at once but you can change the account type in your profile settings. So first you need to create a regular account you're going to use for business purposes if you haven't done it before, of course.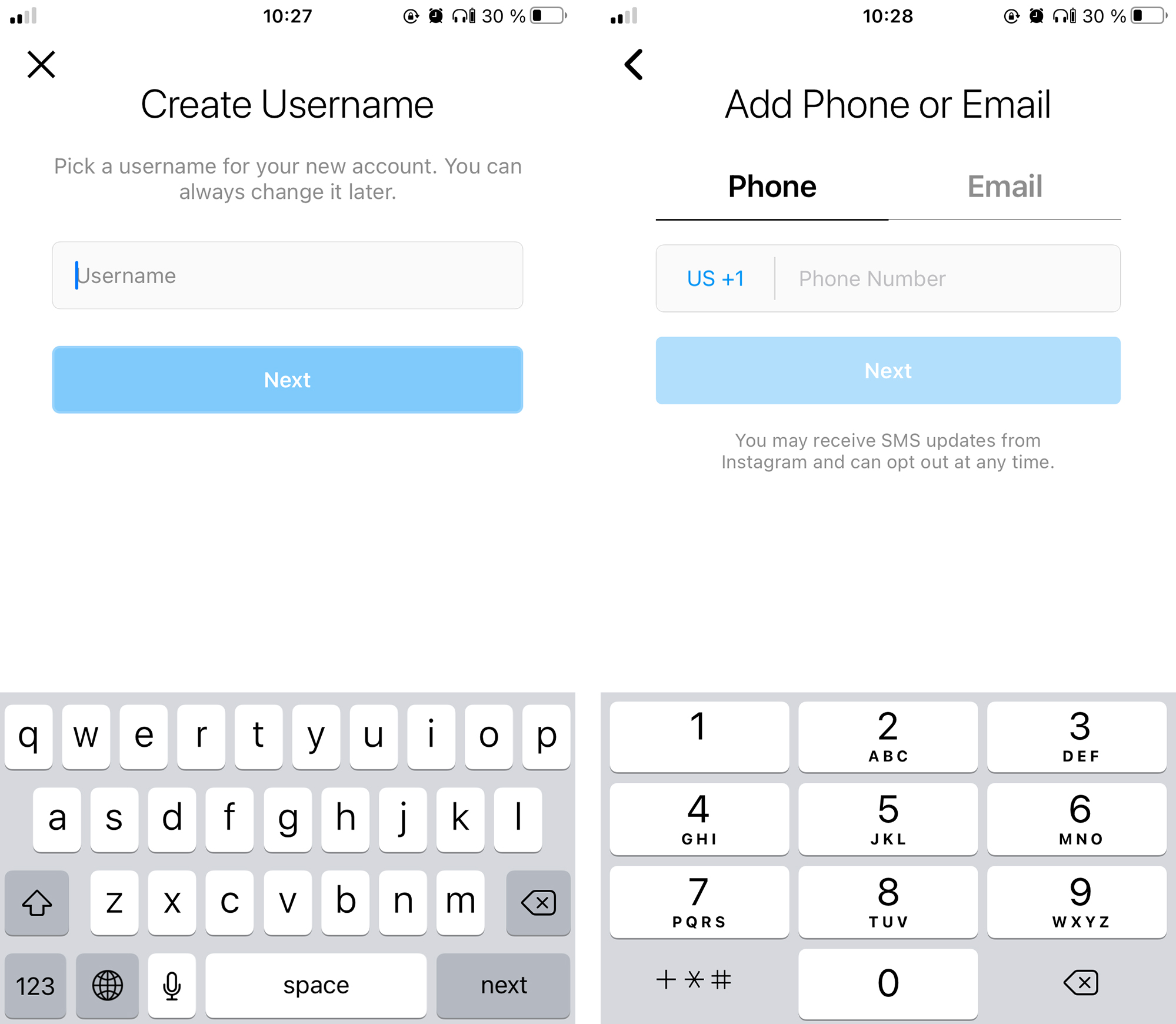 2. Switch to business profile
Once a regular account is created, enter your profile using the Instagram mobile app. Navigate to your profile menu and under "Account Settings", pick an option called "Switch to professional account", then scroll and select "business".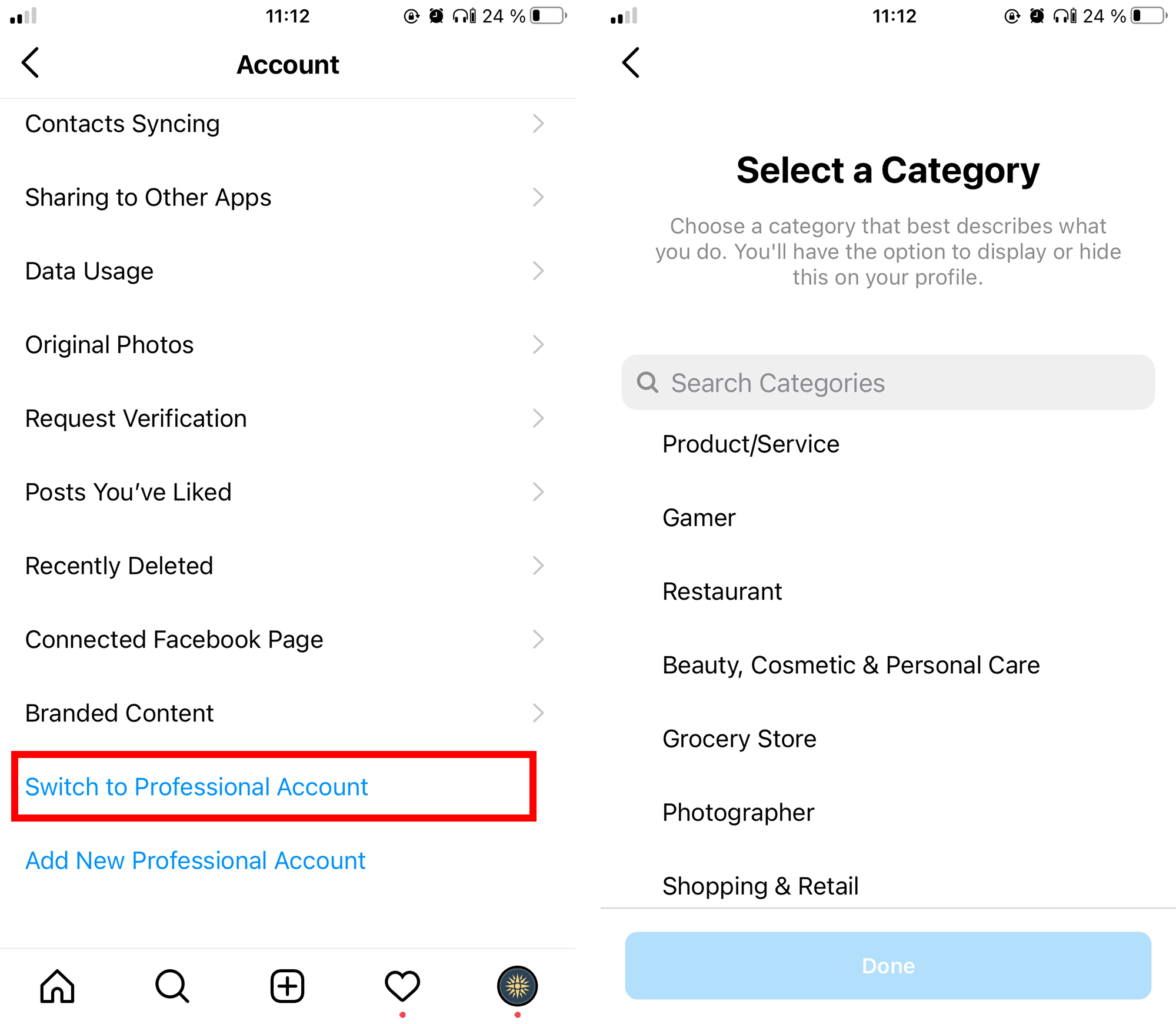 3. Business account settings
Choose a category of your business activity. For example, "Product / Service". It will appear in the profile header, but you can hide it at any time.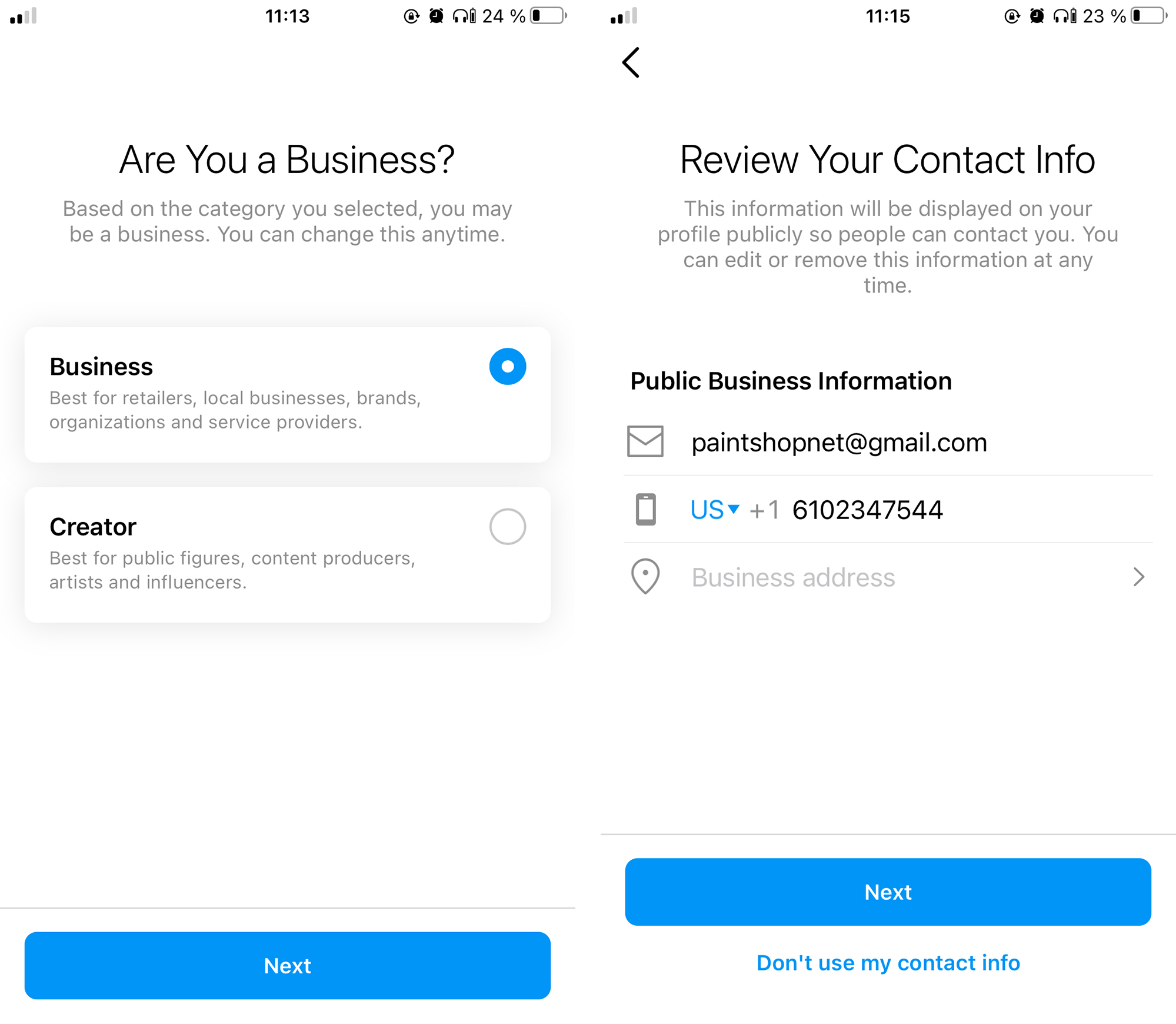 Then add contacts: phone number, email, and address (there no need to add all your phone numbers or emails)

Connect applications without developers in 5 minutes!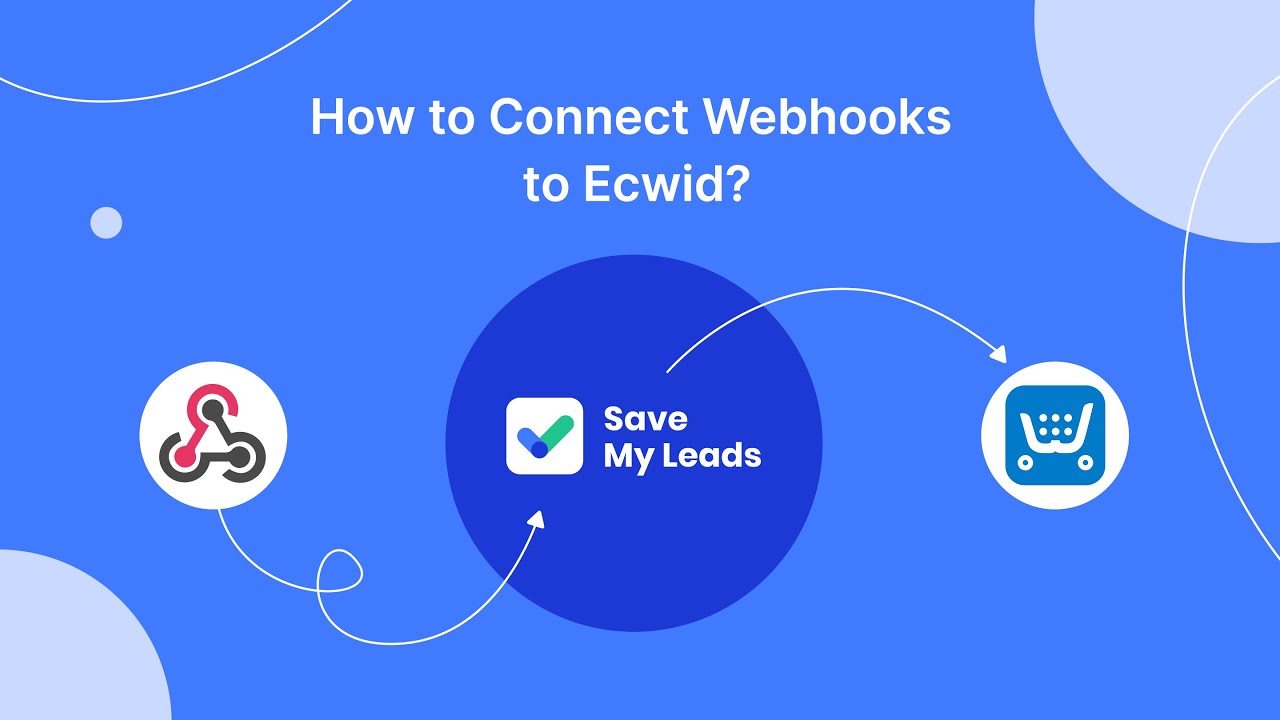 How to Connect Webhooks to Ecwid (Customer)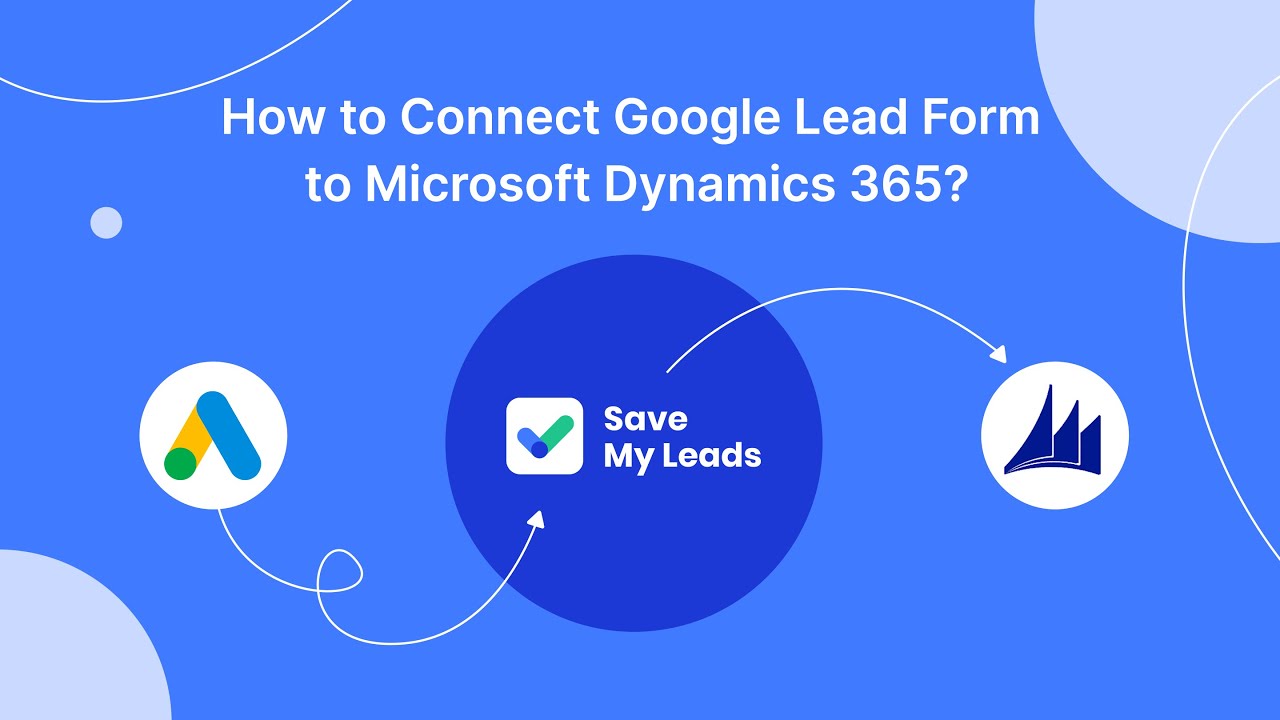 How to Connect Google Lead Form to Microsoft Dynamics 365 (opportunity)
To finish settings, follow the Instagram prompts: the system will offer to publish several posts and invite friends.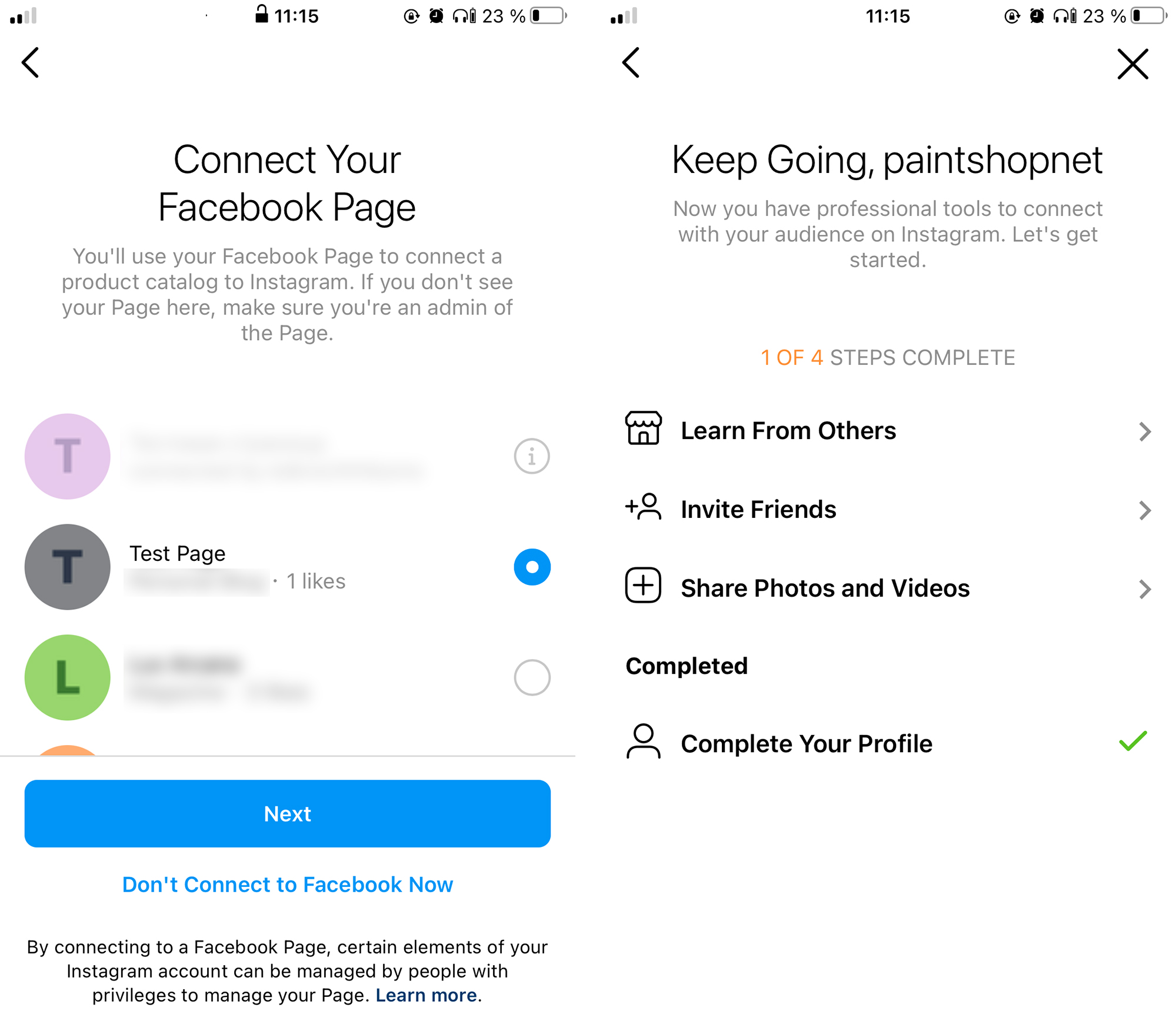 That's all! Now you can see all the new profile features of a business account that we've talked about. But remember, the "insights section" will be empty at first, since Instagram doesn't keep stats before switching to a business account.
How to switch back to a regular profile
If you change your mind and decide to switch back to a regular profile, you can do this at any time. Just enter your "Account Settings" and select "Private Account". Once you made your account private, all business features will be unavailable.
***
Are you actively using Facebook ads to promote your business? Then our service will be very useful for you. SaveMyLeads will allow you to create the integration between Facebook Lead Ads and other systems, enable uninterrupted data transfer. Using the information left by the user on the Facebook lead form, you can automatically create new tasks and contacts in CRM, make personalized mailings or add new lines to Google Sheets. This is a great opportunity to automate your business! Sign up for free trial!