Mailigen is an email and SMS marketing automation platform. The service offers a wide range of tools for setting up and implementing various mailings. In this article, we'll show you how to set up automatic addition of phones to Mailigen lists for SMS campaigns. The source of contacts will be new leads from Facebook.
***
High-quality communication with customers is one of the basic conditions for the existence and development of a business. Email and SMS are important communication channels with customers and potential buyers. Email newsletters are used to present a product or company, provide important information, and generally communicate with the customer. With the help of SMS campaigns, you can also promote goods/services and increase audience loyalty. For example, to notify about new offers and discounts, to congratulate on holidays, to make polls, etc.
The Mailigen service provides functionality for automating business communications and marketing. Including users of this platform can set up, manage and analyze SMS campaigns. Messaging is created using a simple and intuitive interface. Variables and links can be used in SMS text. It is possible to create sequences of messages, as well as set the start time of the mailing list. SMS campaign can be connected to Google Analytics.
The contact database is a necessary element for any SMS mailing. Let's consider a situation where Facebook is one of the lead generation channels, and contacts received through lead forms need to be added to the Mailigen service. In order not to waste time transferring data from one system to another, you can set up Facebook and Mailigen integration. As a result, the contact details of new Facebook leads will be automatically added to the service for mailing.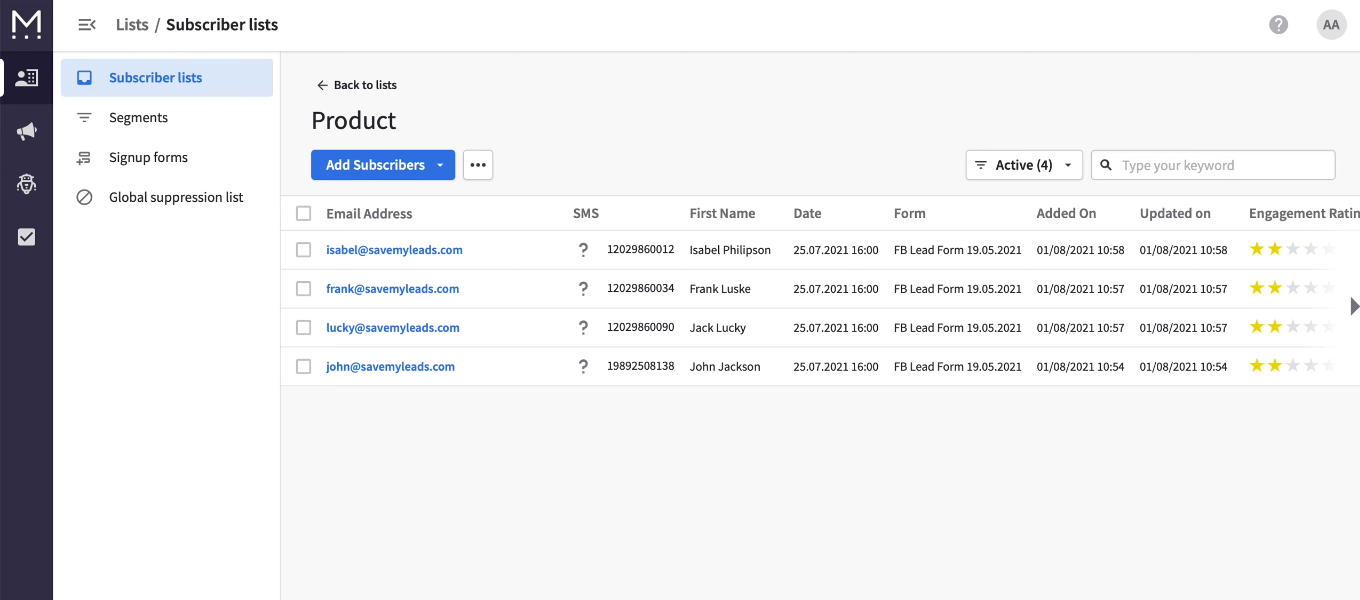 How to set up Facebook and Mailigen integration
The SaveMyLeads online connector allows you to set up Facebook Lead Ads and Mailigen integration in just a few minutes. Communication is created through the web interface, and no special knowledge or help from programmers is required. The SaveMyLeads service offers a large selection of templates for setting up the transfer of leads from Facebook Ad account to other systems. Including there is a ready-made solution for automatic data transfer to the Mailigen service.
In our case, the SaveMyLeads system will track the appearance of new leads in the Facebook advertising account, upload the data and add a new entry to the phone list for the SMS campaign. Such an automated process is extremely easy to set up. Now we will take a step-by-step look at how to create a Facebook and Mailigen integration to get rid of the routine task of transferring data.
Connect Facebook Lead Ads
Register on the site savemyleads.com and create a new connection in your personal account.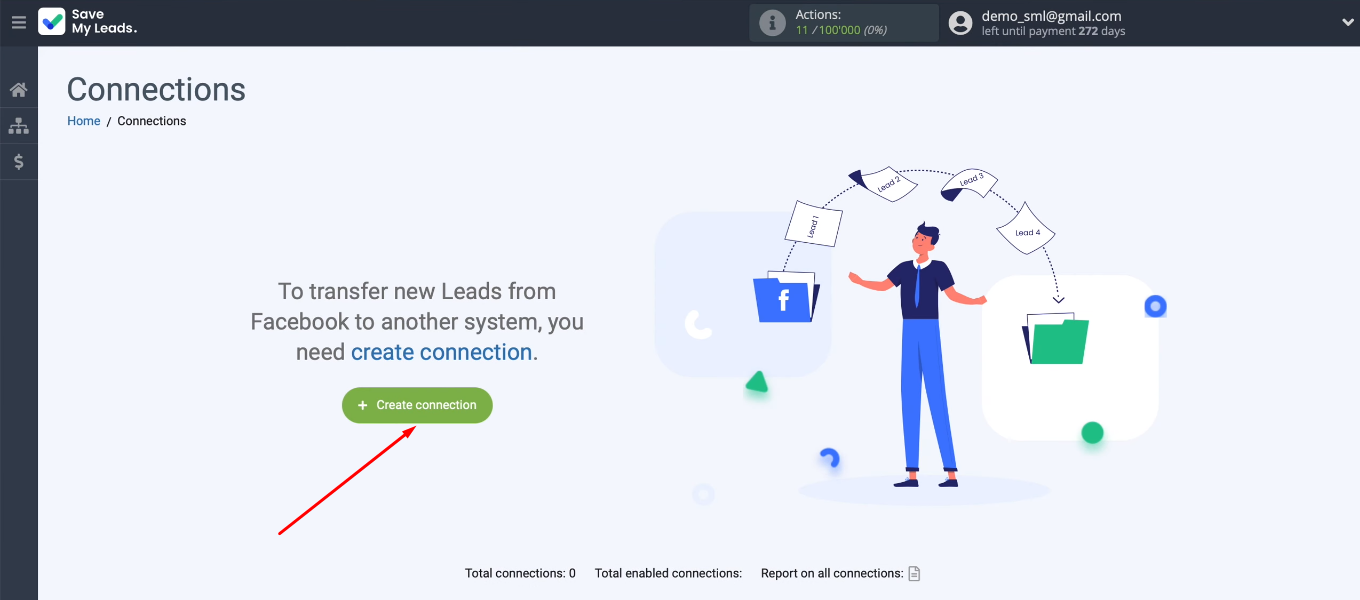 We need to choose a template for configuring integration — Mailigen (Add phone to subscription).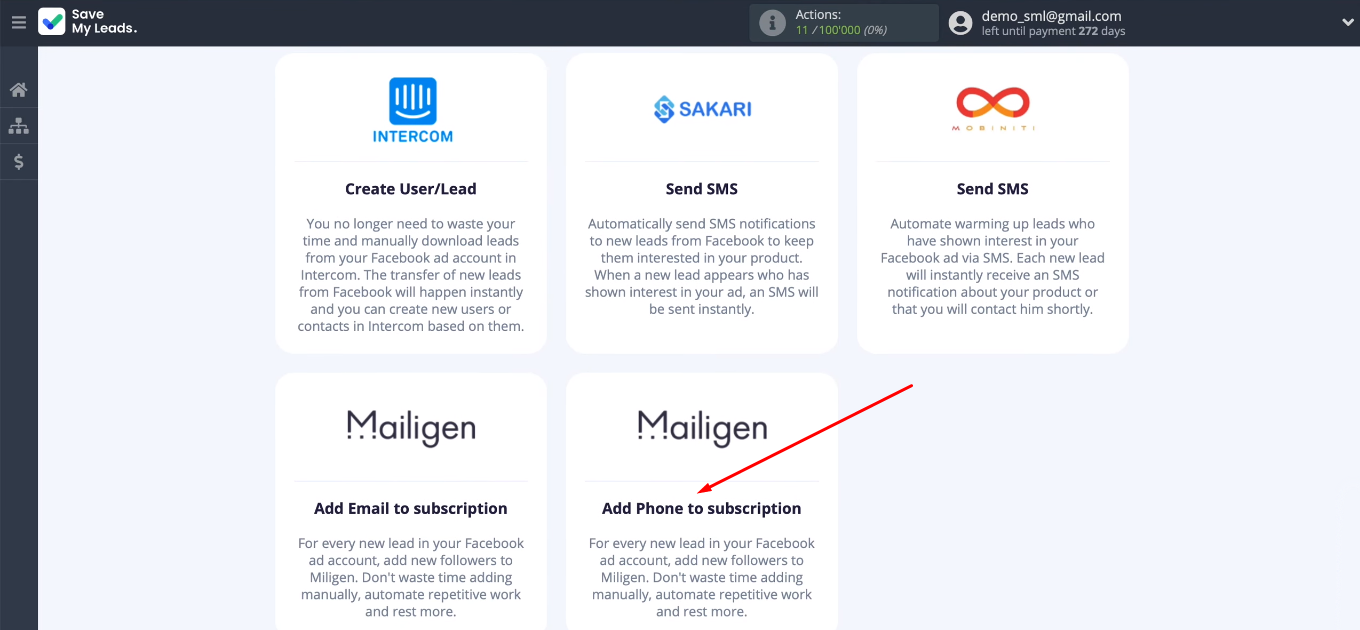 Connect a Facebook account to the SaveMyLeads system.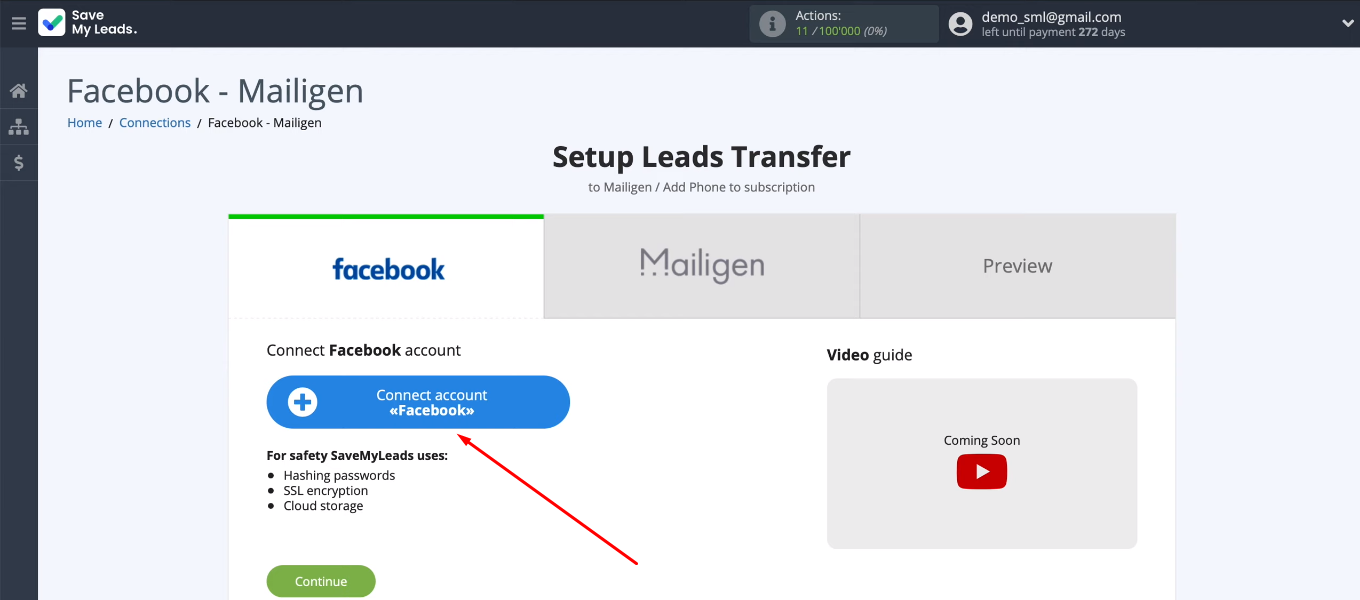 Specify login and password.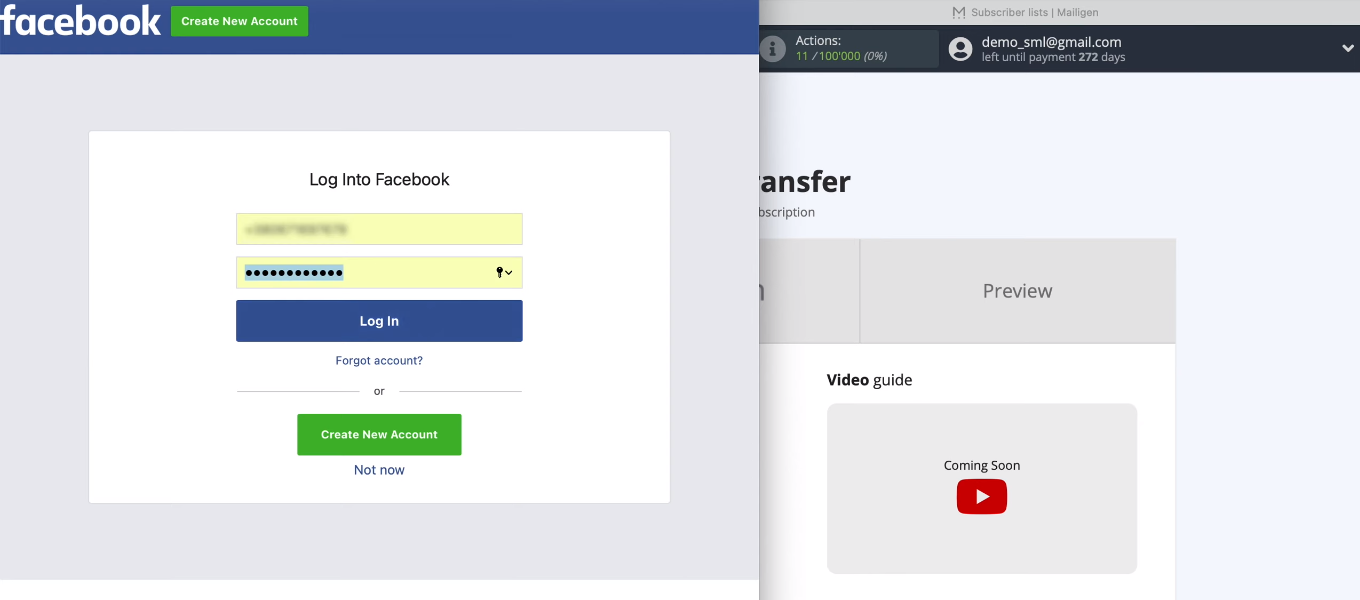 Let's go to the settings.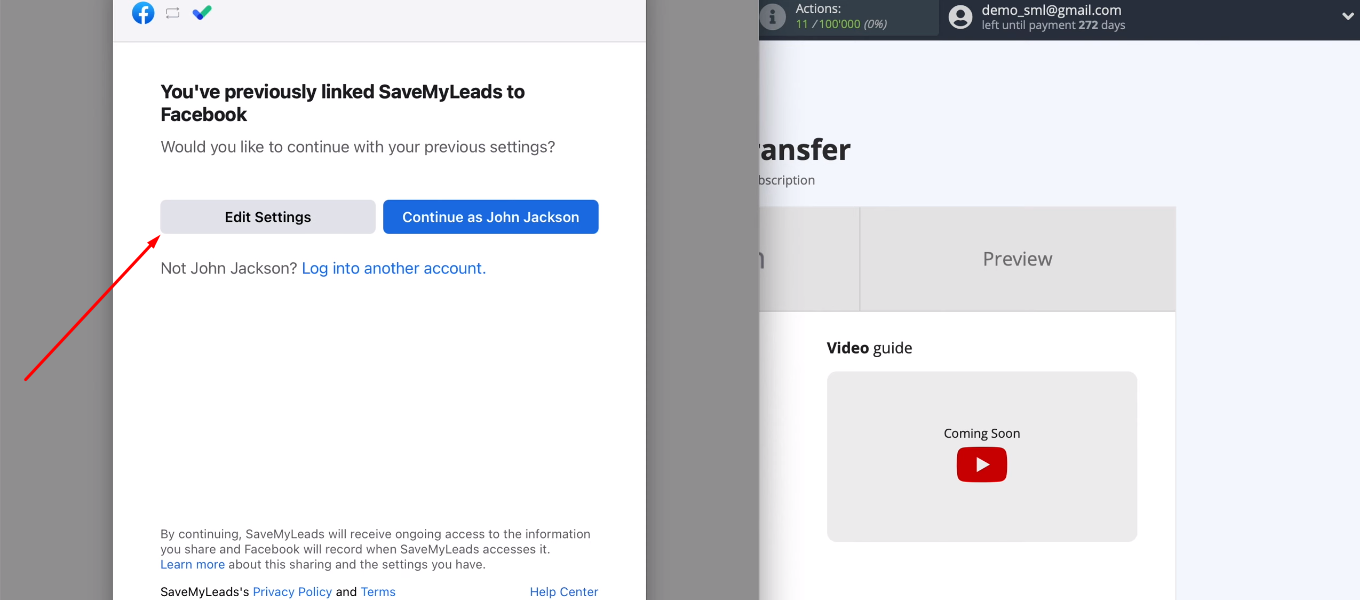 Select advertising pages for which it will be possible to configure data transfer. We recommend that you select all available pages at once.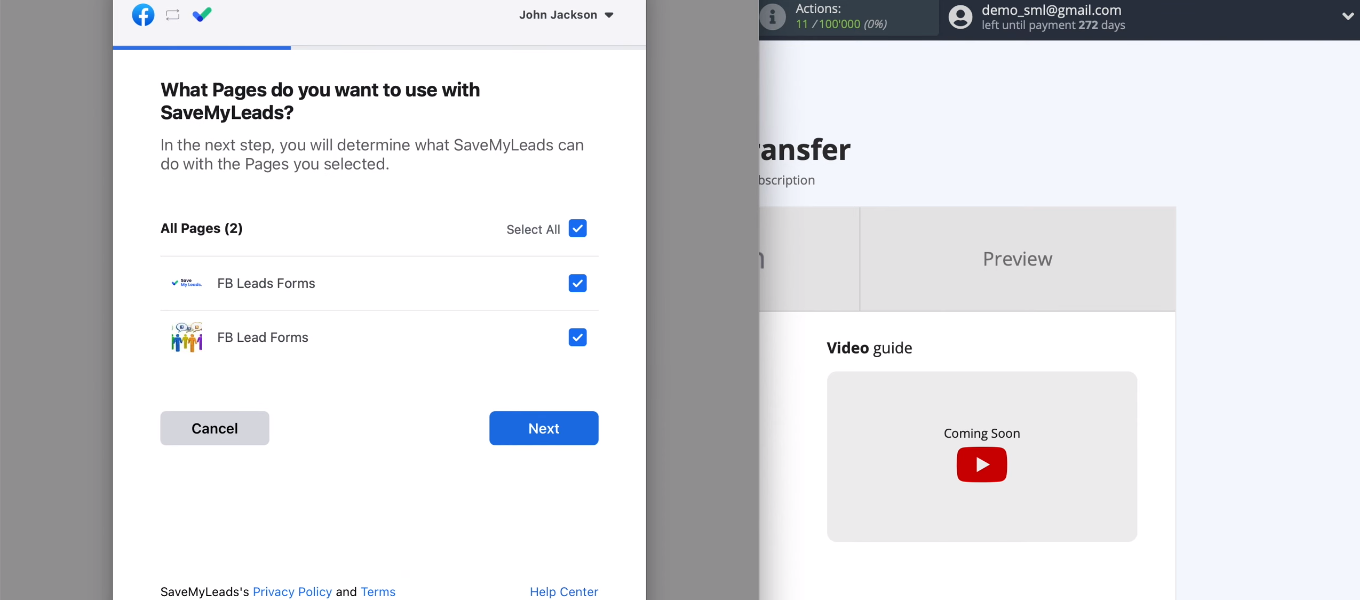 Leave all checkboxes enabled.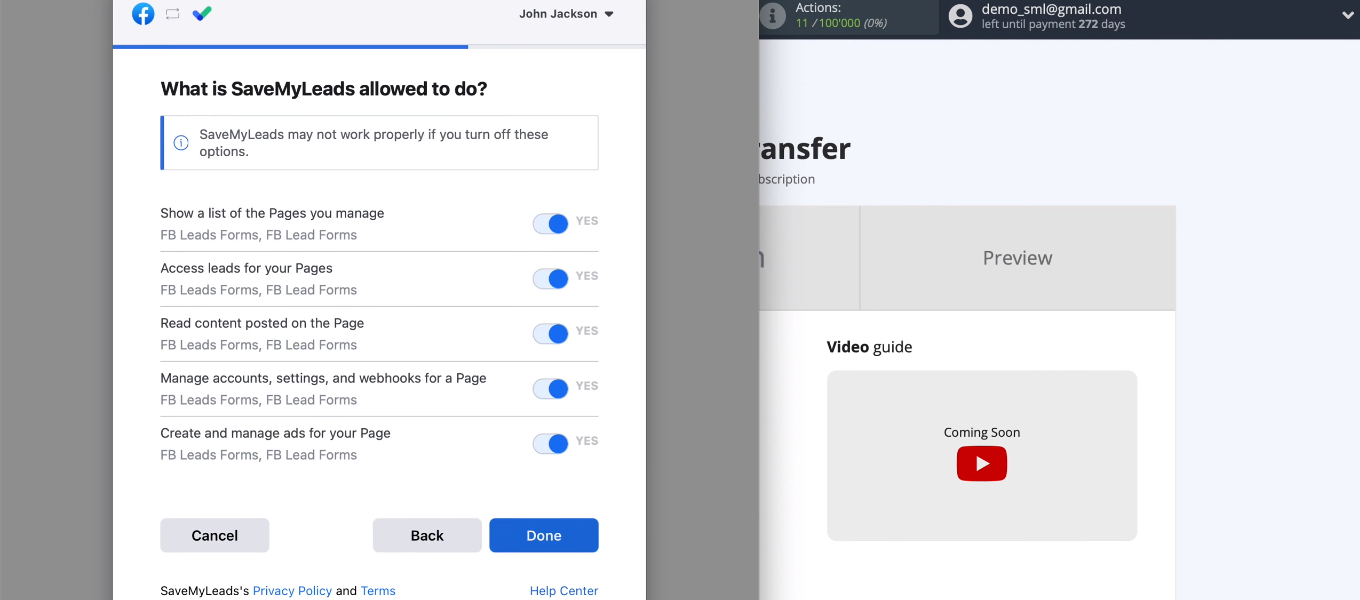 The Facebook account is connected to the SML system.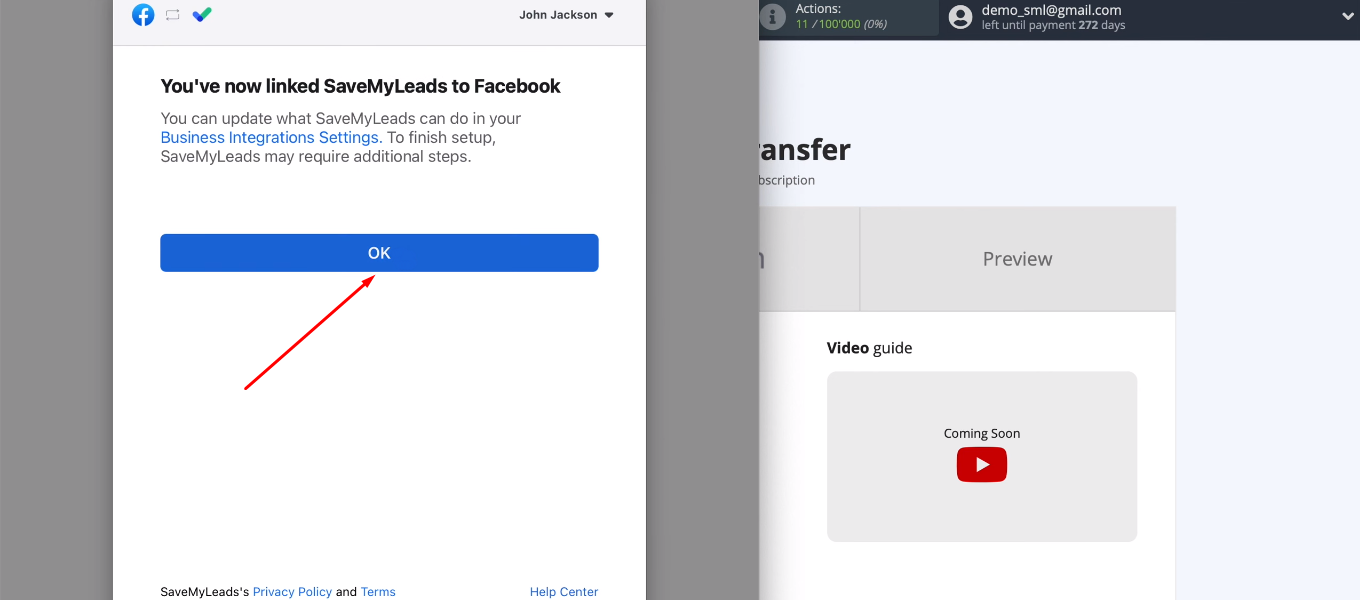 Select the connected account from the list and continue the setup.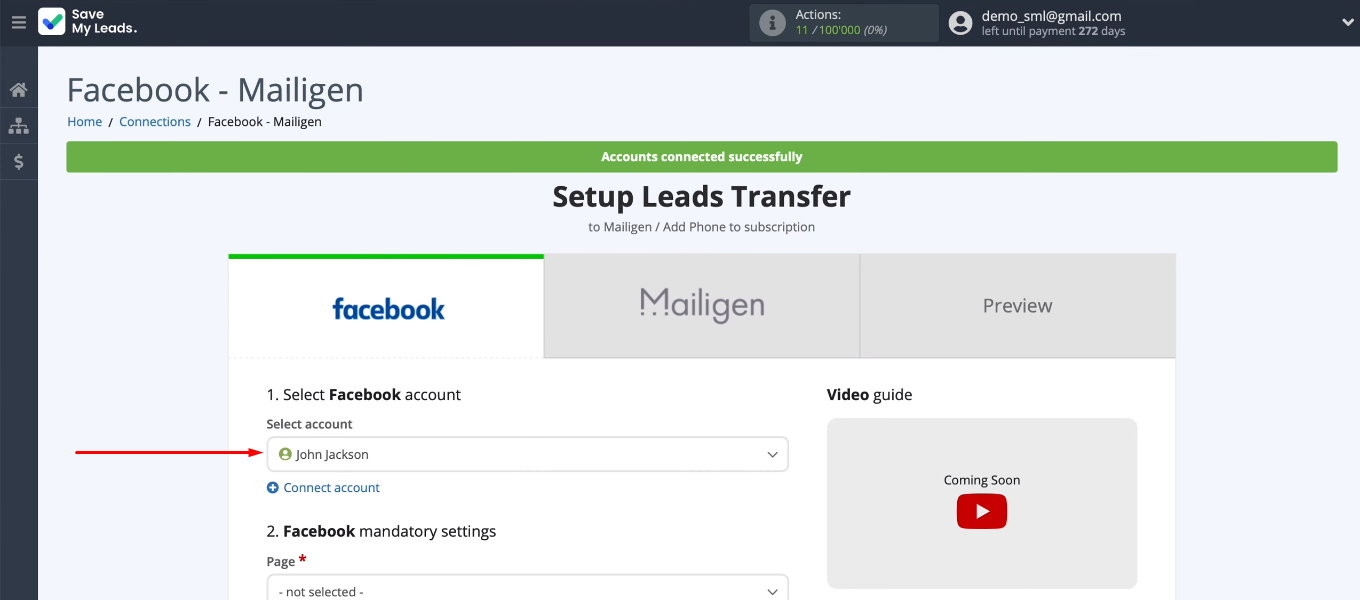 Now we need to define an advertising page, as well as a lead form, according to which information will be loaded. If the task is to receive data from several forms at once, then for each of them it is necessary to configure a separate connection. When all required parameters are defined, click "Continue".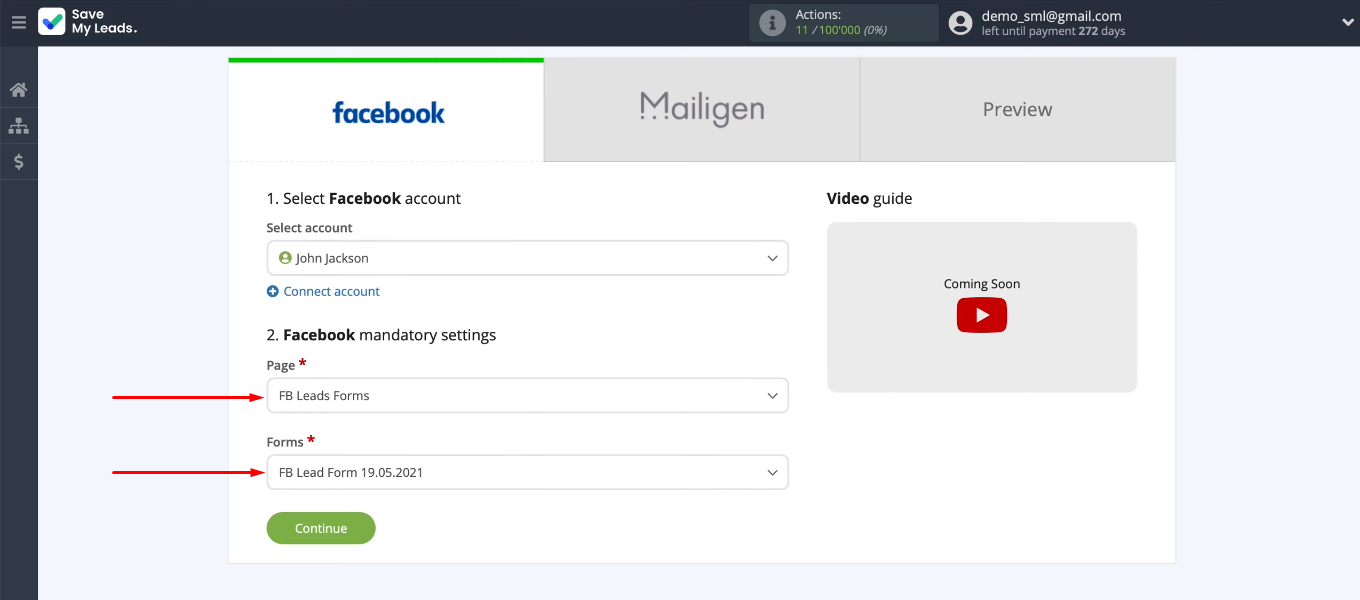 Connect Mailigen
Connect the Mailigen account.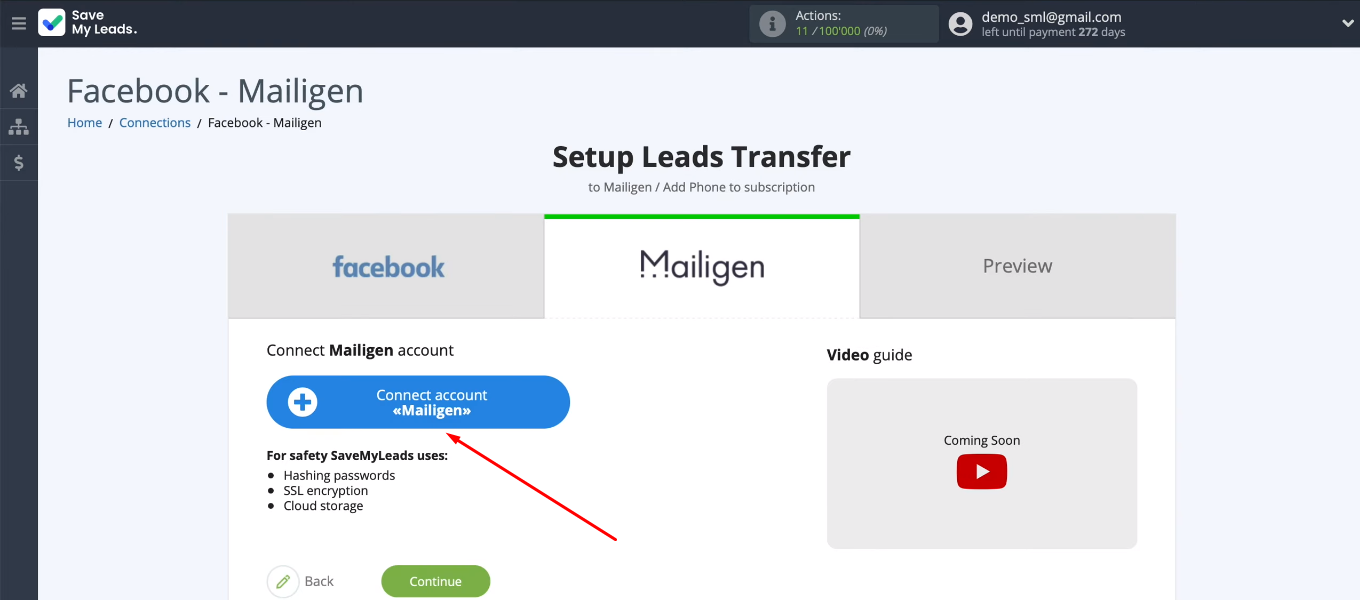 To connect your Mailigen account to the SaveMyLeads system, you need to specify an API Key.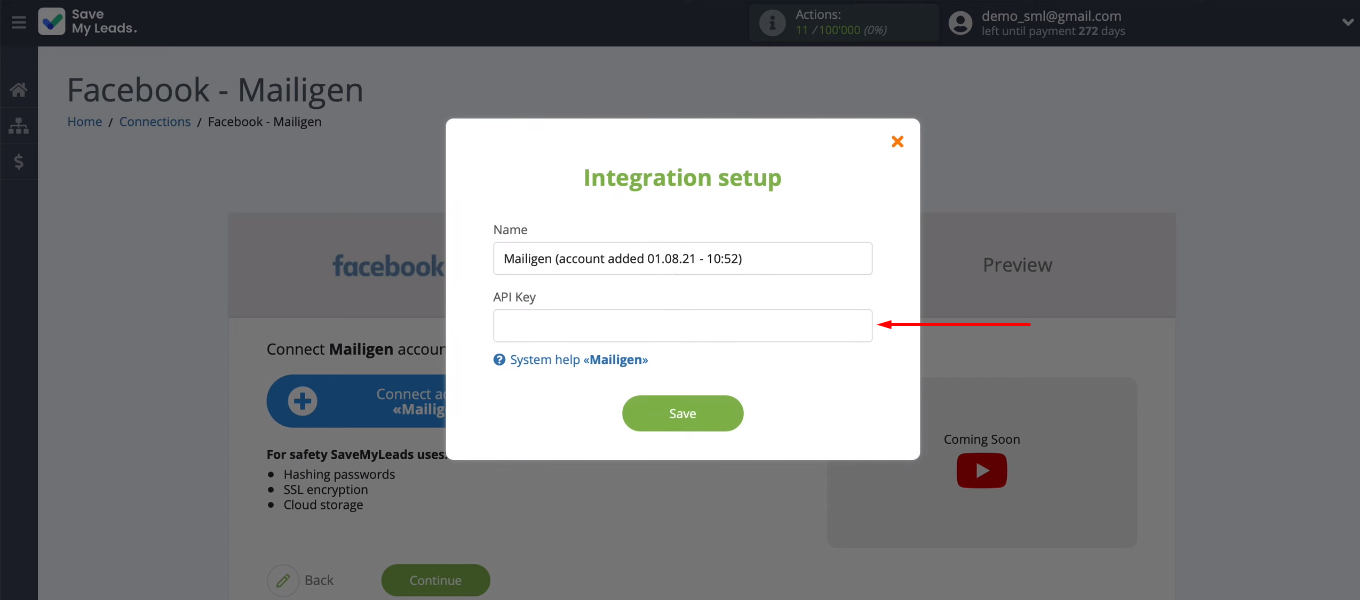 In Mailigen's personal account, go to settings.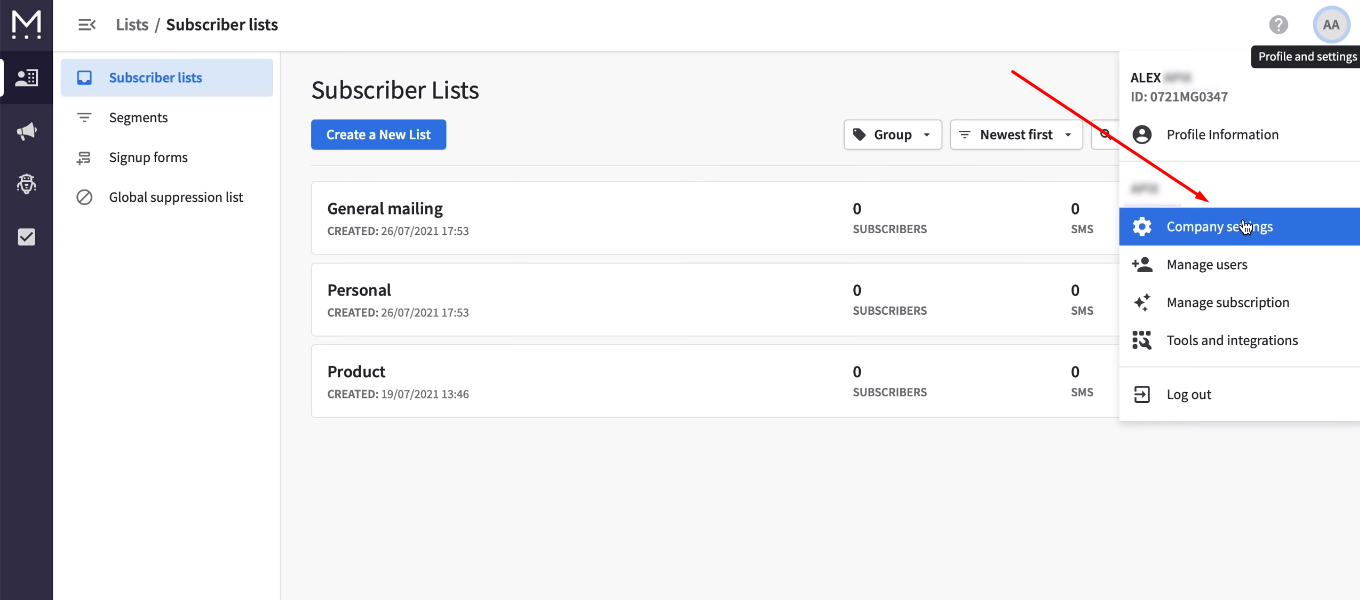 Go to the "API Keys" section and copy the active key. If you do not have an API key, you need to create one using the corresponding button.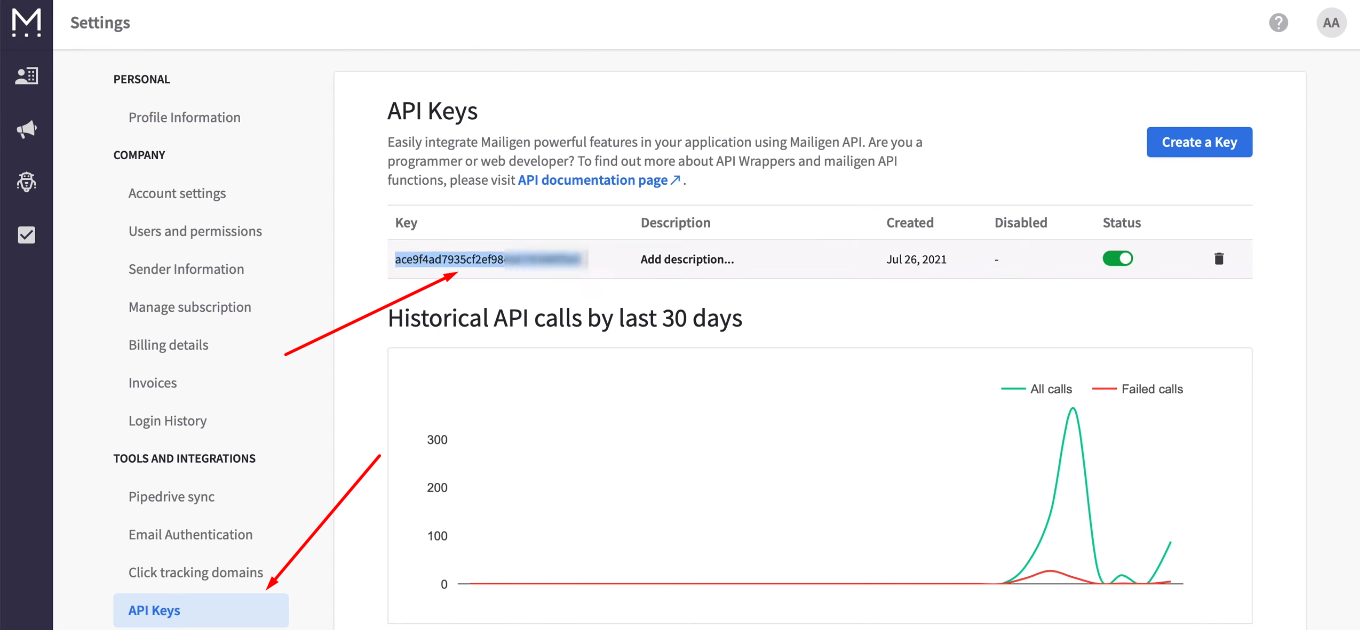 Return to the SML cabinet, insert the API key and click "Save".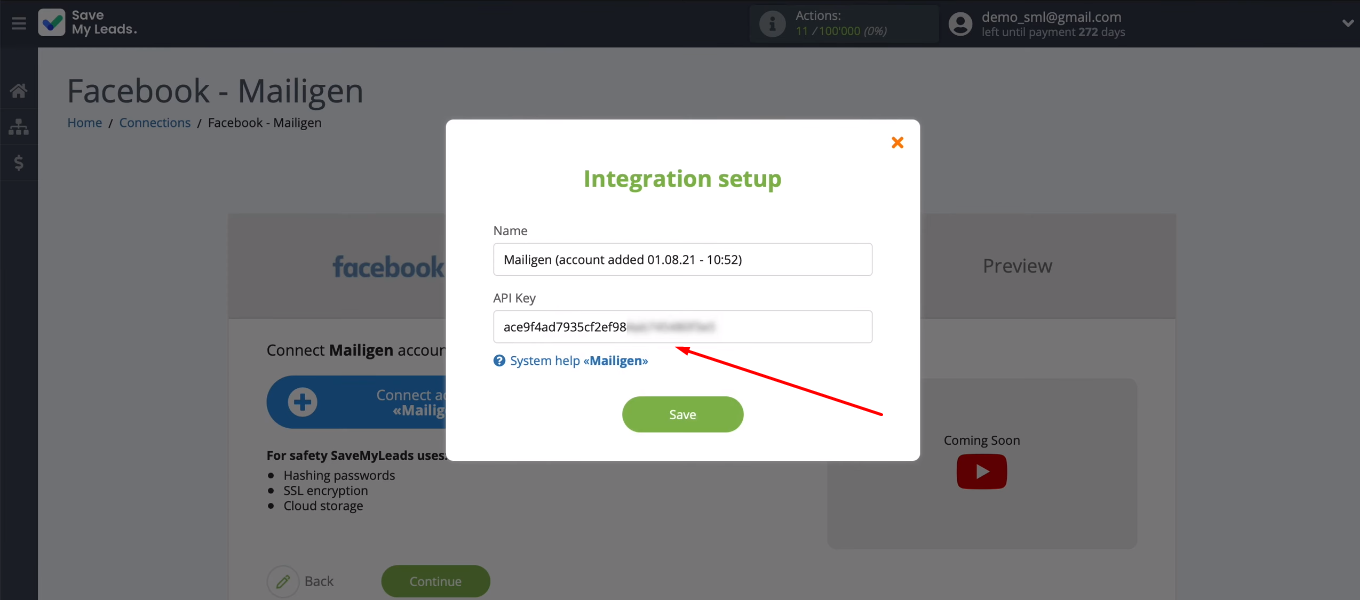 Select the connected Mailigen account and the list to which new contacts will be added.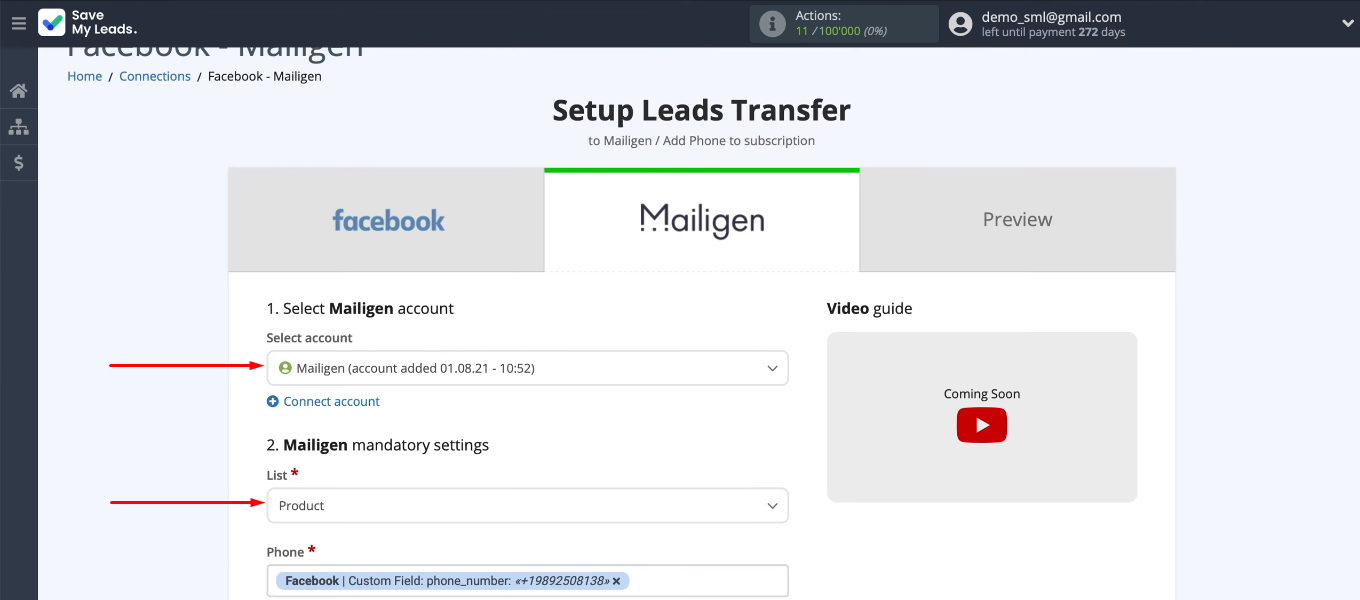 At this point, we need to customize the contents of the Mailigen fields to create a new contact. The SML service offers its own way of filling in the fields. You can assign any system variable or Facebook variable by clicking in the field and selecting it from the list provided.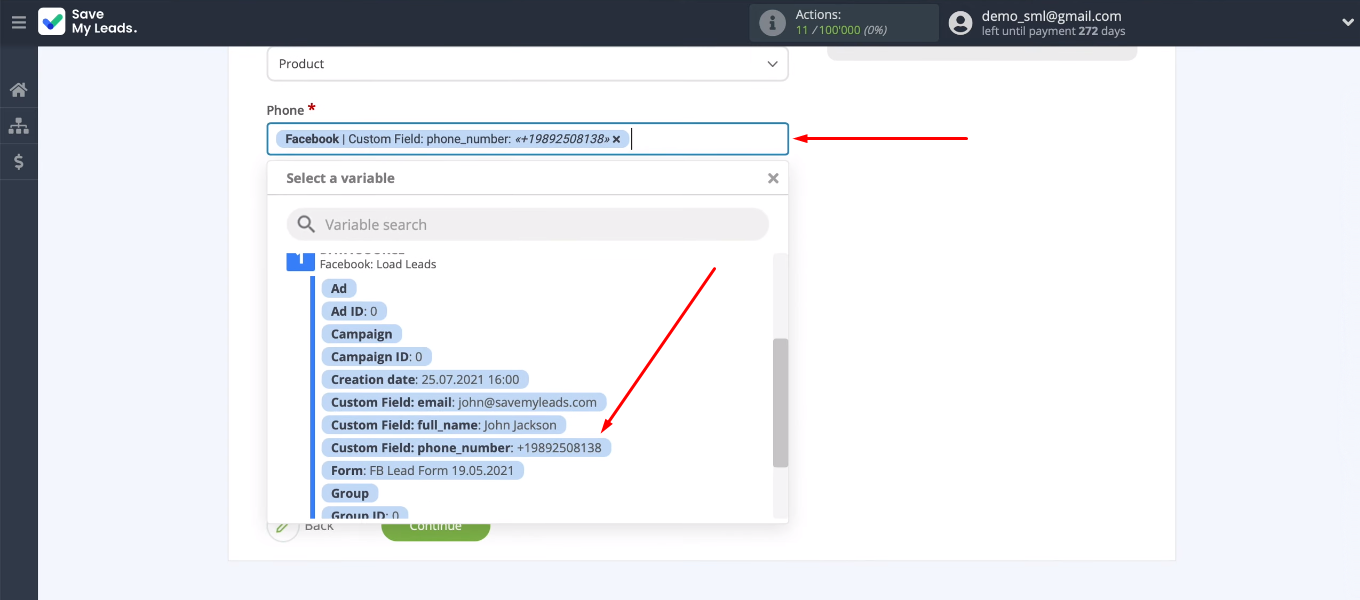 When the contents of the Mailigen fields are defined, click "Continue".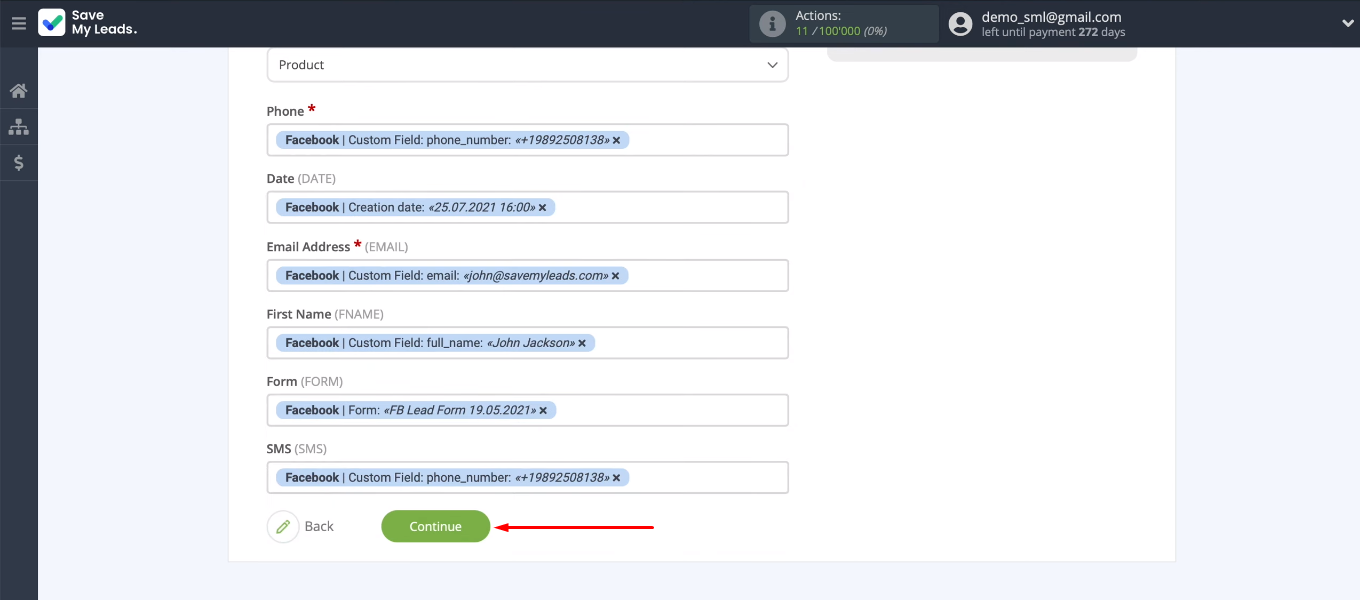 We see an example of the data that will be passed to Mailigen to create a new contact. Check the connection — click "Send test data to Mailigen".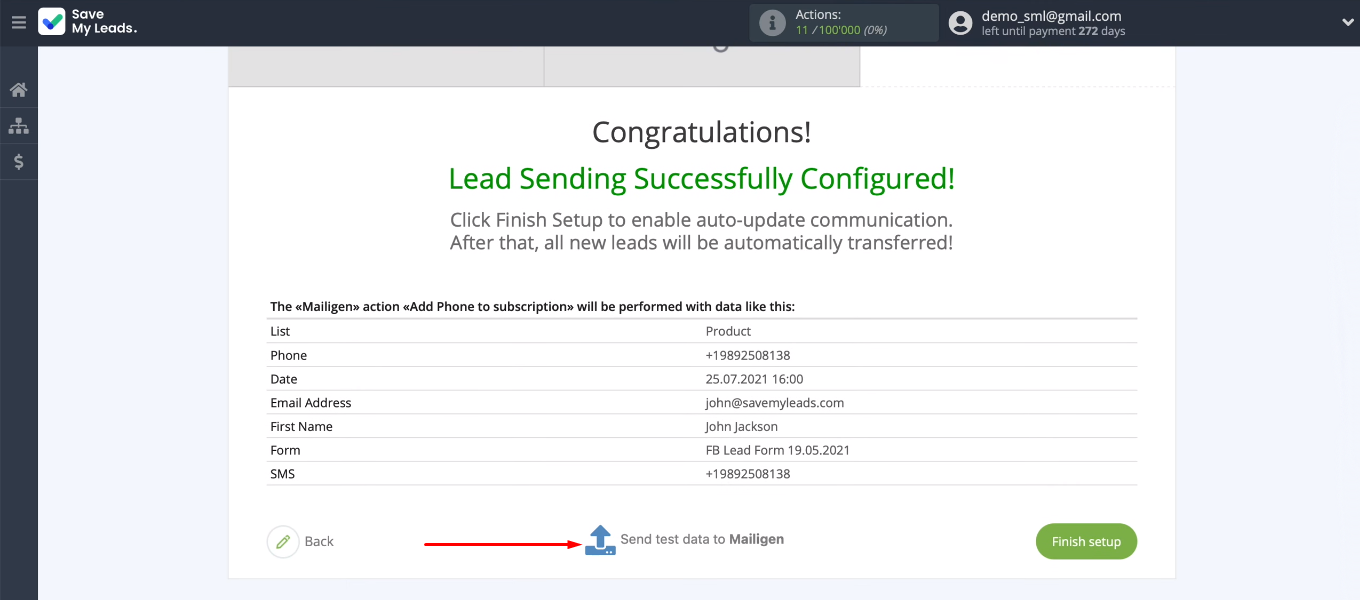 Go to the Mailigen account and check for a new entry in the list of subscribers.

Turn on auto-update
The final step in configuring the integration is enabling auto-update. To do this, click "Finish setup". Our connection is activated. From now on, new Facebook leads will be automatically transferred to the Mailigen service.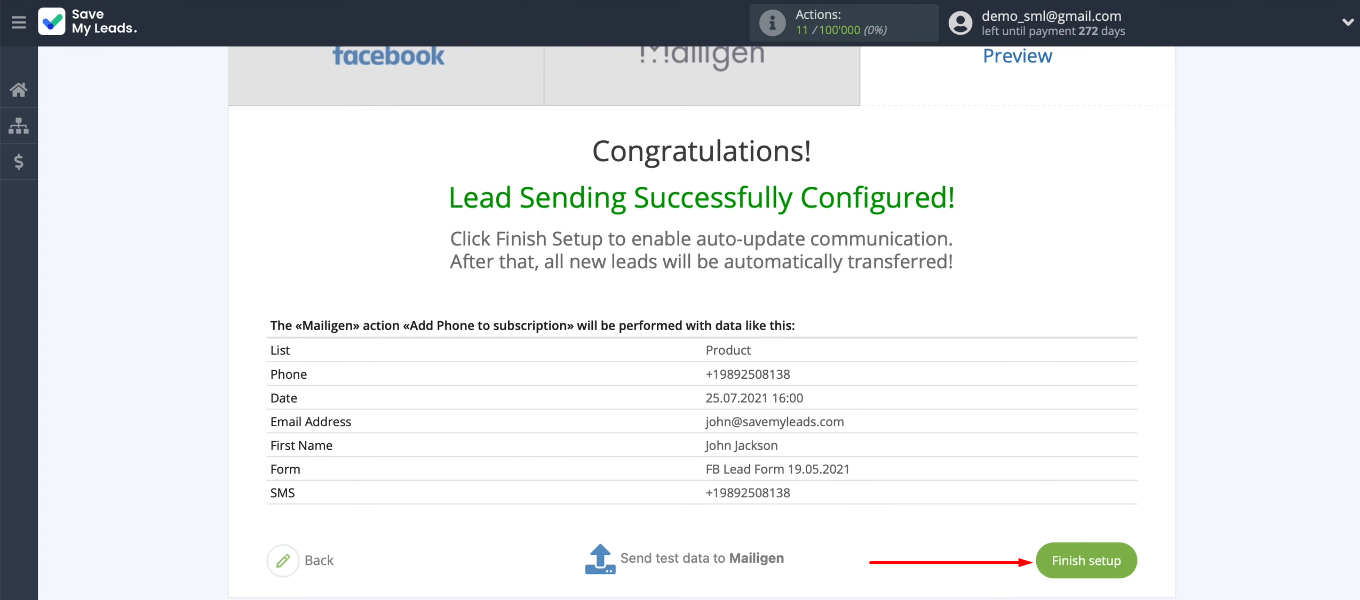 You can optionally change the name of the integration. To do this, go to the communication settings and make the necessary changes.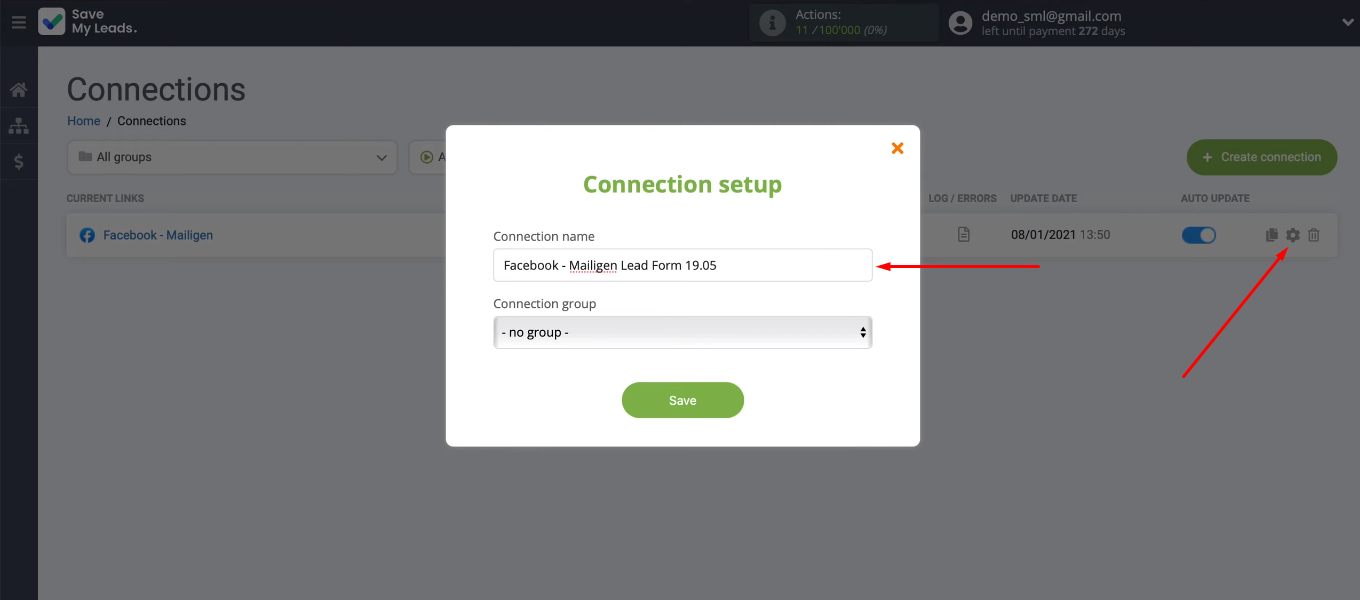 Conclusion
We set up the Facebook and Mailigen integration using the SaveMyLeads online connector. As a result, each new lead from the Facebook advertising account will be automatically transferred to the Mailigen contact list for SMS delivery. Now you do not need to constantly upload leads from Facebook and transfer data manually.

Connect applications without developers in 5 minutes!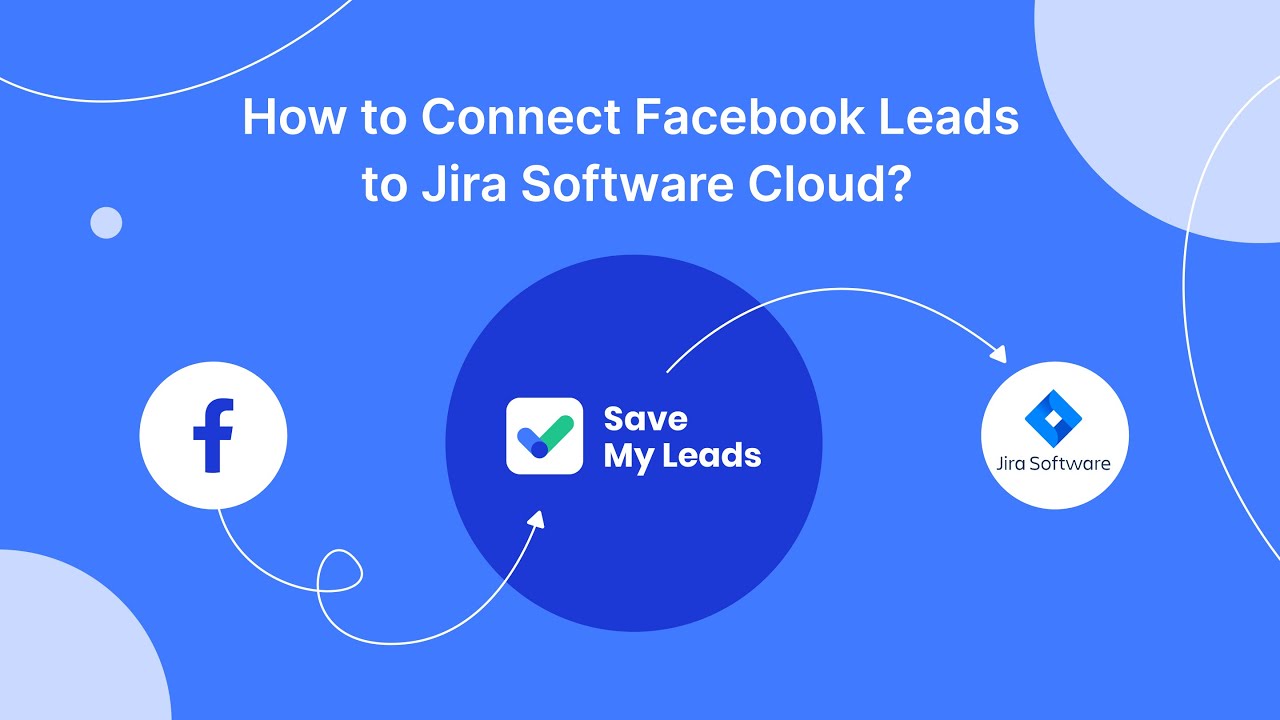 How to Connect Facebook Leads to Jira Software Cloud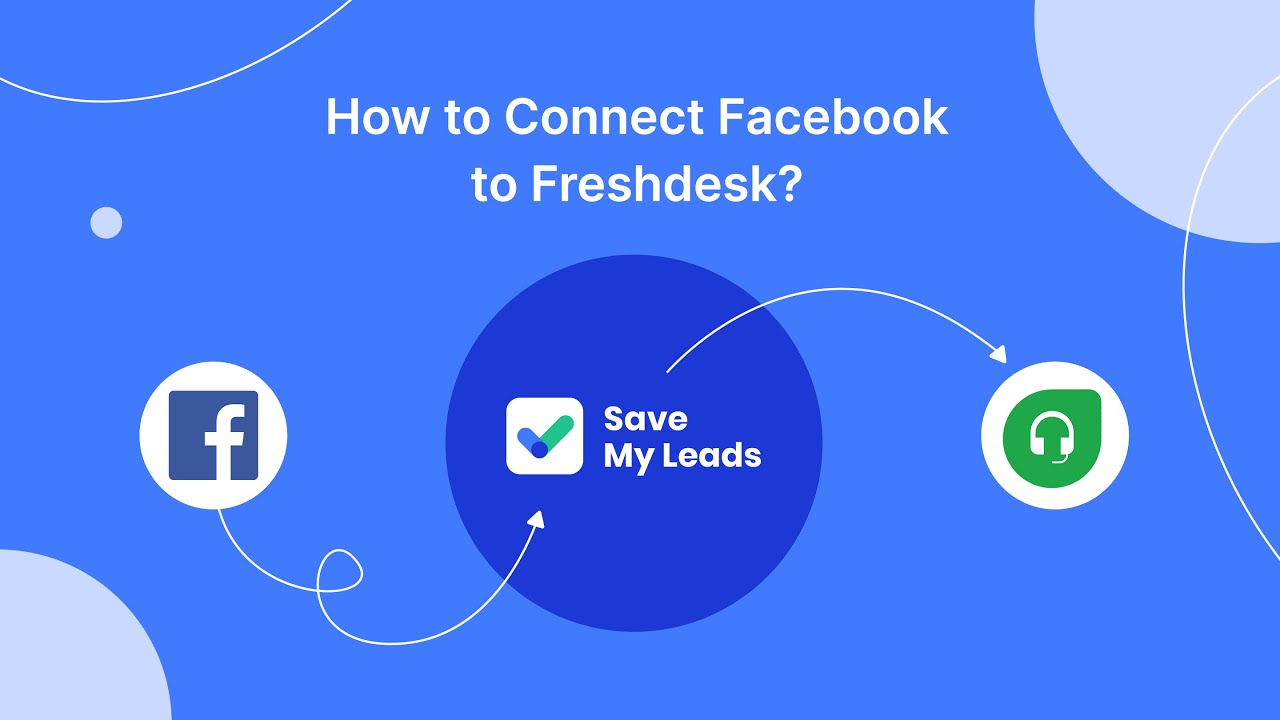 How to Connect Facebook Leads to Freshdesk (contacts)