When developing a channel in Telegram, its owners or administrators face limited basic functionality provided by the messenger. In this case, you have to connect to the work of special bots. From our article you will learn which services will help to administrate your telegram channels.
What is Telegram channel
A Telegram channel is a public platform that combines the functions of a blog, a group, and a news feed, where the creator posts content for subscribers. As a rule, users who subscribe to it cannot leave comments. The exception is when the owner of the channel himself opens such an opportunity in the settings. If you need to share moments from the life of your company, talk about new products and achievements, the Telegram channel is a good modern way to do it.
How does Telegram channel work? The channel is based on a subscription model: in order to regularly receive information from it, the user must subscribe (this is done by pressing one button). The posts posted in it do not come to subscribers on behalf of its owner, but are marked with the name of the channel. Multiple administrators can manage a channel at once. If necessary, their identity can be hidden.

Telegram channels are public and private (access to them can only be obtained through an invitation link). The first can be found by name, and the second is protected by updating the link if you suddenly suspect the penetration of outsiders.

Why do you need a channel in Telegram? Usually it is used as a platform to familiarize a wide audience with any information, their opinion, point of view on a particular situation. Today, channel management is one of the ways to develop a business. When reaching high popularity rates, it becomes a real media outlet that broadcasts on current topics and highlights pressing problems. Thus, the company can actively participate in the formation of public opinion, stir up the interest of users in its products and increase the base of loyal customers.
How to create a Telegram channel, we told here . If you have not done it yet, you can use our step-by-step instructions. When the channel is ready, before filling it with content, you should think about automating administration.
Telegram channel administration
To effectively maintain a telegram channel, you need to regularly post high-quality content, track statistics, clean it from spam and bots, and buy ads. The first 3 types of work will have to spend a lot of time, and the last one will need money. Special bots and services for administering channels in the messenger will help you cope with all of the above.
post posts;
search for information on request;

assist in uploading and converting files;

moderate group chats;

manage the channel;

educate subscribers;

make a news feed.

Of course, telegram bots can do much more. We have listed only the most requested features.
Online services, which are usually used by administrators of telegram channels, take on the following tasks:
promotion of channels and chats;
sale of channels, chats and chat bots;

moderation of chats;

posting (including placement of longreads);

spell check;

conducting surveys and competitions;

protection against cheating;

analytics;

earnings on paid subscriptions.

Chat moderation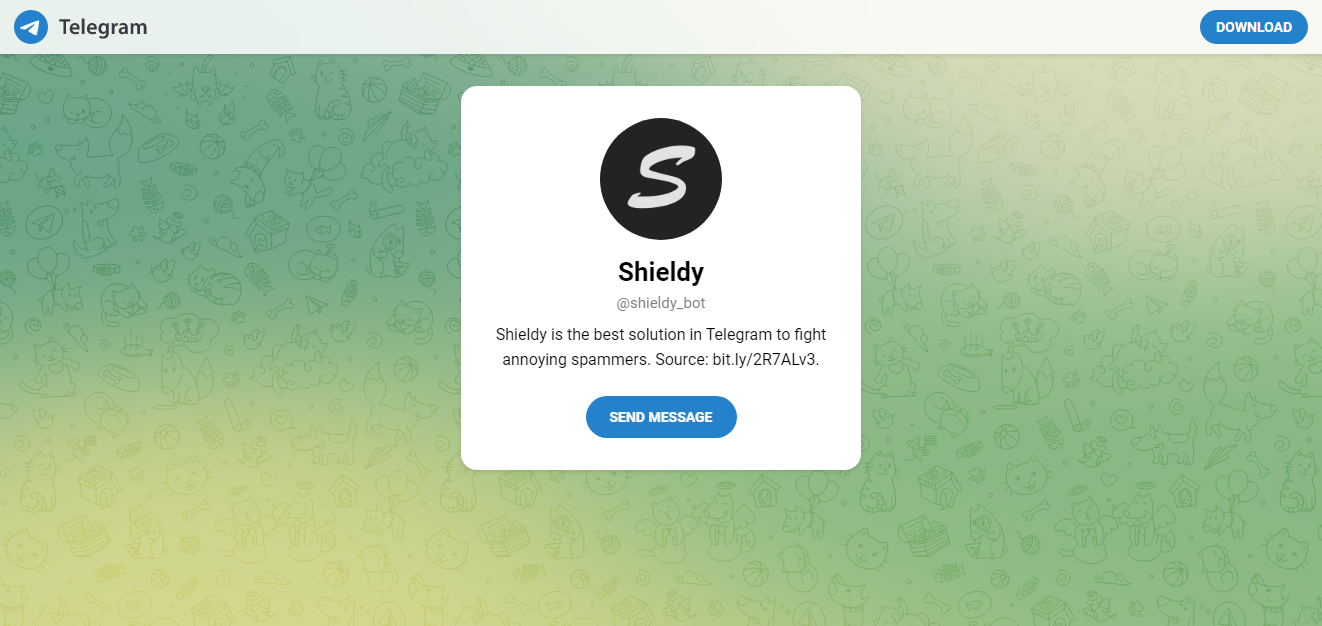 In groups where hundreds or even thousands of subscribers are actively communicating, moderation is indispensable. This routine work takes the lion's share of time. Fortunately, it can be completely assigned to bots:
Shieldy is a chat "orderly" that fights spammers (asks the user to perform a certain action within a specified time and kicks offenders).
Rose - Moderates chats and maintains dialogues.

DaySandBox - cleans chats from spam mailings and advertising messages.

GroupButler - protects against flooding and bans users who violate the rules of communication established by the creators of the group.

The Boterator - fights the use of obscene language in the chat, as well as spam voice messages, stickers and gifs.

Posting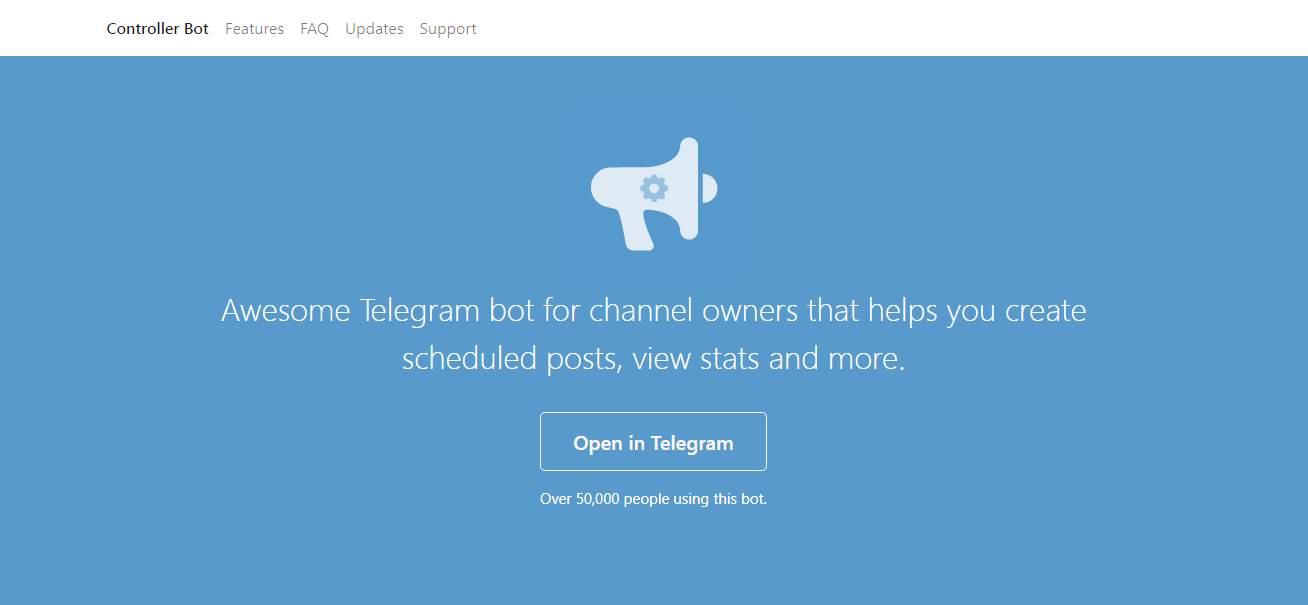 Subscribers prefer to read beautifully designed texts, rather than boring blocks of just typed sentences. If you want to increase the popularity of your channel and promote your business with it, use formatting bots for posting, and post longreads on special platforms:
Controller Bot - allows you to format text, insert media files, delayed posting and set a timer to delete temporarily posted texts.
Markdown Bot - provides tools for changing the style and color of text, adding hyperlinks to it.

Printf - this bot provides access to text formatting, inserting hyperlinks and adding reaction buttons.

Telegraph is an anonymous free blogging platform created by the developers of Telegram. This tool allows you to share longreads in the messenger and has wide functionality for text formatting. By the way, you can use this service even without registering in Telegram.

Medium is a platform created by the co-founders of Twitter for posting articles. It is usually used as an alternative to Telegraph, as it also makes it possible to post long texts in the messenger, insert images, videos and other content from more than 300 sources into them.

Analytics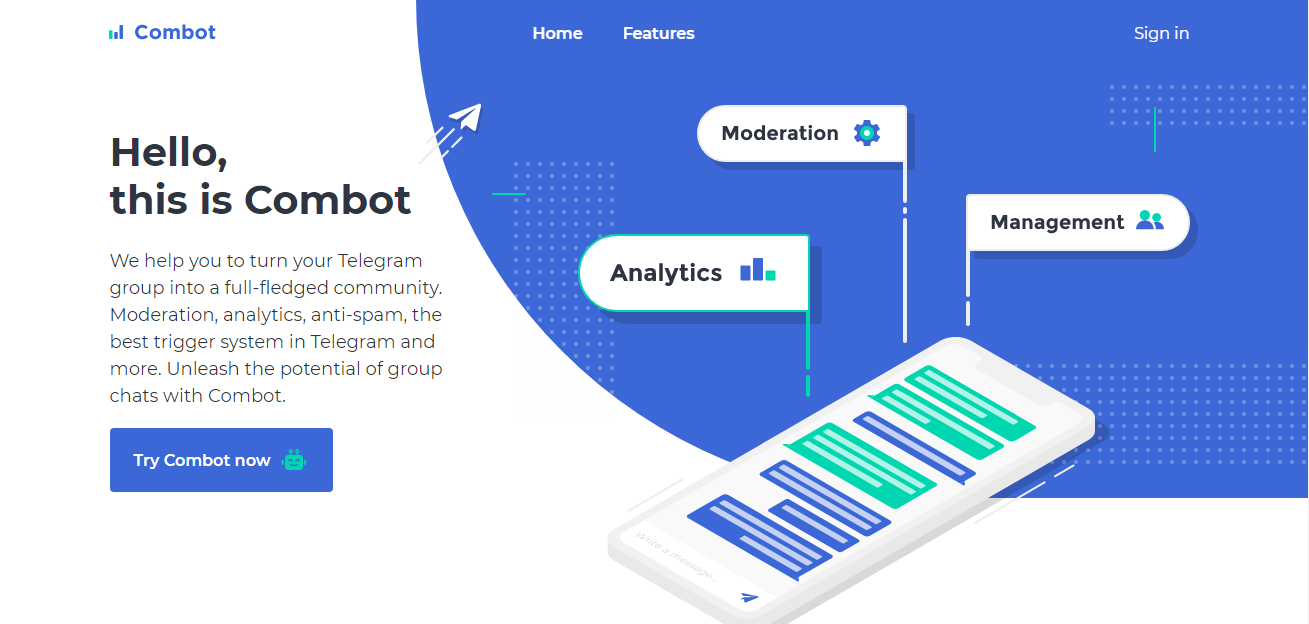 Running a telegram channel for business requires studying the behavior of subscribers in order to respond to changes in time and take appropriate measures. For example, a sharp outflow of users after the publication of a post on a certain topic should force a review of the presentation of information and its content. The increased activity of subscribers at one time or another of the day will tell you when it is better to post contests or polls. To collect analytical data, the following assistants are useful:
combo . This bot manages the chat and collects statistical information about the activity of subscribers and the level of popularity of the group. It shows data not only for the chat in general, but also for each user, marking the most active among them.
Telegram Analytics . This bot performs analytics by channel: the number of views, posts and reposts, images and videos since the publication of the first text. In addition, it highlights the most popular words and article categories.

Telemetr.io is a large free service for analytics of channels and groups in Telegram. Gives detailed data, takes into account the percentage of channel audience overlap, compares competitors and shows the rating (overall, by country and by category). Allows you to evaluate the increase or decrease in subscribers, the number of views of posts, the level of audience involvement.

Earnings on a paid subscription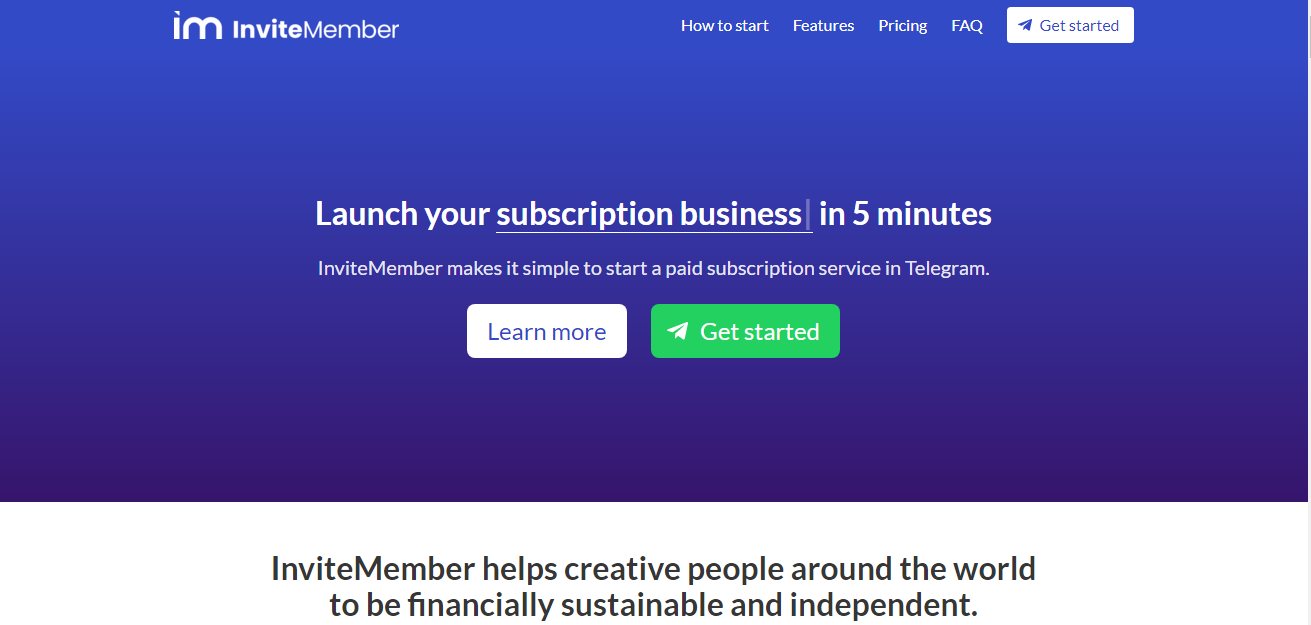 One of the ways to earn income from a channel in Telegram is to organize a paid subscription to content. The following bots will help to cope with this task:
InviteMember is a SaaS product that fully automates the process of paid subscription to a Telegram channel with flexible tariff plan settings. Intuitive, installs in just 5 minutes. With it, you can accept credit and debit cards, work with payment systems such as Stripe, PayPal and others. Integration with CoinPayments will allow you to accept cryptocurrency from clients located anywhere in the world.
SimpleSub is a bot for creating paid subscriptions in telegram channels and making money on content. It allows you to make paid access to your private channel or group for a limited period of time. When the time allotted for the subscription expires, the bot automatically removes the member from the channel or group.

SmartBotsLand Subscription Bot manages paid subscriptions. Using this bot, you can create tariff plans, generate VIP codes for special guests and unique invitation links, automatically monitor subscribers and delete those who have expired, send payment reminders. In addition, it sends to the owner of the channel reports on subscribers' payments, collected in a file, and makes it possible to make payments in cryptocurrency.

Spell check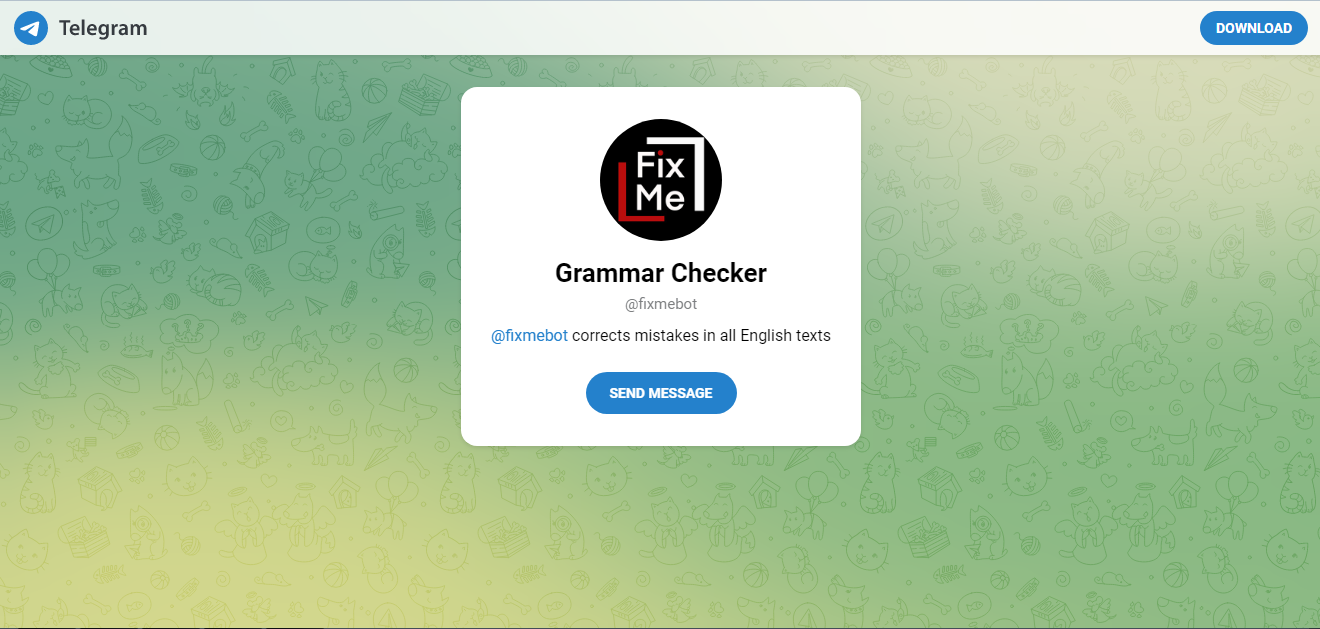 Illiterate texts are one of the reasons for unsubscribing users. If you want the channel to bring additional income and promote your business, take care of the grammatical purity of the published texts. But what if you do not "suffer" from innate literacy and have always received mediocre grades for essays at school? In this case, it is recommended to use the help of corrector bots:
Grammar Checker. This bot helps to write texts in English without errors and corrects errors. Paste @fixmebot into the message input field in a group or channel, and then just type your text. The bot will quickly check everything printed and correct the mistakes made.
Check my textbot. The connected bot automatically checks the spelling in each channel post.

Grammar Nazi. A bot that analyzes each message before sending it to Telegram. Upon discovering a spelling or syntax error, suggest a correction, accompanying it with an asterisk (*).

Polls and contests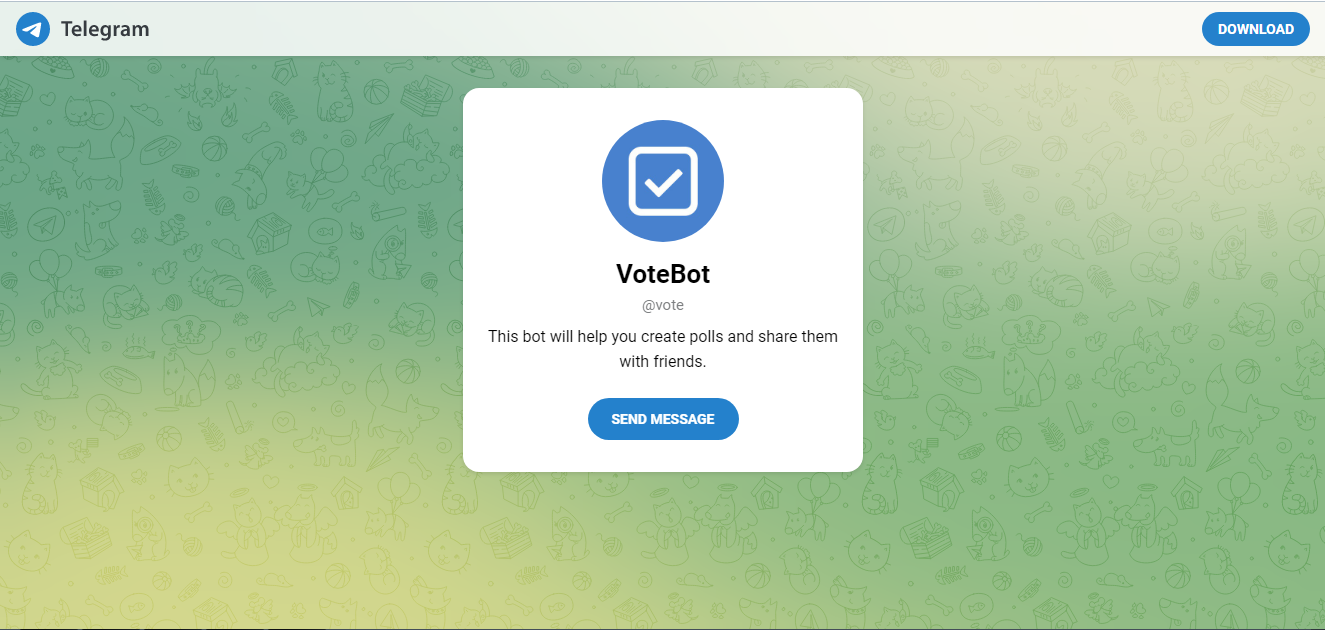 Prize drawings and contests can lighten the atmosphere, bring communication with existing customers to a new level and help find new ones. Surveys are needed to obtain high-quality feedback and the company's subsequent work on the identified shortcomings. Telegram bots will help organize all this:
VoteBot. Conducts open and anonymous surveys among channel subscribers and group members (both public and private). Answer options can be written in text or formatted as emoji. Settings make it possible to see the results for all participants.
Quan Bot creates complex surveys with multiple answer options and customization options. If necessary, files can be attached to the questionnaire. The bot will send the survey results to the channel owner by e-mail.

Prizebot is an open source prize drawing bot that selects winners using the random.org randomizer service.

GiveawaysBot is a bot for creating and managing giveaways, contests.

Contest Maker is an easy-to-use bot for organizing contests and giveaways. Settings allow you to set time frames, limits and other restrictions, as well as notify participants about winnings.

Useful bots

In addition to the main services for working with the telegram channel, other useful bots can be useful to the administrator:
Telescopy Bot can turn a square video or animated picture into a round video message.
Stickers is a bot for creating unique sticker packs from pictures.

IFTTT is a bot for integrating your Telegram channel or group with other services, social networks (for example, Instagram, Twitter) and connected smart devices (Nest, Hue Lights).

Hosty.xxx - anonymous secure image hosting. All pictures uploaded here are stored on Telegram servers.

How to subscribe Telegram channel
You probably already noticed that the name of each user, the name of the channel and the group in the Telegram messenger starts with the @ symbol. If you clearly know the name of the channel you want to subscribe to, it will not be difficult to find it:

Connect applications without developers in 5 minutes!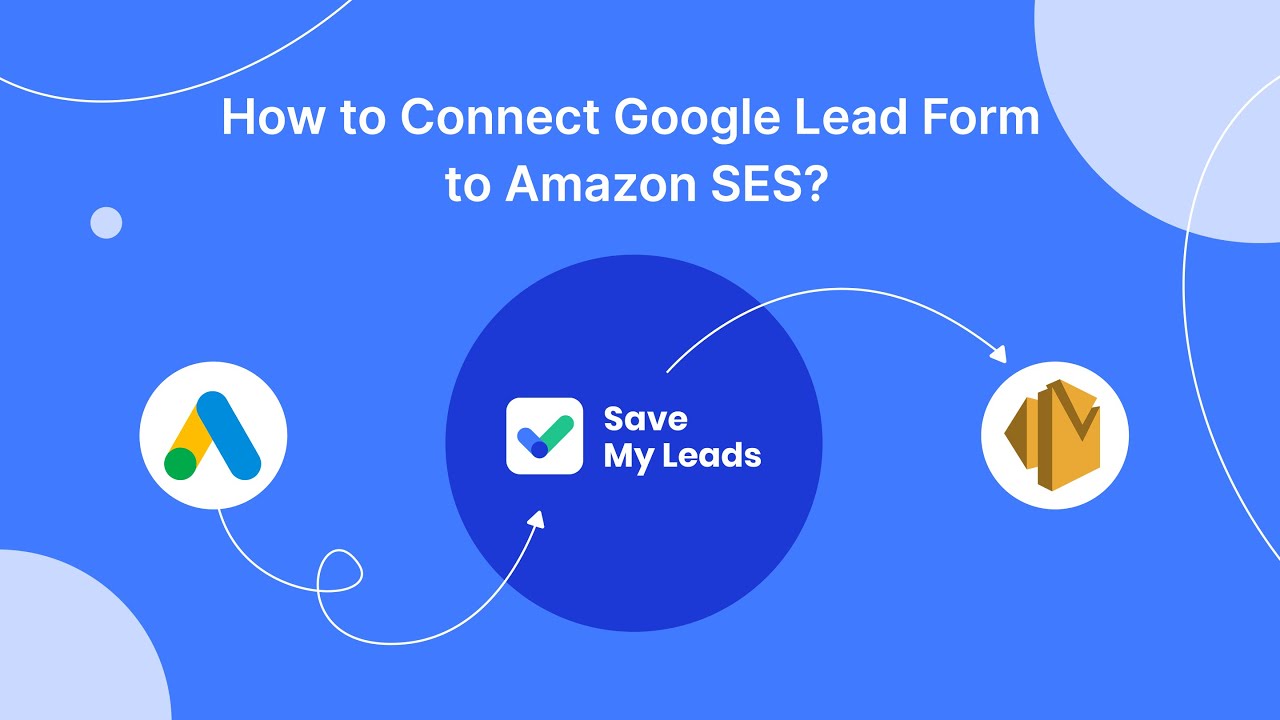 How to Connect Google Lead Form to Amazon SES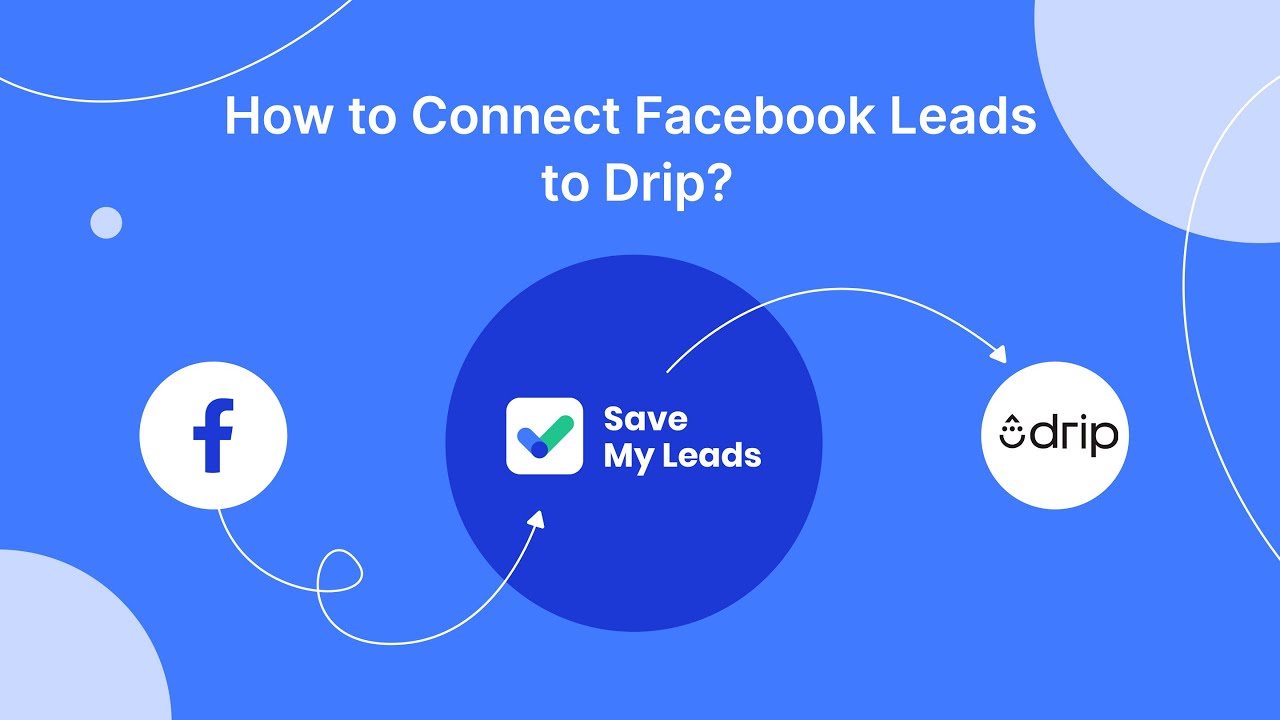 How to Connect Facebook Leads to Drip (create subscribers)
2. From the results that appear, select the desired one.
If you don't know what is channel on Telegram to look for because you don't know its name, but you want to find something interesting, try searching for several keywords. For example, a channel dedicated to health and beauty can be searched for by thematic words - "cosmetics", "health". You'll get matching results, and you'll be able to subscribe to the one you like the most. Here's how it's done:
1. Click on the channel you like.
2. On the channel page that opens, at the very bottom of the window, there is a "Join channel" button. Click on it - the subscription is completed. Now this channel will be displayed in the list of your dialogs on the left side of the window.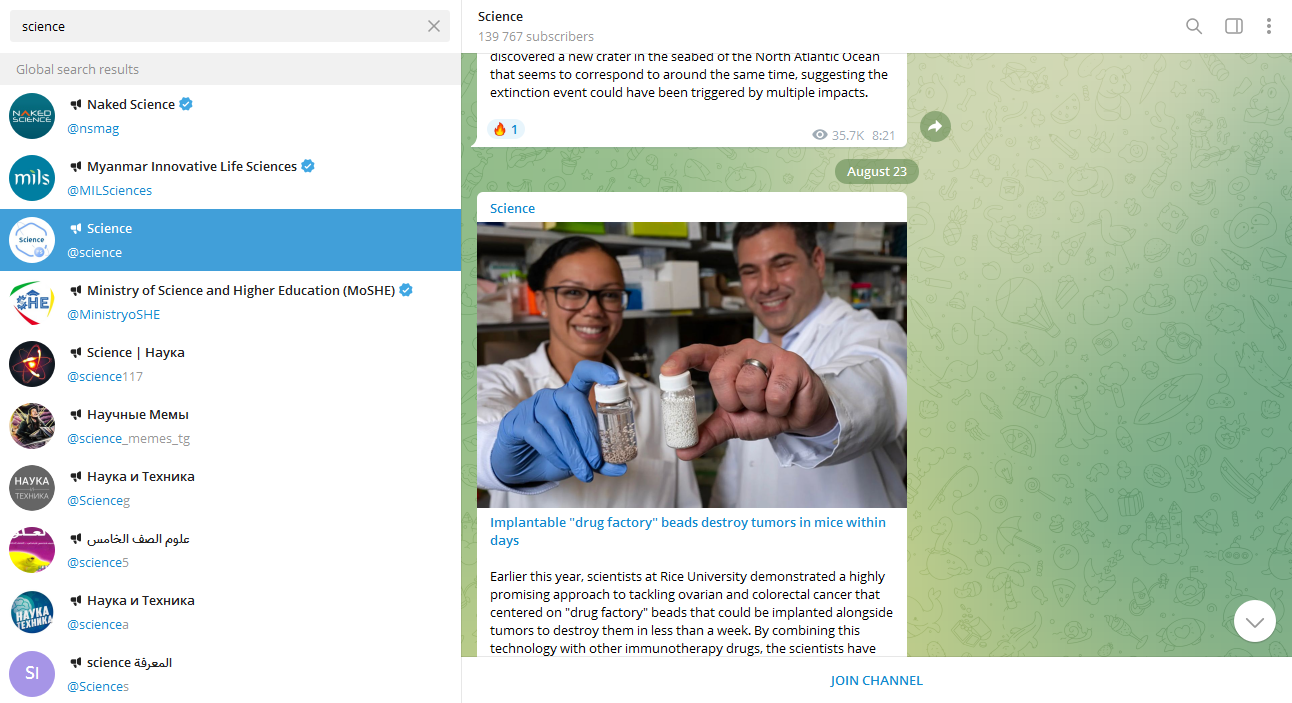 If you don't want to be notified of every new post or comment, turn them off in your settings. To do this, click on the ellipsis icon in the upper right corner of the window and select "Mute forever". Your subscription will not be cancelled.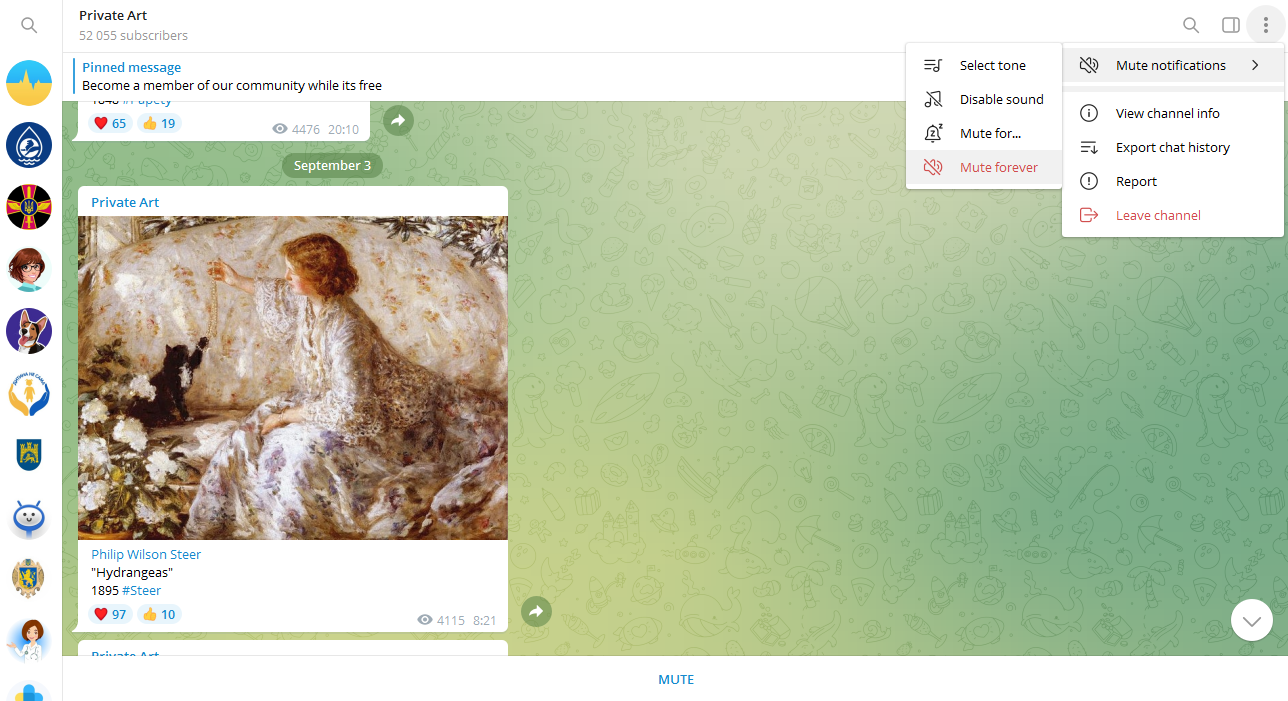 Summing up
To start and develop a business today, you don't need a huge staff - it's convenient to communicate with customers in Telegram, and many routine tasks can be entrusted to special services and bots. Workflow automation will allow you and your colleagues to focus on more important, interesting, creative marketing nuances and achieve better results. Use the latest technology - and your customers will appreciate it.
***
Are you using Facebook Lead Ads? Then you will surely appreciate our service. The SaveMyLeads online connector is a simple and affordable tool that anyone can use to set up integrations for Facebook. Please note that you do not need to code or learn special technologies. Just register on our website and create the necessary integration through the web interface. Connect your advertising account with various services and applications. Integrations are configured in just 5-10 minutes, and in the long run they will save you an impressive amount of time.