After reading our review, you will learn everything about the ByteDance brand: how it originated and developed, who founded it and what key figures are present in its management, as well as some interesting facts about this company.
***
ByteDance is a Chinese company that develops a number of popular services, including TikTok and Xigua video hosting, Helo social network, Lark cloud service, and BaBe and Toutiao news aggregator apps.
History of the ByteDance brand
In 2009, developer and IT entrepreneur Zhang Yiming, together with his friend Liang Rubo, created the real estate search aggregator website 99fang.com. In early 2012, they started developing a targeting-based news aggregator app, which was later named Toutiao.

Connect applications without developers in 5 minutes!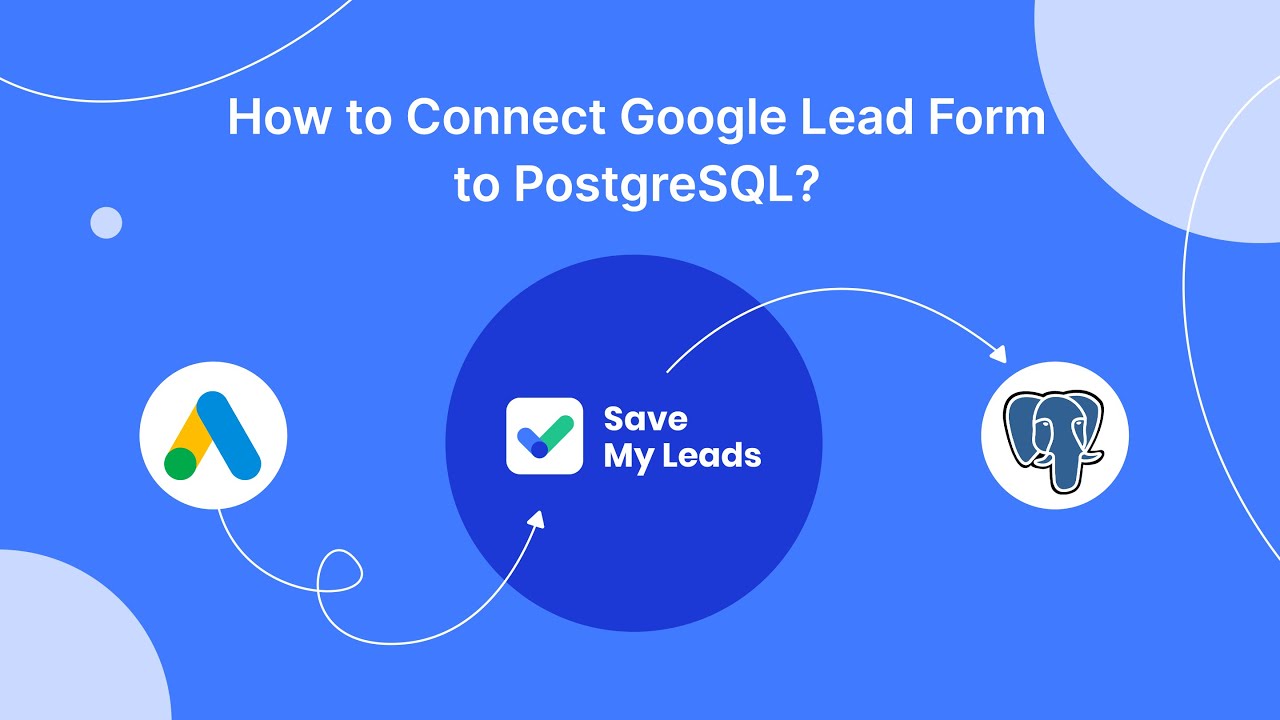 How to Connect Google Lead Form to PostgreSQL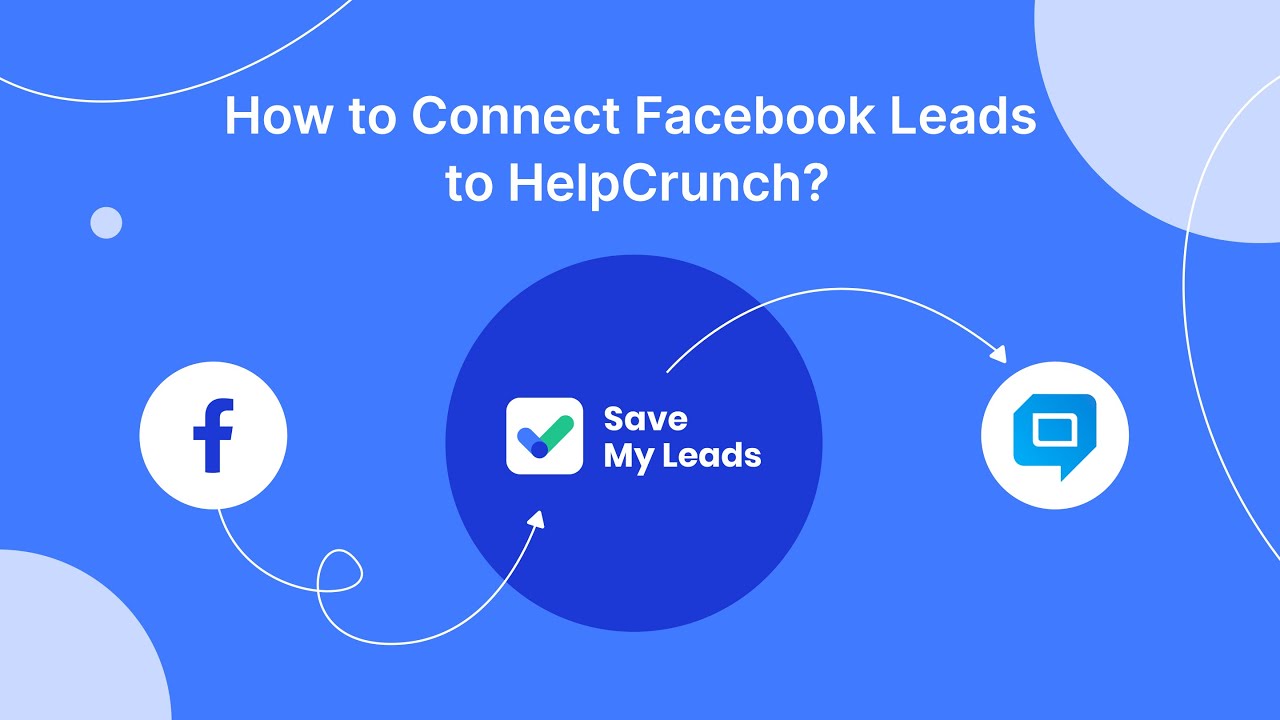 How to Connect Facebook Leads to HelpCrunch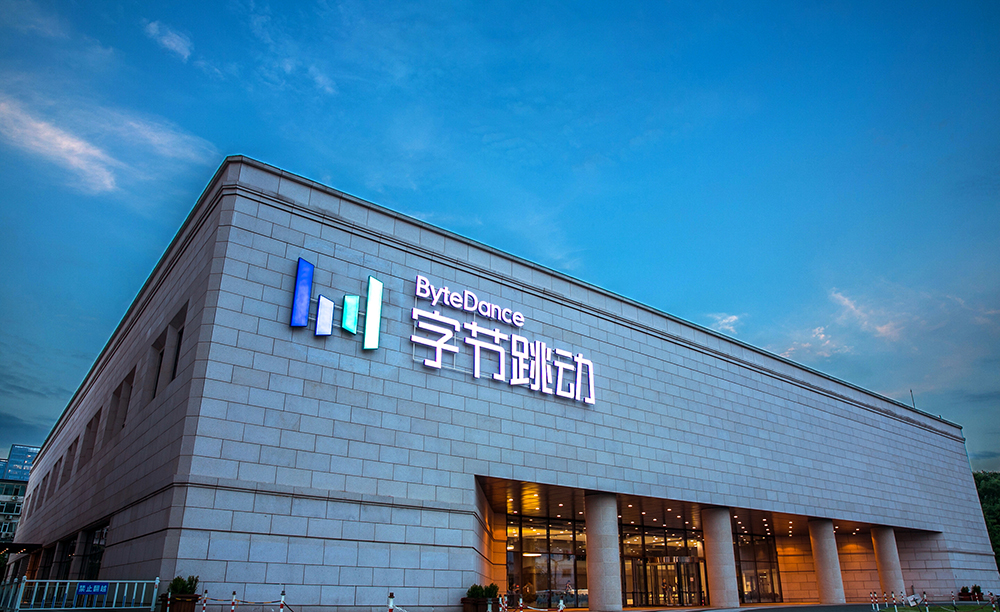 Since the end of 2016 and throughout 2017, ByteDance has significantly expanded its presence in the market by launching a number of new products. In December 2016, she invested in the Indonesian news platform BABE, and in February 2017 she acquired Musical.ly and merged it with TikTok in August 2018. Other major acquisitions by ByteDance include short video service Hypstar (Vigo Video) in July 2017 and Cheetah Mobile's News Republic platform in November 2017. Between 2017 and 2018, the company's valuation rose from $20 billion to $75 billion.
In April 2018, ByteDance was forced to close its Neihan Duanzi entertainment app after it was accused by the Chinese authorities of distributing vulgar and inappropriate content. In November 2018, the total number of users across all platforms and services of the company exceeded 800 million. By the beginning of 2019, this number had grown to 1 billion monthly active users, and Zhang Yiming himself had a net worth of $13 billion.
In 2019, the list of ByteDance brand products was replenished with the Toutiao Search search engine, which competed with the popular Chinese search engine Baidu. In December of the same year, the company began a joint project with the state-owned Dongfang Newspaper Company, based in Shanghai. By the spring of 2020, ByteDance's monthly active users had grown to 1.5 billion people, and the company's estimated value exceeded $100 billion. In March 2020, the company launched Resso, a music streaming app.
In August 2020, then US President Donald Trump imposed sanctions on the TikTok service, forcing ByteDance to sell it to US investors. At the same time, she began testing the new Effect Studio service, equipped with augmented reality effects. In December 2020, the total number of active users across all of the company's platforms reached 1.9 billion. In September 2021, the monthly audience of TikTok amounted to more than 1 billion people, and by the end of the year, the platform became the most visited site on the Internet, even ahead of the Google search engine.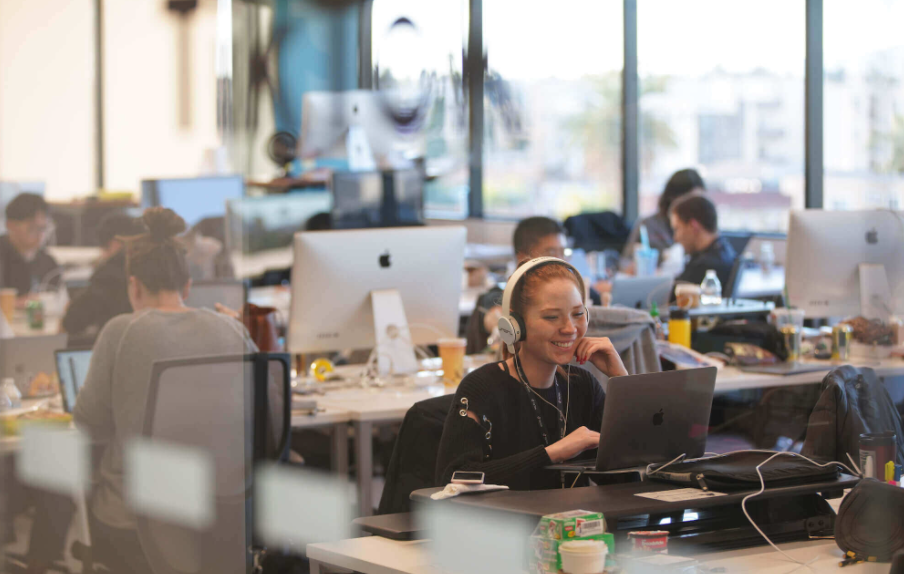 Key Figures
Liang Rubo has been the CEO of ByteDance since 2021. Also in leadership positions are:
Roland Cloutier, global CSO
Erich Andersen, global GC

Kelly Zhang, CEO of ByteDance China

Lidong Zhang, Chairman of ByteDance China

Chew Shouzi, CEO of TikTok

David Urban, Executive Vice President, North American Corporate Affairs

Interesting facts about the ByteDance brand
ByteDance is one of the top 5 Internet companies in China, along with Alibaba Group, Tencent, Baidu and NetEase.
Zhang Yiming, the founder and CEO (2012-2021) of ByteDance, ranked second in the list of the richest people in China in 2021 with a fortune of 340 billion yuan.

At the end of 2019, the company employed more than 60,000 employees, and its offices were located in 126 cities around the world.,

***
SaveMyLeads is a simple and efficient system connector that will help you automate routine tasks and optimize business processes. You can save time and money, direct these resources to more important purposes. Test SaveMyLeads and make sure that this tool will relieve your employees and after 5 minutes of settings your business will start working faster.