Everyone knows about the technical aspects like Off-page and On-page SEO that are used to increase the website ranking on search engine result pages (SERPs). Every website always works on these aspects, but as you know, only some of them get high-ranking positions on the search engine (SE). The ranking websites don't only focus on their technical SEO. They also focus on their content optimization, which helps them to get rank high on SEs as compared to other sites.
In this post, we'll talk about the three best approaches or tips that you can apply to your content to increase your SE ranking. We will also talk about some online tools that can help you to boost your content SEO. So, let's get started. Here we are with the three best and most effective methods that you can apply to optimize your content to get a high ranking on the SERPs.
Ensure That Your Written Content is Unique
Whenever it comes to optimizing the content for SERPs, uniqueness matters the most. It is inversely proportional to plagiarism, which makes the content worst and also lowers the website's ranking if a search engine detects it. Plagiarism is the act of stealing, which occurs when someone copies the content from another source and represents it as its own without giving any credit to the real author.
So, if you are stealing someone else work and presenting it, then will it be good or bad? Of course, it will be bad. It can ruin your reputation, lower your website ranking, repel your audience, or even get penalized in the act of stealing. This is why you need to make sure that your written content is plagiarized free and strive for 100% uniqueness. If you don't know how you can check plagiarism in your content, don't worry. Here is an easy and simple way that can help you.

You can only check plagiarism in your content with the help of online tools. There are a large number of plagiarism checkers available on the internet. In this bulky amount, it is very difficult to find a good tool because some of them are good at their work, some are moderate, and some are not even worth using.
Here are some online plagiarism checkers that you can use, and you can use some tools for free with limitations.
Using the above-mentioned tools can help you to look for any plagiarism in your content. This is how you'll be able to make your content 100% unique and able to boost your ranking on the SERPs.
Ensure That Your Content is Easy to Read
Content that a reader can easily understand matters the most in ranking. Readable content helps you to in decreasing your bounce rate and increasing the dwell time of your website. The percentage of visitors who navigates away from the specific site in a few seconds or only view a single page is known as the bounce rate. On the other hand, dwell time is the length or period of time a person spends on any website after arriving at it through SERP.

Connect applications without developers in 5 minutes!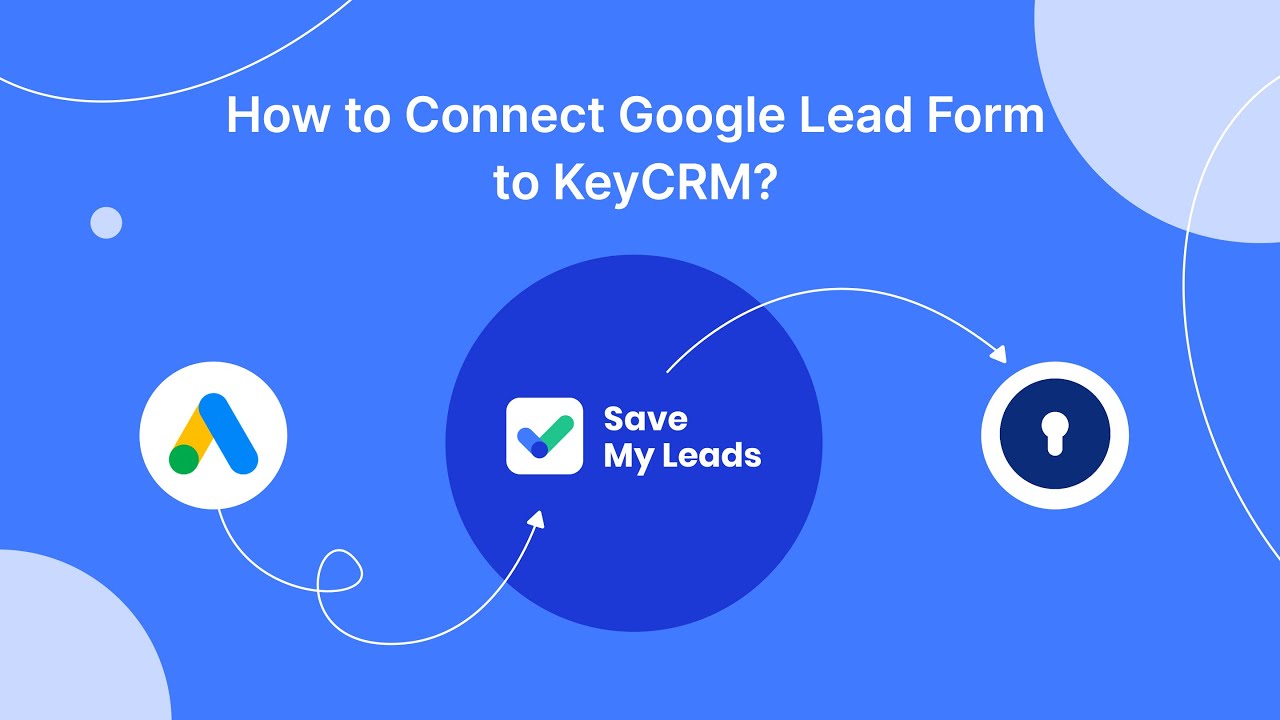 How to Connect Google Lead Form to KeyCRM (lead)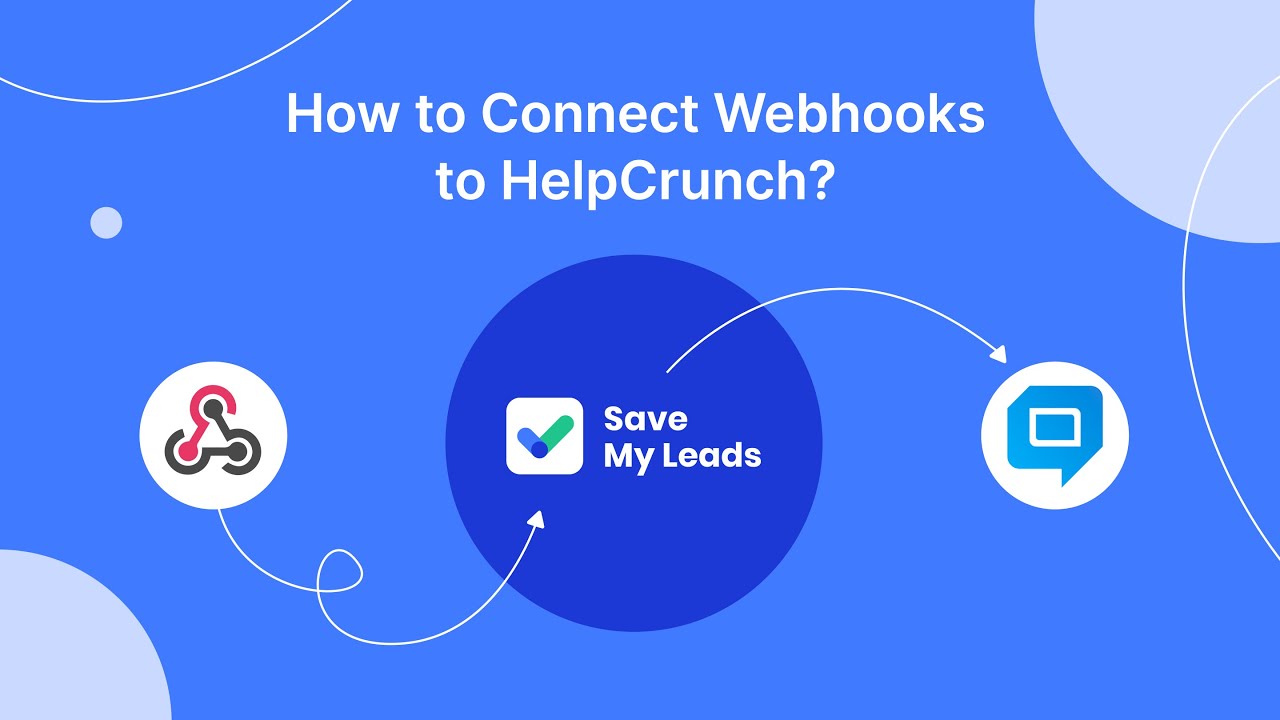 How to Connect Webhooks to HelpCrunch
If the search engine notices that your website has a low bounce rate and high dwell time, then it will rank your site because if a user is staying for a long time on your site, then it has something informational. So, as a result, the search engine will increase your site ranking.
But the actual question is, how can we write content that a reader can easily understand? Readable content depends on many factors. If you use or apply them properly, then you can make your content readable. But if they are not properly used, then it can make your content hard to read.
If you have already written your content and want to make sure that it is readable, then here are some aspects that you need to check in it.
Make sure that there are no complicated words present in your content. If your content contains complicated or hard words, replace them with appropriate easy synonyms.
Make sure that each sentence of your content contains less than 20 words. If there are sentences that are lengthy, then break them into two or more short pieces.
Make sure your content doesn't have too many long paragraphs. Try to break paragraphs into compact, short parts to improve the perception of information.

Make sure that your sentences are in active voice. You can also use passive sentences but try to use more active tenses because they make a good impression on the reader as compared to passive ones.
Following the tips mentioned above can help you to make your content more readable. If you're facing any difficulty in making these above-mentioned changes in your content, then you can also seek help from online tools. Tools like paraphrasing work to optimize the content's readability and make it easy to understand for every reader.


Just like plagiarism checkers, paraphrasing tools are also available in large amounts, and looking for a good one isn't that easy. The paraphrasing tool utilizes AI technology in its algorithms, which helps them to make changes in the content on their own without disturbing their original context.

Optimize Your Content-Length
Optimizing the length of your content is crucial in ranking high on Search Engine Result Pages (SERPs). Content length can impact the overall quality of a webpage, and longer content is often favored by search engines as it usually provides more in-depth and comprehensive information to users.
To strike a balance between providing sufficient information and adhering to best practices for search engine optimization (SEO), aim for a content length that meets the standards set by top-ranked pages for your target keywords. In addition to structuring your content well, using subheadings, images, and other forms of multimedia, consider using summarizing tools to help condense information.
Summarizing tools can help reduce the length of your content by identifying and presenting the most important information in a concise manner. This can improve the readability of your content and make it easier for search engines to understand the relevance and value of your content to users. To get the most out of summarizing tools, ensure that the summarized content accurately represents the original information and adds value to the reader.
Conclusion
Here we are with the three best effective approaches that can help your content to rank high on SERPs. You can optimize your content SEO by ensuring that there is no plagiarism found in your content. The other way to make your content more SEO-friendly is by ensuring that everyone can easily read and understand it. Alon with this, you need to optimize the content length so that search engines can rank or feature it when a user looks for a specific query.
***
If you use Facebook Lead Ads, then you should know what it means to regularly download CSV files and transfer data to various support services. How many times a day do you check for new leads in your ad account? How often do you transfer data to a CRM system, task manager, email service or Google Sheets? Try using the SaveMyLeads online connector. This is a no-code tool with which anyone can set up integrations for Facebook. Spend just a few minutes and you will receive real-time notifications in the messenger about new leads. Another 5-10 minutes of work in SML, and the data from the FB advertising account will be automatically transferred to the CRM system or Email service. The SaveMyLeads system will do the routine work for you, and you will surely like it.