Content has always been and continues to be one of the most effective tools for promoting brands and their products on the Internet. That is why content marketing is rightfully considered an important and promising area of Internet marketing, which quickly became a separate profession.
***
It is important that modern content includes 4 main types of materials and a competent marketer should know and be able to apply each of them. Different types of content offer different ways to attract, retain, and "warm up" the audience.
According to research, most brands use no more than 2 types of content, although they have the ability to use all 4. This tactic has significant "pitfalls", for example, many companies point out a noticeable decrease in audience interest even at the stage of attraction. To eliminate such risks, experts recommend paying full attention to each type of content: videos, infographics, webinars and podcasts. In our article, we will talk about the features, benefits and use cases of all of the listed types of content.
Videos
The main advantage of the video is that it is able to clearly portray emotions. For this reason, people can't lay off an exciting film, and in the same way, any high-quality video content with an original plot will definitely attract the attention of the audience. It is important that the video not only offers a beautiful picture with a soundtrack, but also tells a story. The originality and continuity of the plot is the main guarantee to make videos popular. Only such content will evoke emotions in people, touching their nerves.
Video content helps you engage your audience and attract their attention to your brand and product. In addition, it will help you to strengthen the SEO position of your website: statistically, visitors spend more time on the websites that include videos, which has a positive effect on their search ranking.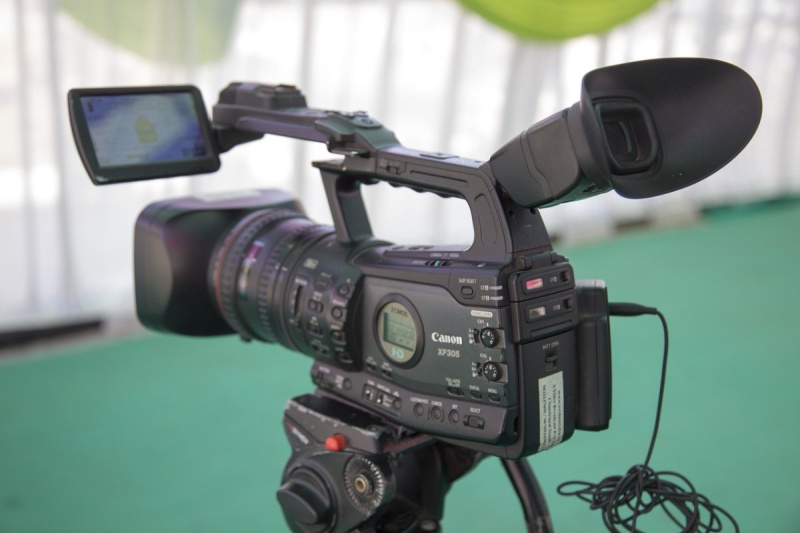 In addition to the full video, it is advisable to post its short version on the website. It might be one or several clips with cuts of interesting moments. Many people are more likely to watch several short videos than a long one. With their help, you will interest a wider audience and make your content plan more diverse.
Videos are a powerful tool to attract the attention of the audience, which will be even more effective when combined with text content. For example, you can supplement the video with short descriptions, announcements, or refer to them in articles and posts published on your website, blog or third-party resources. If you want to make your video as popular and viewed as possible, then take the time to post it on all known video hosting sites: YouTube, Vimeo, etc.
Infographics
Infographics allow you to simply and clearly visualize large amounts of monotonous or diverse data. Its main advantage is that it significantly simplifies complex information, making it understandable to the widest possible audience. Many more people will be engaged with infographics rather than long and difficult to understand texts.
Infographics make information interesting by presenting it in the form of images, charts, graphs and other graphical elements. Moreover, it attracts attention and encourages people to share this information more willingly. This format is easier to present the main point, so viewing infographics takes much less time than reading text posts or articles.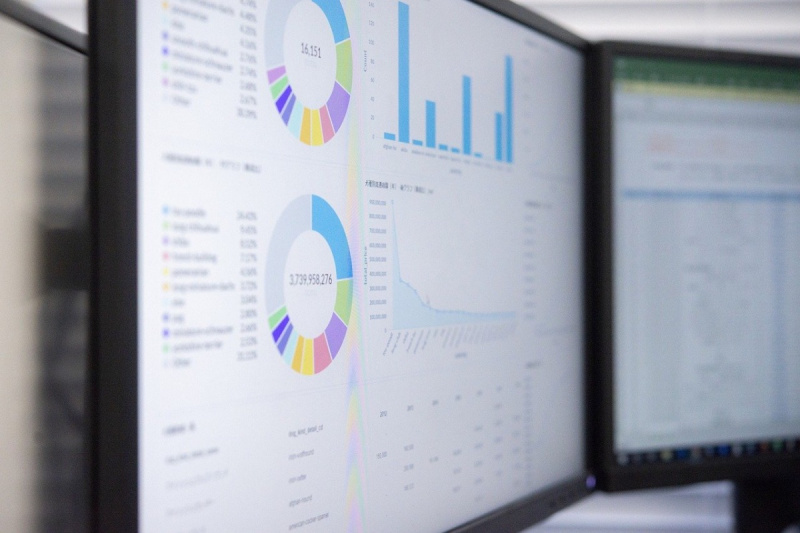 By presenting your data in infographics, you can provide your audience with entertaining, understandable and intelligible material. Using this content format, you will be able not only to effectively attract the attention of users, but also to make them stay longer on your website. Interactive infographics are now considered especially promising.

Connect applications without developers in 5 minutes!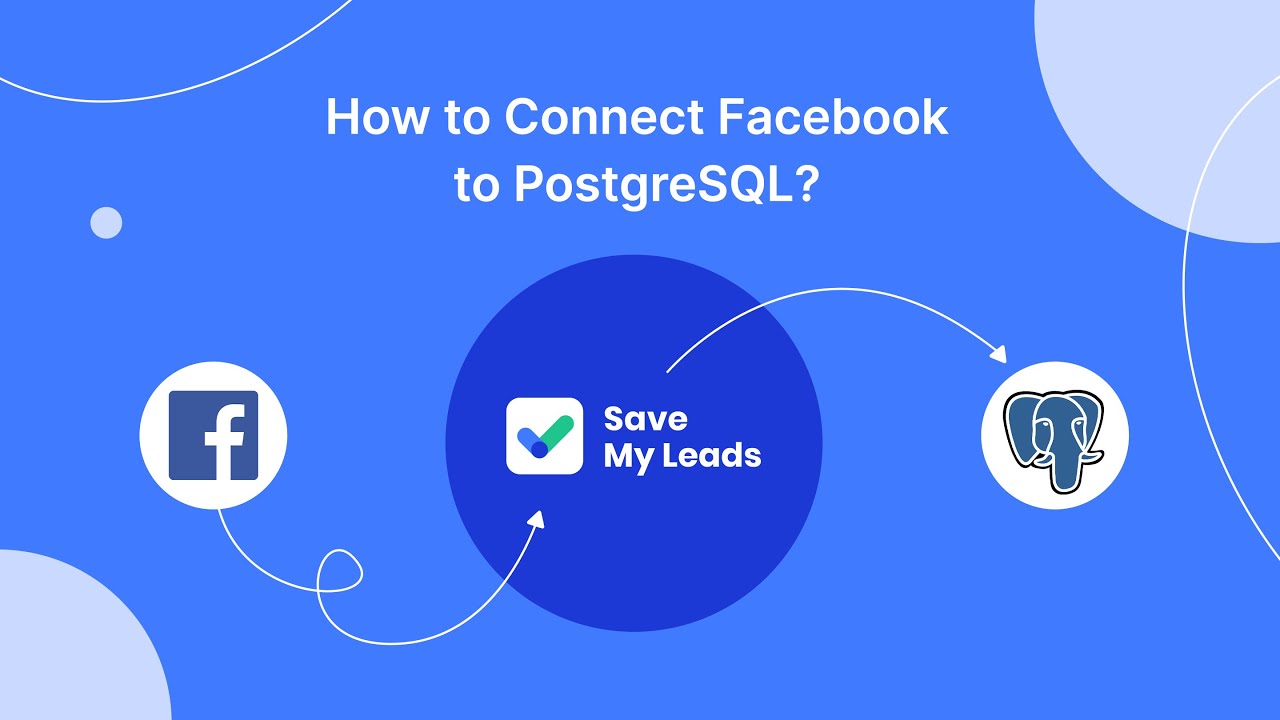 How to Connect Facebook Leads to PostgreSQL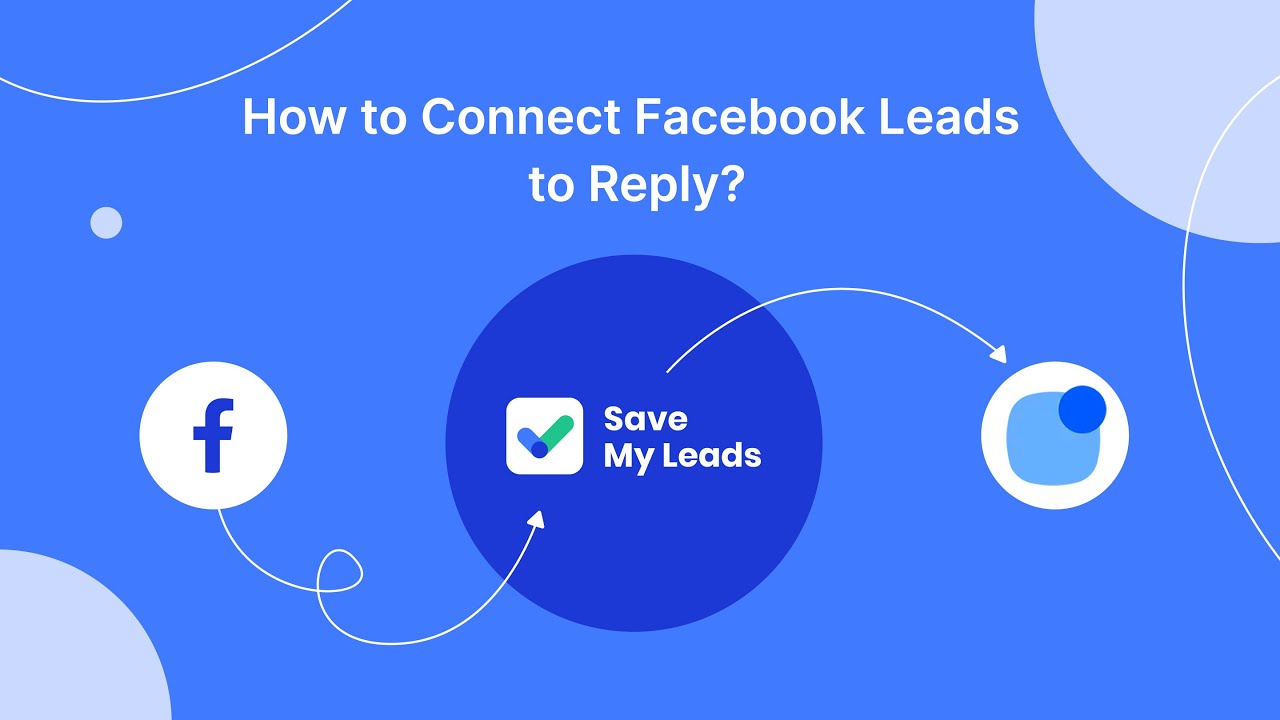 How to Connect Facebook Leads to Reply
Webinars
A webinar is a video seminar, workshop, presentation or conference held online for a large number of participants. Unlike other types of content, webinars are only available for a certain period of time. Therefore, it is very important to notify the audience in advance. Of course, any viewer can watch the record of the webinar later, but this content can only be interactive in an online format.
Interactivity is the main advantage of online webinars, as it provides two-way communication between speakers and the audience. Moreover, modern technologies allow you to give the floor to each participant of the webinar, which makes it even more interesting and attractive for the audience.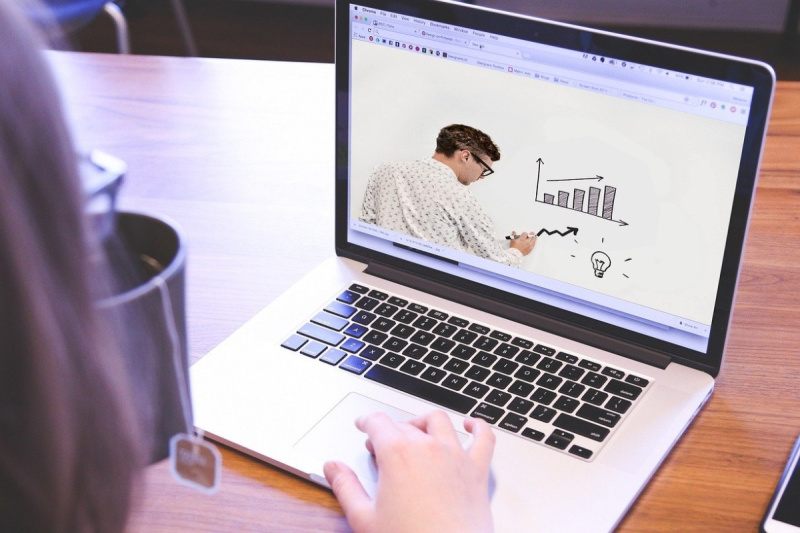 Webinar is considered to be one of the most promising types of modern web content. It is a fast and effective lead generation tool that effectively warms up the audience and communicates clearly about the strengths of a brand or product. Online seminars, conferences, presentations or other events in video format attract the most motivated and interested participants. Especially if the speakers are well-known and reputable industry experts.
It is important not only to prepare the webinar itself, but also to promote it in the audience. It should be done in advance by notifying people in every possible way and advertising the webinar among potential participants. Thus, you will get a large number of early registrations and gain enough viewers by the time the event starts. Even after the webinar ends, it needs to be promoted so that those who did not attend the online event could watch it recorded. Inviting well-known media personalities (influencers) or well-known industry experts will help to heighten interest in the webinar.
Podcasts
Podcasts are a series of audio or video files on a specific topic that are broadcast over the Internet. Most podcasts are offered in audio format, making them a popular alternative to text content. The main advantage of this format is its flexibility, podcasts can be listened to in different ways: online and recorded, through special podcast players or standard players, using computers or mobile devices, etc.
Podcasts help listeners get information at any time and place, for example, you can listen to them during a trip to work, training in the gym, etc. They do not require full attention and concentration, like articles or posts, which makes this format much more versatile and suitable for a wide audience.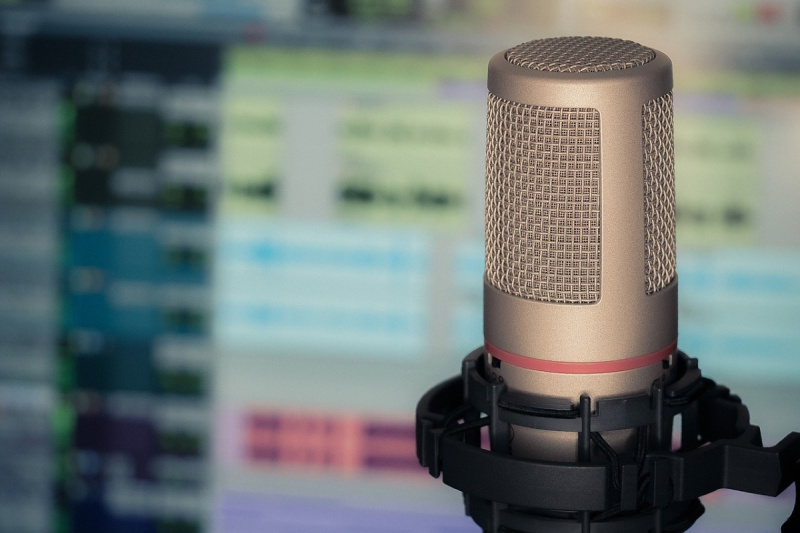 The podcast format allows you to effectively combine the promotion of products and brands with expert information prepared based on the interests, goals and pains of your audience. Another advantage of this format is its flexibility: podcasts are best perceived as short, 20-30-minute serial audio files (one episode - one topic).
To reach more podcasts, we recommend offering them by subscription and timely sending newsletters to subscribers announcing new episodes. This format also provides a variety of topics: informational, cognitive, entertaining, interviews with experts, influencers, etc.
Conclusion
Modern web content should not be limited to just texts, because there are a number of more flexible, convenient and promising formats. Videos colorfully and clearly tell stories, bringing the audience emotions.
Infographics help to clearly, concisely and visually present any type and amount of data. Webinars provide an opportunity to convey information to a wide audience and establish two-way communication. Podcasts provide content in a convenient and flexible audio format suitable for the widest possible audience.
By competently combining the listed types of content with classic articles and posts, you can effectively interest, attract and retain an audience to promote your product and brand among them.
***
Are you actively using Facebook ads to promote your business? Then our service will be very useful for you. SaveMyLeads will allow you to create the integration between Facebook Lead Ads and other systems, enable uninterrupted data transfer. Using the information left by the user on the Facebook lead form, you can automatically create new tasks and contacts in CRM, make personalized mailings or add new lines to Google Sheets. This is a great opportunity to automate your business! Sign up for free trial!