A Facebook business page is vital for every progressive company today. In the era of digitalization and the peak of the popularity of social platforms, businesses will be able to experience the benefits of maintaining a page faster and at a lower cost than putting their own website on the web.
***
Facebook has never been an ordinary social network for communication and entertainment. Users here look for projects and vacancies in professional communities, find useful information, and buy goods. Since the creation of the network, business has been actively registered here, including world giants: Apple, Intel, Microsoft, Volvo, etc.
The possibilities of the Facebook advertising account are so wide that entrepreneurs successfully use it to promote their own brand, goods and services to an audience of millions. Targeted advertising is highly configurable. There is detailed analytics, and promotion costs can be controlled without going beyond the budget.
And another plus is a solvent audience. On Facebook, the 35+ user segment is growing the fastest. But why create a business page if you can use a personal account and what goals can be achieved — this will be discussed in our article
Why does a business need a Facebook page?
A personal Facebook account can be maintained by a regular user. Business page — public figures, entrepreneurs and companies. The difference between them is in functionality and in accordance with the rules of the social network.
A personal account is only suitable for personal use: communication and entertainment. You can't sell or advertise anything from it. If you try to make money through a personal profile, it can be blocked, and it is extremely difficult to restore access. If you are currently advertising something from your account, especially if you represent a brand, this does not mean that you can continue to work in peace. This means that Facebook just hasn't gotten to your profile yet. As soon as this happens, if you are lucky, the site will transform your account into a business page by itself, and if you are not lucky, it will sink into oblivion along with the base of contacts acquired by overwork.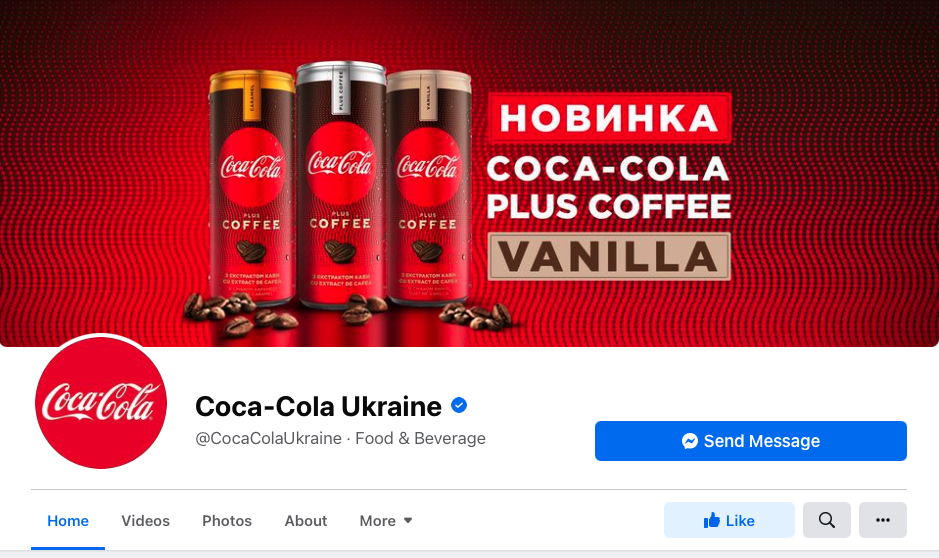 A business account, on the other hand, is specifically created for commercial purposes. With its help, they conduct SMM campaigns, set up targeted advertising on Facebook, monetize projects and promote a brand, business, product in social networks, regardless of the scale of the business and its focus. You can even advertise offline activities to increase the number of orders.
Connect Facebook Lead Ads to CRM, Email, SMS & Spreadsheets
Use SaveLeads to connect Facebook to different apps. Over 120+ ready-made integrations available now
Automate the work with leads from the Facebook advertising account
Empower with integrations and instant transfer of leads
Don't spend money on developers or integrators
Save time by automating routine tasks
Test the work of the service for
free
right now and start saving up to 30% of the time!
Try it
For small businesses, such a page can completely replace a corporate website. You don't need to order it to developers, pay for it, wait, and then "attach" it to social networks, instant messengers, analytics systems, etc. Everything is ready on Facebook. It is enough to register a page to start working and attract customers. But you won't be able to create a business profile without a personal account. It is from it (inside the personal profile functionality) that you can go to the business page.
Important! You can only convert a personal account to a business page once. You can't get your profile back.
Many may ask, why transform your profile if you can create an additional one? If your personal account is "young", then you can do so. Admittedly, this may not be easy to do. Facebook does not welcome multiple registration, it tracks it by IP and the hardware that you use to enter the site. Bots also scan profiles for identical photos.
To register a page, you will need a new computer or phone, IP, email address, preferably the old one and Gmail. If you managed to register and the profile was not immediately blocked — immediately add a phone number that has not yet been used on Facebook, set up two-factor authentication, add a unique photo and cover, add 3-5 friends, make them "trusted" in the settings. All this, firstly, reduces the likelihood that the profile will be blocked, and secondly, it will help you restore access to the page if this does happen.
But if your personal account is several years old, you have a lot of posts, friends, content there — when you register a new Facebook profile, you will lose all this and start from scratch, and if you transform your account into a business page, then all this will remain with you. For example, you can only invite friends to the page, if you don't have them, then, accordingly, you won't be able to talk about your page in this way.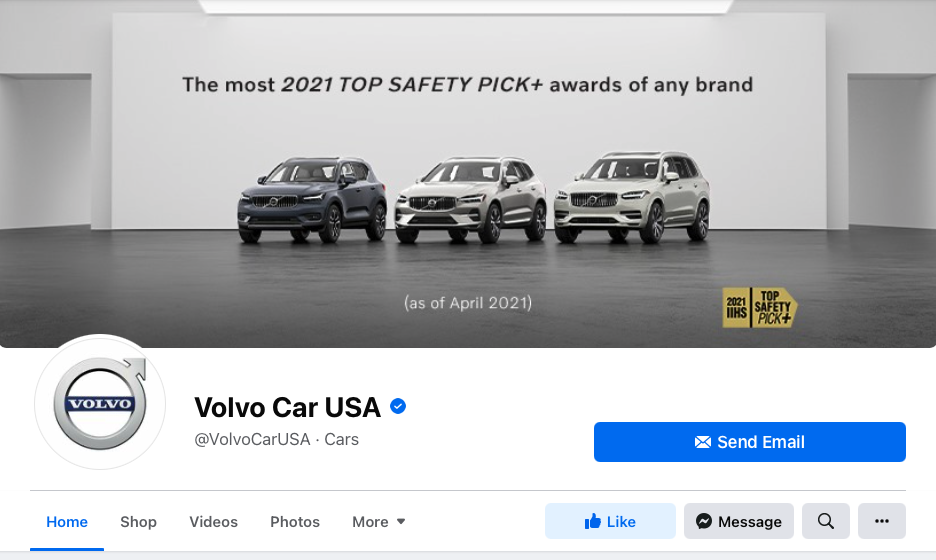 Facebook has another type of profile — a group. It is created for communication between participants, also for non-commercial purposes, nothing can be sold from it.
Important! To use all the features of the page, you need to verify it. We already talked about how to get a
blue check mark
.

Benefits of a business page
Using a business page gives the company additional opportunities:
page ranking by search engines;
more important settings;
a very wide range of tools for paid promotion;
detailed statistics on user activity and page traffic;
the profile can be maintained both by the entrepreneur himself and by a hired SMM specialist;
Facebook's Audience Network platform for customizing ads on other platforms;
connection of other services and applications.
All three types of Facebook accounts can have an unlimited number of followers. But personal pages, as a rule, collect the base by adding users as friends, because this is not a group, there is no need for a person to subscribe, it is more logical to send an application with an offer of friendship. The same action automatically subscribes the user to a personal page. So, personal accounts can have only 5000 friends. Further, users will not be able to add, only subscribe.
What tasks can a business page solve?
Online promotion. In terms of the number of users and requests for the purchase of goods, Facebook can compete with search engines. For example, Coca-Cola attracted millions of new customers through Facebook ads, design house Termaza doubled its revenue, and Volvo sold 30 cars from a new collection in 2 days directly through the social network. Dynamic ads with a high level of engagement allow a business to increase the number of sales by several times.
Formation of a positive brand image. By communicating with your customers on a social network, you will form loyalty to your company and its products. Not all buyers will be happy and grateful, some may leave neutral and negative feedback. But if you work with them correctly — quickly respond to dissatisfaction, solve the problem — they will also be beneficial. Buyers will see that the company has adequate, polite support that does not leave the client alone with the problem.

Working with the target audience — increasing the number of customers. Social networks, especially Facebook, are a huge audience, among which there are many of your potential customers. Here you will have access to a complete set of tools for working with them. For example, based on statistics, you can draw conclusions when people read posts in order to choose the right time for publications and understand when your audience spends time on social networks, what time it rests (to form a more accurate, detailed portrait of your buyers). Also for this you can conduct surveys, ask questions in the comments, respond to user requests. As a result, the data that you receive from your subscribers will form the basis of your SMM marketing strategy.

Conclusion. Business page is important
If you have been thinking about converting your personal Facebook account into a business page, after reading this article, you probably have all the answers. It all depends on the purpose for which you are doing this, if it is commercial, then surely a business page will suit you. Plus, now it's clear what tasks it solves, it remains to compare the expected return on investment in advertising with the real one. Good luck!
***
Don't waste another minute manually transferring leads from Facebook to other systems. SaveMyLeads is a simple and effective tool that will allow you to automate this process so that you don't have to spend time on the routine. Try SaveMyLeads features, make sure that this tool will relieve your employees and after 5 minutes of settings your business will start working faster.