In today's increasing and competitive digital world, effective marketing is crucial for businesses to reach their target audience and achieve growth. Today, digital marketers are fortunate to have access to different powerful and free marketing tools that can help them streamline their efforts, improve their strategies, and ultimately achieve their business goals. Here in this article, we will explore some top-rated and free marketing tools which are programmed to help digital marketers. Using the below-listed tools, you can save much of your time, effort, and energy consumed in traditional marketing campaigns.
Free digital marketing tools to take your business to the next level! Out of dozens of online tools, we have mentioned the most popular options for both newbie and experienced marketers in this guide.
Mailrelay
Mailrelay is an email marketing tool full of features that empowers digital marketers to create, send, and track email campaigns efficiently. With a straightforward interface, Mailrelay offers segmentation tools that allow marketers to target specific audiences based on demographics, behaviour, and preferences.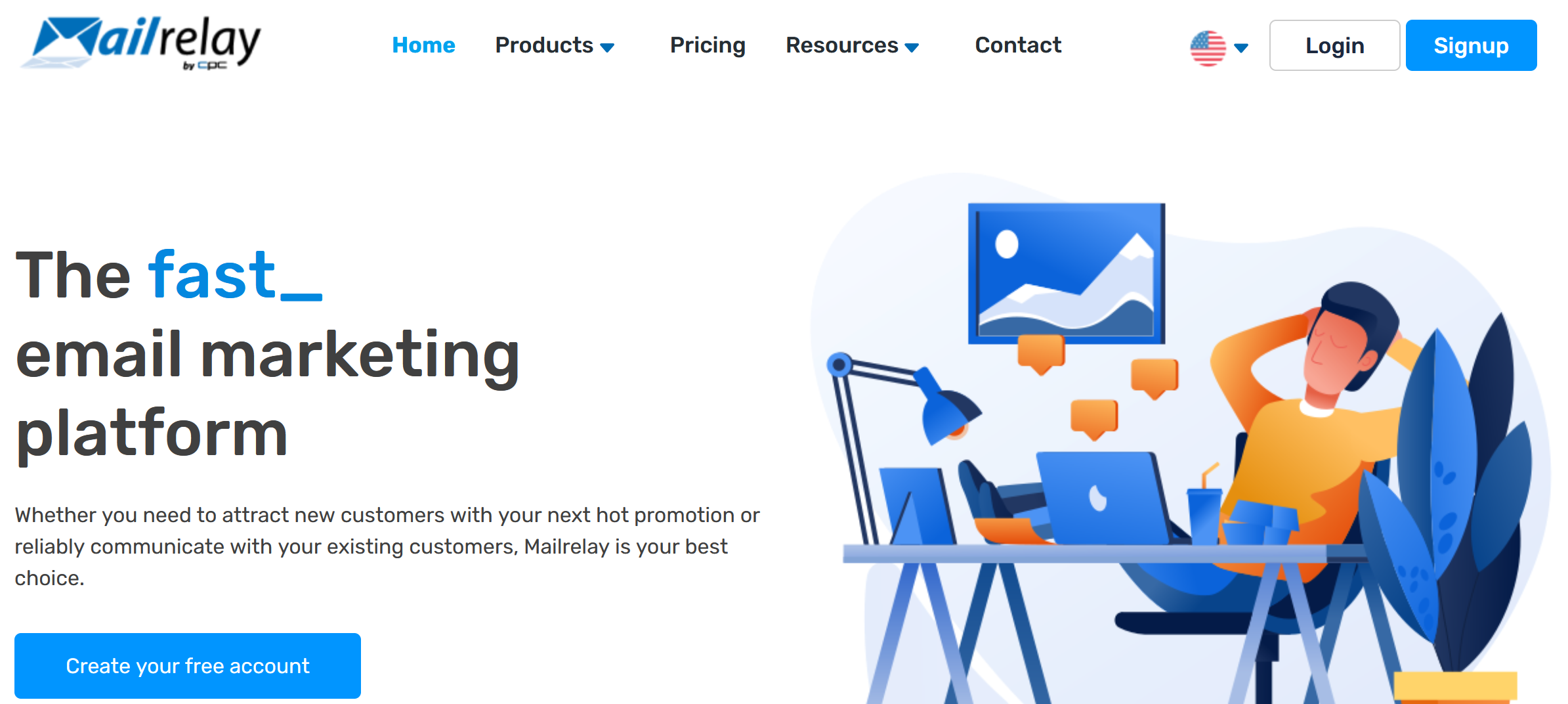 The tool also offers A/B testing, auto-reply feature, and detailed analytics to optimize email campaigns for maximum engagement. This online tool would provide you access to all important information, including open rate, impressions, geographical statistics, clicks, subscriber activity, and other insights, which would help you reduce bounce rate and manage deliverability.
Metricool
Metricool is a comprehensive social media management tool that provides marketers with insights and scheduling capabilities across various social platforms. It allows users to schedule posts, monitor audience engagement, and track real-time performance metrics.
Metricool analytics feature provides valuable data on the best times to post, audience growth, and interactions, helping marketers to improve their weak strategies. You must know that today more than a million marketers from all across the globe are using this online tool to manage their social media content and online advertisements. This social media management integrates with Facebook, Instagram, TikTok, LinkedIn, Twitter, Pinterest, etc.
ParaphraseTool.ai
The paraphrasetool.ai is one of the most helpful tools for digital marketers, especially those facing trouble in quality content creation and optimization. This paraphrasing tool lets you easily restate previously written marketing content with a new perspective. The content phrased by this tool would be clear, concise, unique, and free of all kinds of human errors.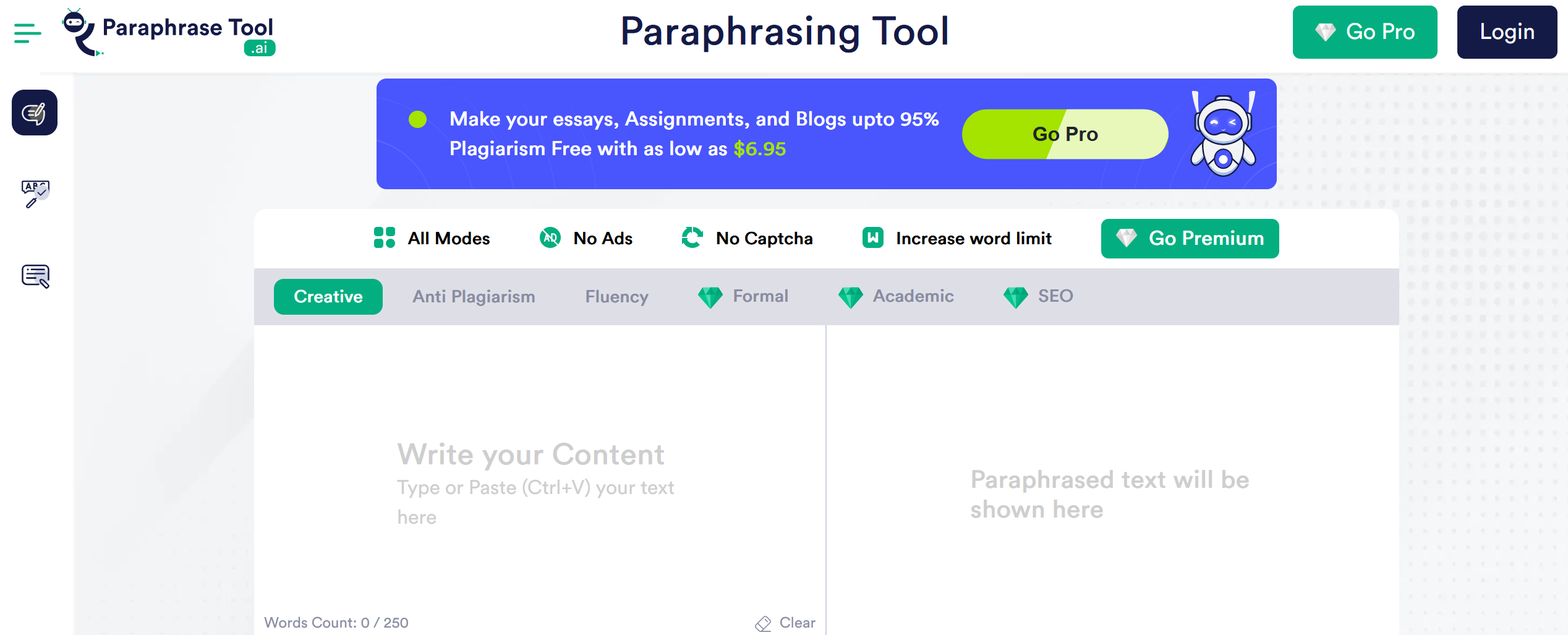 If you want to create content for your marketing-related tasks or social media posts, you can get help from this AI-powered paraphraser tool. Know that content is king and is very important when it comes to digital marketing. If you want to drive traffic and engage customers, you need high-quality and informative content, which is not always easy to create. Using the Blog mode would help you create SEO-optimized content in no time.
The tool can easily explain old ideas and information in different phrasings, and that too within seconds. The tool would retain ideas, facts, and keywords in the new version so that you don't have to put in manual efforts again.
Canva
Gone are the days when you could drive traffic with textual content. Today, only text is considered boring, so visuals are essential for capturing the audience's attention. Canva is a valuable graphic design tool for digital marketers. With its user-friendly interface and a wide range of templates, Canva enables marketers to create stunning visuals, social media graphics, infographics, and more.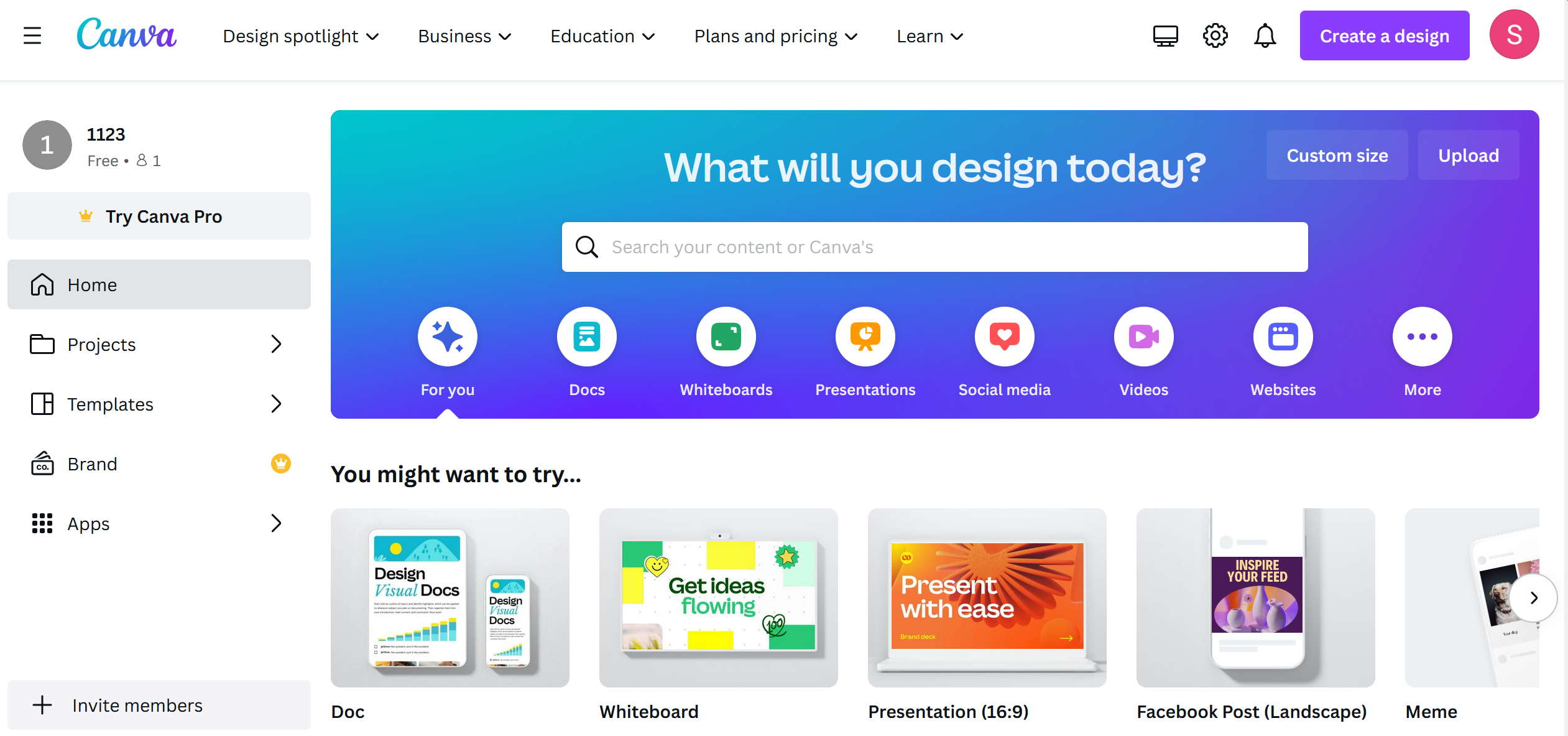 The tool's collaboration features make it easy for teams to collaborate on design projects seamlessly. You don't have to worry about paying professional designers once you sign up with Canva. The free version is best for personal as well as professional tasks.
Google Analytics
Another popular resource is Google Analytics which, for your information, remains the most important tool in the toolkit of any digital marketer. As a marketer, you can use this free tool to analyse website traffic, user behaviour, and conversion rates.
Connect applications without developers in 5 minutes!
Google Analytics offers insights that would tell you about the sources of traffic, trending content, and audience demographics, and much more. This enables marketers to refine their strategies to better align with their target audience. When working in the digital market, you must understand the changing trends and demands of your audience and Google Analytics can help you with that.
Hotjar
Hotjar is another popular resource for digital marketers curious about how their audience/customers interact with their site. Understanding how visitors interact with your website is crucial, and Hotjar provides marketers with valuable insights through heat maps, session recordings, and user surveys. This tool allows marketers to visualize user behaviour, identify main points, and optimize website design and content.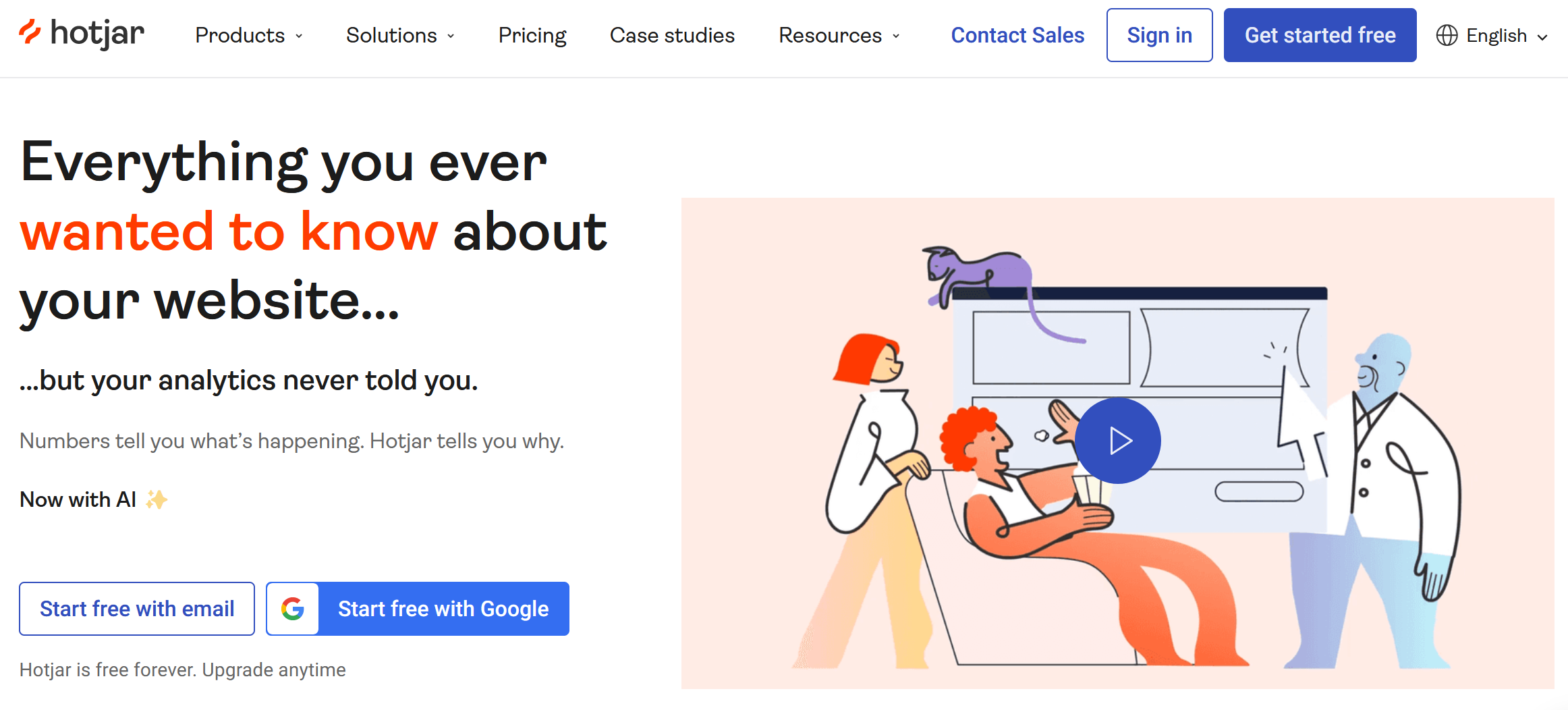 You can see live screen recordings and see actual user interactions. This way, you can fix any bugs or areas on your site contributing to an increased bounce rate. With this online tool, you can easily observe and find the unappealing sections of your pages and refine them according to your audience's preference.
Trello
Trello is one of the top-rated management tools for marketers. Effective project management is essential for successful marketing campaigns, and Trello is a versatile project management resource that would help you organize tasks, collaborate with teams, and track progress. With its intuitive card-based system, Trello ensures marketers stay organized and focused on their marketing goals.
The tool is very much simple and flexible in its working. You can easily know who is doing what without any manual interactions. Trello is a game changer in this digital age as it can help you save your efforts and time and streamline your marketing-related tasks. Other than managing tasks and projects, you can host meetings, assign work, collect resources, and do much more with this tool. You can expand the capabilities of the service by setting up integrations for Trello, which will allow you to automate data transfer and eliminate some routine tasks.

Surfer SEO
Search engine optimization (SEO) is a critical aspect of digital marketing. Surfer SEO is a valuable tool that helps marketers optimize their website's content for search engines. It provides insights into keyword usage, content structure, and on-page optimization recommendations, enabling you to improve your website's search engine visibility.
In the digital market, the face of your business is your website, so you must put in all efforts to bring your site to the top search results of Google. Using this AI-powered tool and following its suggestions, you can easily improve your authority in your niche and excel in the SERPs.
Conclusion
We are living in an extremely competitive world of digital marketing. Today, you and marketers worldwide have a huge collection of powerful and free tools at their disposal to enhance their strategies and achieve business growth. These tools cater specifically to marketers' needs, from email marketing to social media management, graphic design to content paraphrasing. By leveraging these tools effectively, you can drive engagement, expand your reach, and foster long-term success.
***
If you use Facebook Lead Ads, then you should know what it means to regularly download CSV files and transfer data to various support services. How many times a day do you check for new leads in your ad account? How often do you transfer data to a CRM system, task manager, email service or Google Sheets? Try using the SaveMyLeads online connector. This is a no-code tool with which anyone can set up integrations for Facebook. Spend just a few minutes and you will receive real-time notifications in the messenger about new leads. Another 5-10 minutes of work in SML, and the data from the FB advertising account will be automatically transferred to the CRM system or Email service. The SaveMyLeads system will do the routine work for you, and you will surely like it.