In this article, we will talk about what email marketing for SaaS is and why you need to understand your audience very well to be successful. You will also learn about methods for automating email campaigns in this area and get acquainted with the most popular and promising SaaS marketing strategies.
Email marketing is rightfully considered one of the most effective tools for promoting SaaS products (Software-as-a-Service). Mailing lists are easy to create, modify, scale and track — as well as evaluate their performance. They allow you to flexibly manage user experience at all stages of its interaction with the product: from generating leads to retaining and supporting users.
What is SaaS email marketing
Email marketing SaaS is a fairly broad concept that includes a number of different types of mailing lists. One of its most important advantages is its versatility, which allows you to flexibly adapt mailings to the specifics of the product, its audience, current business goals, and other parameters.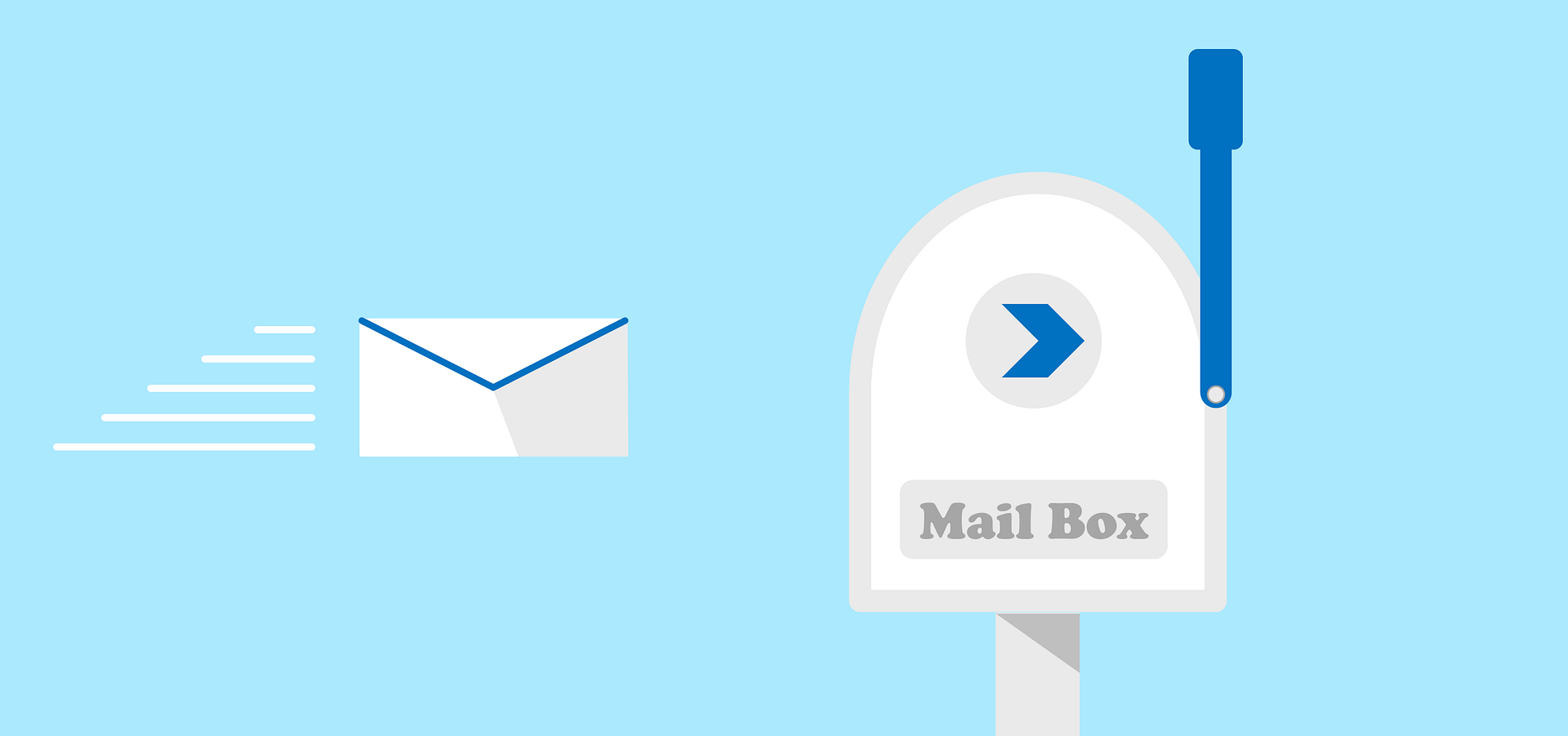 Email marketing for SaaS products can effectively perform a number of tasks, in particular:
Onboarding. Mailing lists are considered one of the most effective ways to introduce a new user to your product. This format allows you to consistently lead a lead through the sales funnel before registering with the service and paying for the subscription. According to surveys, most users prefer to communicate with companies through email rather than through phone calls or social networks.
Informing. Despite the development of alternative communication channels, email still remains the most convenient channel for informing users. It is convenient to notify the audience about any changes in the software or the rules for its use through mailing lists. It is also a very convenient format for sending various reports, news, training letters, etc.
Direct sales. Email marketing for SaaS companies is still a very effective direct selling tool. It is especially in demand among small companies that do not yet have or cannot use other channels to attract users.
Retargeting. Mailing lists have proven to be an effective method of returning users to a site or application. For example, if a user has not completed the registration or payment process for a SaaS product, then you can always remind him of this using email marketing technologies.
Integration with other types of marketing. Newsletters can be used as an auxiliary tool for other formats of Internet marketing. For example, they work great in conjunction with content marketing — users willingly subscribe to newsletters with useful content. Also, mailing lists are optimally suited for promoting various events and alerting the audience (event marketing, PR, etc.).
Understanding your subscribers
When developing an effective SaaS email marketing strategy, you should pay special attention to its audience. Understanding your subscribers will help you send them really useful, interesting and engaging content that will encourage them to buy, sign up or take other targeted actions.
Connect applications without developers in 5 minutes!
First of all, to get to know the audience, it is worth preparing a preliminary mailing list with surveys or a feedback request. The responses you receive will help you better understand your subscribers' needs, as well as their appreciation of your SaaS product. This information can then be used to develop email marketing campaigns. In addition, it will become an additional channel of communication with the audience and strengthen its loyalty.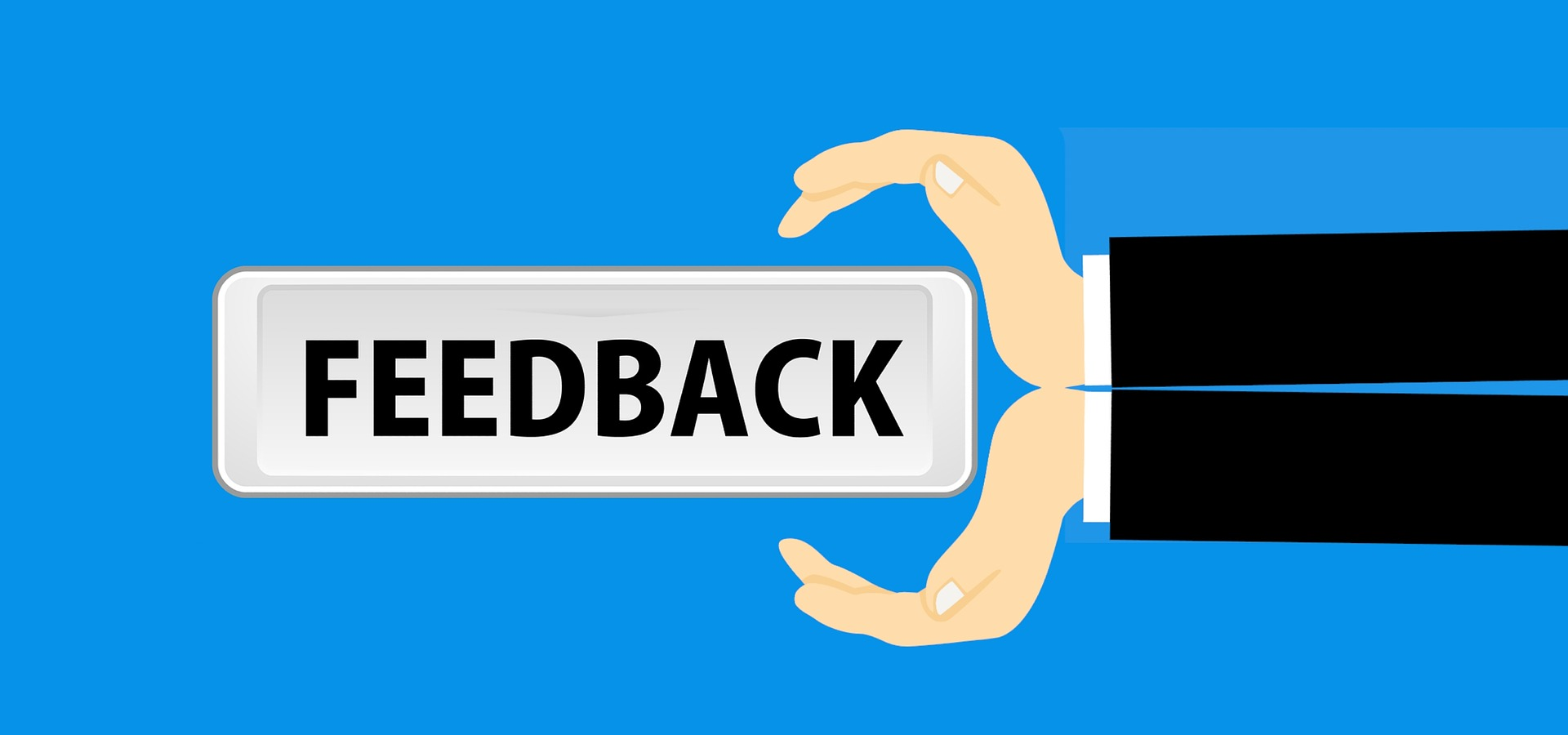 Next, it will be useful to make a detailed user journey map to find out how this or that lead ended up in your subscriber base. What milestones did he pass before getting on the mailing list? For example, the starting point can be a lead magnet, a blog or social media post, a feedback form on a website, etc. Developing a subscriber journey will provide you with valuable insights into their goals and intentions that will make your SaaS email marketing campaigns more effective.
Finally, we recommend that you regularly track audience engagement in your mailing lists. This is another effective method that will help you better understand your subscribers, their pains, desires and interests. Using this knowledge, you will be able to create an effective email marketing strategy with the most relevant and effective content.
How to automate SaaS email marketing
Email marketing automation is one of the key success factors for such campaigns. With their help, you will be able to get more leads and increase the productivity of mailings without attracting additional resources and, consequently, increasing costs.
If you want to automate the work of your SaaS email marketing platform, then the following tools will help you with this:
Trigger mailings. Emails of this type are sent automatically in response to some user action. For example, after completing registration on a website or application, the subscriber receives a welcome email. It also includes abandoned cart emails that motivate them to complete the purchase, as well as reactivation emails that can reduce user churn.
Drip campaigns. A highly sought-after email marketing method involves sending out a series of emails automatically at regular intervals. In this way, you will be able to gradually build a trusting relationship of subscribers to your service in order to smoothly push them to a purchase or other targeted action.
Dynamic Automation. An advanced version of trigger mailings that allows you to respond more accurately and flexibly to a wide range of user actions. At the same time, several categories of SaaS email marketing templates are created, designed for different stages of the user journey and different segments of the target audience. Then these campaigns are carried out in the same way as trigger mailings. As leads move up the sales funnel, you need to move them from one list to another. Also, dynamic automation can be used to qualify and score leads, for example, to rank them according to the consumer loyalty index (NPS).
Personalization. The weak point of automated mailings is the lack of an individual approach to the audience. To eliminate it, content personalization, the tools of which are offered by many popular SaaS email marketing platforms, will help you. The most common example of this method is to automatically add the name of the subscriber to the letter sent to him. A more complex but effective example of personalization is sending regular emails to users with their product usage statistics. This also includes mailings with recommendations that are individually tailored based on user actions or data.
Best SaaS email marketing strategies
In general, email marketing for SaaS products is not much different from other types of marketing campaigns, but it has its own specifics. Next, we will consider the most relevant strategies for such promotion today:
Segment the base. Properly conducted segmentation of the audience of subscribers is one of the key factors for successful mailings. It makes them more relevant and targeted, helping to convey an advertising message or any other information to those who are definitely interested in it. Many mailing platforms provide the ability to segment the base according to criteria such as demographics, location, industry, profession, etc. There are also more complex segmentation criteria: for example, by the level of user involvement in interacting with the product.
Calculate the time. Another important success factor for email marketing for SaaS companies is sending emails at the right time. The open rate of letters and other criteria for their effectiveness directly depend on this. The optimal timing for running email campaigns is determined by a variety of factors, ranging from the subscriber's time zone to your business area. You can determine it with the help of A/B testing of several mailing options. Try sending emails at different times of the day, and then collect and analyze data on email deliverability, open rate, and bounce rate.
Consider onboarding. One of the most common SaaS email marketing examples are welcome emails. They are extremely important for SaaS products, since in this area it is very important not only to tell the user about the benefits of the service, but also to teach him how to use it correctly. Well-prepared onboarding helps increase customer retention and software adoption rates. According to statistics, effective welcome emails can increase audience engagement by 33% (and open rates by 37%) compared to regular marketing emails.
Bring back subscribers. By analyzing the bounce rate, you will be able to identify inactive users who do not interact with your mailings in any way (for example, do not open emails, delete them or mark them as spam). After that, you can prepare various types of reactivation letters for them: for example, this includes "we-miss-you" campaigns, tutorials/guides or other useful content, discounts/promo codes/special offers, congratulation letters, etc. It is recommended to choose several different methods of reactivation, and then test them sequentially. Thus, you will be able to reduce the list of inactive subscribers, turning some of them into real customers.
Provide a choice. Another promising SaaS email marketing strategy is to allow subscribers to choose which types of emails they would like to receive. For example, you can send an email to the entire database with a survey about preferred content, and then process the responses and segment the audience accordingly. This will allow you to increase the accuracy of email targeting by sending emails to one group mainly with informational content, the other — with marketing, etc. This strategy can increase subscriber engagement and increase the conversion rate of email marketing campaigns.
Final thoughts
Email marketing for SaaS companies has been and remains one of the most popular methods for promoting and selling a product. There is a fair opinion that the SaaS sphere cannot do without mailing lists at all, since here they literally lead the client through the sales funnel from getting to know the service to registering in it and paying for services. It is important that mailing lists can perform a wide range of tasks, including customer onboarding, direct sales, product and company information, subscriber retention and return, training, etc.
Email marketing offers different technologies to achieve your goals: from segmenting the audience and identifying its preferences to selecting the optimal time to send emails. As for SaaS email marketing performance indicators, they include the number of registrations, conversion at the stages of the sales funnel, the cost of attracting a potential customer (LAC), the cost of a paying customer (CAC), average profit and average check (ARPU and AOV), average number of payments per time period (APC), number of active users (MAU) and customer lifetime value (LTV).
***
Don't waste another minute manually transferring leads from Facebook to other systems. SaveMyLeads is a simple and effective tool that will allow you to automate this process so that you don't have to spend time on the routine. Try SaveMyLeads features, make sure that this tool will relieve your employees and after 5 minutes of settings your business will start working faster.