In an ever-evolving business landscape, having an efficient Enterprise Resource Planning (ERP) system can be the key differentiator for small businesses. ERP systems help streamline various business processes, improve operational efficiency, and provide insight into every aspect of a company. But with the myriad of ERP solutions in the market, finding the one that fits your unique needs can be a daunting task. In this article, we've narrowed it down to the top 4 ERP systems for small businesses, including NetSuite ERP, SAP Business One, Odoo, and Microsoft Dynamics 365.
What is an ERP System?
Enterprise Resource Planning (ERP) is a type of software that organizations use to manage and integrate their business processes. It serves as a central repository for all business data, thereby facilitating information flow across the organization. An ERP system can typically handle:
Financial Management: It oversees financial operations like general ledger, accounts payable/receivable, budgeting, and asset management.
Inventory Management: It tracks product inventory, order fulfillment, and identifies when to restock products.
Human Resources: It manages employee data, payroll, benefits, and talent management.
Customer Relationship Management (CRM): It helps manage customer data, customer interaction, and sales automation.
Supply Chain Operations: It involves procurement, product development, and supply chain planning.
By integrating these functions into one complete system, an ERP software assists businesses in data-driven decision making, thereby improving efficiency and productivity.
NetSuite ERP


NetSuite ERP is a comprehensive, cloud-based solution designed to manage all key business processes in a single system. This scalable solution offers modules to streamline your financials, CRM, e-commerce, and supply chain processes. It's a reliable choice for small businesses looking to grow and scale.
Financial management
Supply chain management
Warehouse and fulfillment
Procurement
Human Capital Management
User-friendly interface
Seamless integration with other NetSuite products
Robust customer support
Customization can be complex
Higher cost compared to other ERP solutions
SAP Business One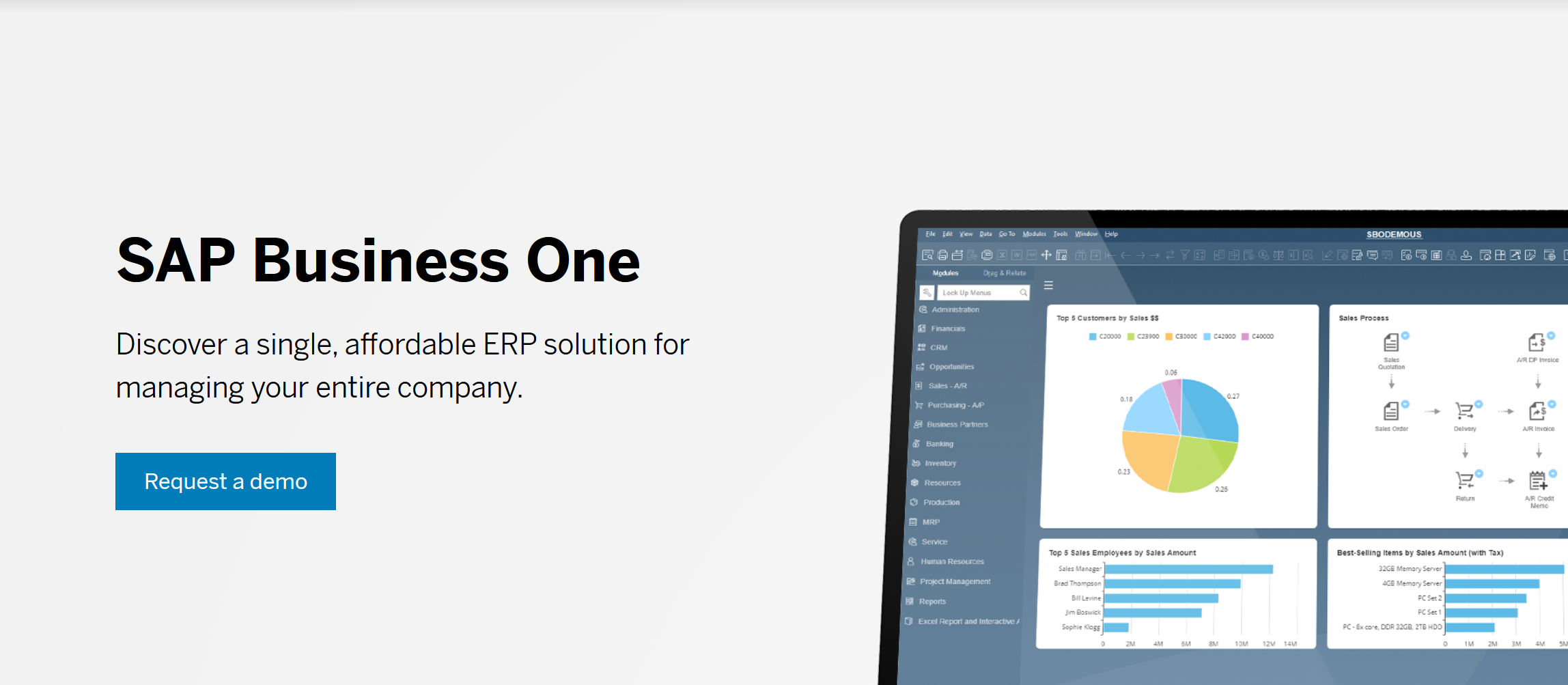 SAP Business One is a robust ERP software solution intended for small to medium-sized businesses. It integrates key business functions, including financials, operations, and human resources. It is available as a cloud-based or on-site solution.
Accounting and financial management
Sales and customer management
Purchasing and inventory control
Business intelligence
Comprehensive functionality
Customizable to business needs
Strong brand reputation
May require professional help to implement
Can be over-complex for some small businesses
Odoo ERP


Odoo is a comprehensive open-source suite that includes a wide array of business applications, including CRM, e-commerce, billing, accounting, manufacturing, warehouse, project management, and inventory management.

Connect applications without developers in 5 minutes!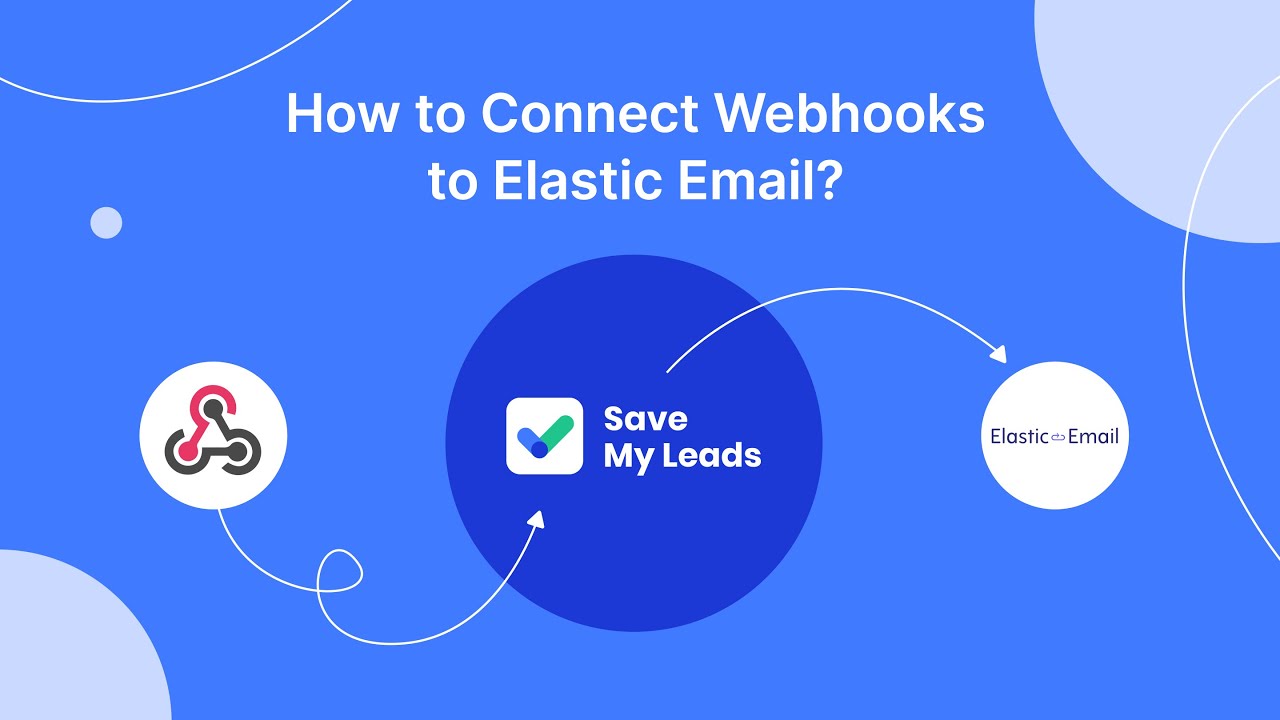 How to Connect Webhooks to Elastic Email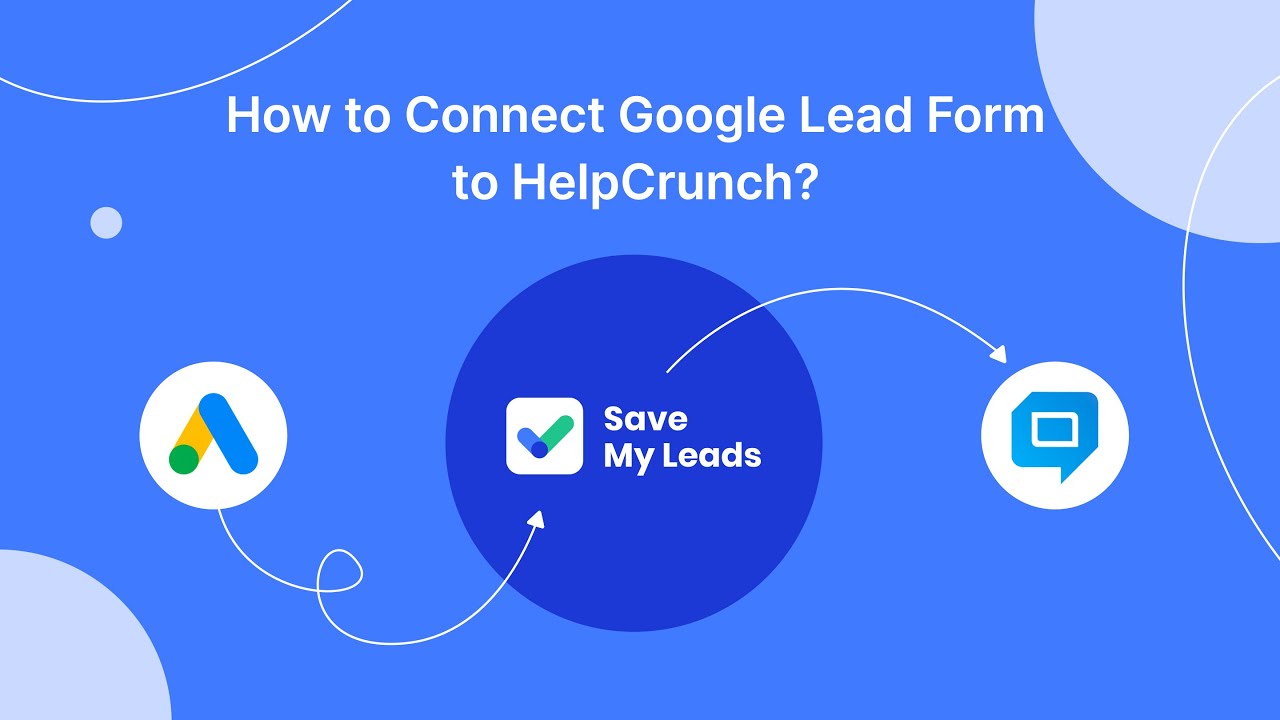 How to Connect Google Lead Form to HelpCrunch
Sales and CRM
Project management
Inventory management
Accounting and finance
Human resources
Cost-effective and flexible
Strong community support
Wide range of applications
Customization can be complex
Add-ons and plugins can increase costs
Microsoft Dynamics 365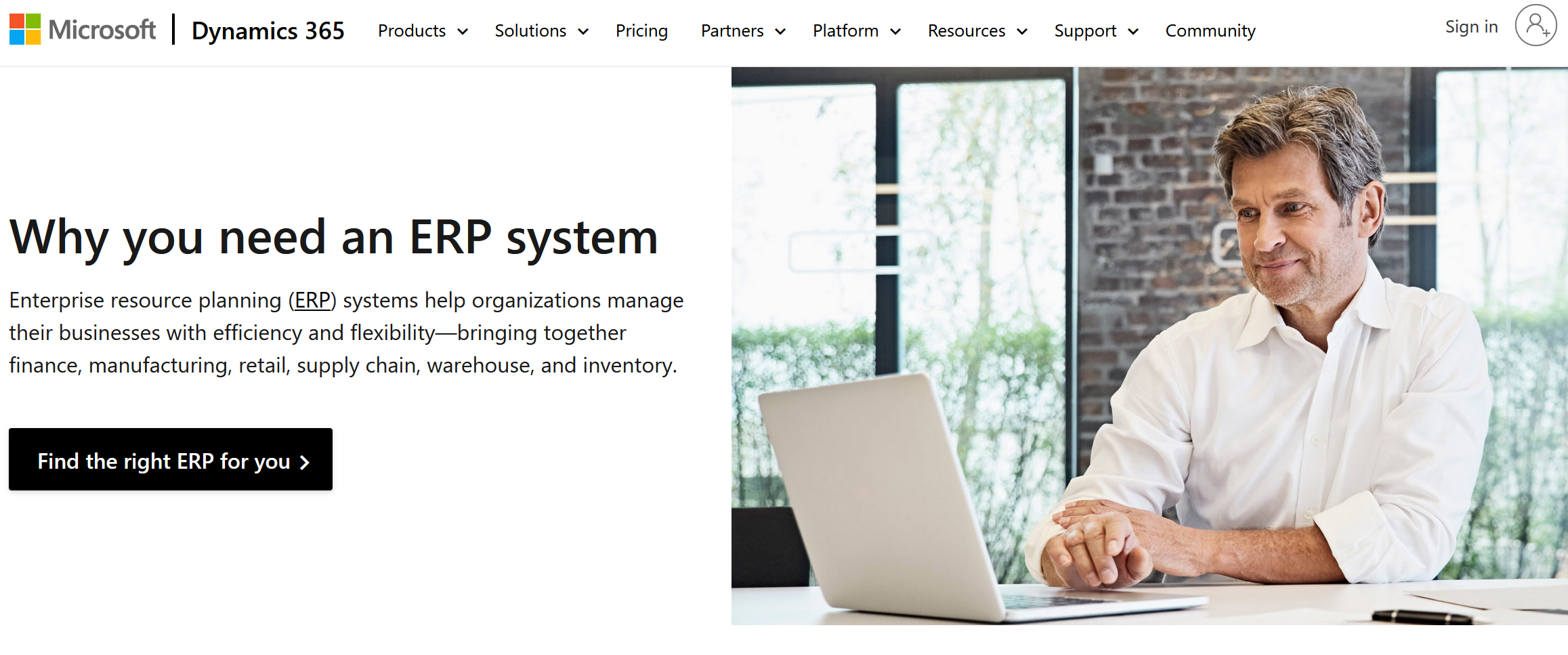 Microsoft Dynamics 365 offers an ERP solution that brings together CRM and ERP capabilities. It seamlessly integrates with other Microsoft tools like Office 365, Power BI, and Azure, providing a unified view to help businesses make data-driven decisions.
Sales and marketing
Customer service
Field service
Finance and operations
Seamless integration with Microsoft tools
Scalable and customizable
Strong security features
Higher costs for add-ons
Requires training to navigate the complex interface
Conclusion
Choosing the right ERP system for your small business is a strategic decision that could shape your company's future. The options we've discussed in this article - NetSuite ERP, SAP Business One, Odoo, and Microsoft Dynamics 365 - all offer robust functionality and varied features to help manage your business processes effectively. Your decision should align with your business needs, budget, and long-term plans. As with any significant business investment, thorough research and consideration are essential before choosing your perfect ERP solution.
***
Are you using Facebook Lead Ads? Then you will surely appreciate our service. The SaveMyLeads online connector is a simple and affordable tool that anyone can use to set up integrations for Facebook. Please note that you do not need to code or learn special technologies. Just register on our website and create the necessary integration through the web interface. Connect your advertising account with various services and applications. Integrations are configured in just 5-10 minutes, and in the long run they will save you an impressive amount of time.