SEO is nothing if not dynamic. A trend that may have been hot last year may barely move the needle today. Google's algorithm is constantly changing to keep up with users' needs. Considering essential SEO is in a comprehensive digital marketing strategy, there is a need to be with the times. You need to know the trends shaping the SEO landscape and adjust accordingly. Here are some of the trends to look out for in 2023.
Create High-Quality Content
Content has always been king in the SEO world. That is not about to change in 2023. Google still prioritizes giving its users high-quality content. In 2023, however, the emphasis will be on helpful content that adds value to the users. Google wants its users to be satisfied with the content it recommends.
Ergo, content for humans will be more impactful for SEO than content made with search engines in mind. Also, target-specific content relevant to the niche of a website will do best for SEO. In 2023, content created by experienced and authoritative creators who display a depth of knowledge will get priority.
In light of this, how can you make your content favorable to search engines? First, quality should come before quantity. Then, keyword and content research should give you insights into what content to produce that will be helpful.

Content Diversity
The days when algorithms would look at only text content on a page, are long gone. People are changing how they consume information. Search engine algorithms are also trying to reflect the same experience for users. They are looking at all the formats people consume information, be it images, text, tables, charts, etc. Thus, content writers must adapt to evolving algorithms while using a keyword research tool for content creators to ensure their content remains visible and relevant.
Lately, there has been a rise in visual search-more so for image-heavy industries. In line with that, Google is set to focus more on the multi-search feature. Google multi-search allows users to do visual image searches. It then shows them results based on the image.
As Google expands image analysis capabilities to offer better service, image optimization will be necessary to stay on top. More than ever, it will be necessary to implement image link building tips to ensure that the images on your website are excellent enough for people to click on and link to on their websites.
AI-Generated Content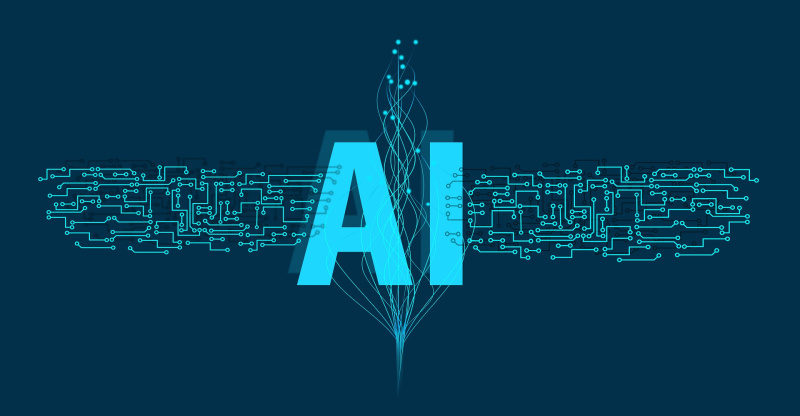 AI is on the up and up. We are now talking of ChatGPT by OpenAi and Bard by Google. It is disrupting many industries and sectors, among them being SEO. In 2023, websites will take advantage of the strides in AI technology to utilize AI-generated content.

In the past, Google has been snubbing AI-based content and introducing crackdowns on sites using AI-generated content. However, AI content generators are handy in ensuring scalable content creation. Therefore, it seems like the future of SEO content creation will have AI in the picture, and AI content-generating tools will grow in popularity.
That said, AI will never replace humans. You cannot relinquish all your content creation to AI tools. Human intervention is necessary for providing a human touch to the content to make it helpful to the users. You may not ignore AI, but you should be careful to avoid penalties for spammy and low-quality content.
Link Building
Backlinks have always been a significant ranking factor for ranking on SERPs. See, Google is in the business of showing its users the most relevant results for their searches, and backlinks have long been the vote of confidence to determine if a website is worth putting in front of the audience.

Connect applications without developers in 5 minutes!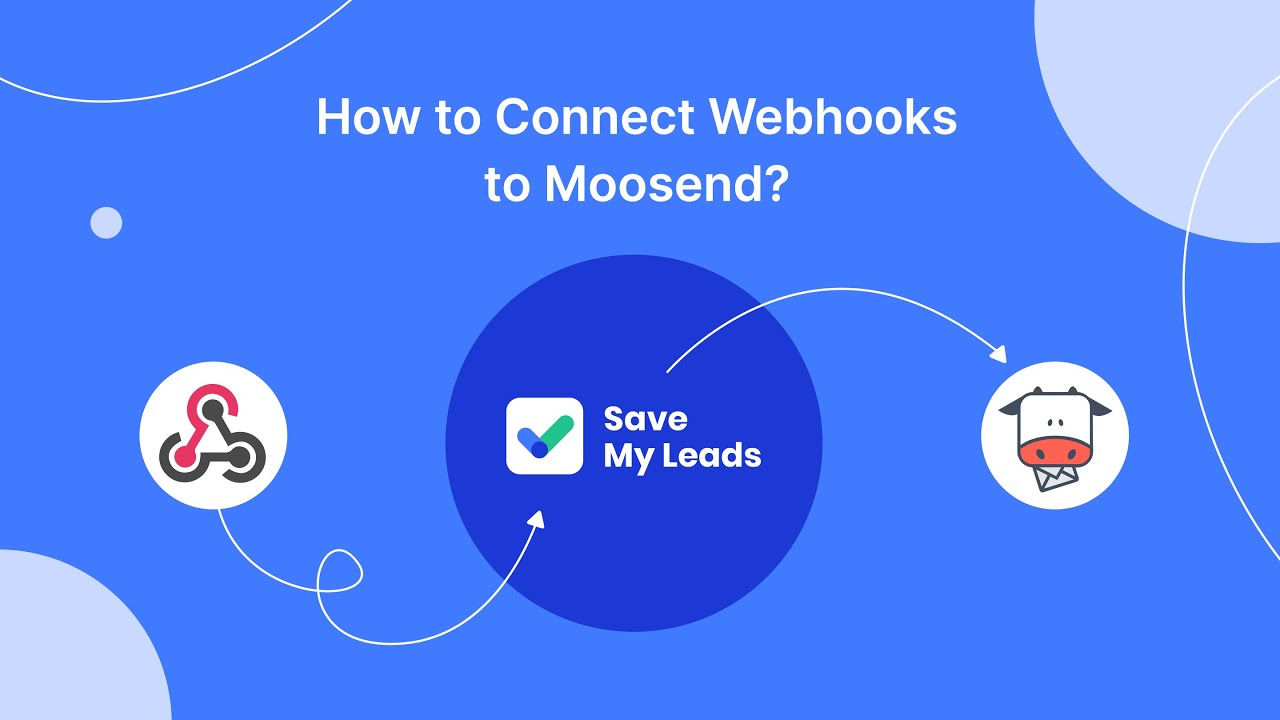 How to Connect Webhooks to Moosend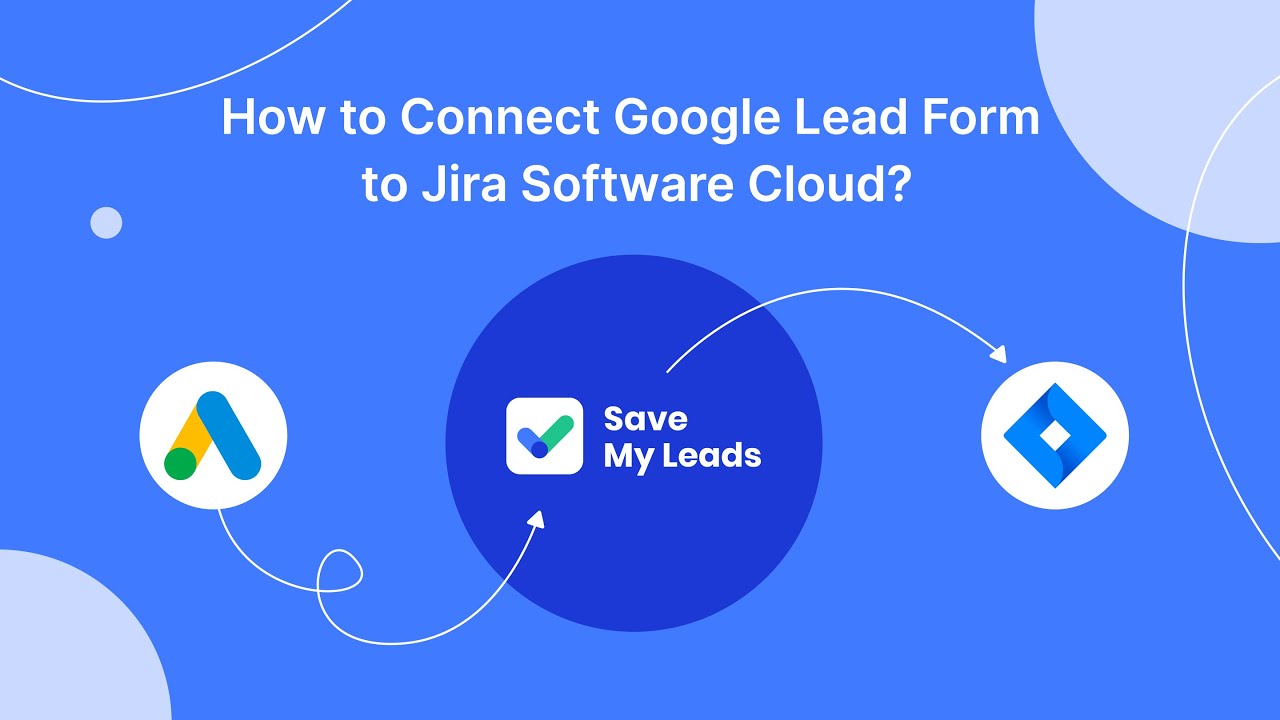 How to Connect Google Lead Form to Jira Software Cloud
A website with backlinks from high-quality, reputable and authoritative websites will earn the top positions in SERPs. It is, therefore, not enough to build a high volume of backlinks.
Link building, in 2023, should fixate on the acquisition of backlinks from high-authority websites. The anchor texts should also be relevant, and there needs to be an emphasis on the authority of the linking domain. Employing the best link building techniques Outreach Monks offer should keep you on the coveted front page of SERPs.
TikTok SEO
Saying that TikTok has taken the world by storm is an understatement. It has grown to have an insanely vast following, surpassing Instagram as the top platform for sharing videos and pictures. It would be unwise for any marketer to sleep on the trend. TikTok is here to stay, it seems. Therefore, in 2023, digital marketers that leverage the hype around it can grow organic search traffic and leads.
You can optimize your TikTok content for SEO by including keywords in the description, using hashtags to put your content within a specific niche and ensuring that the videos you create have relevant content. Since TikTok is a visual platform, you should ensure that visual elements like images and GIFs can attract users to your content.
Focus on User Intent and Experience
Knowing as much about the customers as possible is every marketer's obsession. The best marketer is the one who has all the needs of their target audience down pat.
In 2023 SEO, understanding user intent and focusing on user experience will be instrumental to a robust SEO strategy. User intent is the goal behind a search query, while user experience refers to their interaction with a website. User intent and experience should be at the forefront of SEO in 2023. Your internet marketing strategies should integrate them to solve the user's needs as accurately as possible.
Analytics Will Matter in 2023
Analytics has always mattered, and they will continue in 2023. Brands scrambling for the top spot in search engine results pages (SERPs) will need to pay attention to the data. Tools like Google Analytics will continue to be essential. They can shed light on the top-performing pages of a website and the underperforming ones that could use updates.
The analytics will also collect data to measure the engagement and bounce rates to identify opportunities for levelling up. Site search bar tracking also helps understand what users are looking for to identify content gaps to fill.
There is a sheer volume of data to track. Fortunately, SEO tools can automate the collection and analysis of data, website crawls, content quality, keyword intent analysis and watching brand mentions and new links. They will make it easier to stay on top of search behavior. They will also make campaigns manageable for your team and free them up for tasks that require a unique human touch and creativity.
Local SEO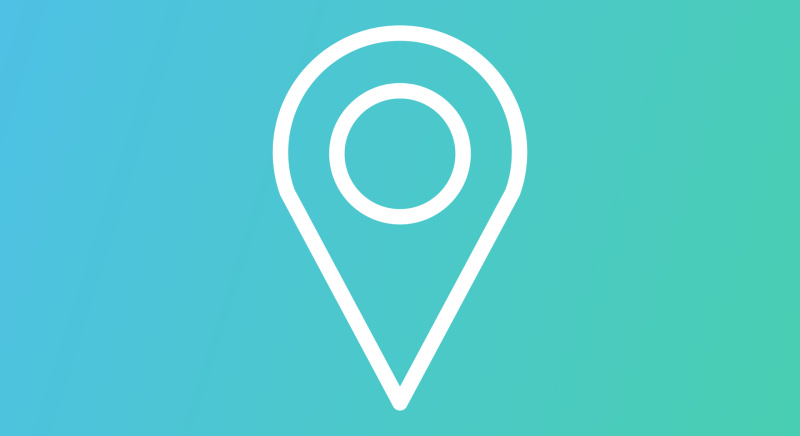 Google is more likely to continue pushing for localized search results. Local ventures will get more attention and traction as a result.
In 2023, businesses should pay attention to generating glowing reviews on the Google My Business platform. The highlight will be more on country-specific content and entities and less on global entities, and search results will change depending on the user's location.
The goal is to give users results that will benefit them. Business websites can make the most of the shift to rank higher in search results by including the name of their city, country, or state on their websites.
Conclusion
SEO is now a sine qua non for success for businesses in the digital landscape. In 2023, its importance will only grow to a greater extent because of its effectiveness in increasing reach and visibility that drive conversions. Any digital marketer worth their salt should stay current on the trends to achieve the most impact on goals and metrics in 2023 and beyond.
***
Personalized responses to new clients from Facebook/Instagram. Receiving data on new orders in real time. Prompt delivery of information to all employees who are involved in lead processing. All this can be done automatically. With the SaveMyLeads service, you will be able to easily create integrations for Facebook Lead Ads and implement automation. Set up the integration once and let it do the chores every day.