The history of the Mailchimp brand from the very beginning to the present day. Learn how the Mailchimp brand was created and developed and what it is known for today.
***
Mailchimp is an email marketing and marketing automation service. The platform is a great tool for setting up and implementing email marketing campaigns.
The service offers ample opportunities for automating various tasks of digital promotion. Mailchimp is a versatile and effective marketing platform that targets small businesses.
Mailchimp brand history
In 2001, Ben Chestnut and Dan Curtius created the Rocket Science Group, a web design company. In parallel, they developed an alternative to the then expensive and complex email marketing services. Mailchimp has enabled small businesses to improve the effectiveness of their email marketing campaigns. In 2007, the creators of the Rocket Science Group closed their web design studio and focused their efforts on the Mailchimp platform.

Connect applications without developers in 5 minutes!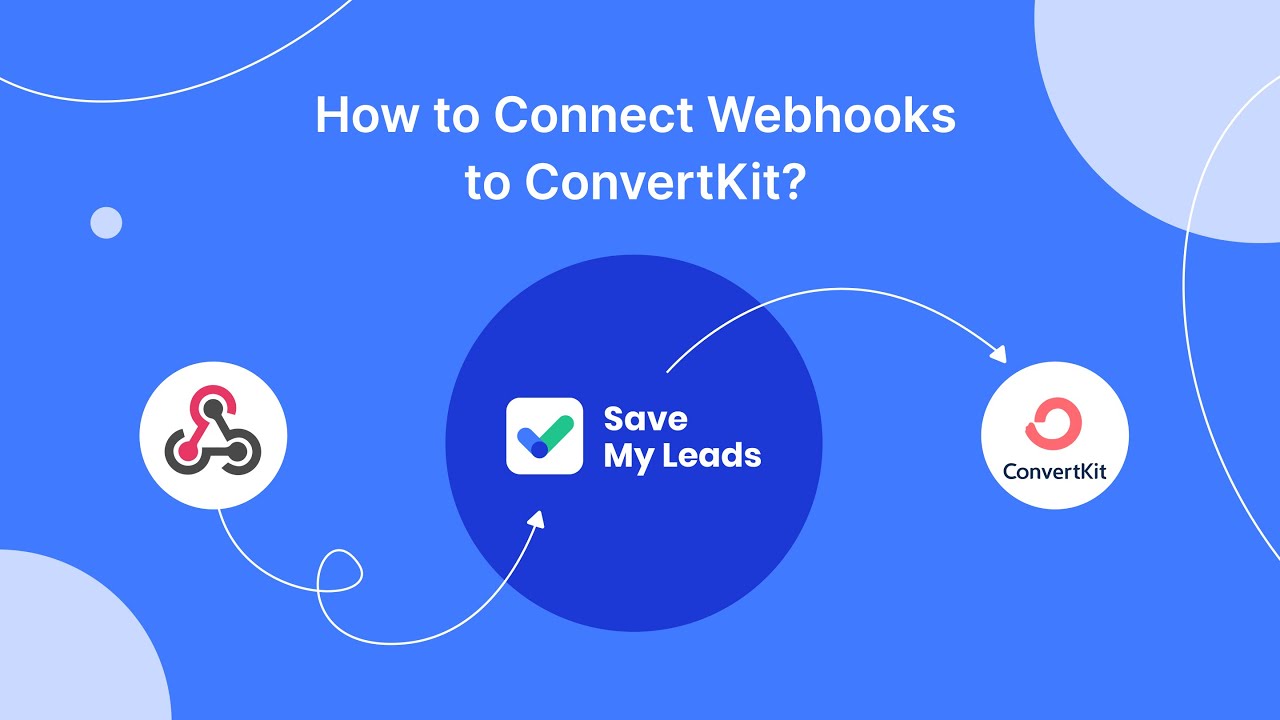 How to Connect Webhooks to ConvertKit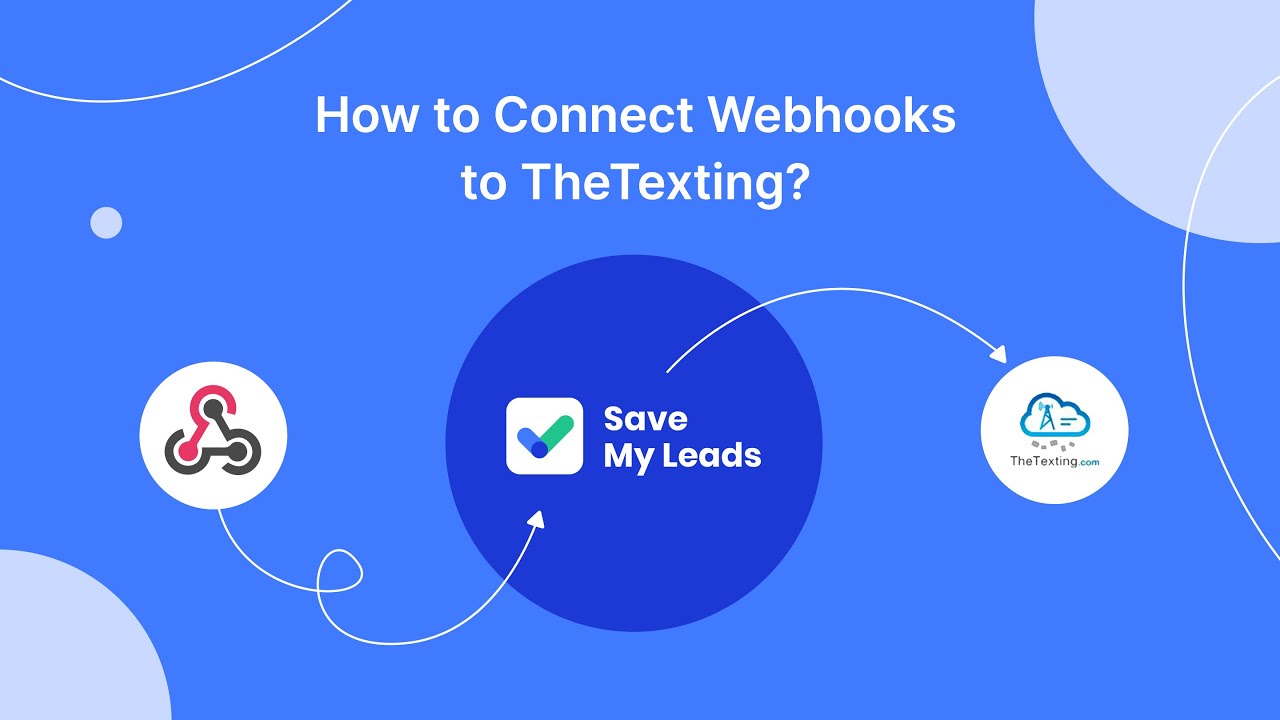 How to Connect Webhooks to TheTexting
In 2019, the popular marketing platform acquired Canadian e-commerce company LemonStand. And two years later, Mailchimp found itself in the opposite situation. Intuit, an American financial software company, has bought the popular digital marketing platform for $12 billion.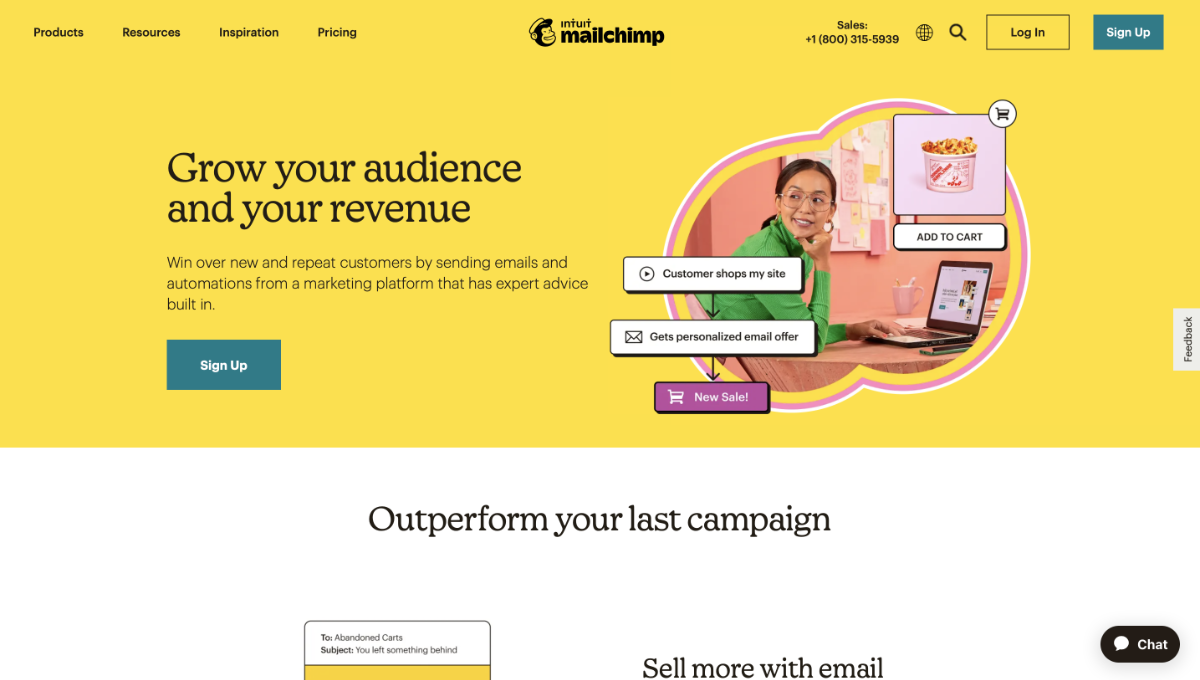 Features of the Mailchimp platform
The service offers a wide range of tools for various marketing tasks:
Audience management (built-in forms, dashboard, tools for segmentation and analysis);
Creative tools (creative assistant, dynamic content, recommendation personalization, content studio, templates);
Marketing automation (automatic sending of letters, implementation of trigger mailing, etc.);
Analytics (recommendations based on data analysis, A / B testing, tracking important metrics in real time).
Mailchimp is an all-in-one marketing platform that helps you automate email marketing and other promotional tasks. The service can be integrated with other popular platforms to simplify and increase work efficiency. For example, integrations with Shopify, Drupal, LiveChat, WordPress are available.
Our service also supports integrations for Mailchimp. With the SaveMyLeads online connector, you can quickly set up the transfer of contact information from leads to Facebook to create new followers.
Mailchimp platform in numbers
about 13 million users;
2.4 million unique users per month;
more than 800,000 paid subscriptions have been issued;
1st place in the email marketing services segment;
60% market coverage in their niche;
the platform is used by about 1.15 million companies.
Key persons of the company
Ben Chestnut - Co-Founder, CEO (Chief Executive Officer);
Dan Curtius - co-founder;
Eric Mantz - CTO (Technical Director);
Tom Klein is CMO (Chief Marketing Officer).
***
SaveMyLeads is a simple and effective service that will help you automate routine tasks and optimize business processes. Stop wasting time uploading leads from Facebook manually – you can do it automatically, saving a lot of time and money. Eliminate routine from workflows and achieve more with minimal investment of money, effort and human resources.