Instagram coverage is falling. Probably, it is shadowban - the restrictions that the algorithm imposes on content impressions. Why is it happening so - no one but Instagram developers know it for sure. We have summarized the most popular opinions on this matter, so they can be useful for you to promote your products or services.
***
What is Instagram shadowban?
Shadowban is the automatic post hiding from specific sections of Instagram, including search results and recommendations. It happens when the service does not display your page content (partially or completely) outside of it without any warnings about the functional limitations of your account.
This term is missing from the Instagram documentation. Moreover, although the developers do not hide that the content distribution on the platform is controlled by an algorithm, they do not give detailed information about the imposed restrictions. Therefore, it is important to understand that most of the information about the shadowban is unofficial. It is best to take it into account, but not for a fact.
How to discover shadowban?
All these symptoms help to understand that the account is under shadowban. These can affect a part or all publications.
A rapid drop in coverage is the main consequence of the shadowban. Since posts do not appear in recommendations and searches, they lose a significant portion of their views. The easiest way to track changes in coverage is in the Statistics section.

If your coverage has dropped in only one or two publications, there is no reason to panic. Perhaps your audience simply did not like this content, so the algorithm did not recommend it to a large number of users. Check the coverage of the following posts and then draw conclusions.
Engagement drop is subsequent to the previous symptom. If your posts are seen by fewer people, the number of comments, likes, and other reactions will also decrease. The engagement rate is also easy to check in Statistics.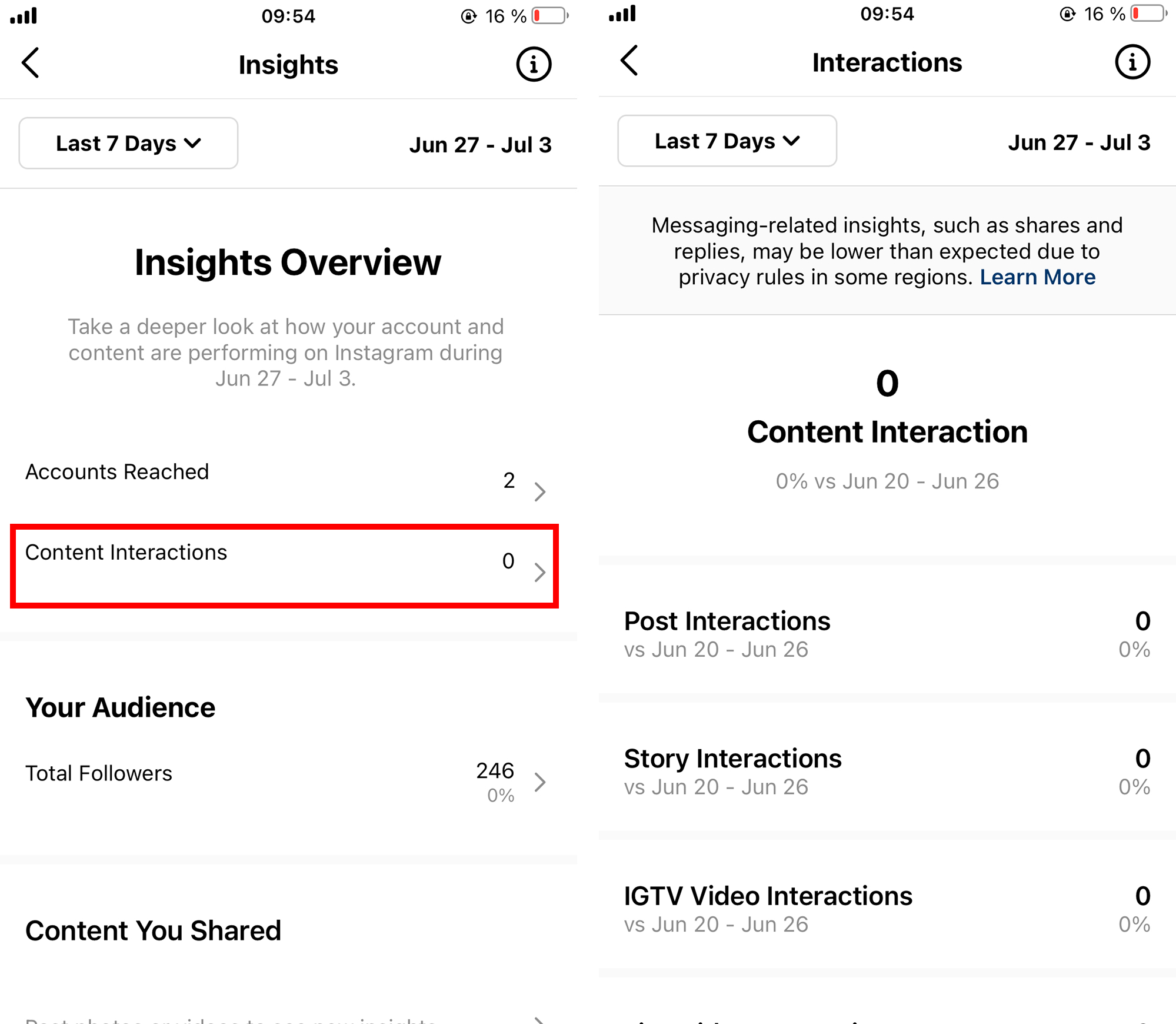 Again, if the problem occurs with one or two posts, the low number of reactions may not be related to the shadowban. Make sure if these posts are interesting enough to the public.

Connect applications without developers in 5 minutes!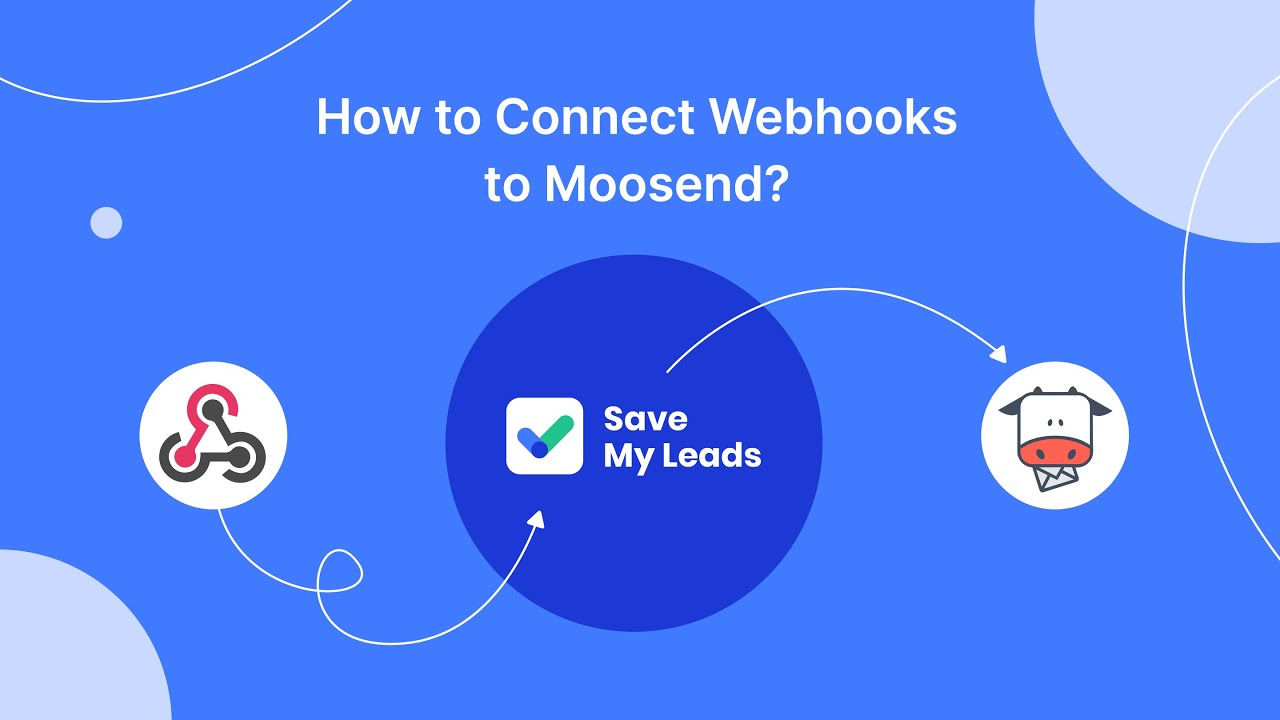 How to Connect Webhooks to Moosend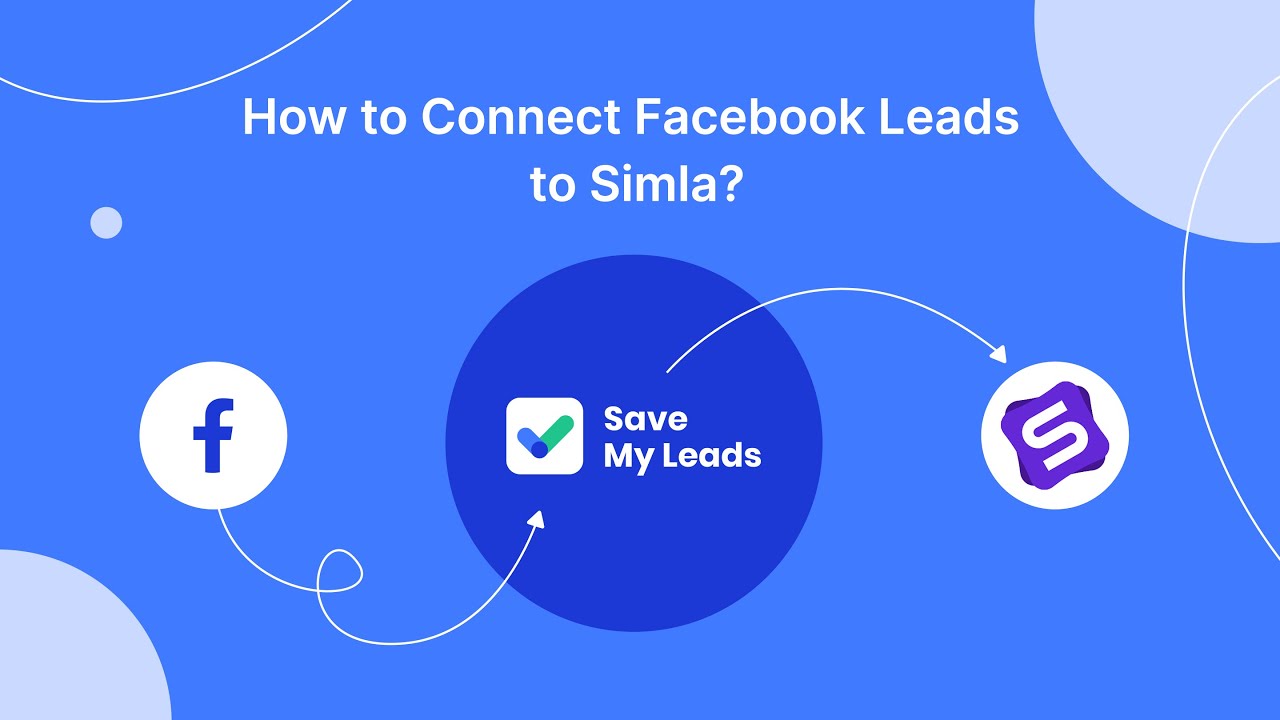 How to Connect Facebook Leads to Simla (Create Order)
Posts are not displayed in hashtag search results. The situation is similar to the previous one: you have added a tag to the post description, and when you search for the tag, your post is not displayed.
The reasons for shadowban
The restriction can be caused by the following reasons:
Gray hat SEO You do not get subscribers using content, but fill your account with bots, wind up likes, comments, and other indicators.
Use of questionable services. You connect automatic cheat services or other applications to your account that can provoke the algorithm.
Repetitive actions. You do too many actions of the same type in a short period of time like subscribe to dozens of accounts or put hundreds of likes/comments within a few minutes. The algorithm can regard such activity as cheating or spam.
Violation of Instagram's terms of use. You post threats, insults, calls for violence or harassment, mislead users, or promote drugs.

Controversial content. Your posts contain violent, erotic, or pornographic scenes.

Account or content complaints. Instagram administration receives multiple complaints about your posts or profile from the users.

Algorithm errors. The system is imperfect and can impose a shadowban by mistake.
How to avoid shadowban
To reduce the chances of being banned, follow these simple rules.
Use only approved promotion methods: create high-quality content, launch targeted ads, buy ads on bloggers' pages, and so on.
Never use suspicious services like automatic cheating applications.
Don't do the same actions too often. First of all, this applies to mass following, masslooking and spamming.
Comply with Instagram terms of use. To read them on the platform website, open your page and click "Terms of Use" at the very bottom of the page. If you are using the mobile application, open the menu and tap "Settings" - "About" - "Terms of Use".
Never post controversial content, including erotica and pornography.
If possible, do not provoke users to complain about your content or account. Treat your audience with respect.
How to remove shadowban
1. Disconnect all dubious services and change your password. To check what services are connected to your profile, click Settings > Apps & Websites. If you use the mobile application, tap "Settings" - "Security" - "Apps and Websites".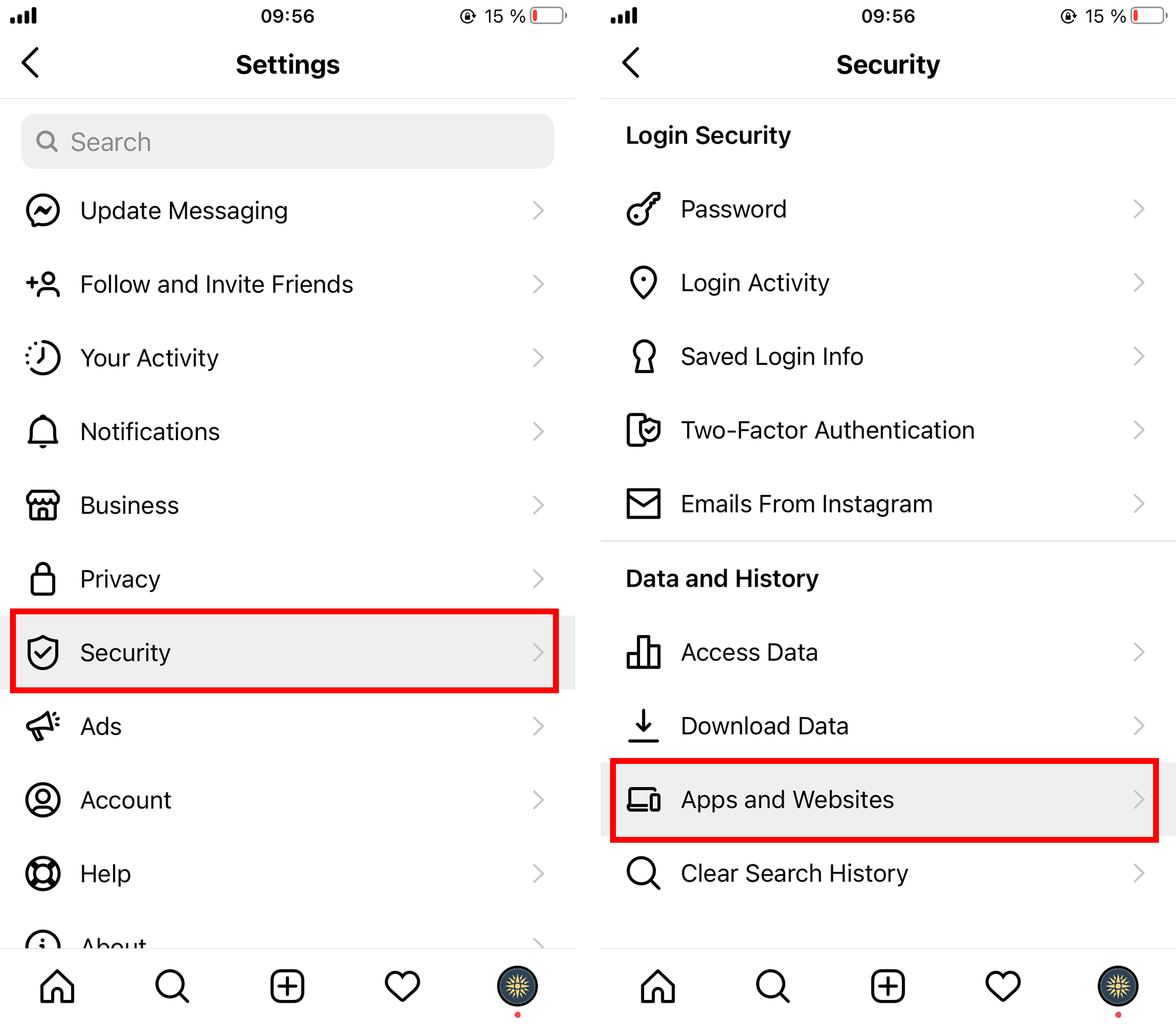 2. Check whether your posts contain insults, drug propaganda, erotica, or other objectionable content. Delete these posts or edit them.
3. Wait a day or two. If you eliminate committed violations and prevent new ones, the algorithm can automatically remove the shadowban.
4. If you do not want to wait or the restrictions are not lifted over time, contact the Instagram support service. It can be done in the mobile application by tapping Settings - Help - Report a problem.

Conclusion: a brief review of shadowban
Shadowban is the automatic hiding of posts from specific sections of Instagram, including search results and recommendations.
A shadowban may be imposed on some publications or the entire account. It can be recognized by the following symptoms: a rapid drop in coverage and engagement, the inability to find posts searching by geotags and hashtags.
The algorithm can impose a ban for such actions as gray hat promotion, questionable service connection, multiple action repeating, violation terms of use, and publication of controversial content.
A shadowban may be placed due to an algorithm error.
If you have not been able to avoid the shadowban, take the following measures: Disconnect all dubious services from your account and change your password. Delete or edit posts that contain offensive, erotic, and other objectionable content. Wait a couple of days. If there are no changes, contact Instagram support.
***
Working with social networks and other services means a large number of similar tasks. For example, marketers have to download Facebook leads to CRM, online spreadsheets, or other systems.
But there's no need to spend time and energy on such a routine. SaveMyLeads will help you automate these processes, so you can concentrate on the really important tasks. This tool makes it possible to deliver every lead from Facebook to CRM without your participation.
You don't need to have any programmer's skills to work with the connector. It is enough to register on the SaveMyLeads website, select the required services and set up automation scripts.