In this article, we will talk about what tricks can be used to increase the number and quality of leads from FB?
Using Facebook for leads is a real must-have for any modern company, regardless of its specialization, geolocation, target audience or other criteria. After all, FB is not only the largest social network, but also an advanced business platform that provides many powerful tools for selling and promoting goods and services. In addition, it provides advertisers with a fairly low cost per click (CPC) compared to other lead generation channels.
Therefore, we decided to devote our new article to the following topic: how to get more leads from Facebook and at the same time how to improve the quality of lead generation. You will get a selection of recommendations that will help you quickly and effectively achieve your goal.
Work with lead forms
Lead forms are the main and most effective tool for attracting potential customers from this platform. They are extremely beneficial for advertisers, as they have ample opportunities for customization. Also, with their help, you can get inexpensive leads without your own website or promoted business pages. At the same time, lead forms are also convenient for users, as they allow to send applications in a few clicks without going to another site and without closing the news feed. If you want to optimize Facebook lead quality and quantity, we recommend trying these forms customization methods:
Think through the questions. The screen with questions is one of the most important elements of lead forms, so it should be given special attention. By default, a list of predefined questions is selected in the settings: first name, last name, city, email address, phone number, etc. We advise you to be sure to supplement it with your own questions of various types: open-ended questions, questions with multiple answers, questions with a condition, etc. More detailed lead forms help you qualify leads, weed out irrelevant leads, and get more actionable leads data.
Complete the thank you page. The greeting message is another important screen that the user sees immediately after filling out the form. Along with gratitude, you can place contacts or other information about your company on it. It would also be useful to offer the visitor a choice of several options: call or write to you (the number is displayed on the screen), go to the site or application, download additional materials, etc.

Add different offer options to lead forms. Giving the user the opportunity to choose from several offers is rightfully considered one of the best tools for lead generation. Using this technique, you can increase the number of new leads due to a wider coverage of the audience. A variety of offers helps to get interest of related segments of the target audience and attract not only hot (sales), but also warm (marketing) leads. By providing a choice, you will be able to motivate those of real customers who are ready to immediately buy your product. And, at the same time, replenish the database with marketing leads suitable for further cultivation and heating.

Connect a similar audience
Similar audience is another popular lead generation trend that allows you to find users who are similar to your target audience by a certain set of characteristics: gender, age, location, interests, occupation, etc. Accordingly, some of these users may be interested in your product, which makes them promising cold leads.
According to some experts, such targeting is one of the most powerful Facebook Ads tools. This method of campaign optimization will help make advertising campaigns more relevant and reduce CoQ (Cost of Quality).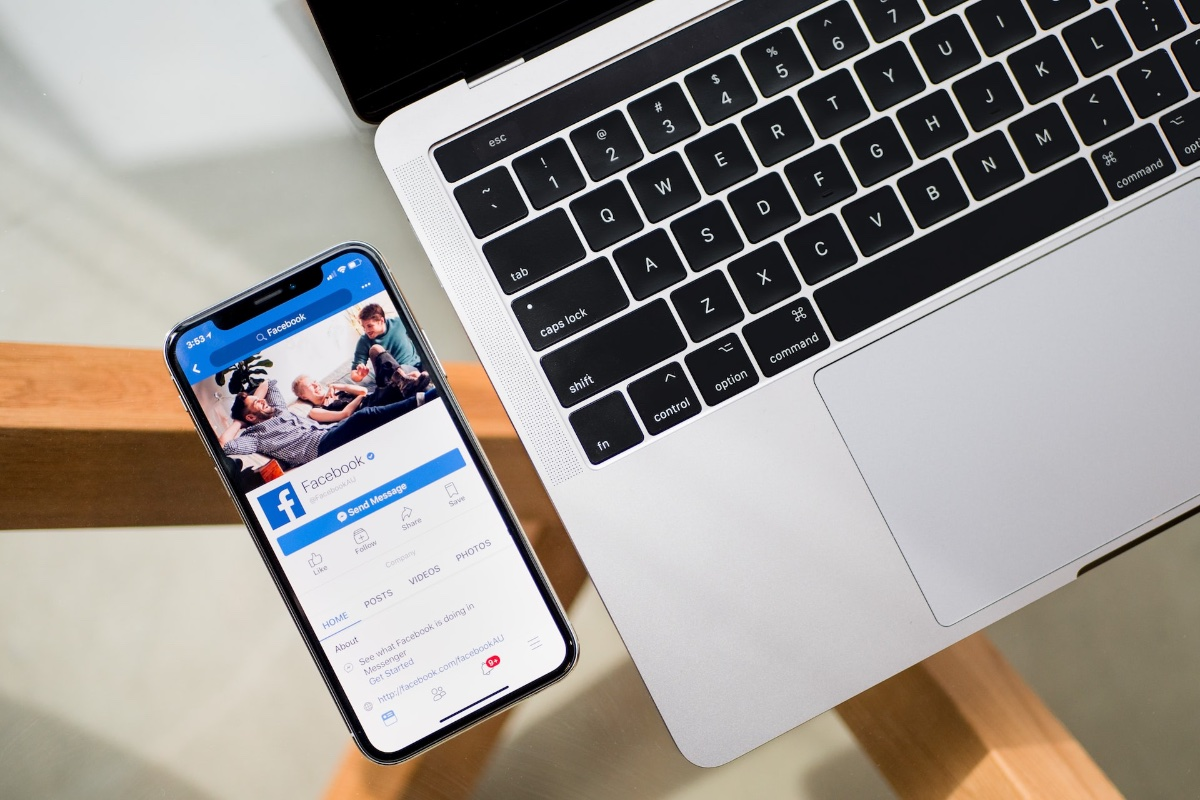 Facebook has a built-in audience search function based on the existing subscriber base. It is important that the narrower the segmentation of the initial target audience, the more accurate will be the selection of users similar to your potential customers. However, the platform's algorithms are constantly being improved, so the results will be relatively accurate even when targeting a cold audience. However, in this case, it is advisable to prepare separate narrowly targeted creatives for each segment of your target audience.
Connect applications without developers in 5 minutes!
As for the criteria for selecting a similar audience, you can search for it based on those users who:
Registered on the site or made an order within a certain period of time: a month, three months, six months, etc.
Interacted in any way with your advertising posts or other content: watched a video, liked it, wrote a comment, made a repost, etc.

Followed a link from an ad, visited a site from third-party sources, installed an app.

Submitted a request for a consultation.

You can also use the entire lead contact database from your CRM system.

All this makes targeting similar audiences a very effective method of how to get leads on Facebook. With its help, you will be able to get new potential customers if you achieve full coverage in the current database. In addition, this method will help solve the problems of audience "burnout" or insufficient subscriber base.
Start a Chatbot on Facebook Messenger
Chatbots are a real must-have lead generation trend in 2022, as they help automate the process of interacting with the audience and, thereby, more actively attract, engage and warm up leads. Speaking about the specific benefits of bots for increasing Facebook lead quality and quantity, we can highlight the following factors:
Informing. The main task of chatbots on FB business pages is to provide users with the information they are interested in about the company, its product and its benefits. By filling the bot with relevant and useful data, you can automatically inform your potential customers 24/7 and increase their awareness of your brand. Thus, you will be able to more effectively build trusting relationships with your target audience and stimulate its loyalty.
Attracting traffic. In addition to informing the audience, chatbots increase sales by helping to direct users to products of interest to them. They can be used to build a sales funnel and create a personalized offer for customers. It is important that all actions are performed directly on the Facebook platform, which helps to reduce the bounce rate.

Improving the quality of service. In addition, chatbots solve the problem of how to improve the quality of lead generation by automating and optimizing customer support processes. To do this, you can make a list of frequently asked questions and answers to them, or give the bot access to the knowledge base.

Customer segmentation. An equally useful feature of chatbots is the audience segmentation function. For example, by creating and sending out surveys that help identify the wishes and needs of your audience. Surveys allow you to ask users about how they evaluate the company and its product, what comments they have, etc. The data obtained from them can be used to personalize marketing campaigns.

Use Lead Magnets
When answering the question, what are lead generation tools, we should definitely talk about lead magnets. This is a simple yet extremely effective method to increase the quantity and quality of leads coming from Facebook. A lead magnet is a specific gift that you offer to potential customers in exchange for their contact information.
This can be a discount, bonus, free shipping, useful content (manual, guide, checklist, video tutorial, book, etc.) or access to a free trial version of the product. There are also more original lead magnet formats, including tests, quizzes and polls, challenges, giveaways, etc. This method of lead generation is universal and suitable for any formats and business areas.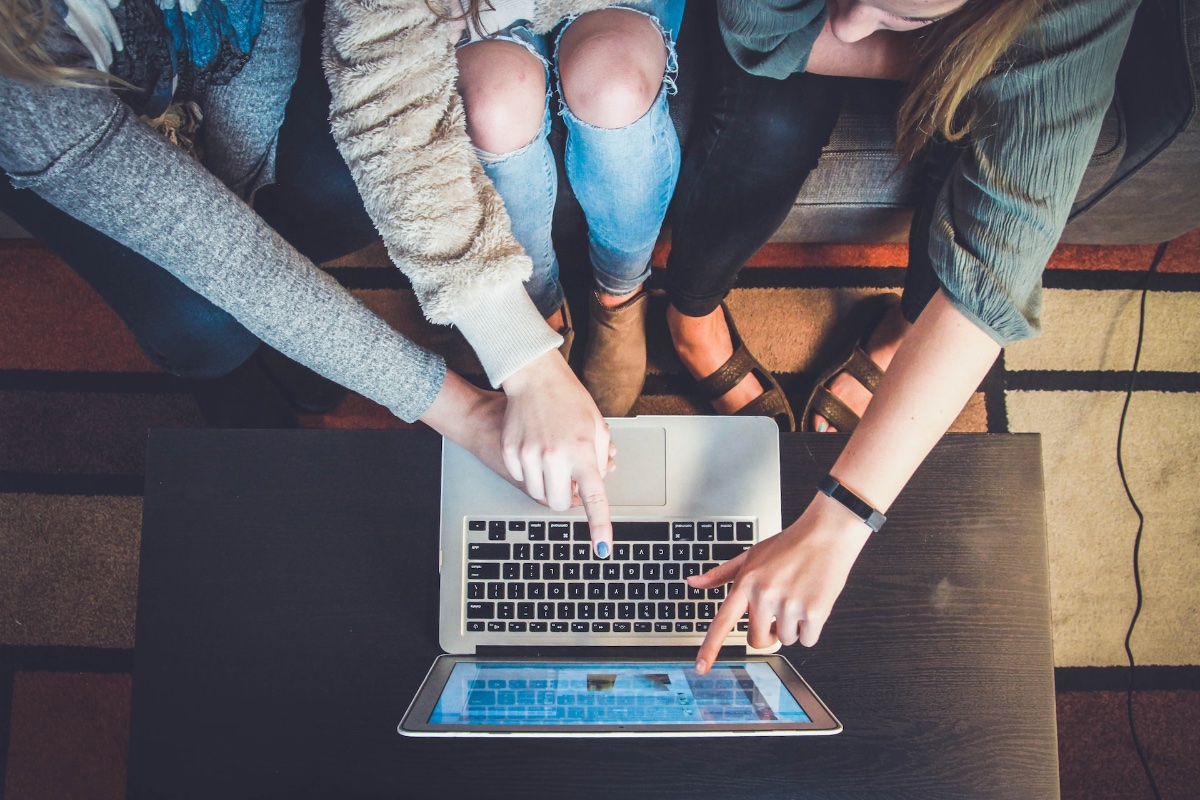 It is also worth highlighting some recommendations for creating an effective lead magnet. It is important that it is necessary and useful directly for your target audience, and helps them solve a particular problem. That is, the main factors of successful lead magnets are specificity and value for the target audience. In addition, a sufficient amount of targeted traffic should be sent to lead magnets not only from FB, but also from other sources: Instagram, Google, LinkedIn, etc.
Add page interactivity
Interactive content increases the level of audience engagement, which makes it another effective free lead generation tool. Constant interaction with users helps brands build more trusting relationships with them. In addition to increasing audience loyalty, interactive events will increase the activity of your business page, which will lead to an increase in the number of subscribers and leads.
To engage the audience in communication with your company, you can try the following methods:
Conduct streams and webinars;
Organize contests and quizzes with prize draws;

Create polls to find out the opinion of users about the company and its products;

Prepare exclusive content and publish it only on Facebook;

Record more informative and entertaining videos.

Conclusion
In this article, we have prepared a selection of tools that can solve a problem that is relevant for many advertisers – how to get more leads on Facebook. For these purposes, several methods that are relevant in 2022 are suitable, they can be used both individually and in combination (which will be more effective).
We recommend that you pay special attention to lead forms, as the main and most important lead generation channel on Facebook. Next, you should segment the similar to your target audience and try to "squeeze" additional leads out of it. Be sure to connect the chatbot to FB Messenger – this tool is useful not only for lead generation, but also for other purposes. Finally, work on your lead magnets and prepare contests, quizzes, and other interactive content for your business page.
***
You probably know that the speed of leads processing directly affects the conversion and customer loyalty. Do you want to receive real-time information about new orders from Facebook and Instagram in order to respond to them as quickly as possible? Use the SaveMyLeads online connector. Link your Facebook advertising account to the messenger so that employees receive notifications about new leads. Create an integration with the SMS service so that a welcome message is sent to each new customer. Adding leads to a CRM system, contacts to mailing lists, tasks to project management programs – all this and much more can be automated using SaveMyLeads. Set up integrations, get rid of routine operations and focus on the really important tasks.