Want to delete your LinkedIn account? There may be various reasons for this. For example, you stopped using this social network or corporate profiles of employees who no longer work for the company have accumulated. In this article, we'll show you how to delete unwanted LinkedIn pages.
A few words about LinkedIn
LinkedIn is the largest business network with hundreds of millions of professional accounts. The service contains pages of specialists and companies. For the former, LinkedIn is an effective tool for finding a job; for the latter, it is one of the important representative platforms and a huge number of potential employees.
LinkedIn — provides an opportunity to present your skills, education, experience. For companies, this business network is an important tool for developing business relationships and recruiting staff. The functionality of the service is quite impressive. But we will consider only one LinkedIn option — deleting an account if, for some reason, the user no longer needs it.
Delete a LinkedIn profile
The process of deleting your LinkedIn account is extremely simple and takes only a few minutes. You need to take the following steps:
Go to the LinkedIn website and go through authorization.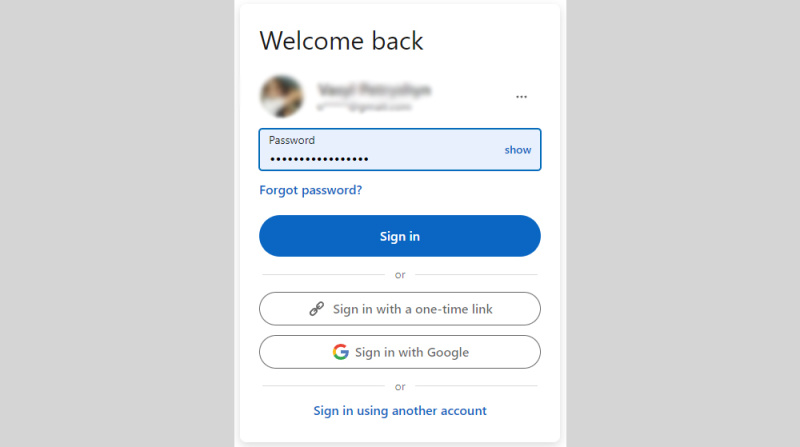 Go to the "Me" tab (located in the main menu).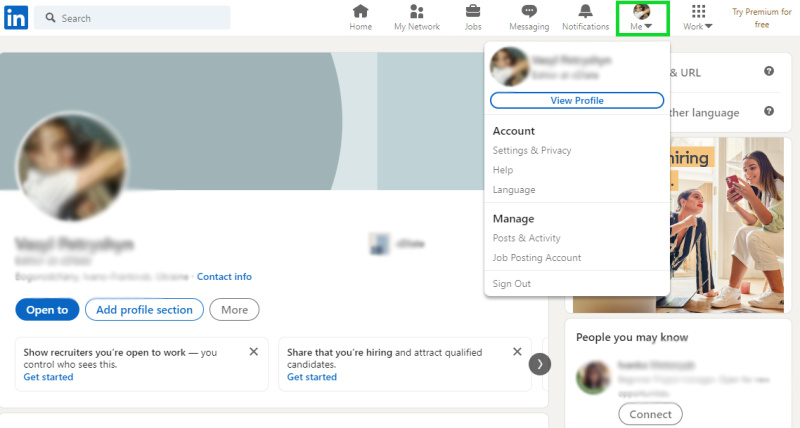 In the profile menu, click on "Settigs & Privacy".


In the window that opens, click on "Account Management".

We are interested in the item "Close account". Click on the "Change" option to change the account status.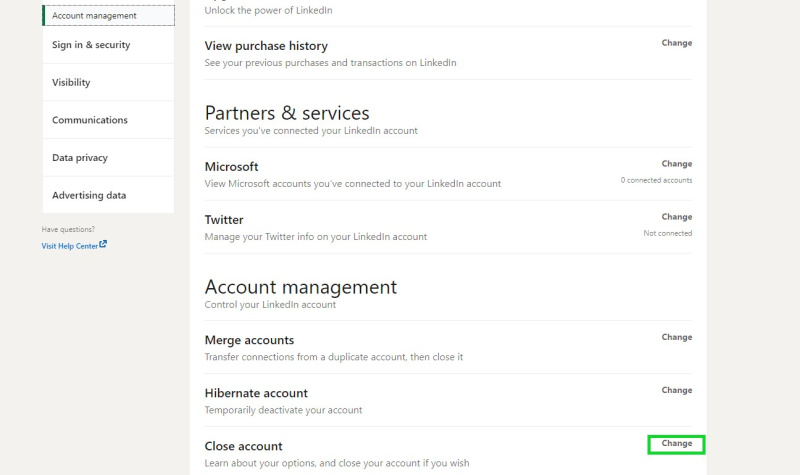 Select the reason for delete Linkedin account. If the actual cause is not on the list, you can describe it in your own words below.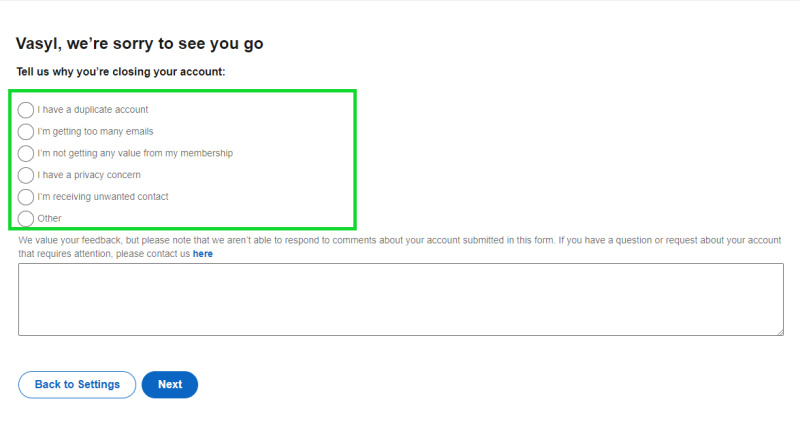 Finally, you need to confirm the delete operation. To do this, you will need to enter the account password in the appropriate field.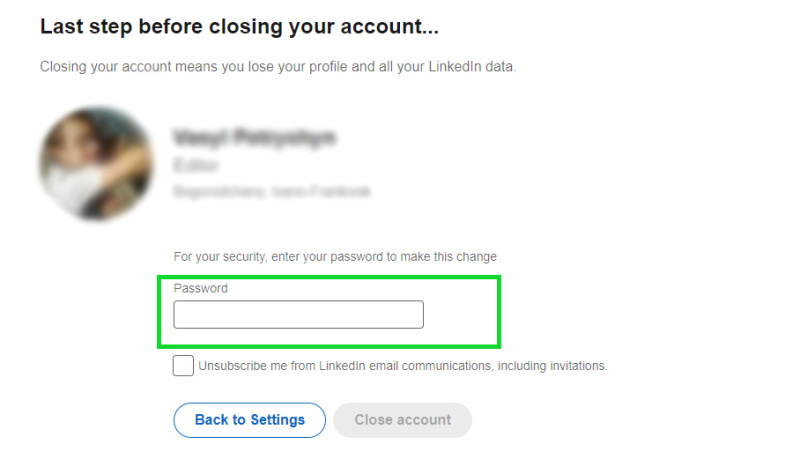 Alternative way to delete my Linkedin account
You can also go directly to the close profile link: https://www.linkedin.com/psettings/account-management/close-submit. In this case, you will only have to indicate the reason for deleting your account, and then enter your password. This will remove your page completely from LinkedIn. If you suddenly change your mind and want to return the deleted account, then you have 14 days to do this, during which the profile can be restored. But, in any case, the page will not be restored completely and will not contain parts of your old data.

Connect applications without developers in 5 minutes!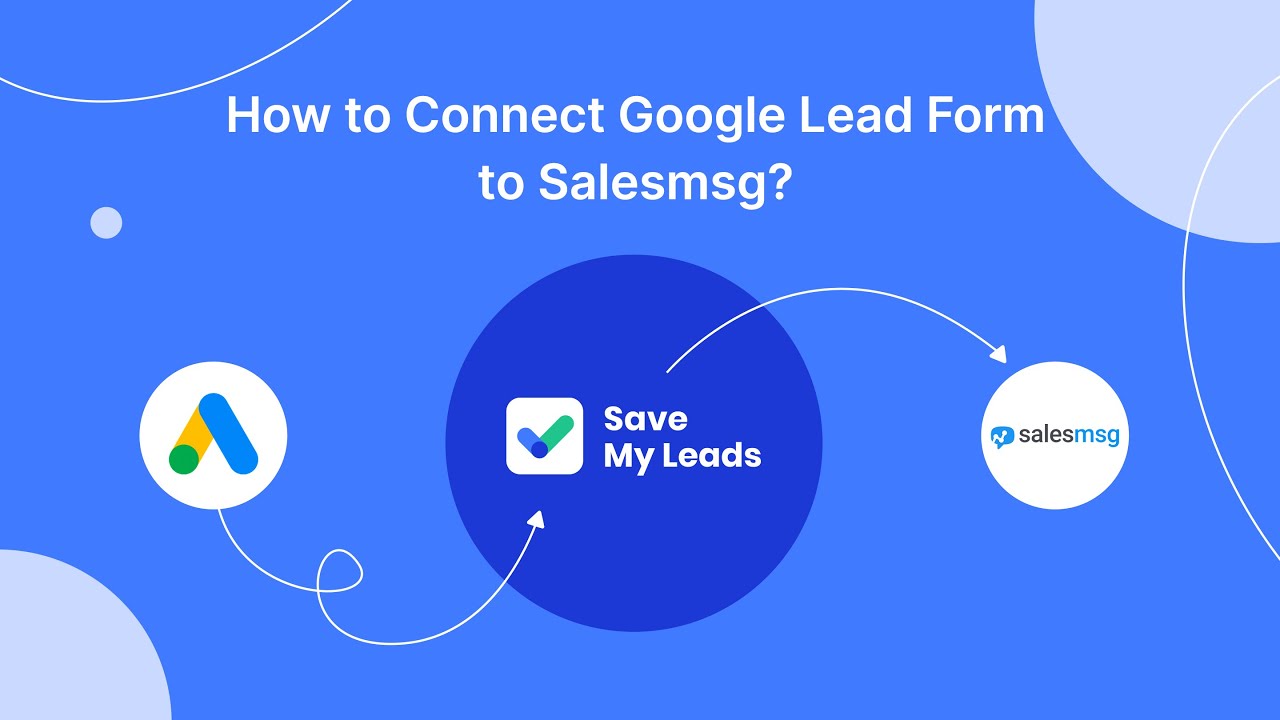 How to Connect Google Lead Form to Salesmsg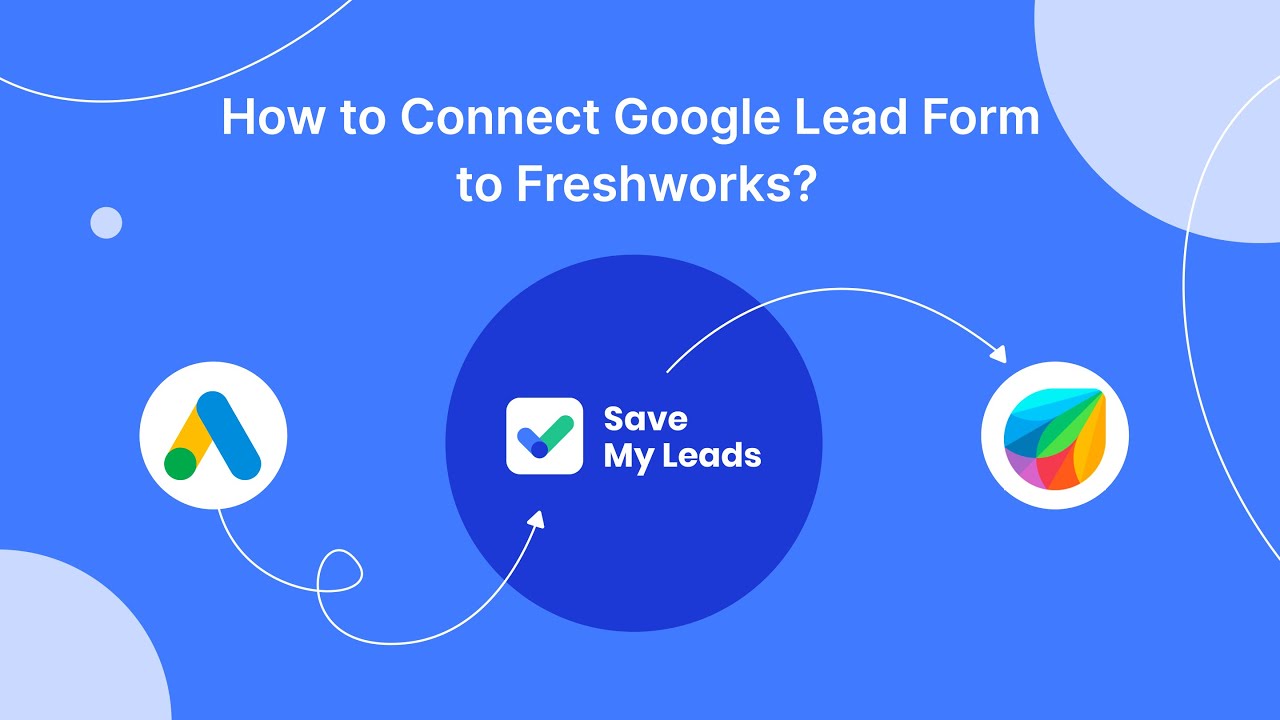 How to Connect Google Lead Form to Freshworks (deal)
***
Are you using Facebook Lead Ads? Then you will surely appreciate our service. The SaveMyLeads online connector is a simple and affordable tool that anyone can use to set up integrations for Facebook. Please note that you do not need to code or learn special technologies. Just register on our website and create the necessary integration through the web interface. Connect your advertising account with various services and applications. Integrations are configured in just 5-10 minutes, and in the long run they will save you an impressive amount of time.