Facebook Ads Manager is a tool for setting up and managing advertising campaigns. This can be done not only by the account owner, but also by any other user who will be entrusted with such tasks. To delegate them, you need to provide access to Facebook Ads Manager. We'll tell you how to do it.
Why Give Someone Access
As a rule, the owners of a Facebook advertising account grant the right to access it to another person when they need to delegate campaign management to an administrator manager, SMM specialist or targeting specialist. Delegating this task to a professional increases the efficiency of work on it and allows the account owner to concentrate on other, more important points of the business.
Thanks to the ability to set roles in Ads Manager, you can create a strict hierarchy in the management of your account, and thereby prevent confusion when several people are connected to the solution of the same tasks at once. By distributing access in accordance with roles, you will know exactly which employee is responsible for a particular process. For example, an advertiser sets up and launches an advertising campaign, while an analyst monitors changes in indicators and promptly responds to them.
Step-by-step Instruction
How to give someone access to Facebook Ads Manager? Follow these steps in order:
On the left side menu, click on the gear icon ("Settings").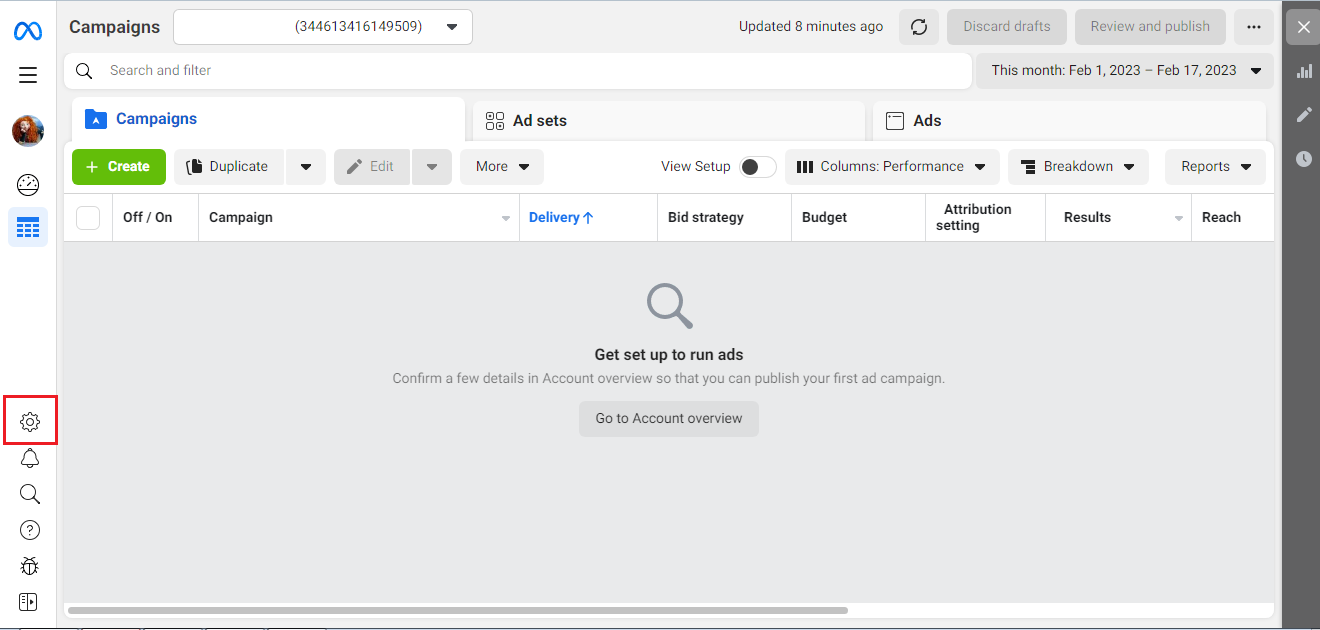 In the window that opens, in the "Ad account roles" category, click the "Add people" button.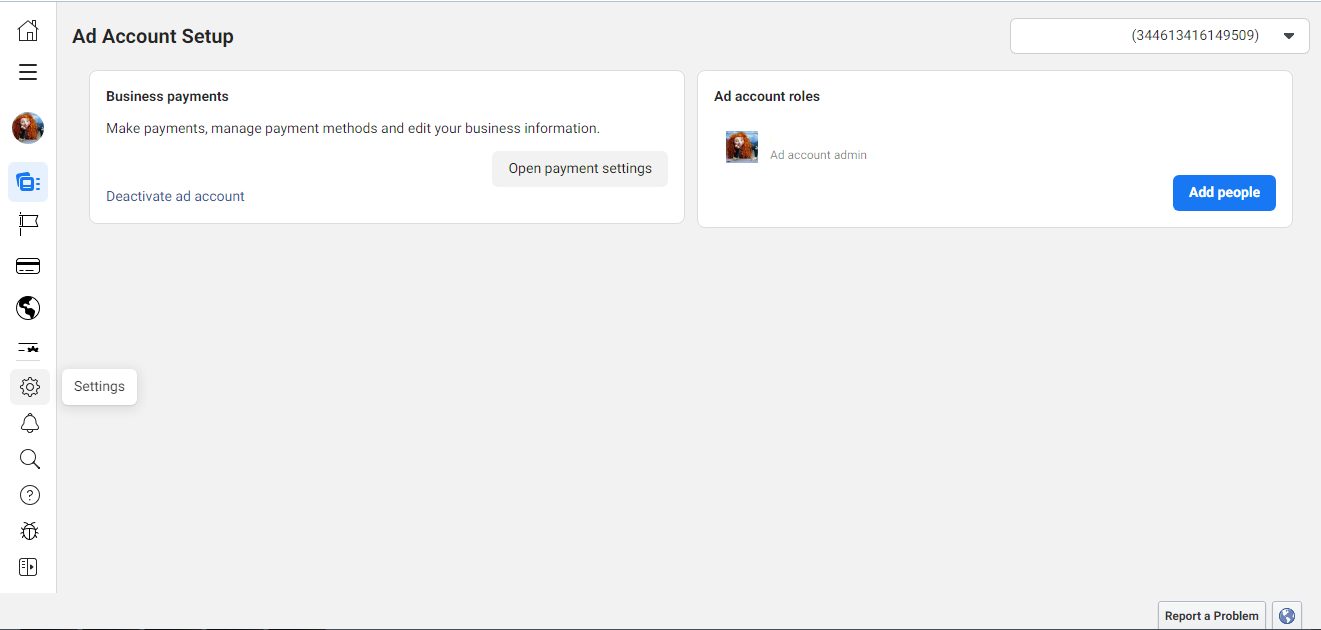 In a new window, paste a link to the profile of the person you need on Facebook or start typing name – then the social network will give hints, and you can choose the account you are interested in from them.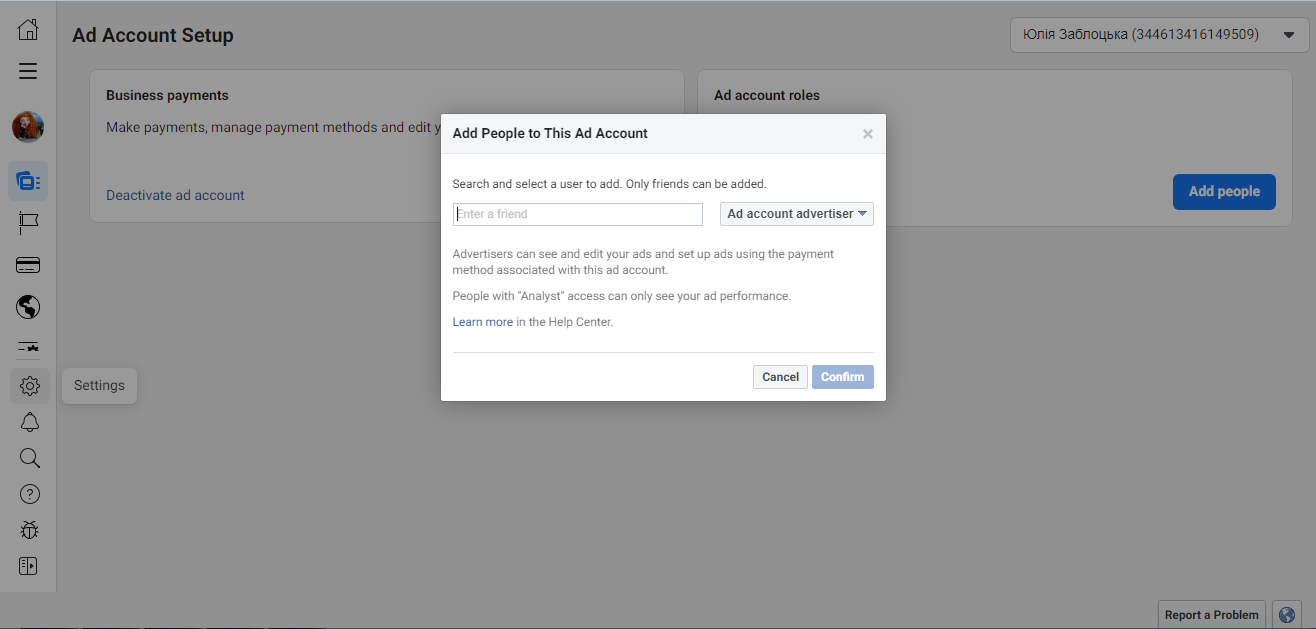 Select the level of access to the advertising account (role).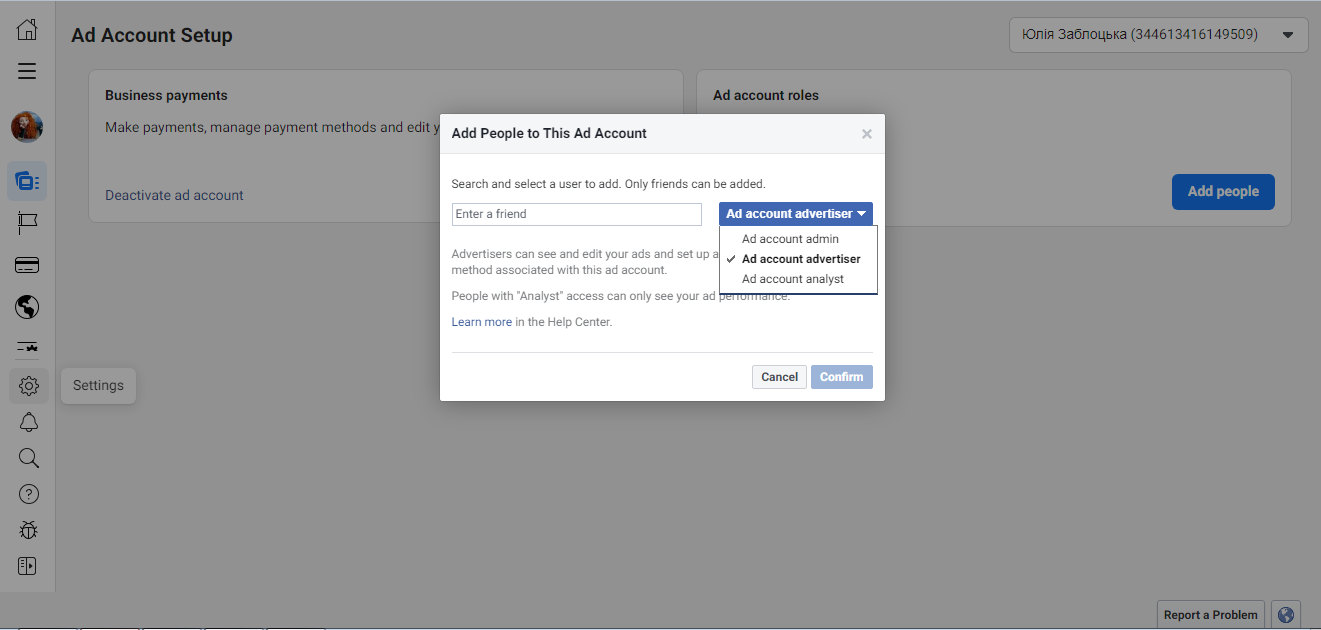 Click the "Confirm" button.

Connect applications without developers in 5 minutes!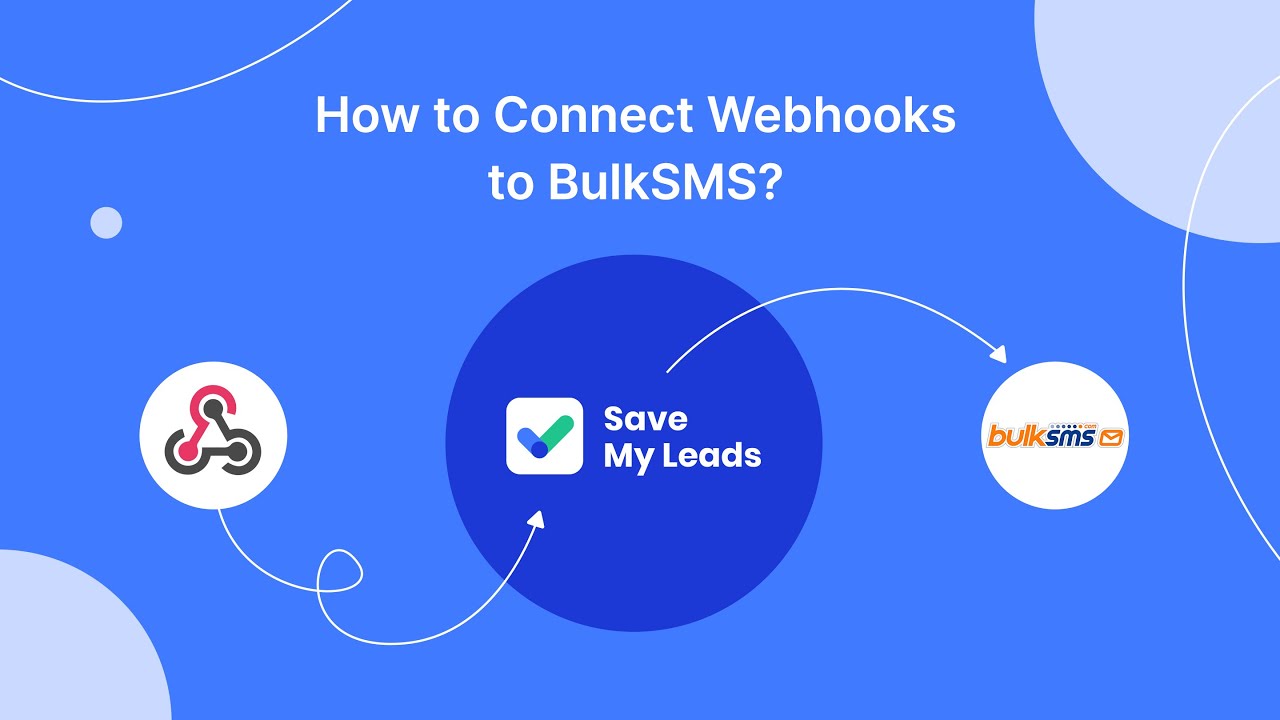 How to Connect Webhooks to BulkSMS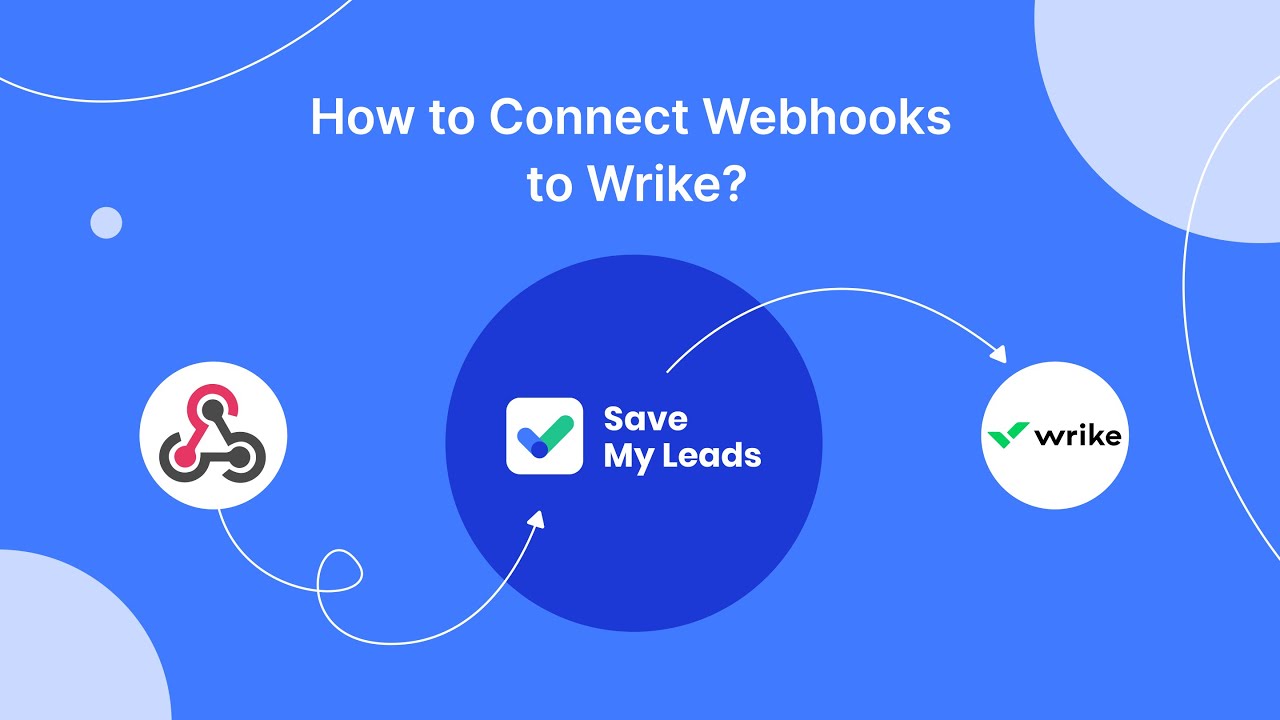 How to Connect Webhooks to Wrike
Roles and Access Levels
By granting access to a Facebook ad account, its owner can assign one of the 3 roles provided by the system to a specialist. Each of them has its level of permissions and restrictions:
Admin. These persons will have the maximum number of rights. They will be able to create advertising and its correction, use the entire arsenal of tools to increase its effectiveness, as well as analyze a running campaign and even manage payment methods.
Advertiser. The people holding this "position" gets access to the creation, editing of an advertising campaign and its analysis. But they don't have the right to set up payment methods.
Analyst. The specialist assigned to this role can monitor the process of the advertising campaign, work with analytical data and reports.
The role and the rights corresponding to it must be chosen, focusing on the specific tasks that are planned to be assigned to the specialist. If necessary, rights can always be edited or curtailed.
***
You probably know that the speed of leads processing directly affects the conversion and customer loyalty. Do you want to receive real-time information about new orders from Facebook and Instagram in order to respond to them as quickly as possible? Use the SaveMyLeads online connector. Link your Facebook advertising account to the messenger so that employees receive notifications about new leads. Create an integration with the SMS service so that a welcome message is sent to each new customer. Adding leads to a CRM system, contacts to mailing lists, tasks to project management programs – all this and much more can be automated using SaveMyLeads. Set up integrations, get rid of routine operations and focus on the really important tasks.