The history of Asana from the very beginning to the present day. Find out how the Asana brand was created and developed and what it is known for today.
***
Asana is an American IT company and the eponymous paid project management service it develops. Suitable for businesses of all sizes and directions that want to effectively organize work processes.
The commercial launch of the project took place in 2012. Today, Asana is available as a web version, as well as applications for desktop and mobile operating systems. The product is designed for team work.
As of July 31, 2020, the company had 910 employees. Asana is headquartered in San Francisco.
Who Owns Asana
Asana was founded by former Facebook employees Dustin Moskowitz and Justin Rosenstein.
Moskowitz is one of the founders of Facebook. During his time at Harvard University, he was Mark Zuckerberg's roommate and helped him code the social network. Soon they left school together and moved to Palo Alto to devote themselves entirely to work. Moskowitz was promoted to Facebook's first CTO.
Justin Rosenstein studied mathematics at Stanford University, after which he got a job as a product manager at Google. There he worked on the Google Drive cloud drive and prototyped GChat, the messaging service that was later replaced by Google Hangouts. After Google, Rosenstein got a job as a lead programmer at Facebook. It was he who introduced the "Like" button, without which it is difficult to imagine social networks today.
Tasks app — Asana prototype
At Facebook, Moskowitz and Rosenstein constantly dealt with a poorly organized task flow. Tired of this, they decided to spend part of their working time developing an internal tool that was supposed to help put things in order. This is how the Tasks service appeared.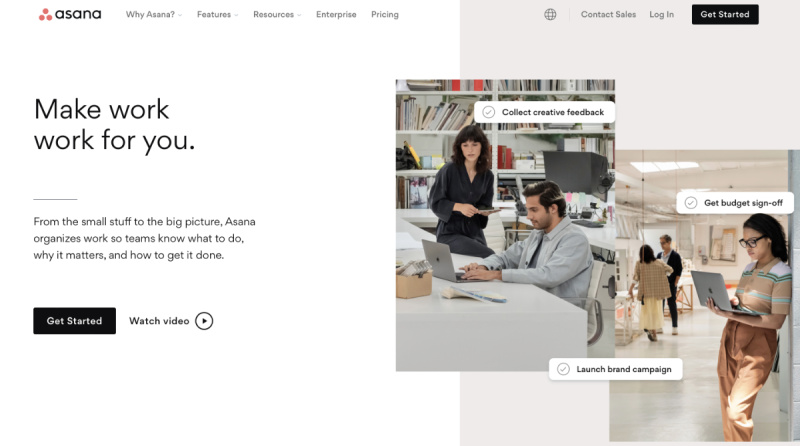 The tool quickly began to benefit internal teams. Encouraged by this success, Moskowitz decided to focus on Tasks and leave all other responsibilities to the company. But he soon realized that the further development of the product did not fit into the strategy of Facebook.

Connect applications without developers in 5 minutes!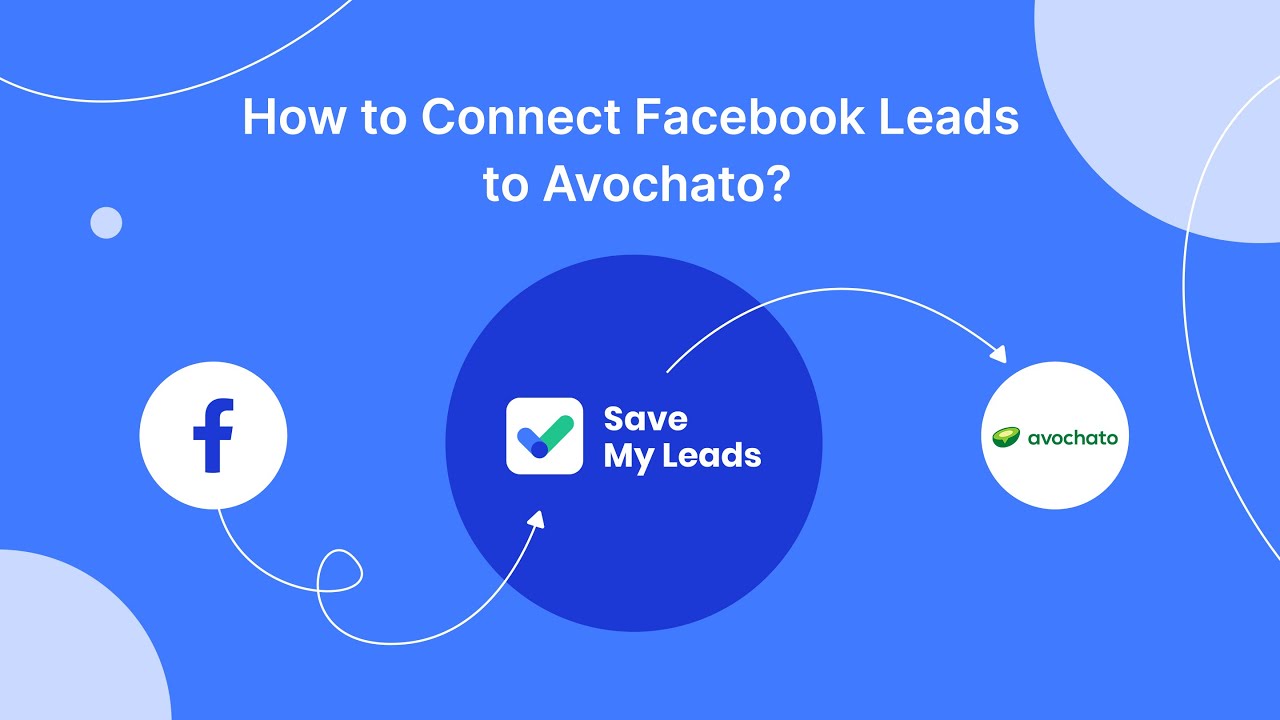 How to Connect Facebook Leads to Avochato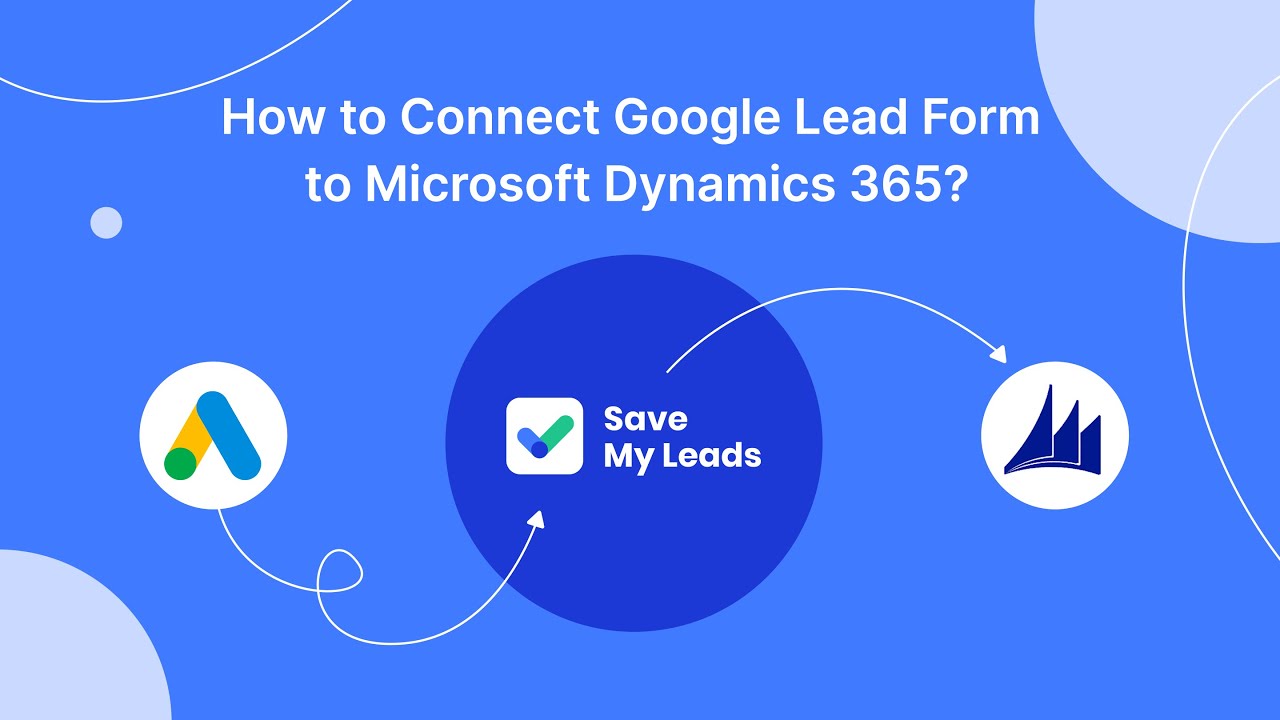 How to Connect Google Lead Form to Microsoft Dynamics 365 (contacts)
Asana brand history
In 2009, through their connections, the founders raised an initial investment of $1.4 million. Among the investors were such well-known entrepreneurs as Oracle CEO Peter Thiel and Napster co-founder Sean Parker. That same year, Asana received another $9 million from Benchmark Capital and Andreessen Horowitz funds.
At that time, the company had only five employees. The raised funds were spent on hunting high-class professionals and creating better working conditions. At Asana, this area has been a priority from the very beginning. The founders believed that since their project is supposed to make the work of customers more comfortable, then employees should also feel comfortable. For this, for example, yoga classes were held in the office and organic food was served twice a day.
In 2011, the first public version of Asana was launched. It allowed to add projects, leave comments for colleagues, assign tasks, attach files, and so on. It was the main interface for communication and organizing work on projects.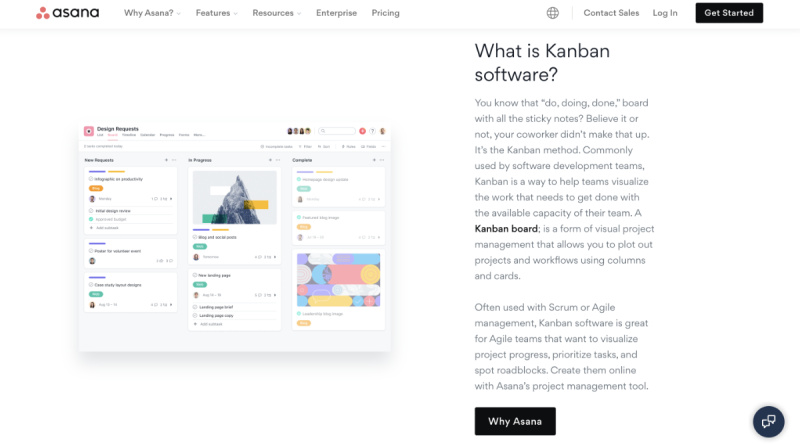 By 2012, Asana was being used by tens of thousands of companies, including Facebook, Airbnb, Foursquare, and Twitter. Users created ten million tasks and marked four million as completed. In the same year, the company launched a commercial tariff for the first time.
In the following years, Asana actively improved the old ones and added new features. And in 2015, the developers radically updated the outdated design. The team has completely redesigned the interface, making the product much more convenient. Users reacted positively to the changes.
Asana was valued at $1.5 billion in 2018. In 2020, after a direct listing on the New York Stock Exchange, the company's valuation rose to $5.2 billion.
***
SaveMyLeads is a simple and effective service that will help you automate routine tasks and optimize business processes. Stop wasting time uploading leads from Facebook manually – you can do it automatically, saving a lot of time and money. Eliminate routine from workflows and achieve more with minimal investment of money, effort and human resources.