Original and interesting digital content is still considered one of the most effective ways to promote brands and products online. Content creation these days is a large-scale business industry using a range of professional tools. In our new article, we will discuss some bright representatives of this niche, which are supplied by the SaaS (Software-as-a-Service) model.
What is Content Creation Software?
Modern content software has a wide range of categories, including SaaS services for planning and analyzing trends, services for preparing and editing text content, audio content (podcasts and audio broadcasts), video content and webinars, as well as visual content.
Applications for checking and analyzing content are no less in demand, helping to evaluate its originality, literacy, relevance to the target audience, and other characteristics. We will tell you about the main features, capabilities, and benefits of the most popular SaaS services from all of these areas.
Who Will Benefit From the Content Creation Software?
A large selection of paid and free content creation tools significantly expands the prospects for using this software. A wide variety of SaaS services are available, among which you can find the right tool for literally any possible operation with content. For example, marketers will benefit from programs for developing a content strategy and preparing a content plan. Moreover, they (and not only them) should pay attention to services for analyzing current Internet trends, which will help to choose a fresh and relevant topic.
Those who deal with text content will benefit from the appropriate SaaS for working with it. With special tools, you quickly check the literacy and quality of texts, the accuracy, and effectiveness of headlines, and some platforms can even independently create advertising content using AI algorithms. No less in demand today are programs for those who produce podcasts and audio broadcasts. Such tools will help to perform certain procedures with sound without any special skills or tools.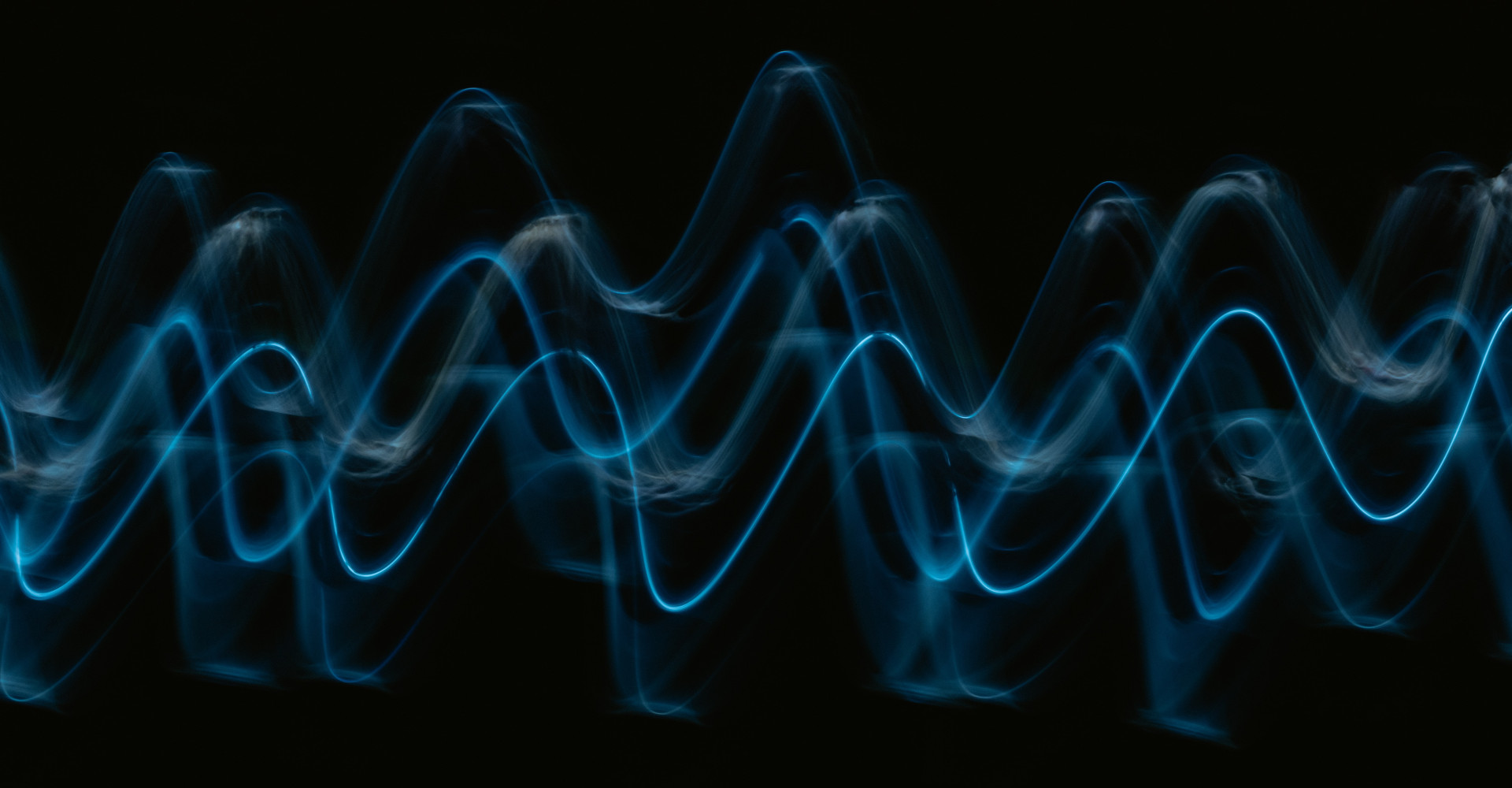 In addition, there are many services for video content creators that allow to quickly and efficiently record, edit and publish videos of any type, format, and duration. A separate category includes software for streaming, and there are also specialized SaaS for preparing and conducting webinars.
Finally, another important category is considered to be programs for working with visual content – indispensable tools for designers, illustrators and all those who work in this field. With their help, you can flexibly process photos, draw/edit pictures and GIFs, build graphs and charts, create infographics, find and download stock images, etc.
Google Trends
The well-known free content creation software from Google will allow being aware of everything that interests the users of this search engine. In short, it is a tool for analyzing the dynamics of search queries, allowing you to track not only popular queries, but also current events in a particular area.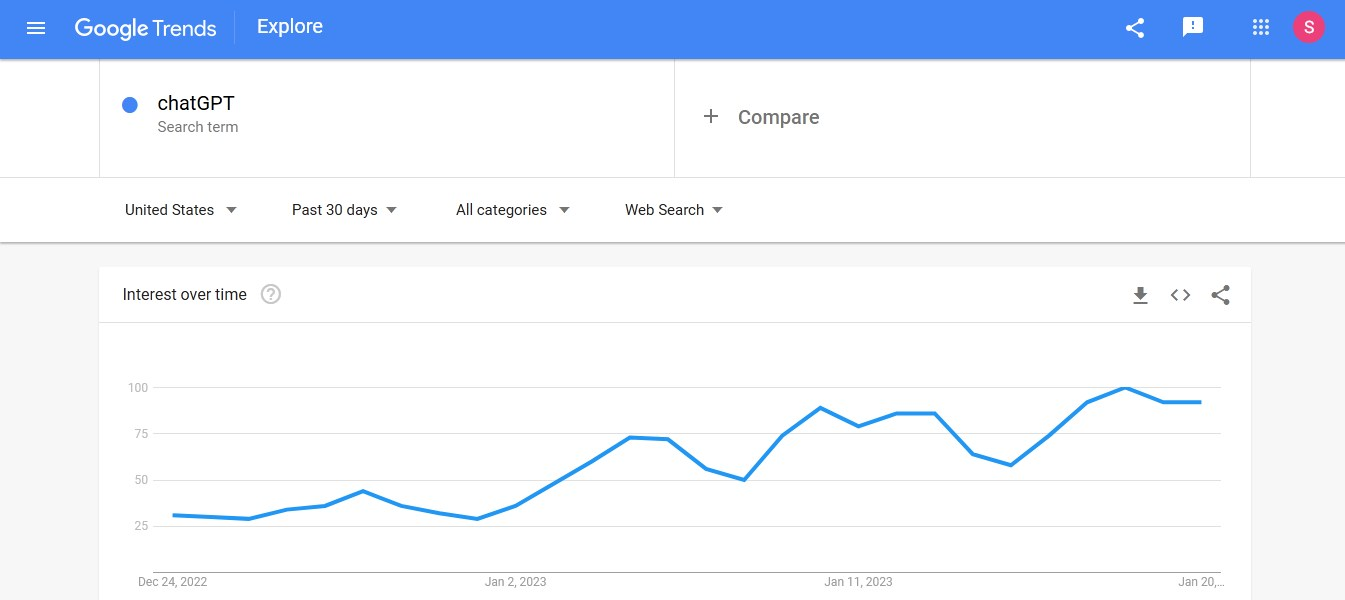 With Google Trends, marketers, analysts, and content writers can determine the popularity of a topic of interest and related trends. It also makes it possible to analyze the seasonality of requests and trends. For example, to successfully predict the seasonal growth in the popularity of certain goods or services.
Google Trends can bring tangible benefits when choosing relevant topics for articles or other formats of text content. With it, you can easily and quickly track which topics are currently the most relevant. It is important that the algorithm of the service shows those trends that are only gaining popularity and have not yet reached the peak of the "hype". In the same way, it is possible to track the main trends for a certain period of time – from a day to a year.
In addition, the tool allows exploring the most popular trends in different geographic regions of the world. The Google Trends database stores annual statistics on the most relevant trends since 2008. Despite the simplicity and conciseness of interface, it is extremely effective as an analytics tool that will help to create the most relevant and in-demand content.
CoSchedule Headline Studio
SaaS service Headline Studio from CoSchedule is extremely useful for authors of text content. Its algorithms can analyze various variants of article titles and other text materials. They then rate on a range of parameters, including energy, emotionality, and oddity of the words used, as well as SEO metrics. As a result, the service scores the title and gives it an overall rating according to the listed criteria.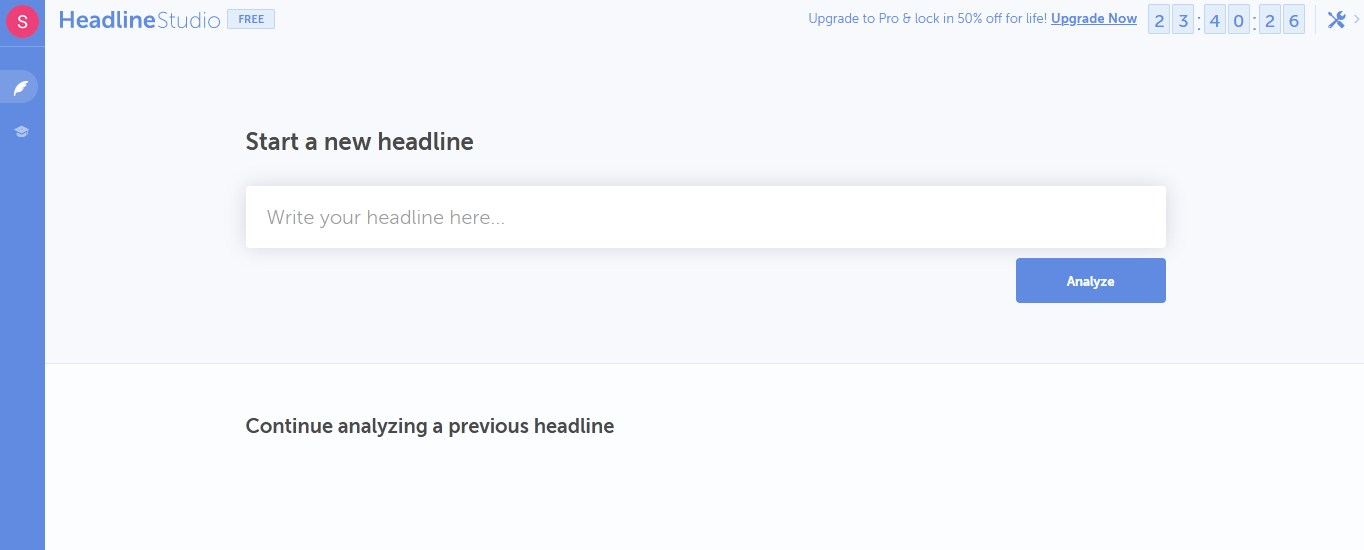 CoSchedule Headline Studio not only evaluates the potential effectiveness of headlines, but also gives users recommendations on how to improve them. It can be used to parse headers in bulk check mode. The algorithm of this one of the best content creation software contains data from over 4 million titles, which helps it perform fast and accurate analysis.
Headline Studio's interface allows to quickly edit headers right in the review window and instantly track the results of changes. In addition to the web interface, users have access to an extension for the Google Chrome browser and a plugin for WordPress, which allow analyzing and optimize headings directly on site pages.
Another useful feature of the service is the storage of the history of titles, where you can quickly find and edit the titles you are interested in. There is also a built-in option to select relevant keywords for headlines according to their topic. Users can add the most effective and favorite titles to their favorites for quick access to them.
Canva
Canva is a popular SaaS graphic design service with many features. With it, you can create and edit many types of visual content: logos, presentations, marketplace cards, landing pages, infographics, social media posts, covers for YouTube videos, Instagram posts and stories. The service also allows processing layouts of printed materials: banners, business cards, catalogs, etc.
At the heart of Canva's interface is an editor for photos and other graphics. Its functions allow you to add and change filters, crop and rotate the frame, improve image quality, apply effects and animations. An important advantage of the service is an extensive database of templates, which includes many blanks for different purposes and types of content: for personal purposes, business, marketing, documents, print, video, etc.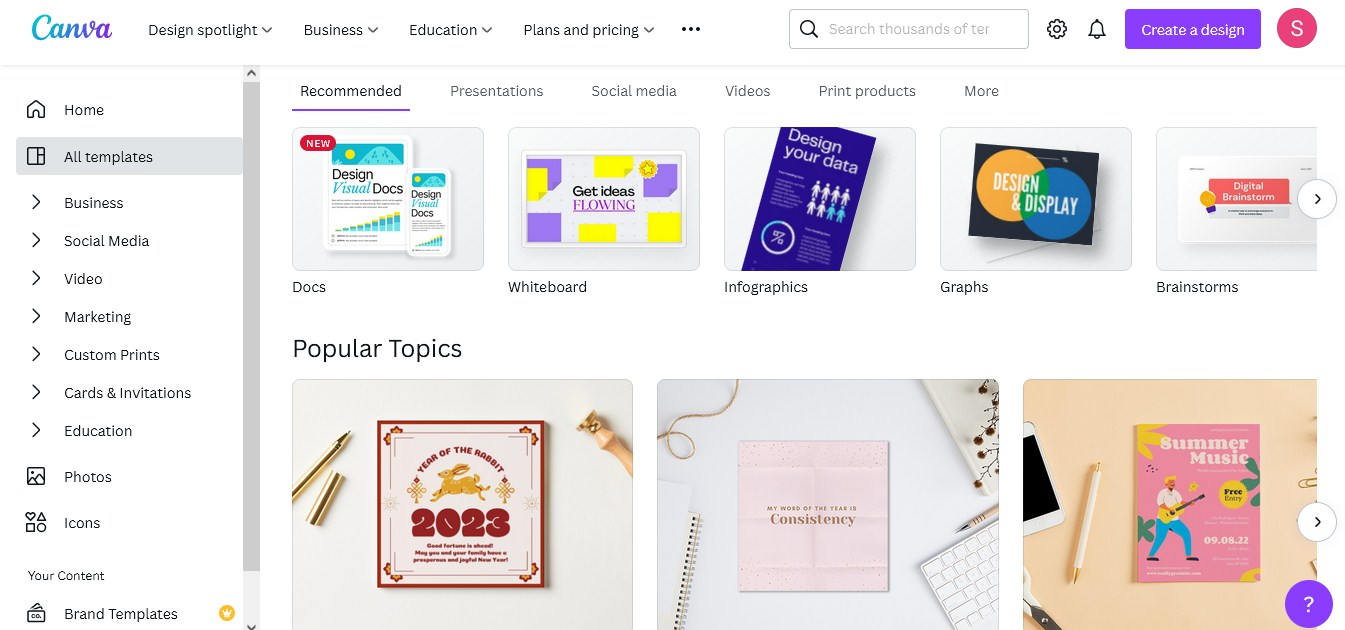 The free version of Canva comes with at least 250,000 templates, while the paid version has over 600,000 templates. This fast content creation software also offers an extensive stock image library with a variety of photos, buttons, icons, clip art, infographics and other content. Users can upload their photos or content from third-party sources, edit or create the desired visual based on them, and then download layouts in JPG, PNG, PDF and other formats.
An equally useful option is Canva's graphic element library, which contains numerous gradients, charts, collages, frames, arrows, illustrations, animated captions, etc. They are conveniently divided into thematic categories, you can also quickly find them by keywords. Among other features of the service, options are available for working with text, turning a design into a ready-made landing site, auto-posting content on social networks, collaborative content creation and editing, and much more.
Grammarly
Grammarly is a SaaS service for checking grammar and improving the quality of English texts. Its AI-based algorithms perform a comprehensive analysis of English texts and recognize 4 types of errors: spelling, grammar, punctuation, and stylistic. The service helps users not only write correctly, but also adhere to their chosen writing style.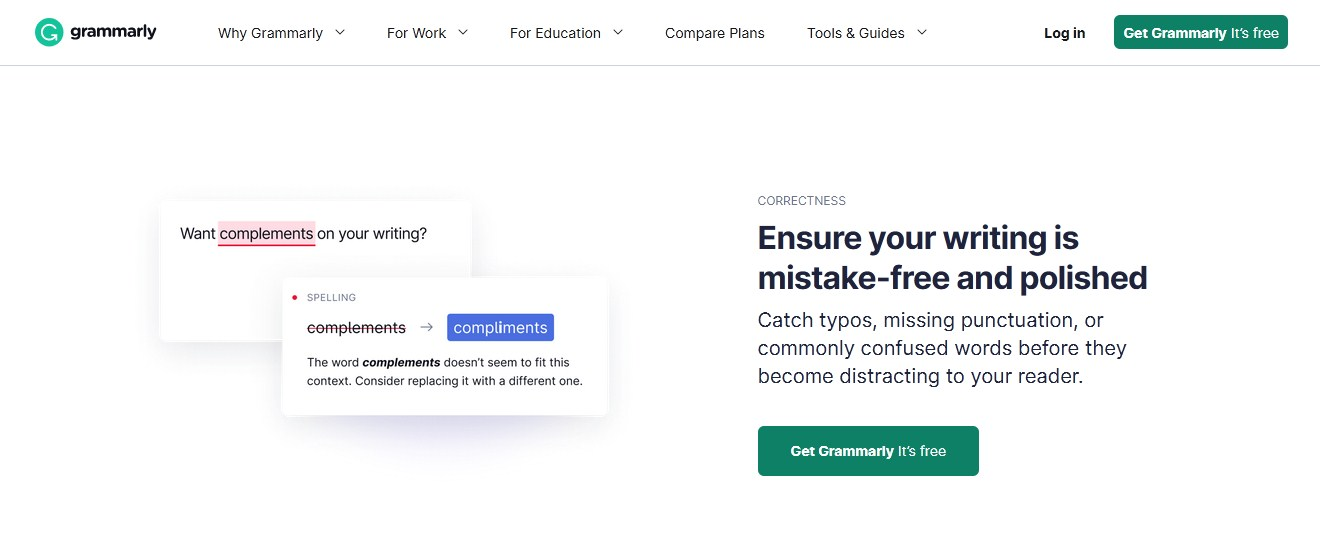 The Grammarly interface supports 4 English language standards: British, American, Canadian, and Australian. Artificial intelligence algorithms not only mark wrong words, phrases and sentences, but also provide recommendations for editing. They are divided into 4 categories: correctness (punctuation, grammar), clarity (make the text more understandable and intelligible), involvement (make the text more original and interesting) and presentation (make the text more emotional).
Connect applications without developers in 5 minutes!
To adjust the style of the text, Grammarly offers the "Goals" tab, where you can select the purpose and tone of the text, its scope, target audience, and other parameters. AI algorithms analyze the text based on the given data and determine how closely its style matches them. In addition, the content creation platform helps to check the purity of texts, clearing them of offensive, obscene, racist and sexist words and expressions.
Among other features of Grammarly, it is worth noting the built-in option for checking the uniqueness of texts, a dictionary of synonyms, and the option of maintaining statistics on checked texts. The service is available as a web application, a mobile application, an extension for Internet browsers (Google Chrome, Firefox, Safari, Microsoft Edge), and a Microsoft Word text editor.
Veed.io
Another extremely popular tool for content creation is the free video-audio editor Veed. It offers a wide range of features, helping you to flexibly process and edit various audio and video file formats, including YouTube videos, directly through the web interface.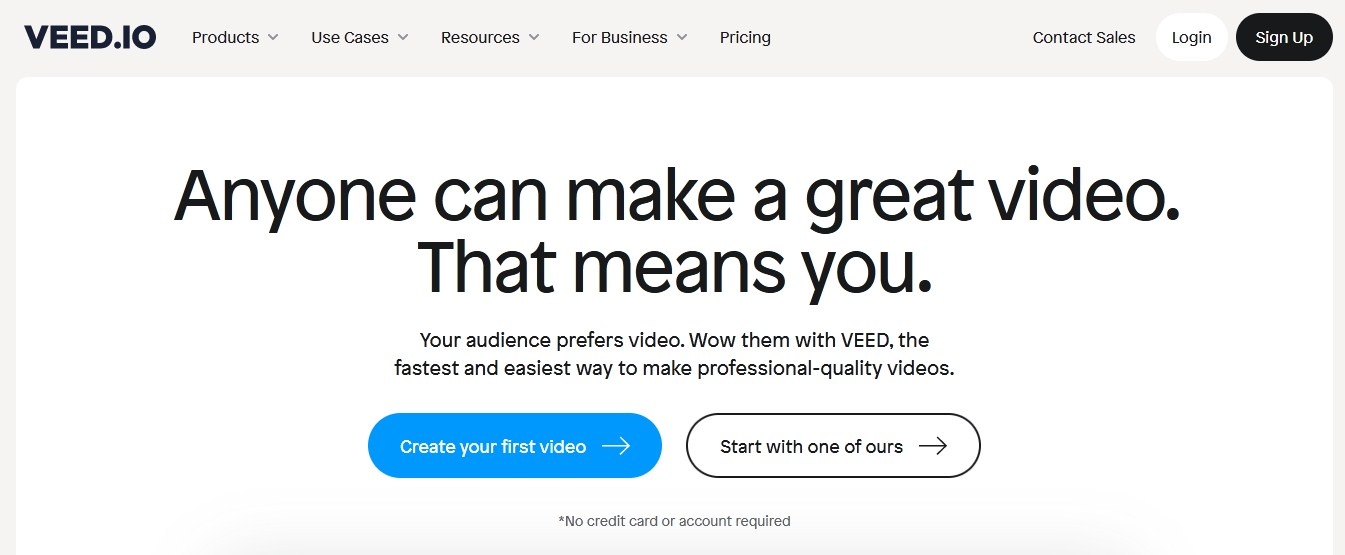 With Veed, users can perform many operations with content: cut, split, merge, turn into text, compress, loop, add sound and subtitles, resize, translate video/audio/subtitles into different languages, remove sound from videos, change speed, brightness, etc.
Other useful features of Veed include built-in video effects, subtitle editor, video hosting, video player, chroma key, etc. The service supports many popular video and audio formats, including AVI, MOV, MP4, FLV, FLAC, MP3, MKV, Facebook Video, Instagram Story Video, Zoom Video, GIF, SRT(subtitles) and many more.
All Veed functionality is available through a web or mobile app, which sets it apart from other video editors that require installation on a PC and complex settings. The free plan lets to create short videos up to 10 minutes long with the service's watermark.
Veed is a versatile editor with a wide range of functions. With it, users can create and flexibly edit many types of audio-video content: YouTube and TikTok videos, Instagram stories, promotional videos, video presentations, slideshows, music videos, and more.
Demio
SaaS platform Demio provides a set of tools for preparing and conducting webinars. It allows you to conduct an unlimited number of webinars and video conferences through a web interface without having to install any software on your computer.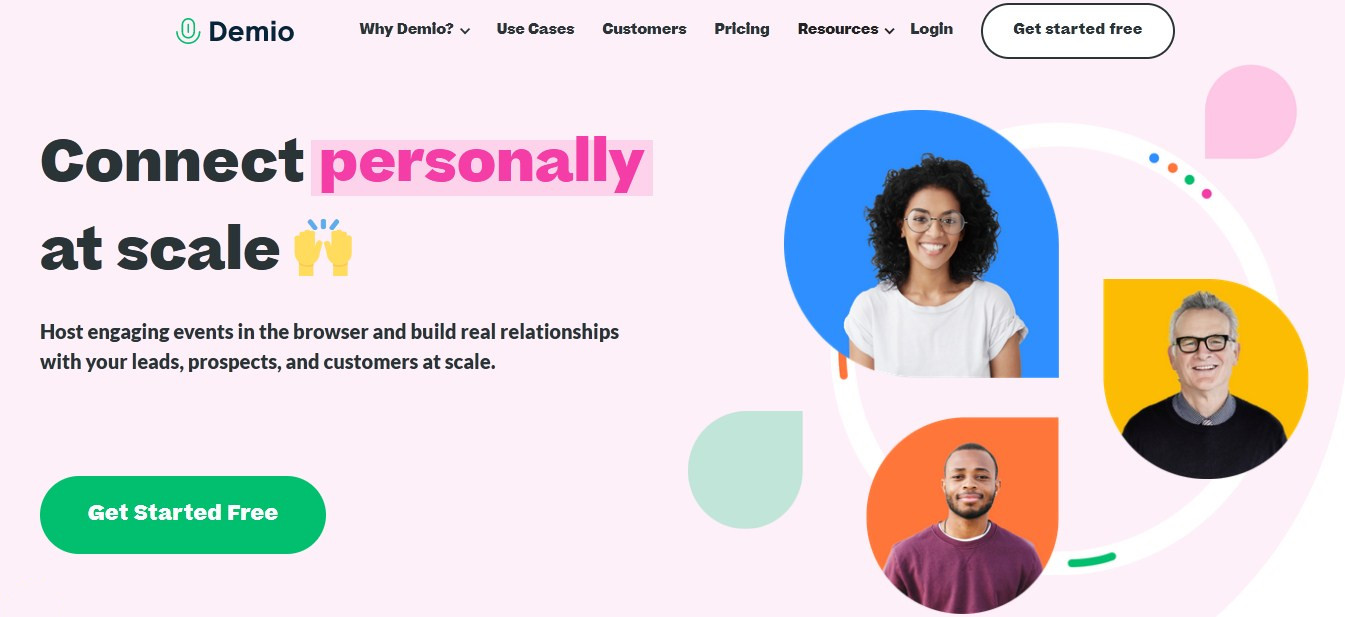 Demio users get a wide range of useful features, including flexible customization of webinar windows, custom domains for webinars, cloud storage space, and much more. Among other features of this one of the best content creation apps, it is worth noting customizable registration forms with the option of embedding on the site, a branded account, poll settings, email newsletters to webinar participants.
With Demio, you can also send handouts to participants, distribute roles between them, schedule webinars through the built-in calendar, accept payments, set up automatic launch of webinars, broadcast webinars on websites, collect statistics, etc. There is also an option to view, manage and export member contacts.
The service supports integration with such well-known systems and applications as AWeber, ActiveCampaign, ConvertKit, Drip, GetResponse, Keap, Mailchimp, Marketo, Ontraport, and a number of others.
DocHipo
DocHipo is a graphic design SaaS to design various documents for personal and professional purposes within minutes. You can create documents like infographics, flyers, posters, presentations, brochures, book covers, invitations, certificates, web banners, social media graphics, and advertisements for different platforms.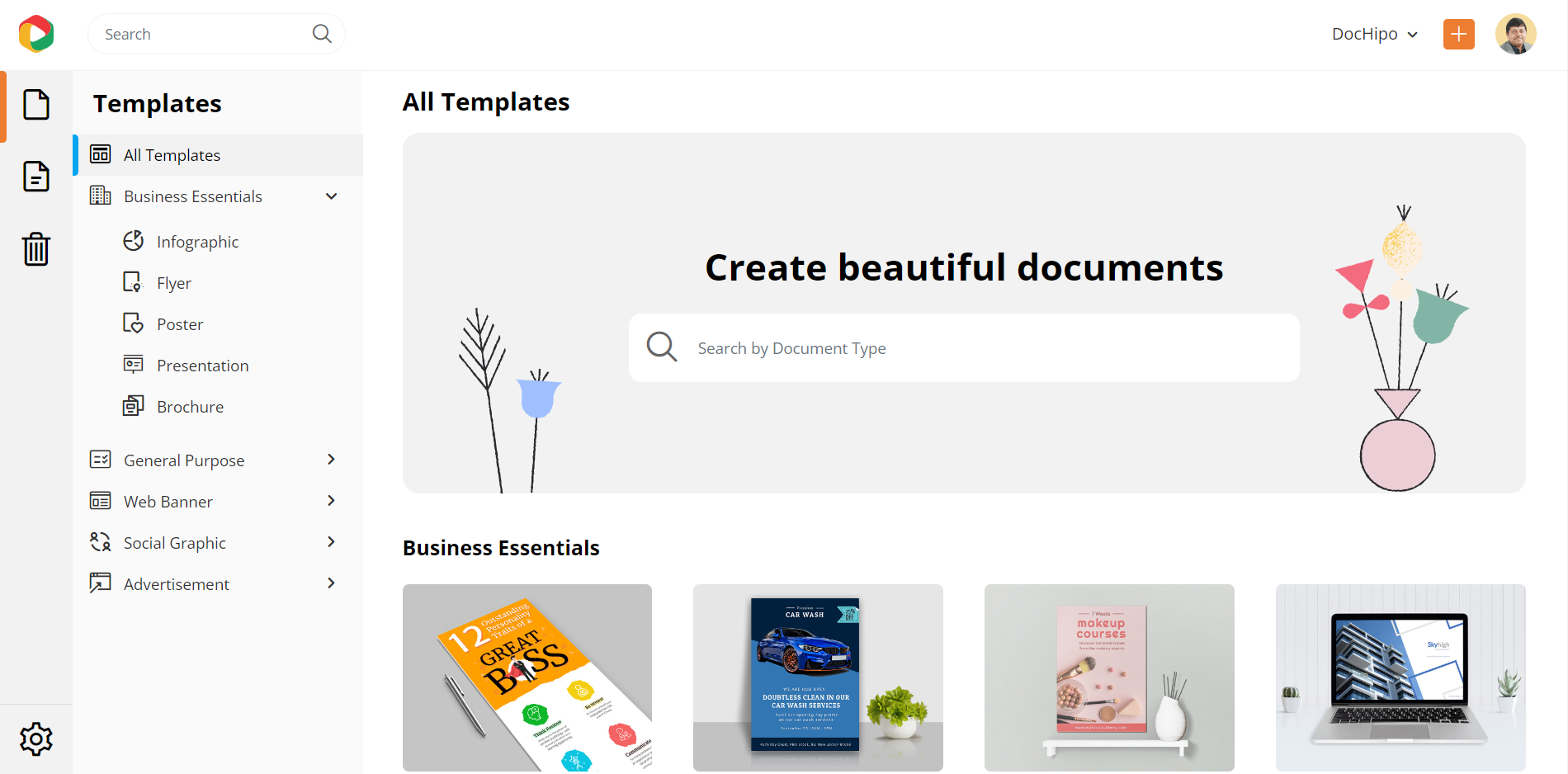 DocHipo offers a library of stunning templates covering many industries and occasions. You can explore them and work with the one that suits your branding and marketing needs. DocHipo's integration with third-party sources like Unsplash and Pexels lets you access unlimited high-quality stock photos to incorporate into your design. You can also embed videos directly from YouTube and stock videos from Pexels and Pixabay. The exclusive and appealing graphic elements, such as illustrations, icons, stickers, animations, etc., on various themes, makes your design effortlessly unique.
DocHipo makes the whole design process a breeze with its super-smooth and intuitive drag-and-drop editor. You can easily add or edit text and other visual elements with it.
To help you save time, DocHipo lets you remove the picture background with just a click within the editor, resize a document into multiple other dimensions in a click and collaborate with your team members in real time. Finally, you can download your designs in JPG, PNG, PNG (Transparent), PDF, MP4, and GIF formats without any watermark.
Giphy
Giphy is another popular app for content creation and is known to be the largest database of animated GIFs on the Internet. It has its search engine for such images, allowing users to easily and quickly find the content they are interested in.

There are many original GIFs and stickers available in the Giphy catalog, divided into several categories: emotions, memes, games, food, clips, cartoons, anime, animals, holidays, sports, etc. The presence of a search bar allows you to find GIFs by hashtags, as well as search for channels with thematic content and subscribe to them.
Giphy users can not only view, create and publish content on the site but also share it on popular social networks and instant messengers: Instagram, WhatsApp, Facebook Messenger, Snapchat, Pinterest, and send it by mail. The SaaS service is available through a web interface and a mobile app.
Final Thoughts
We looked at some of the tools that will be great helpers when creating a variety of content. The presented tools are SaaS solutions. Users do not need to install software on their device, and all functionality is available through the web interface. There are a huge number of tools for analyzing and creating content on the market. Try different options and choose the best technology stack for your tasks.

***
If you use Facebook Lead Ads, then you should know what it means to regularly download CSV files and transfer data to various support services. How many times a day do you check for new leads in your ad account? How often do you transfer data to a CRM system, task manager, email service or Google Sheets? Try using the SaveMyLeads online connector. This is a no-code tool with which anyone can set up integrations for Facebook. Spend just a few minutes and you will receive real-time notifications in the messenger about new leads. Another 5-10 minutes of work in SML, and the data from the FB advertising account will be automatically transferred to the CRM system or Email service. The SaveMyLeads system will do the routine work for you, and you will surely like it.