Bad leads, audience narrowing, creative templates and other problems, as well as methods of dealing with them. All this in our article.
***
Wrong goal for an ad campaign
The goal of an ad campaign is action, which the user will take driven by ads. For example, visit a website, specify an email or buy a product. The wrong goal leads to unprofitable actions, you pay for the result you do not need.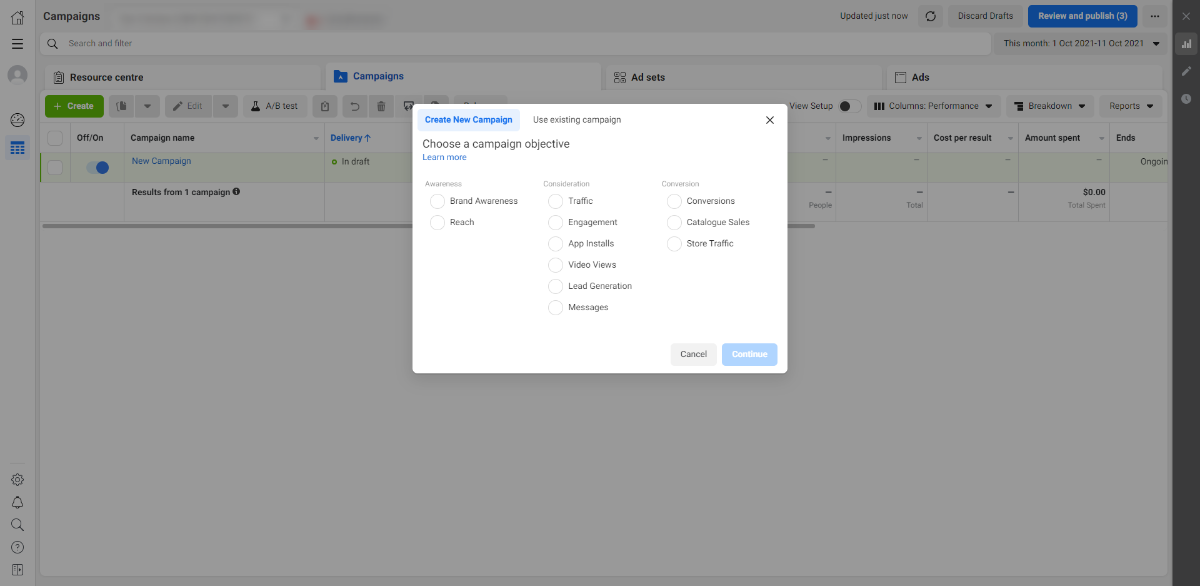 Here is what you should do. First, determine the goal of your business, and then choose the appropriate goal of your ad campaign. For convenience, Facebook distinguishes three categories of ad objectives: awareness, consideration, conversions.
If you want to draw attention to your products and services, choose goals from the "Awareness" category. To increase engagement, for example, increase the number of comments or collect leads, choose goals from the "Consideration" category. When you need to make your target audience buy something, choose goals from the "Conversions" category.
It is important to consider the decision-making cycle when choosing. For example, if you are selling cars, you should understand that such expensive goods are not chosen instantly. Therefore, it is better to select a goal from the "Awareness" list, to make users aware of the brand. Only after that, you can move on to goals that are more specific from the following categories, collect leads and motivate prospective customers to make a purchase.
Using standart templates
Users see more and more ads on the Internet. As a result, they got used to it so much, that they do not notice it anymore. Marketers call it banner blindness. A huge number of ads compete for the attention that users still pay to ads. The less your ads stand out against the background, the less chance they will be noticed.
What you need to do. Try to make your ad not only reach the audience, but also be bright, memorable and creative.
If you make your own templates, learn the basics of copywriting and design. Write short and capacious texts. Don't overuse popular stock images, so you don't repeat your competitors. Make sure the creative templates look good on different placements: Stories, posts and so on. If you can afford it, hire a professional copywriter and designer.
Avoiding Facebook Pixel
Facebook Pixel is an analytical tool that helps you track the actions of users who clicked on ads on your sites. This data allows you to estimate the effectiveness of ads.
For example, if a user clicked on an ad and was redirected to a store, but immediately left the site, then something is wrong with this ad. Perhaps the ad text does not match the website's offer or the audience is incorrectly selected. Knowing this, you can edit ads to make them more efficient.
In addition, Facebook Pixel helps to search for interested audiences, for example, you can target ads to users who have already visited your site.
Without using this tool, you are depriving yourself of the listed features.

Connect applications without developers in 5 minutes!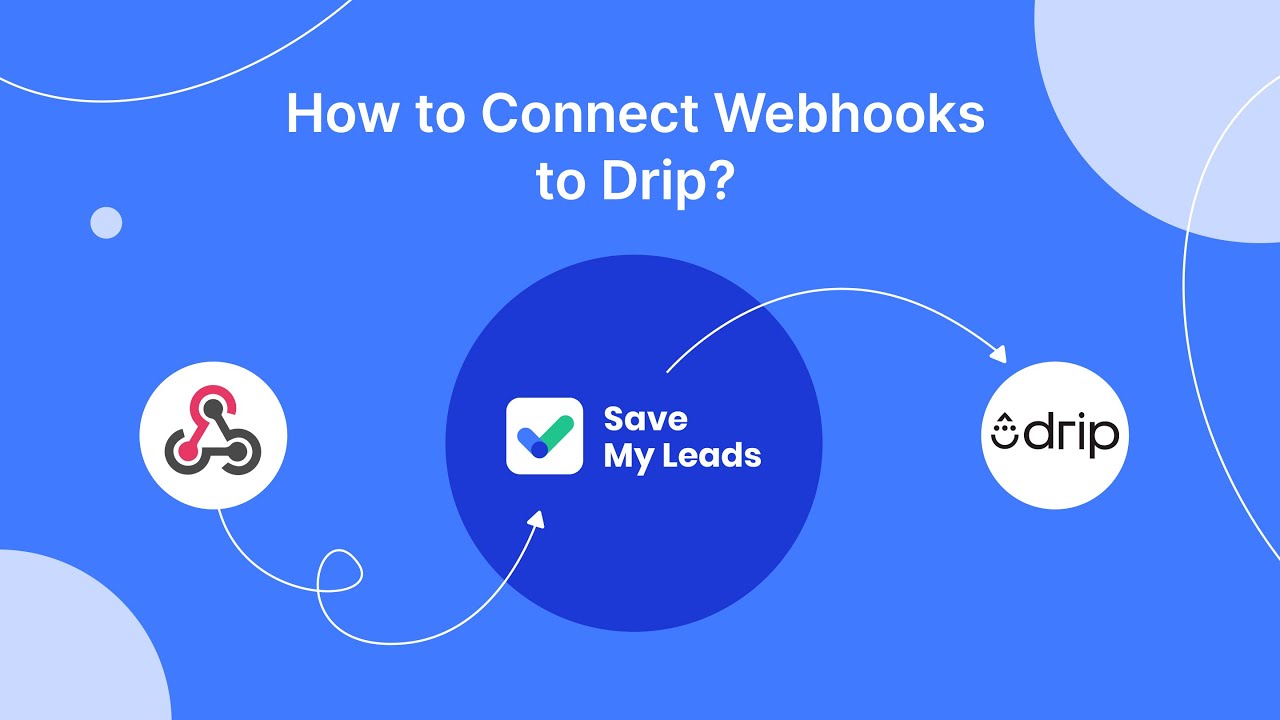 How to Connect Webhooks to Drip (create subscribers)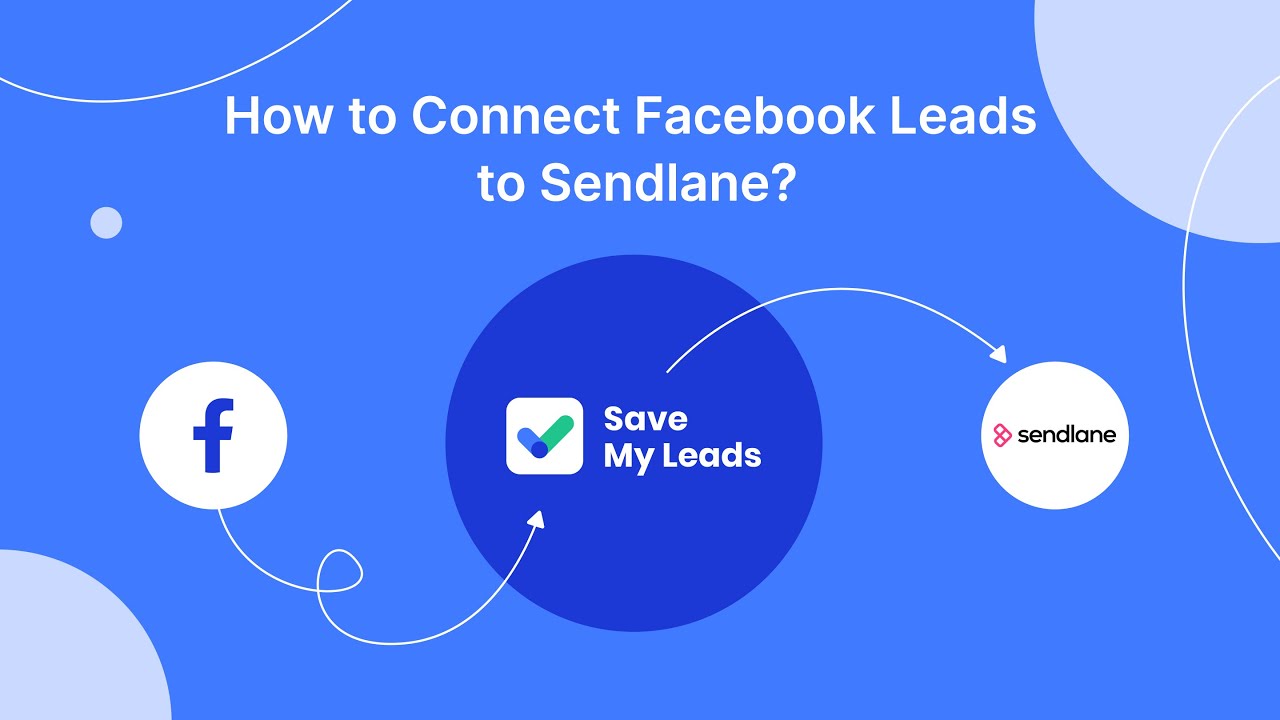 How to Connect Facebook Leads to Sendlane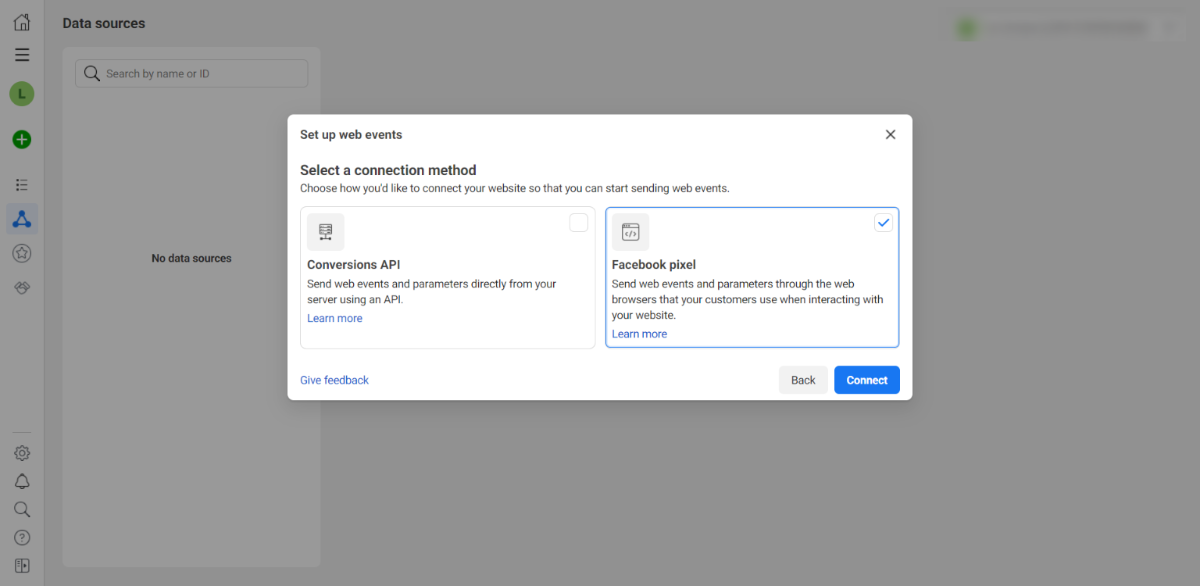 Then follow the instructions to create pixel and connect it to the site. Remember to specify the events you want to monitor.
Avoiding videos
The huge popularity of YouTube and TikTok proves that video content is in great demand. Even though static image and text ads are simple and cheap, videos have their own advantages. Thus, moving pictures faster attract users. In general, audio-visual format allows you to faster deliver information.
Avoiding videos in your ads, you're missing out on the benefits of this format.
What you should do. Create video content and use it in your ads. It would be great to hire an operator and motion designer. If you want to engage in production yourself, master video editors, which allow you to create short videos with subtitles. It's not that hard. Buy equipment and take an online video filming course. Use Pixabay, Pexels, Videvo and other stocks to search ready-made footage.
Bad leads
When using Facebook lead forms, it's very important to respond promptly to received requests. If a sales manager doesn't answer within the next few minutes, a user might lose interest in the advertised product or service. That's why you shouldn't download Facebook leads manually, it takes too much time.
Here's the solution. Set up automatic lead delivery to the CRM system. You don't have to be a software developer to do that. It's enough to use SaveMyLeads connector. Using this platform you can quickly automate the transmission of requests from Facebook to popular systems, like Zoho CRM or HubSpot. As well as to other services: Google Sheets, messengers, project managers and so on.
As a result, the leads will immediately go to CRM or another selected service, where sales managers can quickly process them.
Audience narrowing
You might think that if you choose more interests and other targeting parameters, the system will select the most interested audience. Users will click on your ads more often and you will get better results. However, it's not always like that.
If the algorithm starts showing ads to a limited number of people, it may not collect the amount of data required for high-quality ad optimization. As a result, it won't be effective.
What to do? When configuring targeting parameters, think of your business objectives. When you want to get into a specific audience, it's really better to set up more accurate targeting. For example, if you need to advertise a barbershop, you can safely choose men in a narrow region. If you want to tell about the new online store, then targeting to the widest possible audience will work better.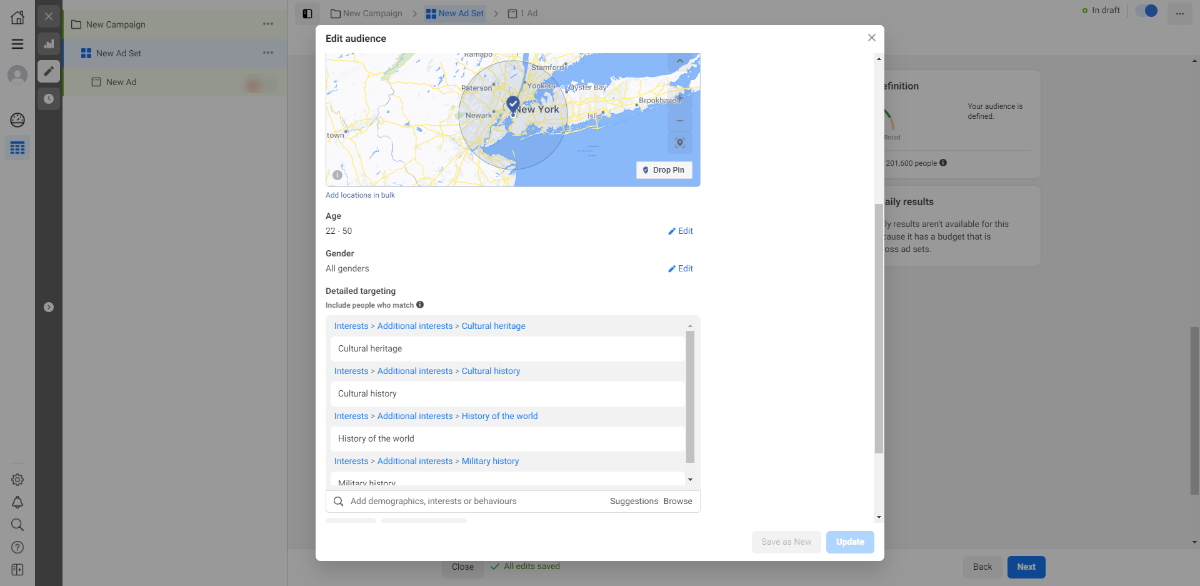 Wrong audience
Poorly considered targeting parameters can not only narrow the audience, but also target ads to disinterested people. As a result, Facebook will show ads for nothing, users will either not pay attention to ads at all, or will view/like/click, but not become real customers.
What you should do. Before setting up targeting, create a customer persona for each of your goods. This is a conditional portrait of the customer, which includes various characteristics: from age to interests. The easiest way to create it is to interview current customers and define the average indicators. Consider this data when setting up targeting.
It is important to understand that offline audience might differ from people who buy on the Internet. For example, if your store is popular among 50+ women, it doesn't mean their parameters should be used for advertising products online. After all, this category of customers may not make purchases on the Internet. Therefore, the portraits of online and offline buyers need to be analyzed separately.
Conclusion: Facebook ad mistakes
Wrong goal for an ad campaign. What to do? Determine the goal of your business, only then choose the corresponding goal of the advertising campaign.
Avoiding Facebook Pixel. What you should do: use Facebook Pixel to evaluate the effectiveness of your ads.
Use creative templates. Here's the solution: try to make your ad not only hit the audience, but also be bright, memorable and creative.
Avoiding videos. What you should do: create video content and use it in your ads.
Bad leads. What to do? Automate transmitting leads to CRM or other services using the SaveMyLeads connector.
Audience narrowing. Here's the solution: do not be afraid to target a wide audience if business goals require it.
Wrong audience. What to do? Create a customer persona for each of your products and take into account its characteristics when setting up targeting.
***
Do you want to achieve your goals in business, career, and life faster and better? Do it with SaveMyLeads – a tool that will save you from the routine work, and free up additional time for realizing your goals. Test the capabilities of SaveMyLeads for free and enjoy the effectiveness of this tool.