Basically, brand promotion is a broad term! From raising brand awareness to reputation management, a brand is supposed to handle a plethora of processes to retain its existing customers and reach a new set of prospects. Though there are plenty of digital platforms, the majority of brands prefer social media marketing to accomplish their marketing goals these days.
Luckily, the launch of the TikTok application is a goldmine, especially for brands! Yes, you don't want to be too professional. Your content need not be too promotional. Simply unleashing your creativity and showcasing your brand personality can win the hearts of millions of audiences. Moreover, budding brands can try out Trollishly to take your content in front of huge audiences and make your brand more popular quickly.
So, are you thrilled to begin your brand promotion on TikTok? That's great! This article will provide you with a set of ideal ways to promote your brand on TikTok and make the most out of it. Interested? Keep reading!
Become Familiar With TikTok
Educate yourself to get familiar with the application first! You may feel the urge to create content as soon as you set up your TikTok account. Hold your horses! Before commencing your brand promotion, it is crucial to understand how the app and its algorithm work. Next, go through the profile of content creators and brands belonging to different niches to figure out different ways to play with content. Finally, understand what audiences are looking for and how they interact with various content formats on TikTok.
Analyze Your Niche and Competitors
Now you have a glance at the app you rely on. Next, it's time to concentrate on your niche, industry, and competitors. The category of your brand comes under a niche that can be narrowed down to reach your target audiences and attain your marketing goals effectively.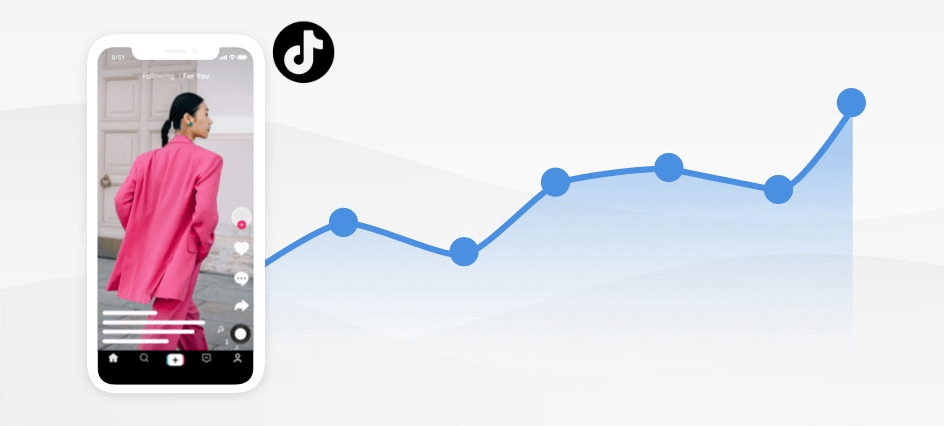 On the other hand, conduct competitor analysis to determine how your competitors are working, where they are currently, and what way you can make your brand stand out.
Everyone Is Not Your Audience
TikTok is shining with over 1 billion monthly active users. But it doesn't mean that you need to take your content in front of all of them. You are supposed to target only the audiences who might be interested in your product or service. Then, find out who your target audiences are and gather demographic information to personalize your marketing efforts.
Take time to discover what your audiences are interested in and how to draw them towards your brand. Setting a tone, voice, and style based on your target audiences is good practice for maintaining a consistent theme.
Optimize Your TikTok Profile
In order to make the first impression the best, your profile should be complete and optimized for your visitors. Your name and username should be easy to remember. Then, set your brand logo as your profile picture to look professional.
Craft a concise bio in such a way that it explains what your brand is all about, what product/service you offer, and how your brand would be beneficial to end-users. The best part is that you can add a clickable link to your website or landing page to redirect your visitors and drive traffic organically.
Craft Platform-Based Content
So, now you have a clear understanding of the application, the niche you're related to, and your target market. By the way, your profile is ready to welcome your visitors. Hurrah! You're all set to share content and grow your TikTok profile.

Connect applications without developers in 5 minutes!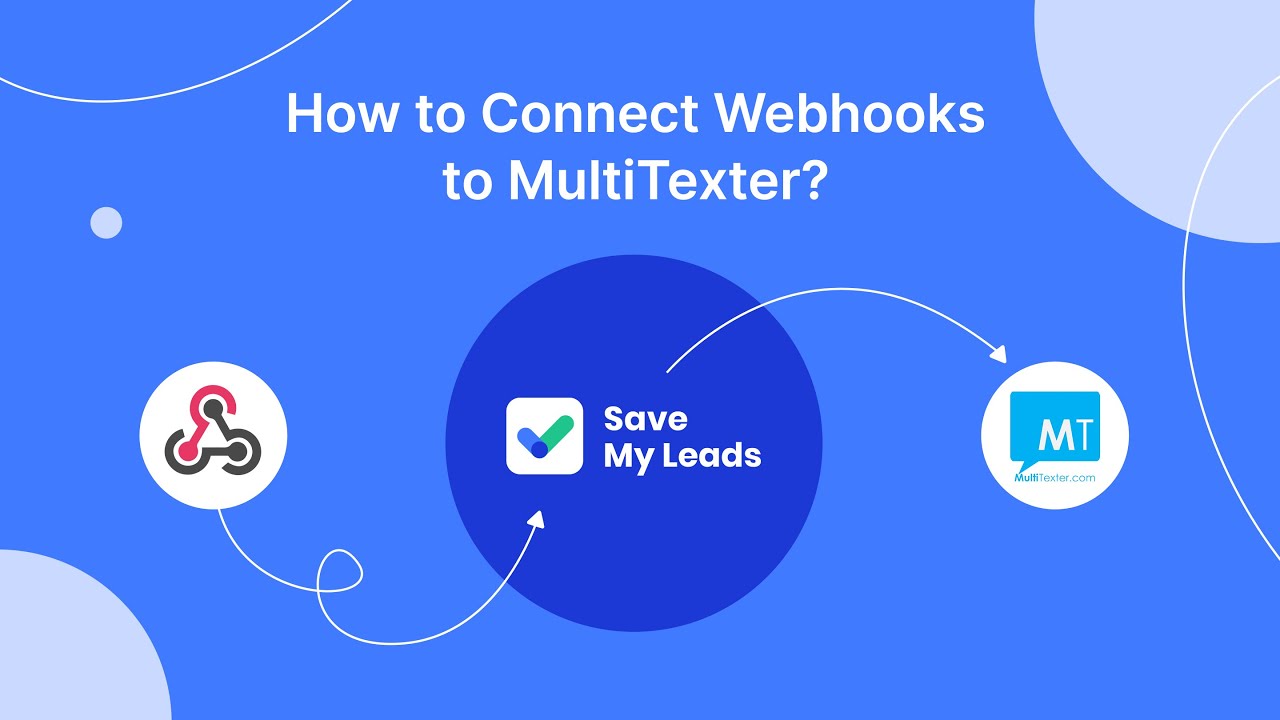 How to Connect Webhooks to MultiTexter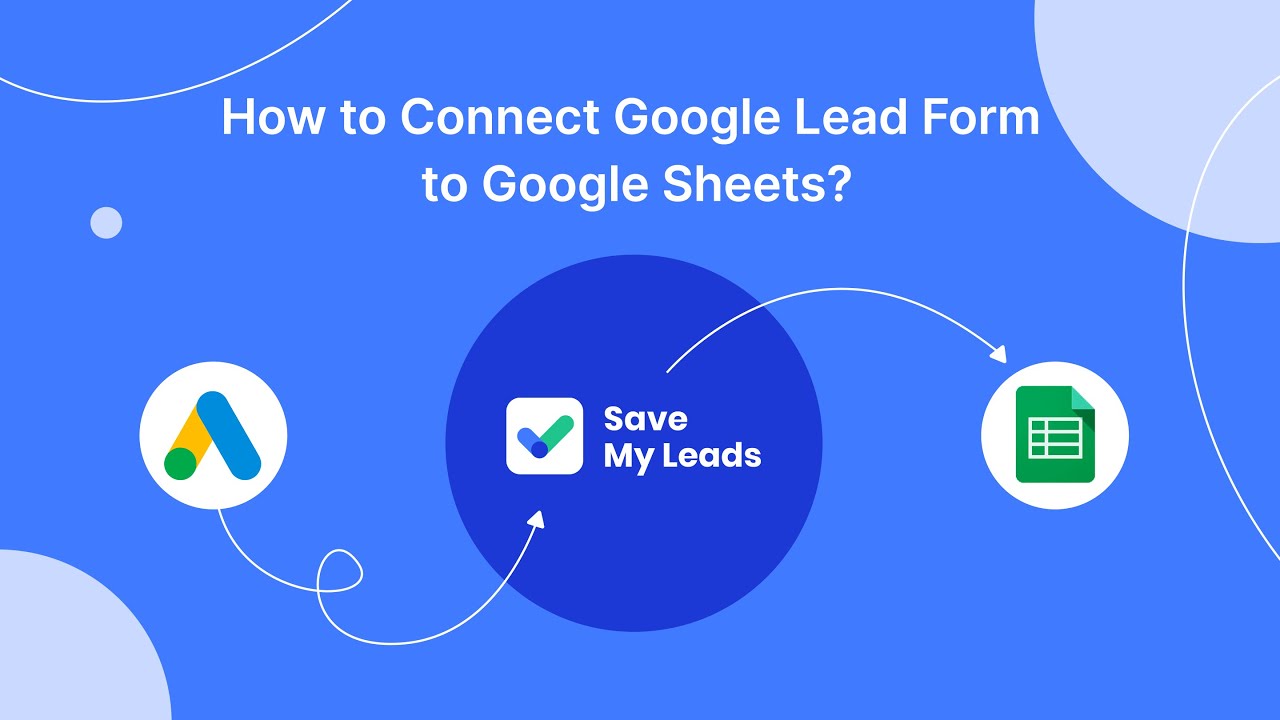 How to Connect Google Lead Form to Google Sheets
Since the duration is too short, it is essential to hook your viewers in the first few seconds. Also, ensure that your video conveys the message before the video ends. Every video must be accompanied by a captivating caption, a call to action, and relevant hashtags to reap the benefits to the fullest. Furthermore, buy tiktok likes to increase engagement in a blink of an eye and get a chance to be featured on For You Page.
Hop on TikTok Trends
It is an undeniable fact that most of the trends are born on TikTok. So if you really want to impress your audience and be successful on TikTok, participating in trends is an excellent opportunity for your brand.
Every day a new challenge or trend emerges from different social media channels. So, always keep an eye on current trends and TikTok challenges to take part on behalf of your brand.
Make use of For You Page and Discover Page to find the trends. You need not consider all the trends. The trend can be anything from filters, special effects, songs, and hashtags. Do thorough research and opt for the ones that resonate with your brand. It is a great way to unleash your creativity and showcase your brand personality among your existing followers and potential audiences.
Take Advantage of Paid Ads
TikTok organic posts are capable of garnering good outcomes. However, one size doesn't fit all! So, if your organic results are insufficient, it is better to go with TikTok paid advertising. Unlike other social media platforms, you can't create paid advertising through promotional content.
Create videos in the usual way and promote them for better reach and engagement. Generally, there is a variety of paid advertising available on TikTok, and each one differs from one another.
The significant TikTok ad types are In-feed ads, Top View ads, Branded Effects, Brand Takeover, Branded Hashtag Challenges, Spark ads, Collection ads, and more. Instead of investing your money blindly, learn the differences between ads. At last, choose a perfect ad type that suits your marketing objectives and the budget you've planned.
Partner With TikTok Influencers
Influencer marketing is always a smart choice for brand promotion. There are tons of influencers who work for brands to spread the word and provide user-generated content. You can send your products to influencers and let them review and share the video on their profile by tagging your account. Otherwise, collaborate with niche-based influencers to spotlight your brand. Don't worry about the budget, as you have a wide range of options to choose from; nano-influencers, micro-influencers, and macro-influencers.
Create a Branded Hashtag Challenge
Aiming to create hype for your brand? Think out of the box and launch your own hashtag challenge on TikTok. This encourages your followers to curate and share the video along with your branded hashtag challenge. Combine your challenge with trending songs to expand content reach and visibility. A perfect hashtag challenge not only promotes your brand but also brings unexpected engagement to your content. So, it's a double hit with a single stone!
Track Your Progress With Analytics
Keep away your guess game! Make use of analytics tools available within the application to analyze the insights and tweak the necessary changes in your current marketing strategy. Measure the major metrics and keep track of your growth rate, video views, average watch hours, etc. also, you can determine detailed information about your audience as well as ad performance right here. Then, why not utilize it to your advantage?
It's Over to You
And there you go! These are the simple yet powerful ways to do brand promotion on the TikTok platform. Remember that you're not just limited to these. Don't hesitate to keep hands on different aspects and experiment with them to gather the best ones that suit your brand. Finally, incorporate all result-oriented factors into your marketing plan and flourish as a sought-after brand on social media.
Let your creativity and consistency speak for yourself! Don't be too serious. Have fun and turn your brand into a household name with the potential of TikTok. We appreciate your time :)
Feel free to share this article with your friends or colleagues who would be interested.
***
Don't waste another minute manually transferring leads from Facebook to other systems. SaveMyLeads is a simple and effective tool that will allow you to automate this process so that you don't have to spend time on the routine. Try SaveMyLeads features, make sure that this tool will relieve your employees and after 5 minutes of settings your business will start working faster.