Running an online store poses unique challenges, especially for newcomers. Depending on your niche, you may be competing against thousands of other businesses with an established reputation. This aspect alone can make it difficult to reach your target audience and gain exposure. One solution is to leverage email marketing to drive customer loyalty and grow your business. Not only does this practice increase website traffic and brand awareness, but it also allows you to attract, nurture, and convert leads. Plus, it's more cost-effective than direct mail and other marketing channels.
Just as you used website inspiration examples to design your website, you can draw inspiration from how to tailor emails to promote your business. Most brands nowadays have sign-up forms on their websites or blogs, and you can subscribe to their newsletters to see what content they offer. After that, you may use a similar approach to engage your subscribers. But first, here's what you should know about email marketing and how it can benefit your eCommerce business.
What Is Email Marketing?
As its name suggests, email marketing is a form of digital marketing that involves sending targeted emails to potential customers, readers, and other groups. Companies use this strategy to build relationships and promote their products or services. Every dollar invested in email marketing generates an average return of $36. Therefore, email delivers the highest return on investment (ROI) of all marketing channels. But its benefits go beyond higher revenue.
Companies also use email marketing to inform, educate, and entertain customers, which can drive brand awareness. Think of it as an opportunity to build a customer base, keep buyers engaged between purchases, and reinforce your brand message.
The Role of Email Marketing in eCommerce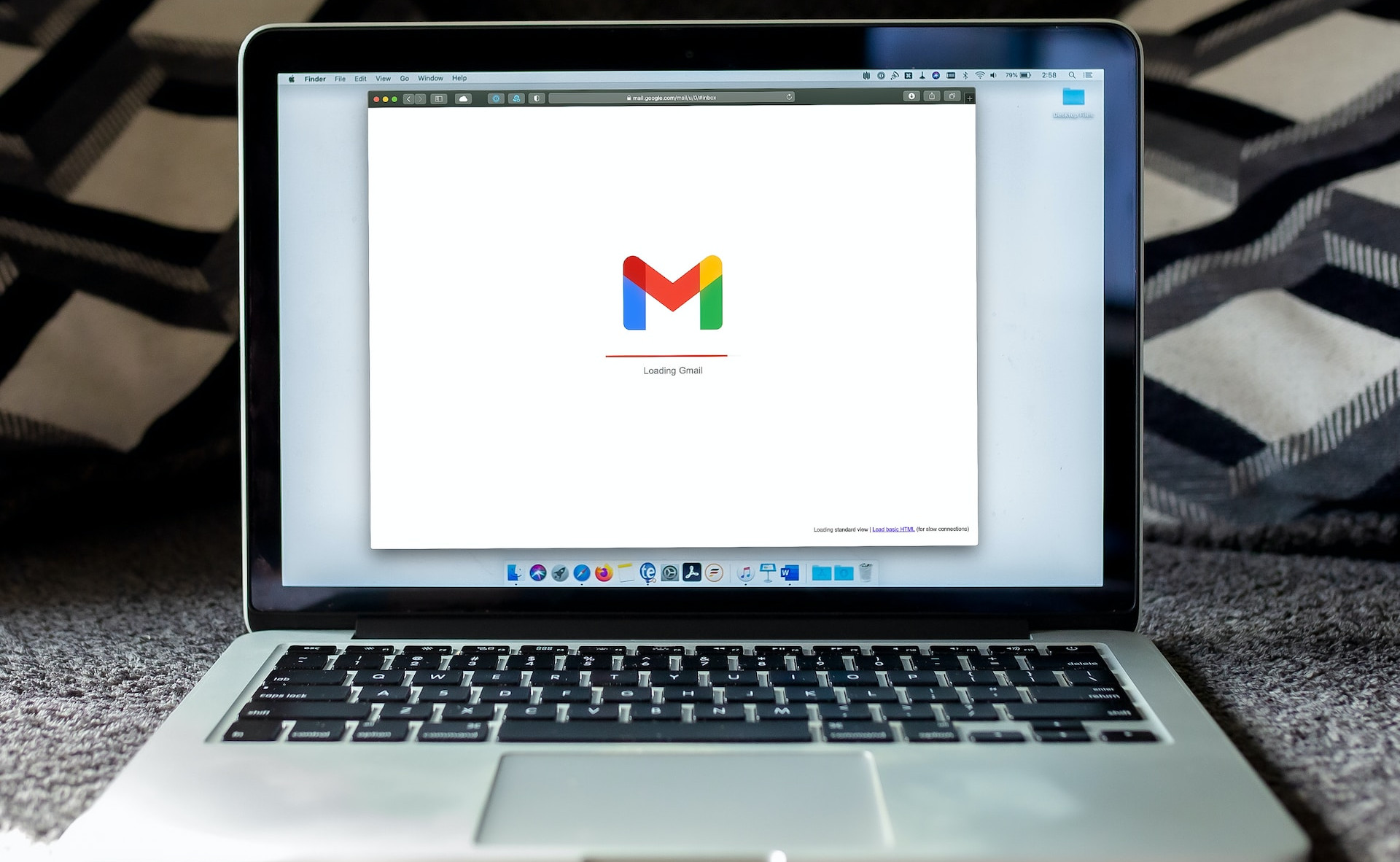 Amazon, Crate & Barrel, Nike, Puma, and other popular brands all use this marketing channel to engage customers. Most companies collect customer data through surveys, mobile apps, websites, loyalty programs, and other engagement touchpoints, and then use it to customize their emails.
Let's say you order a laptop from Amazon. After that, the company will send you personalized deals, product recommendations, and newsletters based on your purchase history. Even if you don't buy anything, you'll still get email messages based on your browsing history and other data (assuming you gave your consent to receive emails).
Some brands use email marketing to re-engage inactive customers or drive repeat purchases. Others may send out abandoned cart emails, welcome emails, informational emails, and so on. For example, customers who abandoned their carts may receive a coupon code by email. This tactic is meant to entice them to buy the products they're interested in.
When used properly, email marketing can be one of the best tools for building a sales process that drives results. Its benefits include, but are not limited to:
Increased sales and revenue;
Higher customer engagement;

Enhanced brand awareness;
Better audience segmentation;
Personalized shopping experiences;
Increased website traffic;

Measurable results.

This marketing strategy can also provide actionable insights into your audience. For instance, you can see who clicks on what links in your emails, what your subscribers do on your site, what type of content they engage with, and more.
Over time, email marketing can strengthen your brand and help you build trust. It's also a great way to connect with your customers one-on-one and address their concerns. Their feedback can serve as social proof, increasing brand recognition and sales.
Get the Most Out of Your Email Marketing Strategy
Email marketing is both an art and a science and requires continuous learning. Plus, what works for one brand may not work for another. Every message you send should have a clear purpose and target the right people at the right time. As far as frequency goes, it all depends on your industry, types of products, and marketing goals. Some brands send daily promotional emails, but this approach isn't always effective.
Stay on the safe side and start with one or two marketing emails per week. See how your customers react, and then tweak your strategy accordingly. Sending too few emails can result in missed opportunities, but if you send too many, you risk losing customers. For this reason, it's best to segment your list and use a different approach to target each group until you find that sweet spot.
Moving forward, let's discuss the best practices to maximize your email marketing efforts.
Get Permission from Subscribers
First things first, make sure you have permission to email your subscribers. Beware of the General Data Protection Regulation (GDPR), the CAN-SPAM Act, and other laws governing email communications. In the early 2000s, many marketers bought email lists to grow their reach. This practice is still used today, but it goes against the GDPR and other email regulations in the U.S. and overseas. If you resort to it, you might end up getting fined.

Connect applications without developers in 5 minutes!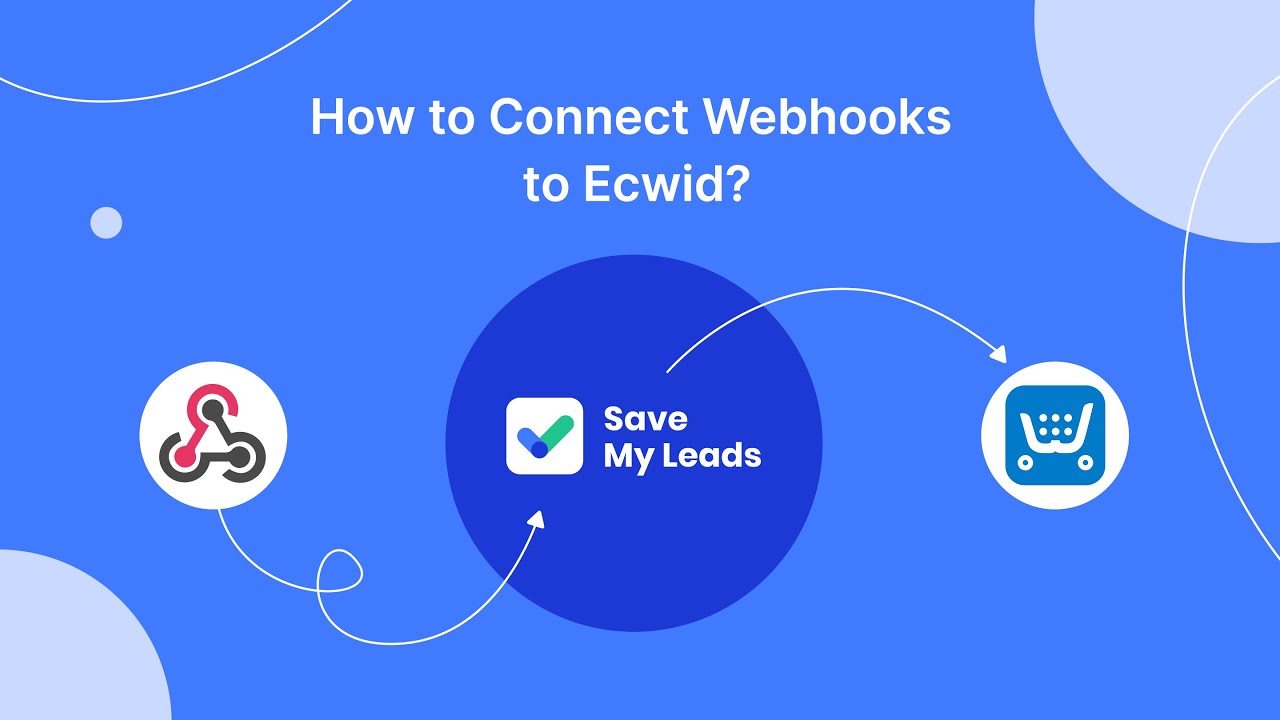 How to Connect Webhooks to Ecwid (Customer)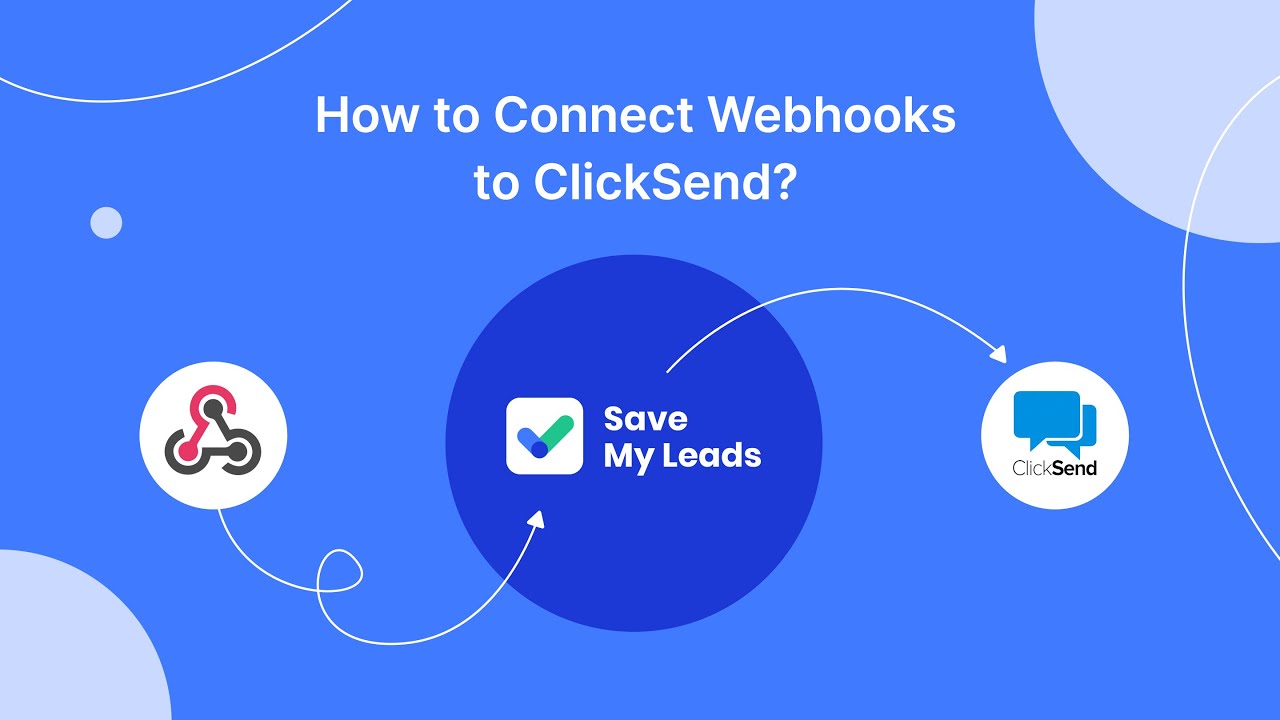 How to Connect Webhooks to ClickSend (sms)
The best thing you can do is build your list organically. If you don't have a website yet, use social media or newsletter platforms like Substack, Revue, or Patreon to get more subscribers and promote your business.
Segment Your Email Lists
Next, consider your target customers and their needs or pain points. Depending on what you sell, you may be targeting multiple groups, such as men and women aged 30 to 45. These groups can be broken down into several categories based on location, income, educational background, hobbies, and other characteristics.
What you need to do is divide your email list into specific segments that reflect the diversity of your audience. After that, you'll create relevant content for each group and use analytics tools to measure the results.
Another option is to segment your lists based on customer behavior metrics. Let's see a few examples:
Email engagement (how subscribers interact with your content);

Position in the sales funnel (e.g., new subscribers, repeat customers, and one-time buyers);
Abandoned shopping carts;
Time since last purchase;

Entry points (e.g., online ads, referrals, or social media);
Purchase history.

This approach allows you to laser-target your audience, which can lead to higher engagement, increased customer satisfaction, and, ultimately, more sales. Plus, it's an opportunity to set your brand apart and show customers you care.
Define Your Marketing Goals
As mentioned earlier, each email should have a clear purpose. If, say, you want to increase customer lifetime value, then you should deliver highly personalized content and incentivize your subscribers. Consider offering exclusive discounts, loyalty rewards, free samples, and access to VIP programs. With that in mind, determine what types of marketing emails align with your goals. These can be promotional, educational, or informational, depending on what you want to achieve. For example, newsletters are commonly used to inform, educate, or entertain customers. They may cover industry news, company updates, insider tips, free resources, and other types of content.
Welcome emails, on the other hand, give you the chance to engage with new subscribers and set their expectations for future communication. But if you want to collect feedback from existing subscribers, you'll send out survey emails.
Give Your Email Campaign a Human Touch
The average person receives over 100 emails per day. As you might have guessed, many of those messages end up in the spam folder. Given this aspect, you'll want to make your emails stand out. To do that, it's essential to provide genuine value and add a human touch to your email marketing. For starters, send out emails when your customers are most likely to be online. Address your subscribers by name and try to establish some common ground (e.g., say something about their pain points or buying preferences) before promoting the business.
As a rule of thumb, sign with your name rather than your company's name. For example, Canva's emails are signed by the company's CEO and co-founder Melanie Perkins. Go one step further and interact with your customers by asking questions or requesting their input. Show your appreciation for their business and give compliments when appropriate (e.g., Keep up the good work! Remember, I'm here to answer any questions you may have. Don't hesitate to reach out.).
Last but not least, inject some humor into emails. Include an upbeat salutation or a funny motto, use self-deprecation, or close your email in a fun, offbeat way. The key is to balance humor and professionalism.
Include One Call-to-Action per Email
Any type of email, be it promotional or informational, should tell subscribers what you expect them to do next. That's why you need to include a call-to-action (CTA) button in a location where they can easily see it and click on it. For best results, add one CTA per email. Keep it short and clear, use actionable language, and create a sense of urgency.
For example, if you want people to check out the latest products on your site, say something like, "Get a firsthand look at our latest products!", "Click here to uncover the latest deals," or "Buy now, get 50% off!"
Get creative with your CTA—but without sacrificing clarity. Conduct A/B testing to see how customers respond to different CTAs, and then choose the best-performing ones.
Level Up Your Email Marketing Game
As you can see, email marketing isn't all about building your list. That's actually the easy part. The challenge lies in building lasting relationships with your subscribers and keeping them engaged at every stage of the sales funnel.
Use the above tips as a starting point, but continue to refine your strategy. Track the results of your campaigns, run A/B tests, and make improvements along the way. Meanwhile, gather feedback from your subscribers to better understand their needs and preferences. Use their input to personalize your email content and achieve eCommerce success.
***
What do you do with the data you get from Facebook lead forms? Do you send them to the manager, add them to mailing services, transfer them to the CRM system, use them to implement feedback? Automate all of these processes with the SaveMyLeads online connector. Create integrations so that new Facebook leads are automatically transferred to instant messengers, mailing services, task managers and other tools. Save yourself and your company's employees from routine work.