For serious entrepreneurs who give their best to the business, social media marketing is just another thing they have to deal with it, it is not a big deal for them. Social networks not only helps to create social proof, but also helps to engage users. But how about we tell you that you can get more than you already do from these platforms?
Don't Ignore Instagram
Instagram has over a billion users worldwide, and it would be foolish for brands to not take advantage of such promising opportunities on this social media platform. With the correct strategy, you can take your company one step ahead. So let's buckle up and give this a try, shall we?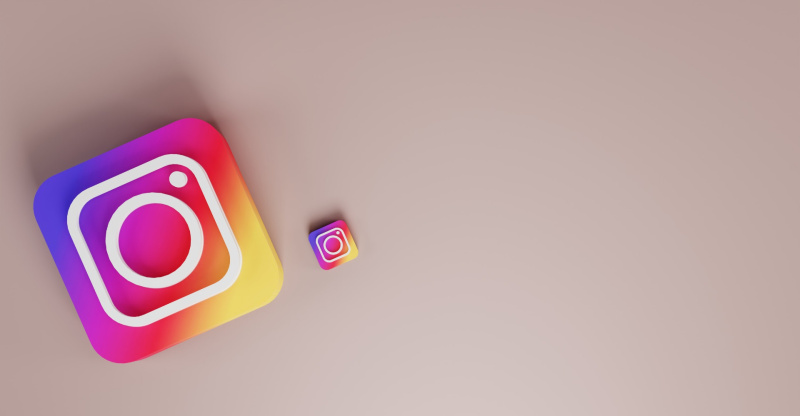 Instagram is a great way to form an image and upscale your business as a whole. It is an important and useful marketing tool that helps you boost visibility. To showcase interesting and innovative products, Instagram can be your best bet due to its visual capabilities. Users can create photos, make stories, share reels, a live stream about a topic, shop directly from eCommerce brands, and collaborate with influencers.
How Instagram Helps Your Business?
That being said, let's recognize some more values in detail and understand how Instagram helps businesses a little further:
Helps understand your audience better
This benefit is simple yet quite practical as Instagram users publish tons of content every day showering you with information about what they like, love, and dislike. People are pretty open and love to share their opinion, helping you understand their preferences better. You can then mold your strategies according to their needs and cater to them better.
Embed Instagram feed on the website
By embedding Instagram feed on the website, you can immediately add social proof and upload changes to your website. Many businesses are called on Instagram, or they have hashtags marked for comments and reviews. Adding user-generated content and customer reviews from social media builds trust and make it easier to buy your products and services.
Helps display products and services
Instagram is a photo and video-sharing platform that is perfect for businesses to present their products and services in a better manner. They can share videos of their products being used to show their exact purpose, this will show the audience exactly what to expect leading to fewer disappointments.
Builds better relationships
Nowadays, customers are smarter and demand a lot of attention from brands and businesses. If you wish to satisfy them, it is essential to engage with them and post quality content that involves asking questions, interacting with them, acknowledging their efforts, etc.
This helps brands build a better relationship with the customers and gradually shift them to loyal customers and brand advocates.
Drives traffic to the website
The majority of your real customers come from the website, Instagram is more of a communication tool. It does not mean that it is useless traffic-wise. You can use Instagram to promote your brand and drive followers toward your website.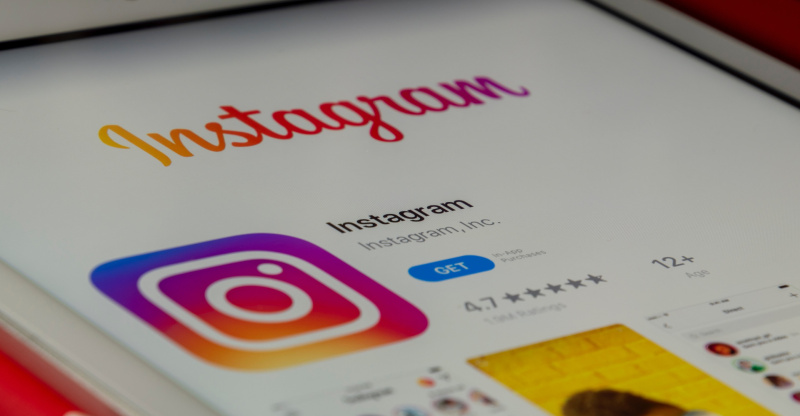 You can add a link in your bio, post stories with links to your website, and share posts to cleverly lead your curious followers to the website. The best Instagram bio that makes you stand out are the ones that can encourage new profile visitors to finally click the follow button.


Reaches new audiences
By now, if your brand has a group of followers who support and interact with your posts, consume your content, like, share, and comment on your posts does not mean you should stop here. You need to approach other people and expand your fan base.
Connect applications without developers in 5 minutes!
You can take advantage of hashtags to get this done. You can reach out to the right audience and reach out to many people at once.
Empowers users to become brand ambassadors
The power of word-of-mouth marketing is unimaginable. If you convince your customers to speak on your behalf, the advantages of WOM marketing can skyrocket. 90% of people trust online reviews written by existing customers as much as they trust recommendations from their peers.
When you keep interacting with your audience and build a bond with them, they tend to turn into advocates and praise your products better and more effectively than professionals.
Launches advertising campaigns
Instagram is not completely organic, marketers win over new users through ads, and they play a big role in marketing and brand awareness. Launching advertisement campaigns is not a big deal to boost your visibility.
Like Facebook, you can target three types of audiences and advertise on Instagram:

Core audience: you can run ads and target audiences based on age, gender, location, interest, and other demographic features.
Custom audience: they are people who have already come into some kind of connection with the brand either via a website, other social platforms, or email.
Lookalike audience: you can get an option to choose an audience that looks exactly like your current audience.

It is a sales booster
Since you know a lot about Instagram, you can easily conclude that it is a serious sales booster. The platform does everything from raising brand awareness to generating leads, building loyalty, and driving conversions. You cannot ask for a more simple platform that includes all these benefits.
Wrap up!
Social media acts as a business booster, which is why brands use this platform. With a large audience base, Instagram is popular for helping brands with increased reach, eventually improving lead generation, customer acquisition, and conversion rates.
Some of the obvious benefits are increased awareness and leads, but this platform goes beyond that and offers some amazing unexpected benefits, which are discussed in this blog.
***
What do you do with the data you get from Facebook lead forms? Do you send them to the manager, add them to mailing services, transfer them to the CRM system, use them to implement feedback? Automate all of these processes with the SaveMyLeads online connector. Create integrations so that new Facebook leads are automatically transferred to instant messengers, mailing services, task managers and other tools. Save yourself and your company's employees from routine work.