Business Manager as a part of the Facebook platform is a useful tool for large advertisers. It allows you to create and manage ad accounts and business pages through a single interface.
***
Everybody knows Facebook as the most massive and popular social network, but it is also an unlimited space for promoting brands, products, and services. Given the high demand among advertisers, the platform made its interface more convenient and useful for business.
For these purposes, Facebook created Business Manager, which provides advanced options for managing ad accounts and ad campaigns on social networks like Facebook, Instagram, and other partner resources of FB.
The difference between Facebook Business Manager and Facebook Ads Manager
Facebook Business Manager is an essential tool within the social network that allows you to comprehensively manage advertising and business promotion with a single control panel: you can coordinate different business pages, accounts, and campaigns, as well as keep detailed statistics on all types and ad formats.
As for the Facebook Ads Manager, it is a personal advertising account for one administrator. It can be a company owner, a responsible manager, an individual entrepreneur, or a brand owner. Ads Manager allows you to create only one ad account for all campaigns.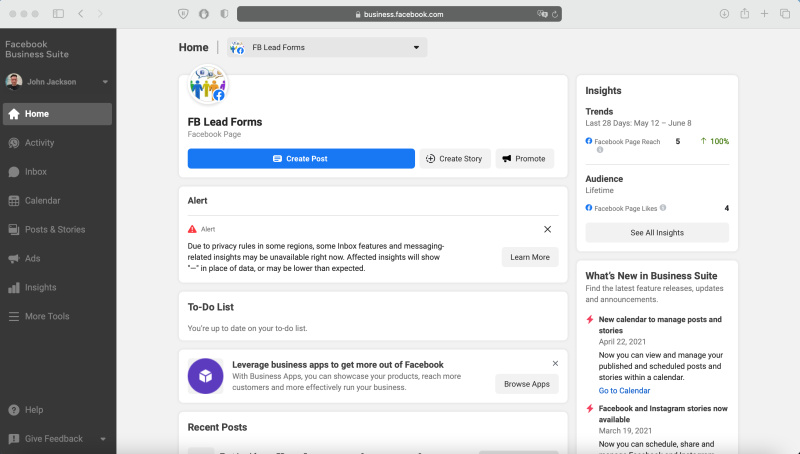 With Facebook Ads Manager, you cannot launch ad campaigns for different audiences, create product catalogs, use dynamic remarketing, connect separate payment methods for different campaigns, or delegate account and campaign management to third-party users. Thus, Facebook Ads Manager is a good option for small advertisers who rarely create ads and promote their products to only one target audience.

Connect applications without developers in 5 minutes!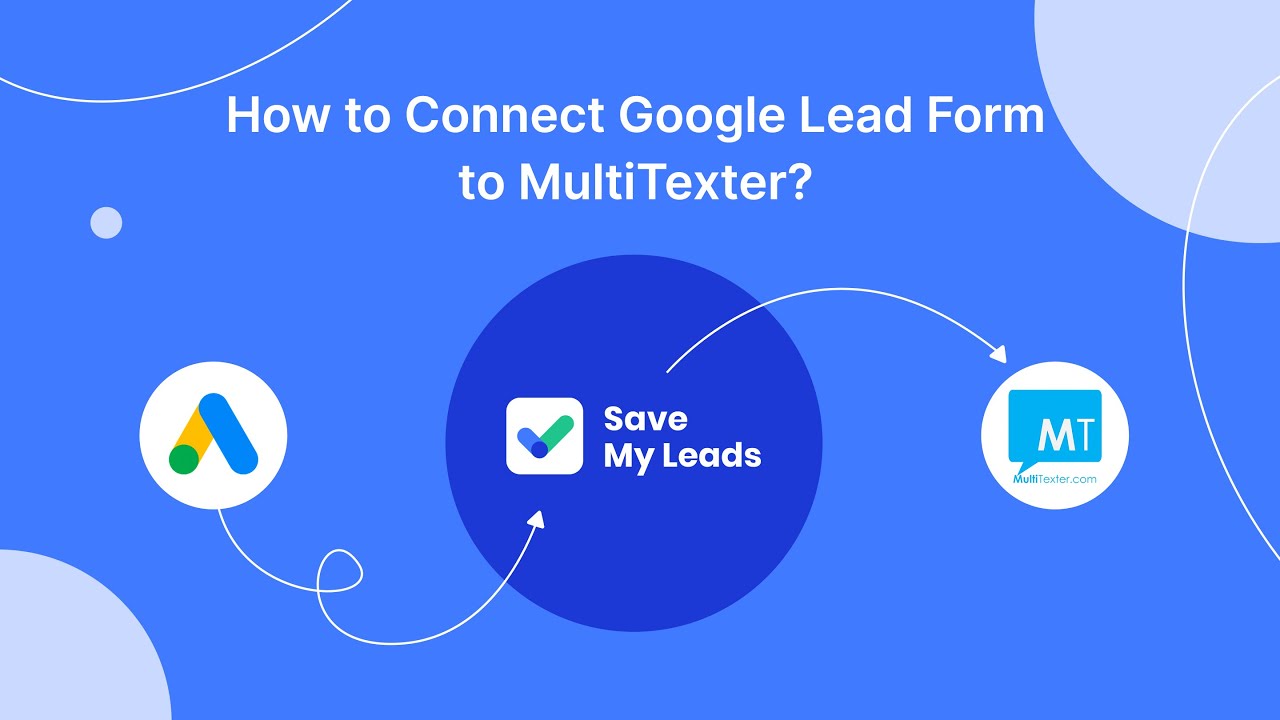 How to Connect Google Lead Form to MultiTexter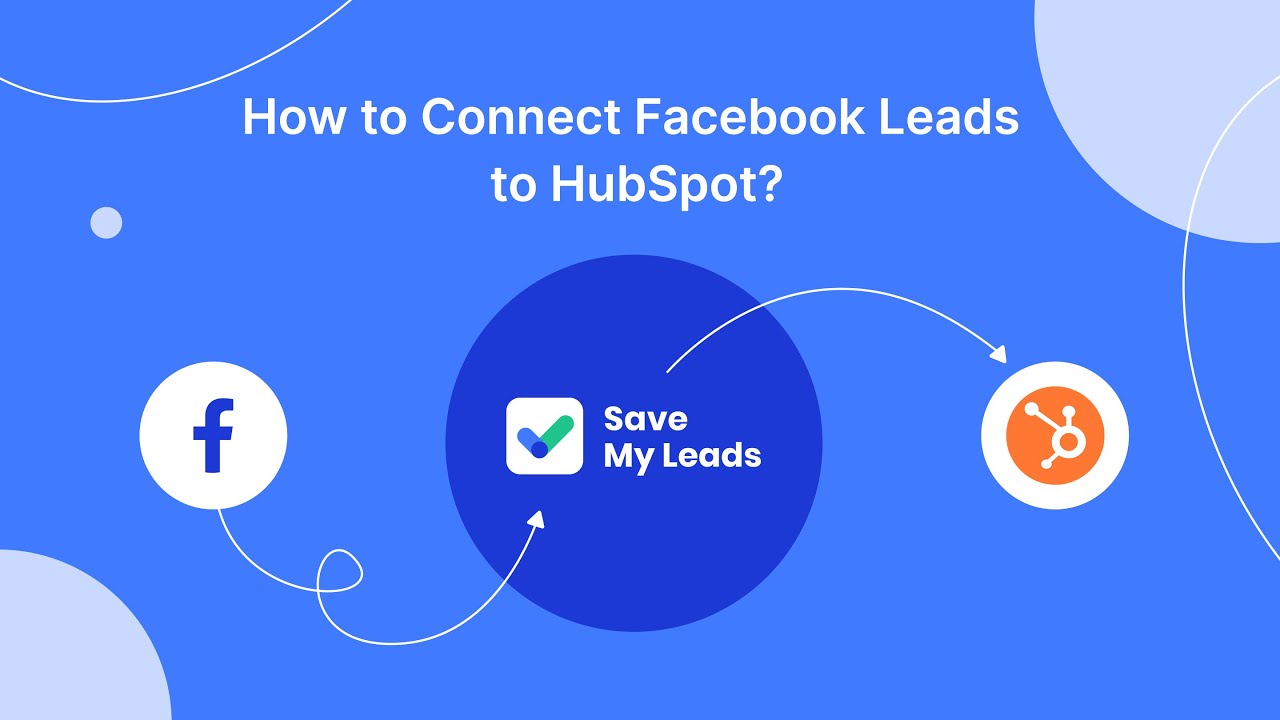 How to Connect Facebook Leads to HubSpot (Create Deal)
Facebook Business Manager features
Once an advertiser has created a Facebook Business Manager account, the following options become available:
To add up to 25 advertising accounts, managing them through separate Facebook Ads Manager accounts.
To launch ad campaigns on Facebook and Instagram.
To add employees or third-party specialists, set different access levels for them like to give full or limited access to account management, report viewing, etc.
To add several up to 10 pixels in order to analyze different target audiences from different platforms.
To manage analytics and reporting: for example, create reports on the actions and metrics of different ad sets, campaigns, and accounts.
To create catalogs of goods and services.
To conduct dynamic remarketing to attract the users who have previously viewed content on the advertiser website.
To manage your own and other business pages and pixels. This option allows advertisers to engage third-party specialists to customize their ads and, at the same time, adjust their access level. You can also transfer pages between different Business Manager accounts, grant and request management access.
To separate budgets on advertising and add different payment methods for different accounts (for example, deposit one account using an individual bank card, the second with a legal entity card, and the third with a PayPal wallet).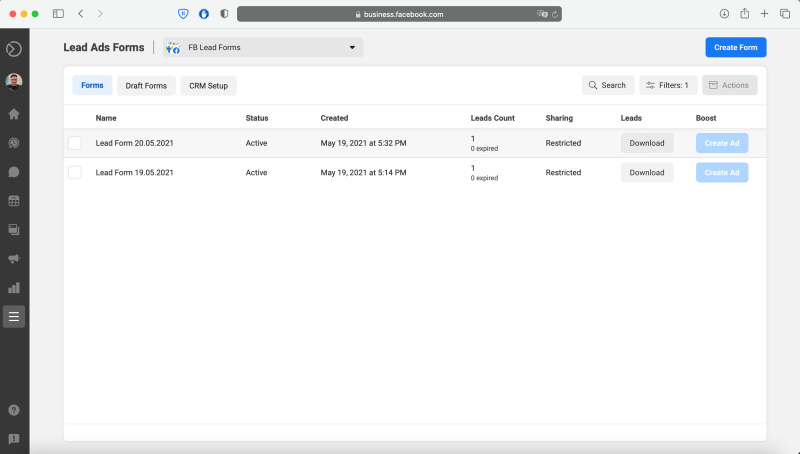 Facebook Business Manager benefits
If you have several business pages, create advertising campaigns, or are about to outsource Facebook advertising to third-party specialists, Facebook Business Manager is the best tool for you. FB Business manager has the following benefits:
Effectiveness. A lot of features allow you to set up and manage ads much more effectively and quickly, track your target parameters, especially if you have several advertising objects like accounts, business pages, pixels, etc.
Ease of use. With this tool, it is easy to delegate the management of different advertising accounts or pages to staff and third-party employees, to gain access to account management as part of someone else's FB Business Manager.
Privacy. The benefit of this business manager is useful for those who would like to separate their business activities from their personal Facebook account.
Security. Facebook Business Manager is an indispensable solution for the companies or entrepreneurs that trust third-party contractors to launch and configure campaigns, manage accounts and business pages. You can be sure that no full-time or non-staff employee will not change the password of your account or page.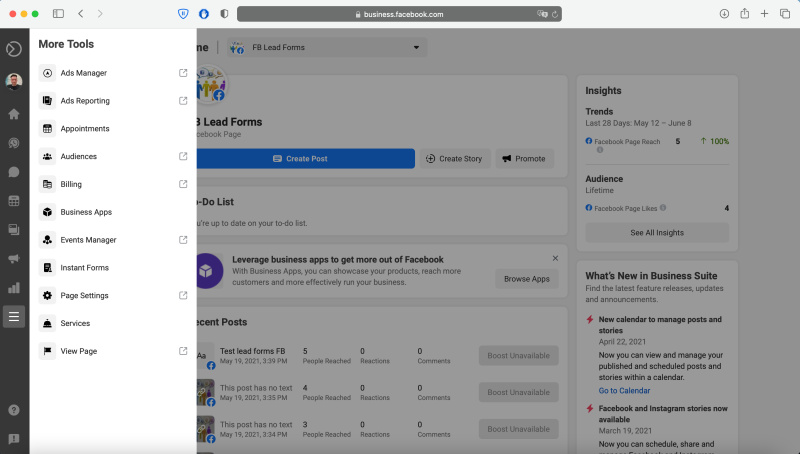 How to create a Business Manager ad account on FB
To create a Business Manager account, you need to perform the following sequence of actions:
Log in to your personal Facebook profile or register a new one. Business Manager account creation is available only to registered Facebook users. At the same time, the platform guarantees the confidentiality of advertisers, i.e. other users with approved account management access can only see the name and email of its owner. It is recommended to create a Business Manager account only from the personal page of a real person (Facebook prohibits and blocks fakes), with a real photo on the profile picture and with the documentary identity verification.
Go to business.facebook.com and click on the "Create Account" button in the upper right corner of the page. Then fill out the form that appears, enter your business and account name (it will be assigned to the account), the first and last name of the account owner, and the business email address.
Then you need to enter information about your company: country, address or multiple addresses, city, region, postal code, phone number, and website. Next, you need to choose the purpose of creating a Business Manager account: to promote its own goods/services or provide services to other businesses.
Once you have filled out the forms, you can use Business Manager and set it up: to create one or more advertising accounts, add business pages, and grant access to employees or third-party specialists.
Conclusion. The important part of the Facebook platform
Business Manager as a part of the Facebook platform is a useful tool for large advertisers. It allows you to create and manage ad accounts and business pages through a single interface. It also supports creating up to ten pixels for analysis of different target audiences from different sites and makes it possible to add employees to your account, providing them with access to account and page management.
With Facebook Business Manager, you can manage analytics and statistics of all active accounts, pages, and campaigns. You can create goods and services catalogs, separate advertising budgets, and add different payment methods for different accounts.
***
If you are enaged in promotion on Facebook, you know that this work consists of many routine tasks. To save you from this, we have created the SaveMyLeads – the service that allows you to automate lots of business processes like uploading leads to CRM, sending notifications to customers, and so on.
We already support many services, and continue to increase their number. To start using SaveMyLeads, you just need to register on our website and link the necessary system to Facebook – it's easy.