We will tell you how to upload leads from an advertising account on Facebook to the BulkSMS SMS-service. You can set up communication systems in minutes without any programming experience or skills. You will be able to automatically send emails and transactional messages to your clients.
***
Facebook lead generation allows you to collect leads. After that, you can continue to work with them: make calls, send advertising and transactional messages. This will help you warm up interest in your products, inform users that you have accepted an order and at what stage it is: payment, delivery, etc. All these tasks will be helped by a mailing service, for example, BulkSMS. To start using all its capabilities, you need to connect the work of the systems using the API-interface.
How to set up Facebook and BulkSMS integration
Systems can be integrated by IT specialists who can send API requests. You can assign a task to your programmer or hire external developers. But all this is a waste of time and additional budget. A more efficient solution is to link the systems using the SaveMyLeads connector. This service is specially created in order to solve business problems of automation and integration of services and systems that the company uses in its work. Working with the system consists of three stages:
setting up a data source;
preparation of the data reception system;
setting up automatic data updates.
The system will guide you step by step from stage to stage, the interface is intuitive, so any specialist can handle the settings. Let's consider all three stages in more detail.
Connect Facebook Leads Ads
First you need to register in the Save My Leads system, go to your personal account and create a new connection.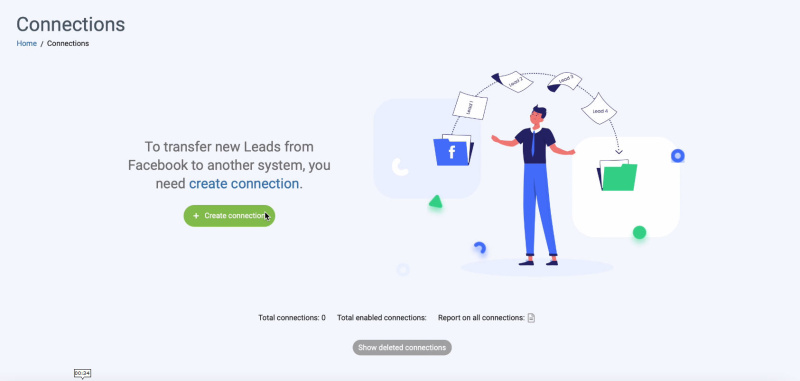 Use one of the ready-made templates, select the system to which you will transfer data, in our case it is BulkSMS.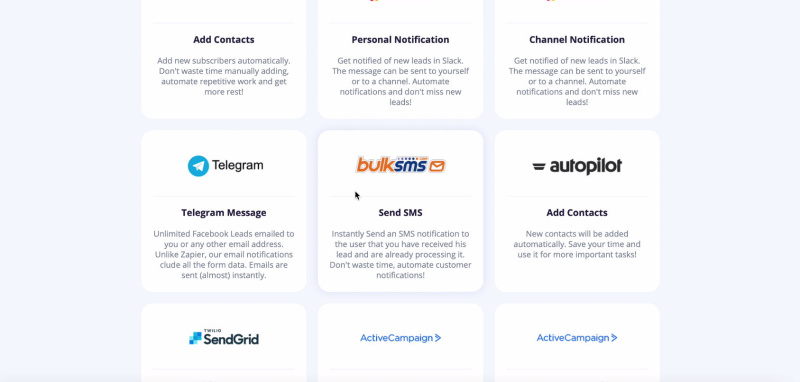 Connect your Facebook account to the Save My Leads system. Enter your Facebook login and password.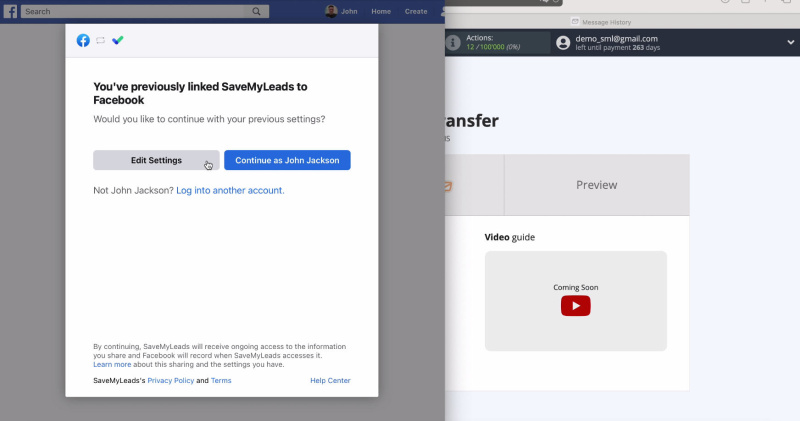 Now you see a list of ad pages available to you. Check all the boxes at once, even if you don't get leads from some of them. You will have the opportunity to work with them if the leads start to appear later.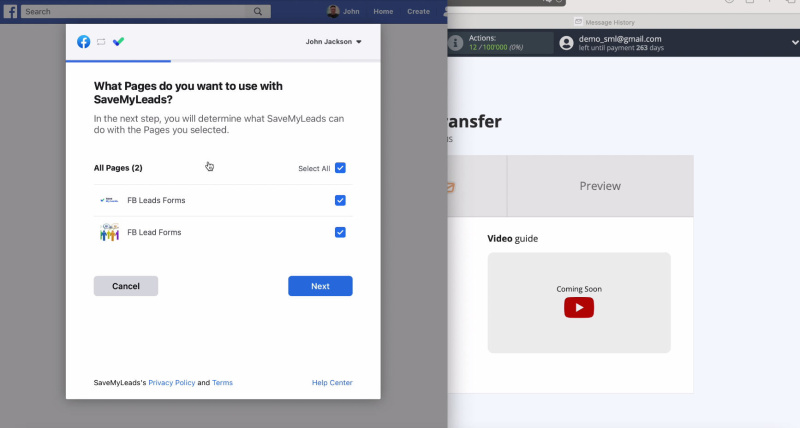 Leave all access checkboxes enabled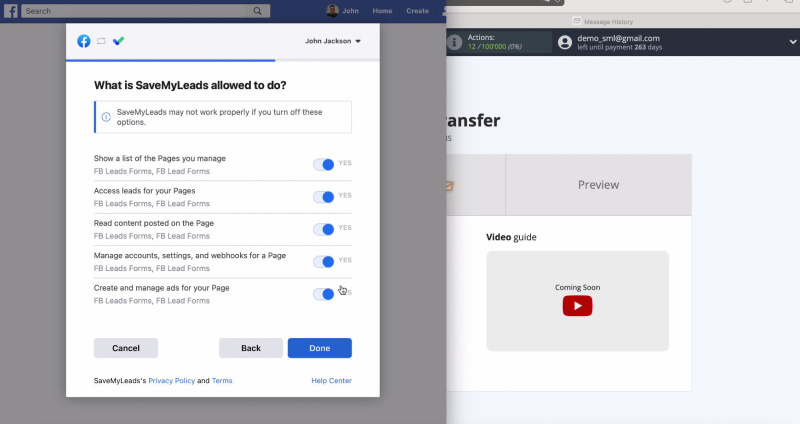 When the account is displayed in the list of connected, select it. Then specify the advertising page for which you want to send leads:

Now specify the forms by which the data will be uploaded. If there are several of them, you need to create connections for each of them.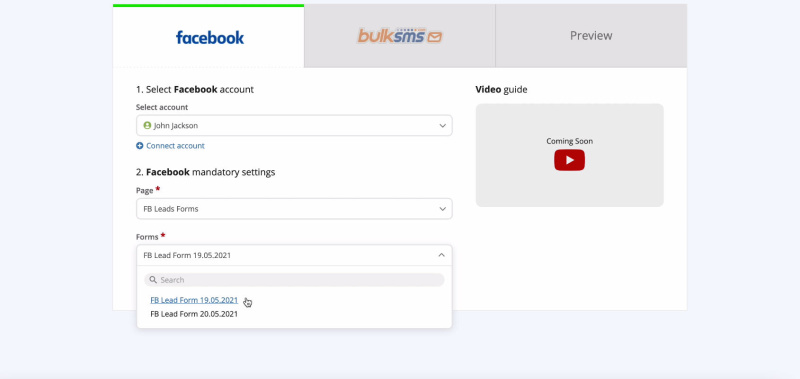 We have successfully finished setting up the data source system.
Connect BulkSMS
At this stage you need to connect your BulkSMS account to the Save My Leads service. To do this, enter your username and password from your BulkSMS personal account.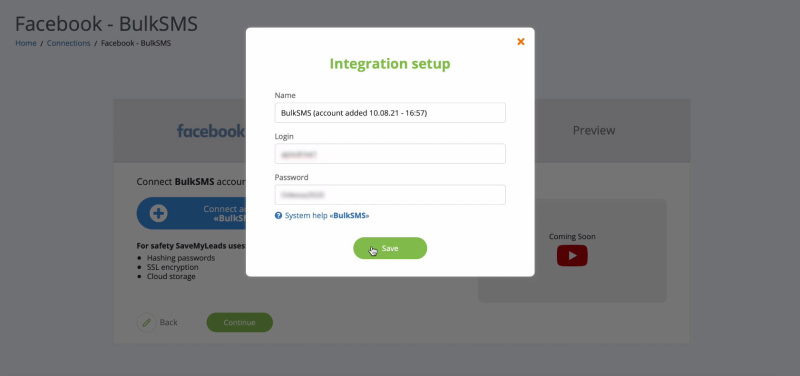 When the connected account appears in the list, select it. Fill in the fields that are needed to send an SMS message.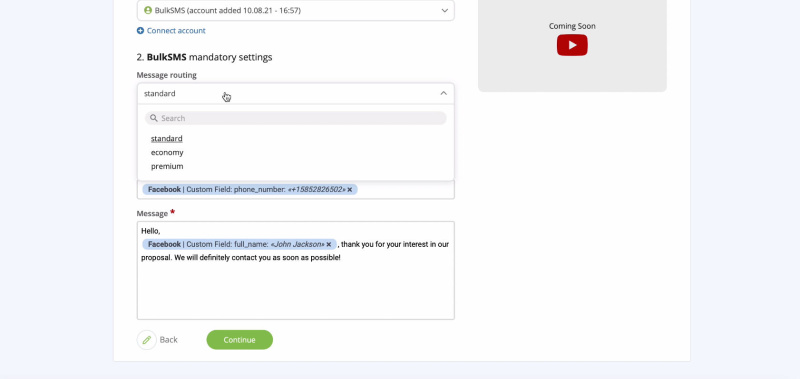 Specify the sender's name. It will be sent to the recipient as the author of the SMS message. You can register the desired name in the BulkSMS service: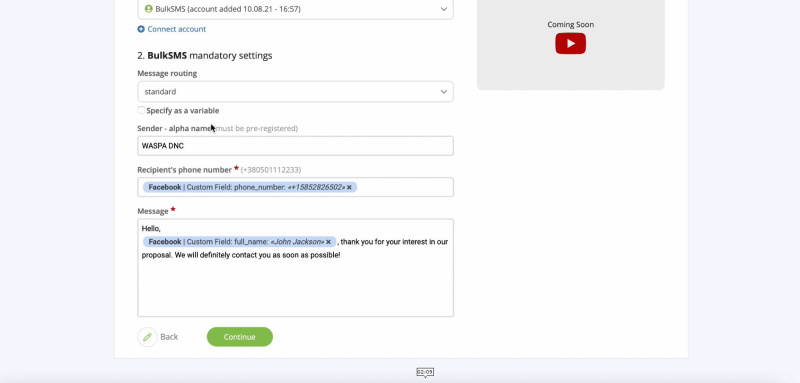 Specify a variable from Facebook with the recipient's phone number. To add a variable to a field, click on it and select the required item from the drop-down list.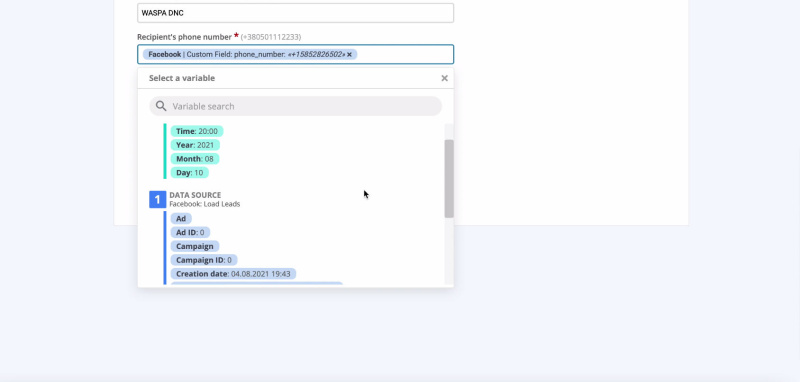 In the Message field, write the text of the message that will receive new leads from Facebook: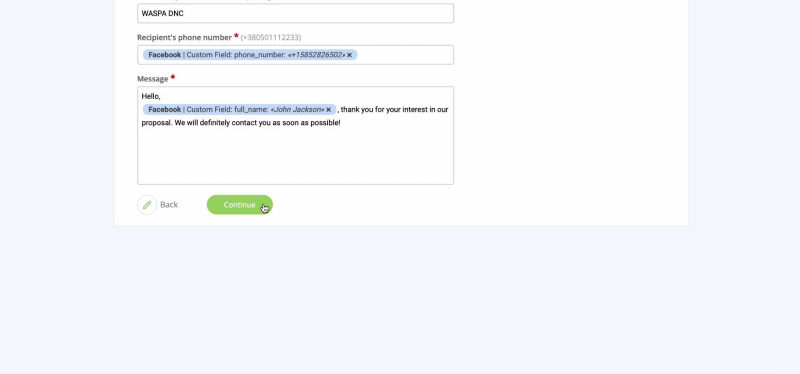 Now you can view an example of the data that will be sent to each new lead from Facebook via SMS. Test the connection by sending test data to the mailing service: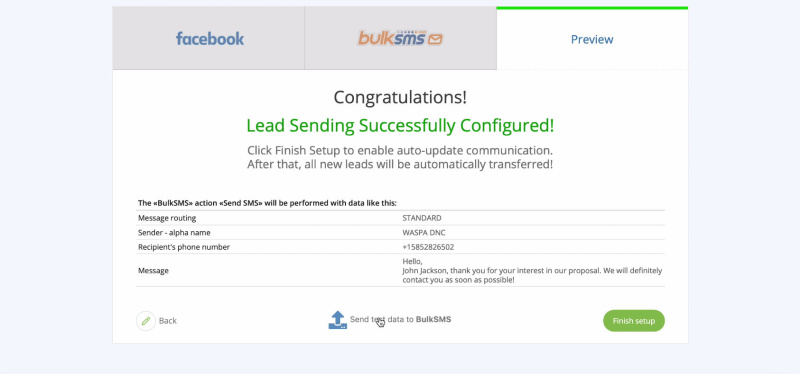 Go account and check the result: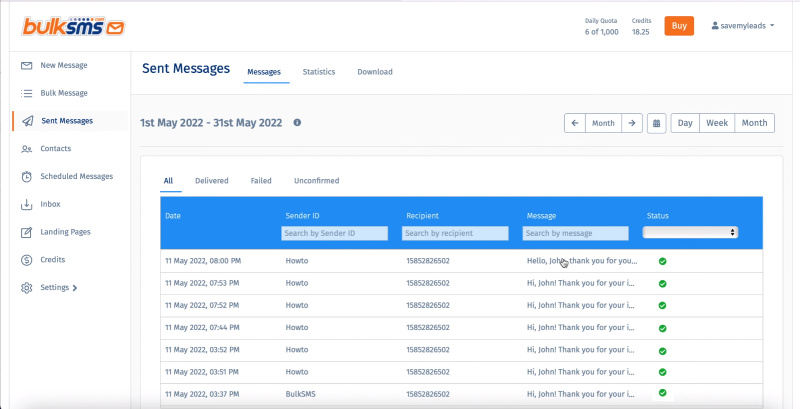 Automatic data update
In order to instantly send SMS messages to new leads from Facebook, you must enable automatic data update: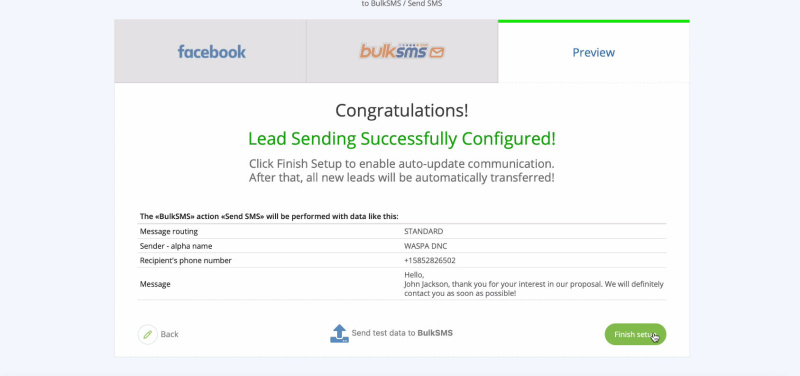 If necessary, change the name of the link in the settings.
Finish the setup
To set up a connection between a Facebook advertising account and the BulkSMS service, you do not need programming knowledge, experience and skills in integrations. Use the connector SaveMyLeads and any of your employees can handle this task with the. In 5 minutes, according to our step-by-step instructions, they will set up a connection quickly and easily.

Connect applications without developers in 5 minutes!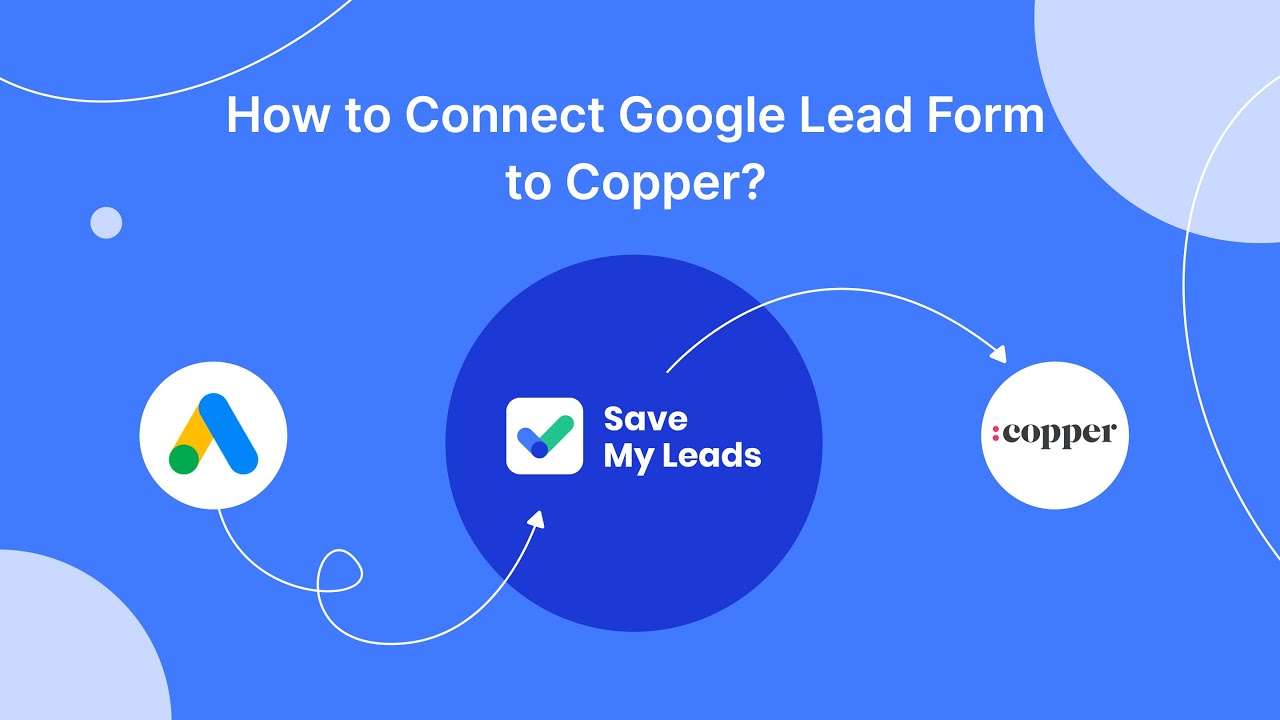 How to Connect Google Lead Form to Copper (lead)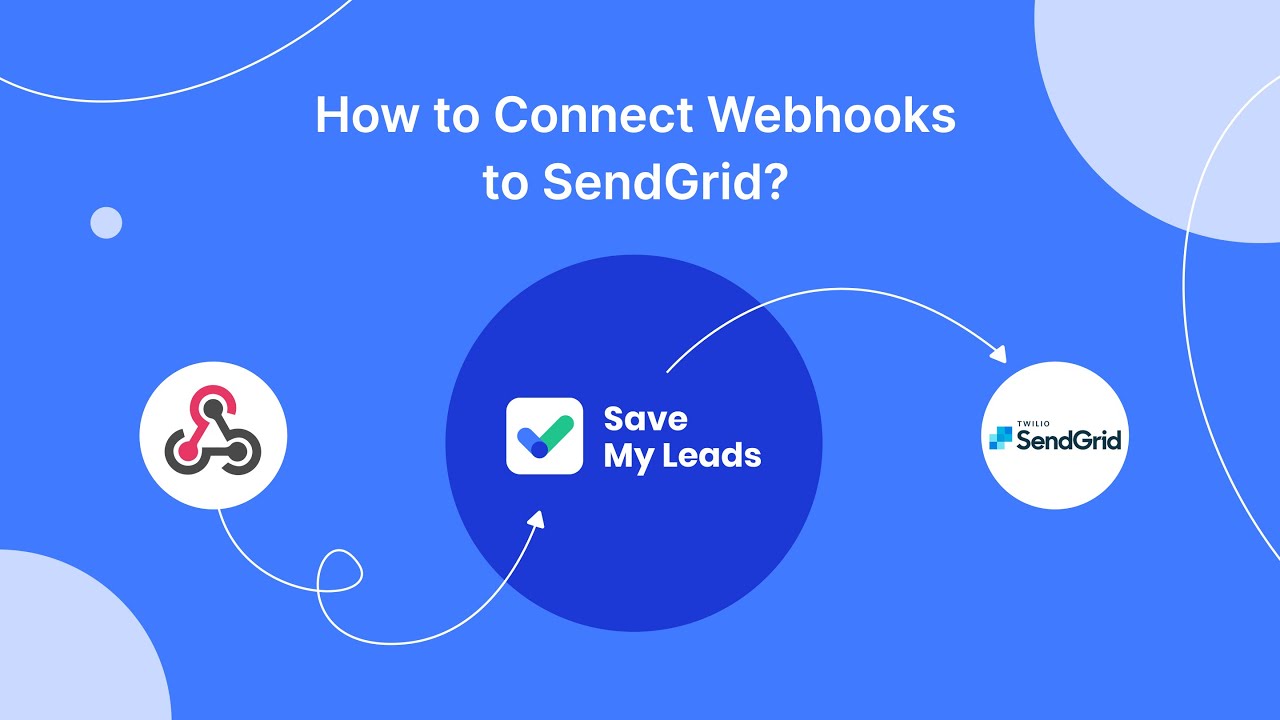 How to Connect Webhooks to SendGrid